How is my jewellery covered under my Contents Insurance?
Simply put, jewellery can be insured under a contents insurance policy for when it's at home, it can also be covered as a 'personal effect' when it's carried on your person outside the home. Typically, contents insurance policies insures these items up to a limit – but all policies vary in coverage and cost, unless you specify the value of each individual piece.
For example, you may be able to claim up to (for example) $2,000 on unspecified personal effects in the event of a burglary.
What if my jewellery is worth more than the claimable limit?
Great question: say you can claim $2,000, but your watch is worth $2,500. What then?
If your precious jewellery is worth more than the coverage limit set by your insurer, you may have the option of specifying the coverage amount for each item to avoid being underinsured for these items. Known as specified cover, this can help you avoid out of pocket costs should you be underinsured if something happens, though it may incur higher premiums.
Can I insure items that I don't list on the policy?
Yes! You absolutely can. This is called 'unspecified cover', which provides cover for different types of items. It may only be up to a certain dollar amount – it's up to you to ensure this figure can cover the replacement costs.
Cover for wearing your jewellery outside
Got a few jewellery items that you love and constantly wear? You may need portables cover (also known as personal effects cover). Keep in mind, however, this might cost extra to add.
It's recommended to read through the Product Disclosure Statement (PDS), so you know exactly what is and isn't covered.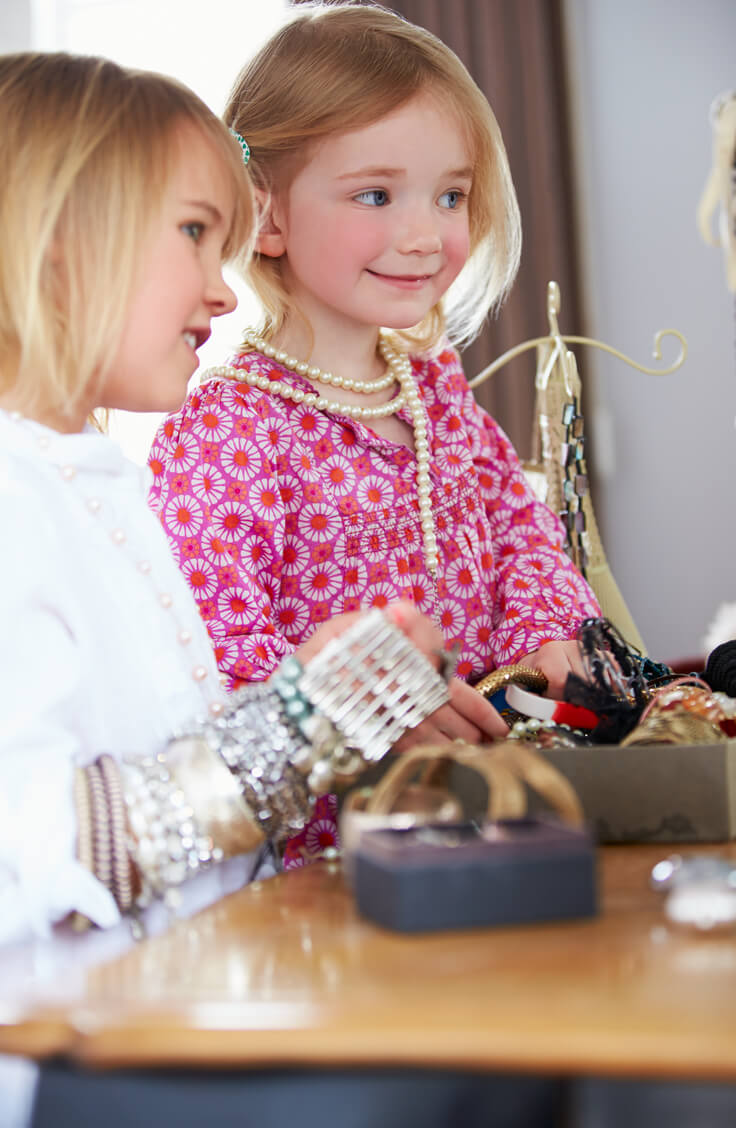 Frequently asked questions