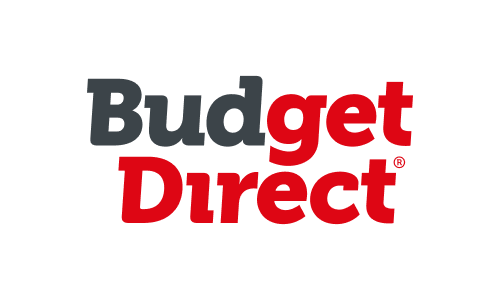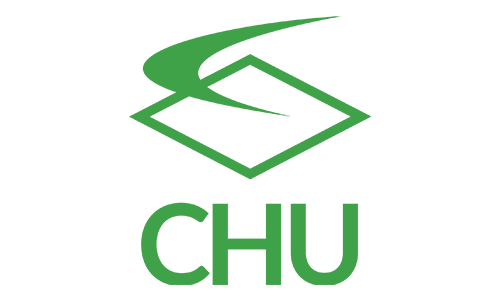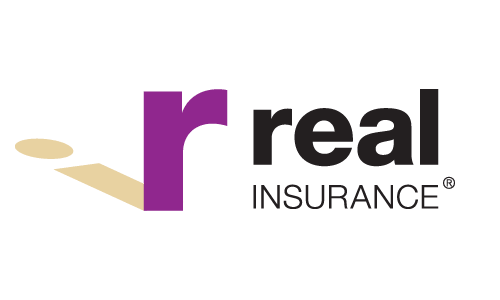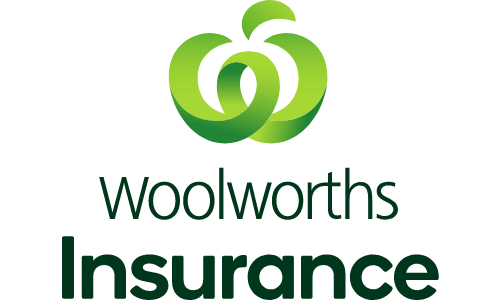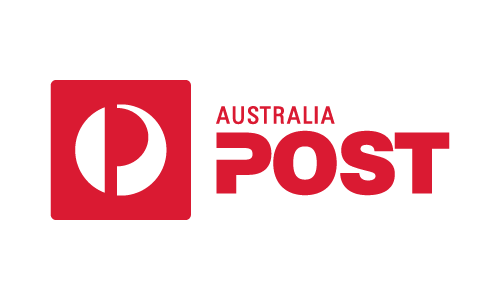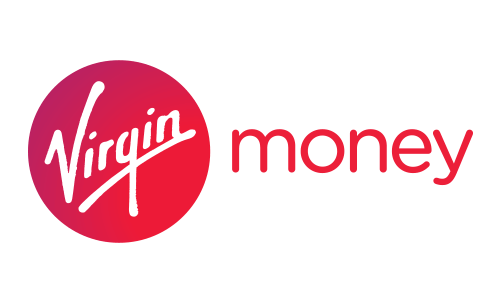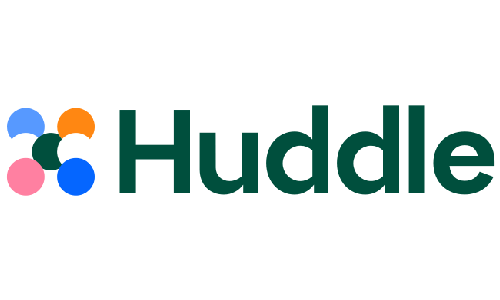 We do not compare all brands in the market, or all products offered by all brands. At times certain brands or products may not be available or offered to you.
Learn more
.
What is motor burnout cover?
Motor burnout cover is designed to cover you if the wiring of an electrical appliance's motor burns out. It's typically offered with home and contents or contents only policies as an optional extra.
This way, you can rest assured knowing you'll have financial protection for any necessary repairs or replacements.
Compare policies with motor burnout cover to find out more.
Compare a selection of policies from a range of Australian providers right here, right now. Learn more.
Easily explore, compare and purchase policies in only a few minutes.
Still have questions about a policy? Our team of experts are on hand to help you through the comparison process.
Purchasing a policy through our comparison service will not cost you a cent; we are paid on commission by the insurer. Learn more.
Frequently asked questions
If you stock your fridge with food and it suddenly stops working, or if your washing machine unexpectedly breaks down in the middle of a cycle, it may be due to the wiring of the appliances' motor having burnt out. Financing those losses and repairs yourself would be a hassle – let alone expensive.
As such, motor burnout cover (sometimes called fusion damage or electric motor burnout) is such a crucial benefit to add to a contents or combined home and contents policy. It's designed to cover you in the event that an appliance's wiring burns out, which can be costly to repair or replace.
Motor burnout is a more common problem than you might think. It can affect a variety of often-used household appliances, such as washing machines, refrigerators and freezers – anything that has an electrical motor and wiring.
Say your air conditioner unit stops dead in the middle of a hot summer or a storm causes a power surge, frying your appliances' wiring. Could you afford to fix or replace these appliances out of your own pocket? With motor burnout insurance, you may not need to ask yourself that question.
The specifics of what is covered for motor burnout may differ between policies and providers. To ensure you get the cover you need, it's a good idea to compare policies. You can use our handy comparison service to do just that; our service is free, easy to use and takes only minutes.
You can also look through the following lists of inclusions and exclusions. Please be aware, however, that our list isn't exhaustive. Always read the Product Disclosure Statement (PDS) to know what you're covered for.
Motor burnout insurance
What's covered
What's not covered
·         Fridges and freezers

·         Washing machines

·         Air conditioners

·         Vacuums

·         Fans

·         Motorised garage doors

 

N.B: Some items may be covered if you have motor burnout cover added to a home insurance policy, and others if it's added to a contents policy.

·         Appliances older than a certain number of years

·         Appliances under warranty

·         Appliances used for business purposes

·         Pool pumps

·         Televisions, computers and laptops
Some motor burnout policies may also include a benefit for food spoilage. Should your fridge or freezer experience motor burnout, your provider may pay for any perishable food that's spoiled as a result.
Like any insurance policy, there are exclusions to your motor burnout cover. Some instances in which you wouldn't be able to claim for motor burnout include:
general wear and tear
damaged switches, fuses and lighting or heating elements
damage caused by spoiled food
underground or submerged motors.
Exclusions may vary between policies and providers, so it's always important to read the Product Disclosure Statement (PDS) of any insurance product before purchase.
Since motor burnout cover is an optional extra, adding it to your home and contents insurance policy will, in turn, add to your premiums. How much it increases by will vary between policies, providers and the individual customers themselves.
Find out how much different home and contents policies cost through our comparison service and get great-value cover today!
If you'd like to compare home and contents insurance providers that offer motor burnout cover, you can head over to our comparison service. Our service can help you easily search, compare and purchase insurance right here and now, for free.
You can also look through the following list of home and contents insurance providers; the bolded providers are partners on our comparison service.
1300 Insurance
1st for Women Insurance
AAMI
Allianz
ANZ
Apia
Aussie
Australian Seniors
Australian Unity
Bank of Melbourne
Bank of Queensland
BankSA
Beyond Bank
Bupa
CCI Personal Insurance
CGU
CHU
Coles Insurance
Commonwealth Bank
COTA Insurance
CUA
Elders Insurance
Essentials by AAI

GIO
Guild Insurance
HBF
HSBC
IAL
ING
NAB
NRMA
Ozicare
RAA
RAC
RACQ
RACT
RACV
Resilium
SGIC
SGIO
Shannons
St. George
Suncorp
TIO
Westpac
Youi
Information accurate as at 6 November 2019.