What is motor burnout cover?
Motor burnout cover (also known as fusion damage) is designed to cover you if the wiring of a household electrical appliance's motor burns out. It's typically offered with home and contents or contents only insurance policies as an optional extra.
Appliance motors can burn out because of power surges or fluctuations in the electrical current, like lightning strikes and overloaded circuits. Luckily, motor burnout cover can insure the damage to your valuable appliances should any accidental damage occur.
This way, you can rest assured knowing you'll have financial protection for any necessary repairs or replacements.
Appliances covered for motor burnout
The specifics of what's covered for motor burnout may differ between policies and insurance providers, so you should always read the relevant Product Disclosure Statement (PDS) for the full details of your coverage before you buy a policy.
However, these are some common inclusions and exclusions of motor burnout cover.
What's covered
What's not covered
Fridges and freezers
Appliances over a certain age (usually over 5-10 years)
Microwaves
Appliances under warranty
Washing machines
Appliances used for business purposes
Air conditioners
Televisions
Vacuums
Computers and laptops
Fans
Ovens and cooktops
Motorised garage doors
N.B: Some items may be covered if you have motor burnout cover added to a home insurance policy, and others if it's added to contents cover.
Some motor burnout policies may also include a benefit for food spoilage. Should your fridge or freezer experience motor burnout, you can make an insurance claim for any perishable food that's spoiled as a result, provided your policy covers this.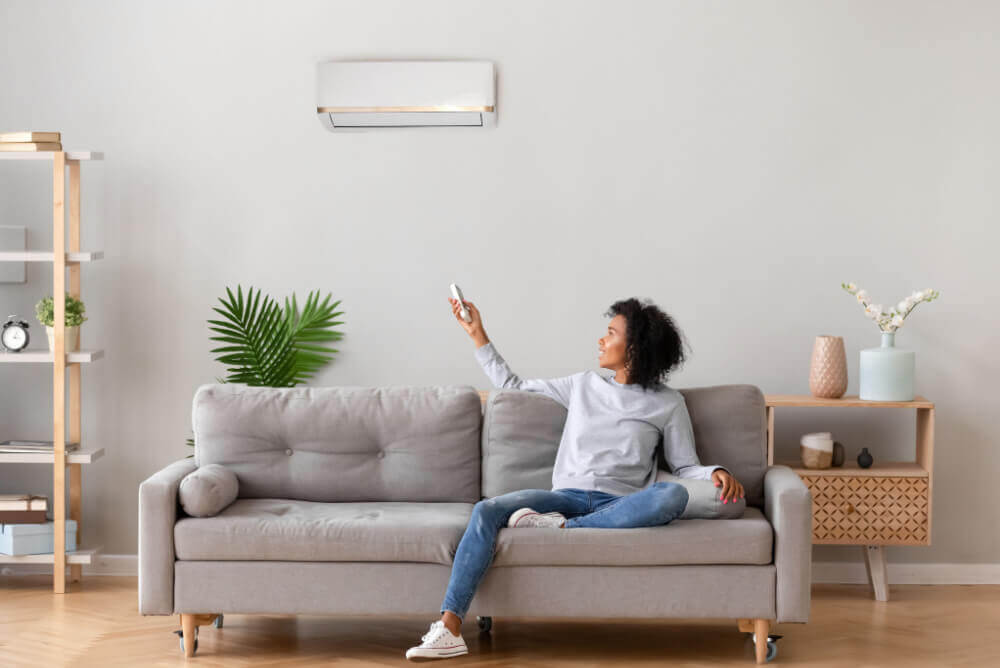 Exclusions on motor burnout cover
Like any insurance policy, there are exclusions to your motor burnout cover. Some instances in which you wouldn't be able to claim for motor burnout include:
General wear and tear
Physical breakage to appliance
Damaged switches, fuses and lighting or heating elements
Damage caused by spoiled food
Malicious damage or vandalism that may cause an electrical fault
Underground or submerged motors.
Exclusions may vary between policies and insurance providers, so it's always important to read the target market determination (TMD) and PDS of any insurance product before purchase.
How can I get motor burnout cover in Australia?
If you'd like to compare home and contents insurance providers, you can head over to our comparison service. Our service can help you easily search, compare and purchase insurance right here and now, for free.