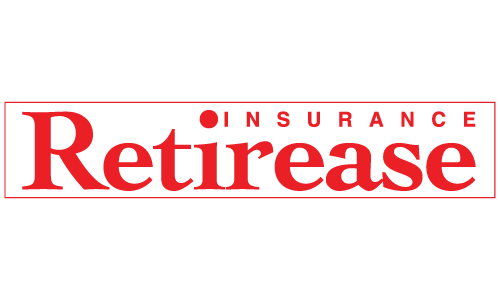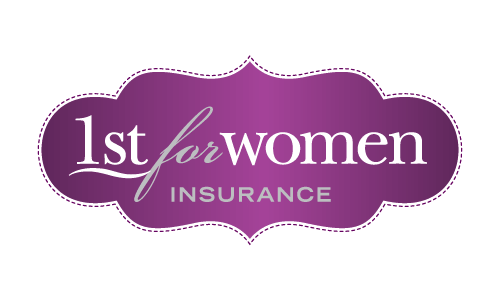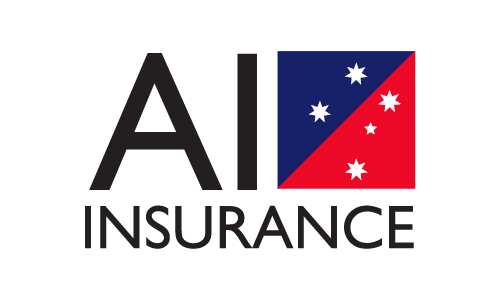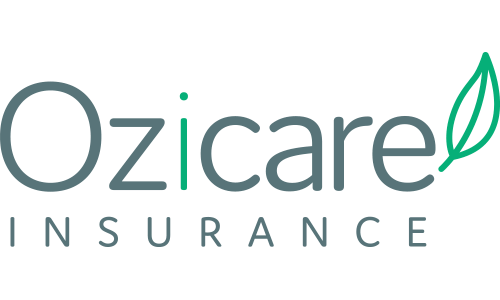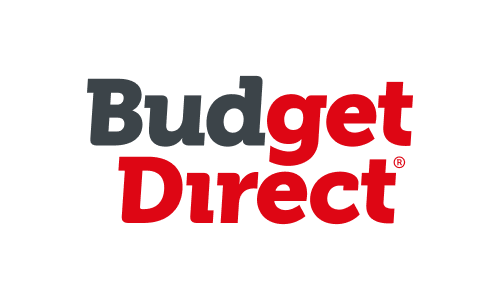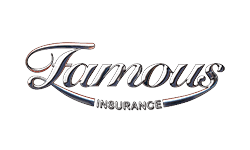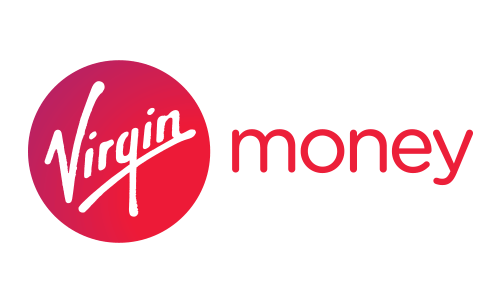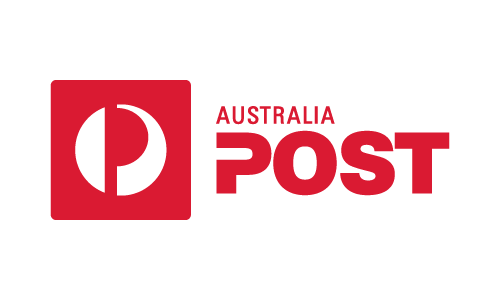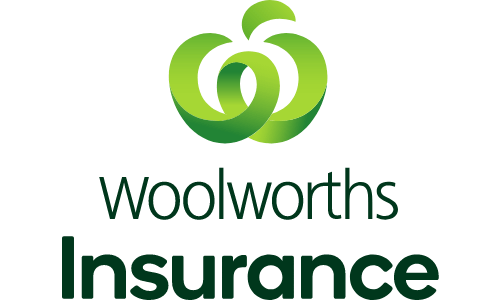 We do not compare all brands in the market or all products offered by all brands. At times certain brands or products may not be available or offered to you.
Learn more
.
What is car insurance?
Compulsory Third Party (CTP): This type of policy covers the cost of someone being injured in an accident where you're at fault. It is a legal requirement to hold this type of insurance.
Comprehensive cover: This type of car insurance pays for repair/replacement costs for yourself and others. It also covers damage caused by fires, storms and hail; as well as theft.
Third Party cover: Third Party insurance covers repair costs for vehicles and property owned by others. However, you will have to pay for your own car's repairs if you're at fault.
No matter what kind of product you're interested in, we've made the search for better car insurance as simple as possible.
Compare car insurance.
A better way to get car insurance quotes
Getting started is as easy as telling us your car's license plate number. We'll look up your vehicle and find policies that suit you. Learn more.
We've designed our comparison tool to put you in the driver's seat. Track down a better deal by looking for great features and prices.
Once you're happy with the car insurance you've found, we'll be happy to help you complete your purchase through the website.
You don't pay to use our comparison service. Instead, we receive a commission from insurers when you buy car insurance. Learn more.
Learn more about car insurance
People who scroll this far are usually interested in these topics
You've made it to the end!
Don't stall now. See if you can track down better car insurance cover
Compare car insurance