What is prestige car insurance?
For the most part, prestige car insurance is a standard car insurance policy (like comprehensive or Third Party Fire & Theft) that's been taken out for a prestige or luxury vehicle. There are, however, specialist providers who offer specific prestige car insurance products.
What defines a prestige car?
A prestige or luxury car is a high-end performance vehicle, usually from European or UK makes. These can include vehicles made by Ferrari, Lamborghini, Porsche, Aston Martin Bugatti, and more.
If this is the kind of car you deeply desire, you'll need insurance that matches the prestige of your luxury ride.
What does prestige car insurance cover?
Prestige car owners can benefit from having comprehensive car insurance, the highest level of car cover. While features differ between providers, some common cover for prestige cars include:
Accidental damage. If your vehicle suffers accidental damage, your provider can cover the repair costs.
Loss or damage by fire. If you lose your car to fire or it sustains considerable fire damage, your provider can provide financial cover.
Storm or flood damage. As with other classic car insurance policies, luxury car insurance can cover the repair or replacement of your vehicle if it suffers damage from a flood or storm.
Damage to another vehicle or property. If you're involved in a car accident where the other person's vehicle or property sustains damage, your provider can foot the repair costs.
Theft or attempted theft. Your provider can cover the costs associated with the repairs to your vehicle if it was stolen and later recovered in a damaged condition, or replacement costs if it isn't recovered.
Damage to modifications. Your provider may cover the repairs or replacement of any modifications or fittings if they get damaged by fire, flood, storm or a vandalism act, or get stolen.
Vandalism or malicious act. If your car suffers damages from a vandal attack, your provider may cover the repairs.
Windscreen or window glass damage. Most providers include the cost of windscreen or window glass repairs in the insurance policy, with some even offering this feature excess free.
Emergency repairs to your car. If you're involved in an accident and arrange for emergency repairs to be made to your vehicle so you can safely drive it afterwards, your provider may cover these costs. There may be a limit on how much you can claim.
Salvage rights. This means you retain the ownership of the wreck in the event of a total loss of your vehicle, which you can then choose to restore or sell for parts.
Towing. Your provider can cover costs associated with a towing vehicle if your car is damaged in a road accident.
However, you should always read the Product Disclosure Statement (PDS) of any insurance product before purchasing. The PDS will include the full details of the inclusions, exclusions, terms and conditions of your cover.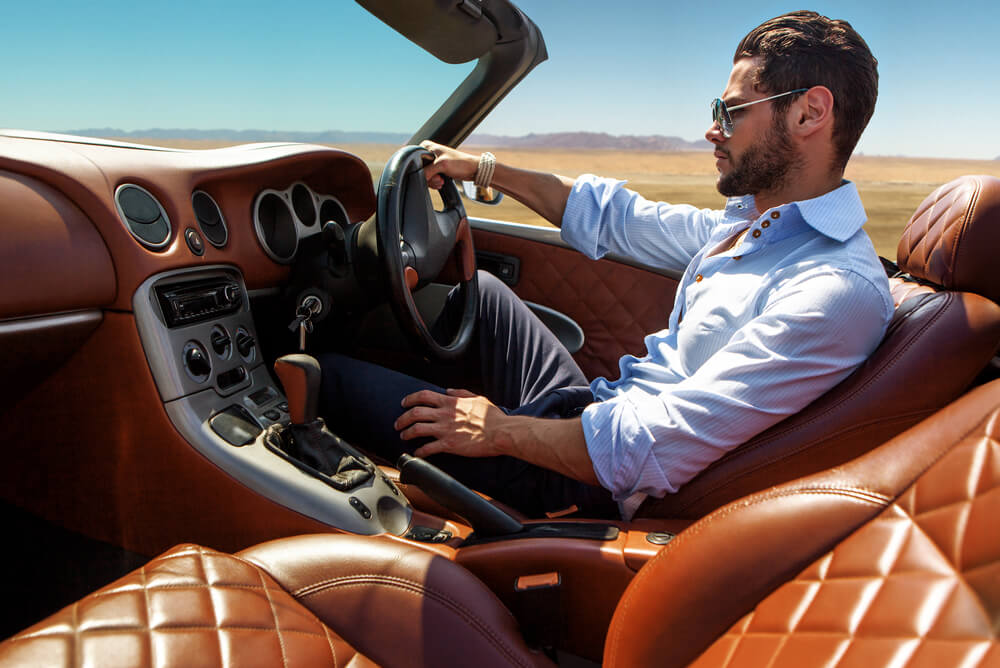 How much does prestige car insurance cost?
Like any insurance, the cost of car insurance differs across policies and providers. For example, a comprehensive policy will cost more than a Third Party Property one, because it is the highest level of cover available.
Your premiums are calculated using several factors, like:
your vehicle's age, make and model;
any modifications to the vehicle;
your claims history; or
where the vehicle is parked at night.
Why should I get insurance for my prestige car?
The same reason you should get car insurance for any vehicle: cover for when something goes wrong on the road. Prestige and luxury cars are a substantial investment, so surely you'd want to make sure it's properly protected?