Whether it's a comfy, luxurious ride or a sporty beast with a powerful engine, there is a variety of cars that are a cut above the rest. However, prestige vehicles are very expensive, which means it's important to understand how car insurance can cover your precious set of wheels.
What is considered a luxury or prestige car?
There is no definitive list for what constitutes a luxury or prestige car but it often comes down to the eye of the beholder plus the price tag and the make and model. Your insurance provider will be interested to know the car's market value and whether it's used for regular commuting or as a weekend cruiser.
A prestige or luxury car can be a highly engineered performance vehicle or a vehicle with a high-end market value. These can include vehicles with specific modifications, or made by famous marques such as Ferrari, Lamborghini, Porsche, Aston Martin, Rolls Royce, Bugatti and more.
For insurers, it's not as simple as classifying luxury or prestige by the brand as many companies manufacture standard vehicles for mass consumption and very expensive, performance or luxury vehicles. So, when considering if a car is a luxury, it's best to consider some of the key factors your insurer may take into account.
These key factors can include but are not limited to the following:
The value of the car, which can be hundreds of thousands or even millions of dollars
The rarity of the vehicle (several supercars are produced in limited amounts)
The performance and specs of the vehicle
If the vehicle is subject to luxury car tax (this can also include more accessible brands like Volvo and Toyota).
If you own a high-performance car, you'll need insurance that matches the prestige of your luxury ride.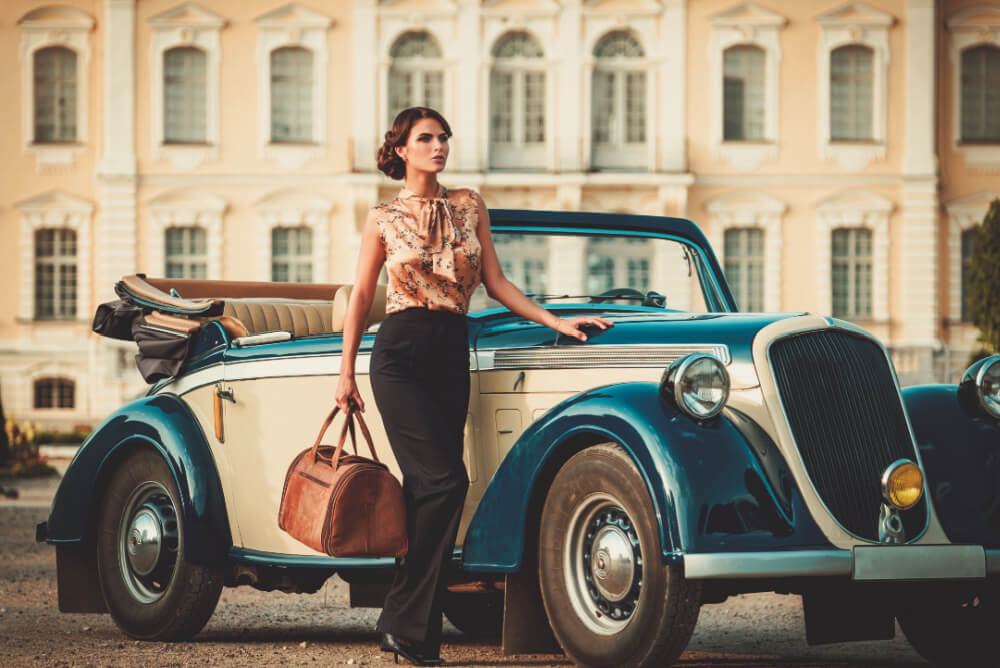 What is luxury and prestige car insurance?
For the most part, prestige car insurance is a standard car insurance policy that's been taken out for a prestige or luxury vehicle. While many car insurance brands can cover some high-performance vehicles, there are specialist providers which offer specific prestige car insurance products that are slightly different to the regular levels of car insurance cover.
Standard comprehensive insurance with an agreed value
Agreed or market value is a payout option from an insurer for the total loss of the insured vehicle. For an insurer considering taking on any luxury or classic car on an agreed value basis, establishing a value for the vehicle forms the basis on which the risk is assessed to determine whether the provider can insure it, and if so, with what limitations, and at how high a premium.
Having an agreed value written into any policy for expensive and rare cars is seen as desirable by some owners as these vehicles can be expensive to repair and may appreciate in value over time.
What does prestige car insurance cover?
Luxury and prestige car owners can benefit from having comprehensive car insurance which is the highest level of car cover. While features differ between providers, common coverage for all cars can include:
Accidental damage. If your vehicle suffers accidental damage, your provider can cover the repair costs.
Loss or damage by fire. Your car is insured if it's damaged or destroyed by a fire.
Storm or flood damage. Luxury car insurance may cover the repair or replacement of your vehicle if it is damaged by a flood or storm (there may be exclusions and limitations to this cover).
Damage to another vehicle or property. If you're involved in a car accident where the other person's vehicle or property sustains damage, your provider can foot the repair costs.
Theft or attempted theft. Your provider may cover the expenses associated with the repairs to your vehicle if it was stolen and later recovered in a damaged condition or replacement costs if it isn't recovered (this cover may be dependent on any agreed value in the policy).
Damage to modifications. Your provider may cover the repairs or replacement of any modifications or fittings if they get damaged by fire, flood, storm, vandalism or are stolen.
Vandalism or malicious act. If your car is damaged by vandalism or other deliberate sabotage, your provider may cover the repairs.
Windscreen or window glass damage. Most providers include the cost of windscreen or window glass repairs in the insurance policy, with some even offering this feature excess-free.
Emergency repairs to your car. If you're involved in an accident and arrange for emergency repairs to be made to your vehicle so you can safely drive it afterwards, your provider may cover these costs. However, there may be a limit on how much you can claim.
Salvage rights. This means you retain the ownership of the wreck in the event of a total loss of your vehicle, which you can then choose to restore or sell for parts.
Towing. Your provider can cover towing costs if your car is damaged in a road accident (some insurers may limit cover to within a certain distance of home or the repair shop).
You should always read the Product Disclosure Statement (PDS) of any insurance product before purchasing. The PDS will include the full details of the limitations, exclusions, terms and conditions of your cover.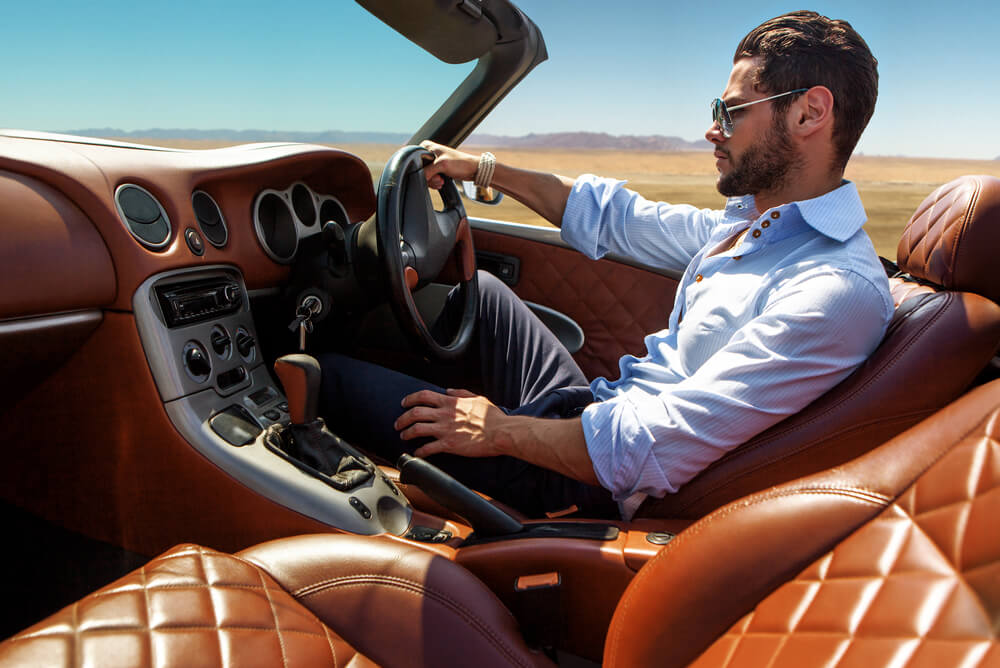 How much does prestige car insurance cost?
The cost of car insurance for luxury cars is likely to be expensive due mainly to specialised repairs and replacement parts being quite hard to source and expensive (usually imported). As with most providers, having full comprehensive cover for your luxury vehicle will always be the more expensive option over Third Party Property Damage and Third Party Fire and Theft as it provides the highest level of cover available.
Your car insurance premiums are also heavily influenced by several factors that are individual to you, like:
Your vehicle's age, make and model
Any modifications to the vehicle
Your claims history
Where the vehicle is parked at night
Why should I get insurance for my prestige car?
The same reason you should get car insurance for any vehicle: to give you financial protection for when something goes wrong. Whether your expensive car is parked in your home garage or on the road, a prestige and luxury car is a substantial investment you'll want to protect.