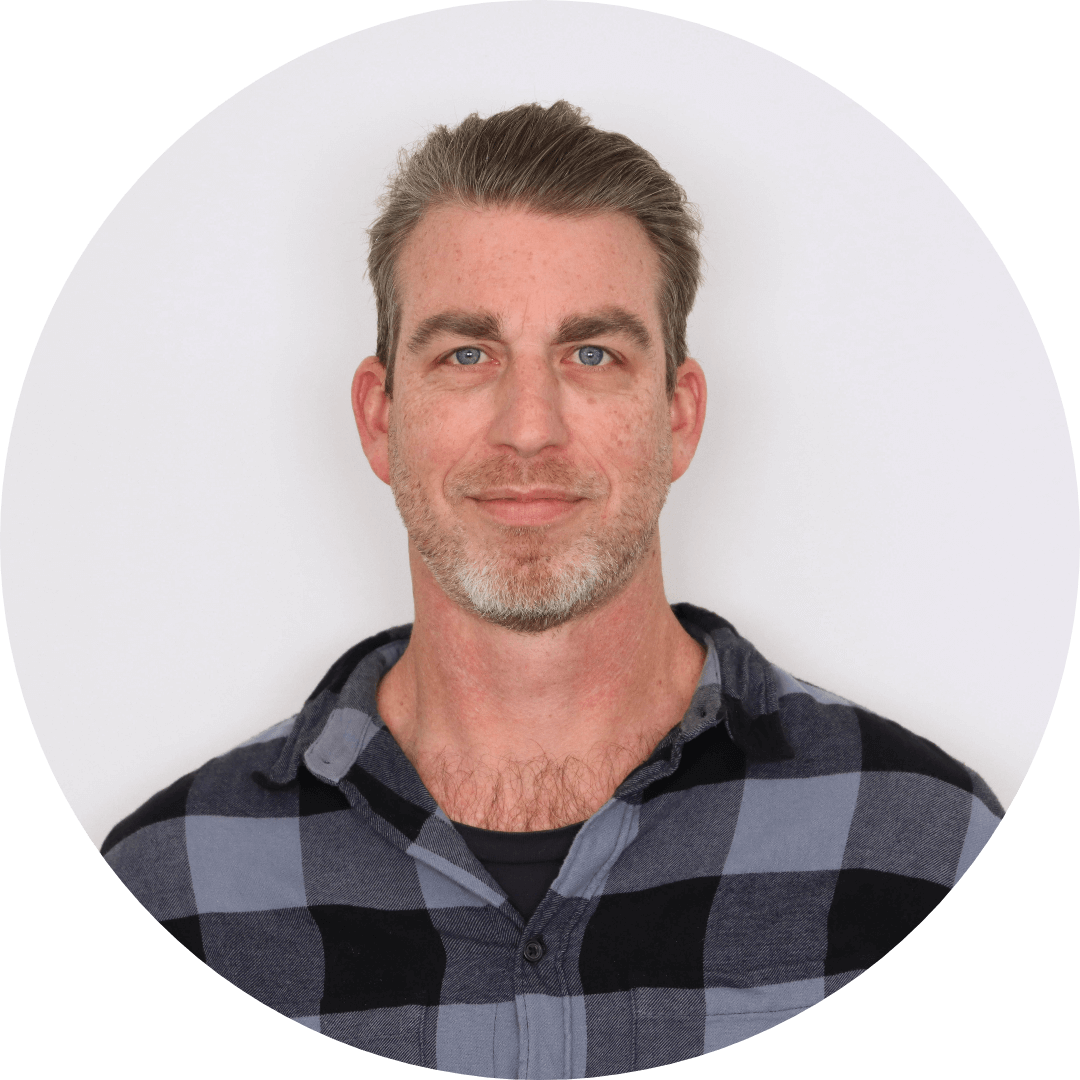 Written by Kirk Wallace
Reviewed by Adrian Taylor
Last updated 23/11/23
Key takeaways
While some insurers offer specialised insurance for classic or vintage cars, a standard comprehensive car insurance policy with add-ons can efficiently cover your classic car. It's important to know the following: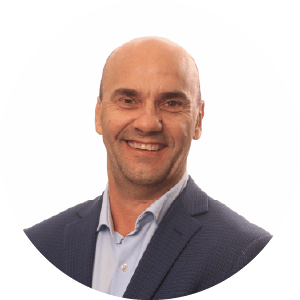 Expert tips for insuring your classic or vintage car
Our resident car insurance expert, Stephen Zeller, has helpful tips for insuring your weekend wheels.
Keep your policy up to date
It's worthwhile keeping your policy up to date and your sum insured aligned with the value of your car as, unlike most cars, vintage and classic cars can increase in value.
Consider roadside assistance
Covering your classic car for roadside assistance, if offered by your insurer, is always recommended. Even though they generally run well, this may not always be the case.
Be aware of limitations
Be aware of annual driving distances and limits, as some insurers may impose these on vintage and classic cars.
Insurance for my classic car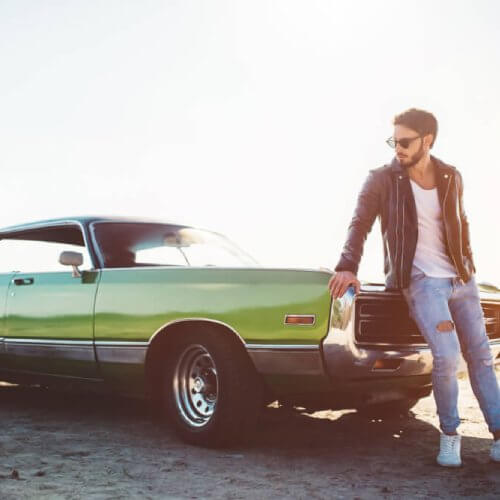 What is classic car insurance?
'Classic car insurance' tends to be used as a broad term covering the spectrum of insurance options available for a collector car. While some insurers may offer specialised insurance for vintage cars and for classic cars, a standard policy with add-ons can give your car adequate protection.
You can insure your classic car with standard insurance, including Third Party Property Damage, Third Party Fire and Theft and comprehensive car insurance policies that could provide plenty of cover for your prized automobile.
If you cover your classic vehicle or vintage car under an insurance product, standard features of cover may apply to you and your vehicle (with some reservations for older, 'vintage' era vehicles). As for repairs and replacements of parts for your classic or vintage car, this is where you may need to further look into optional add-on cover or perhaps establish an agreed value with your provider to ensure you're financially secured should an insured event damage or destroy your vehicle.
Some insurers offer full comprehensive cover for classic or vintage cars for events like wedding hire, special occasions, club tours and car-enthusiast events. You'll have to inform your insurer of how you use the vehicle for them to agree to cover it.
Which car cover suits a classic car?
As the highest level of car insurance, comprehensive policies can typically offer an extensive range of coverage and inclusions. Keep in mind, though, that some specific exclusions may also be applicable for your classic car.
Cover may differ between policies and providers, but you can usually expect comprehensive car insurance to include:
Choice of repairer. You have the flexibility to take your vehicle to your preferred repairer, even in the event of emergency repairs.
Emergency accommodation. Your insurance provider can cover your overnight stay up to a predetermined amount.
Taxi home after an accident. You can be compensated for the transportation costs to get you back home if your car isn't drivable after a road accident.
Towing costs. Your provider can cover the cost of delivering your car to the repairer or storage facility if it's unsafe to drive after an accident.
If you've had a road accident or your car was stolen and later recovered, your policy could cover your storage costs.
Specialist insurance for old cars may also include:
Laid up cover. If you're in the process of restoring your vintage car, but not driving it, the insurance provider can lower the cost of your premium as your car is only covered for storage and transit.
Modifications cover. Your provider may cover the repairs or replacement of modifications or fittings to your car (your insurer may wish to inspect any additions) if they're damaged by events such as fire, flood, storm or vandalism.
It's mandatory for every car in Australia to have Compulsory Third Party/Green Slip insurance, which covers your legal liability for death and injuries your vehicle causes to other people.
To have your classic car covered by any standard insurance policy, first find out exactly what you'll be covered for and note any exclusions. You should always read the Product Disclosure Statement (PDS) and the Target Market Determination (TMD) of an insurance product before purchasing it.
Classic car insurance with an agreed value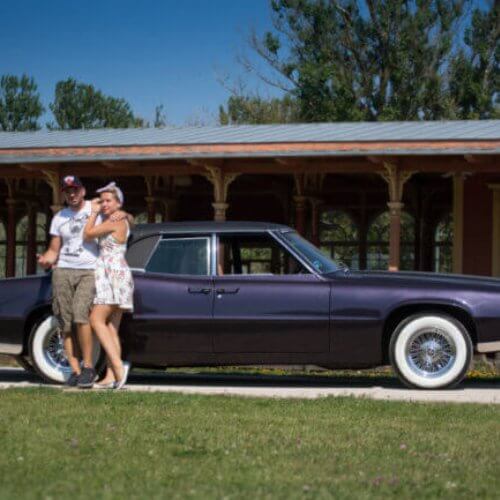 For a standard insurance policy to cover a classic car, an insurer may consider the agreed value or market value.
Agreed value is the amount of cover you and your insurer agree on to insure your vehicle. In the event of a total loss, the agreed value is the amount you can expect to be compensated up to if your claim is successful. This amount is set at the start of the policy.
Market value is another approach for insurance companies. This allows your insurer to use the information on the vehicle to calculate its value based on the resale value to determine the sum insured. This value is determined at the time of the loss.
The agreed value amount will be outlined in your Certificate of Insurance.
Restrictions on uses
Many vintage or classic types of cars may not be eligible for cover if it's your main mode of transport. For example, some insurers may insist it be used as a second car and limit your driving to recreational weekend use. You may also have to notify your insurer if you plan to travel to a car-related event or hire out the vehicle for an event. This, of course, would be at the discretion of your insurer and would be made clear to you prior to taking out the policy.
Important to know
How much does classic car insurance cost?
The cost of vintage car insurance or classic car insurance varies between policies, providers and the drivers themselves since premiums are calculated with factors that are often specific to each person. Some factors that can influence how much you pay for insurance for your classic car include:
The agreed value of your car
Your car's model, age and kilometres done (odometer reading)
Your insurance claims history
How long you've held your licence
Where the car is stored at night
Where you live
How regularly you drive it.
If you'd like to know how much you may pay for standard car insurance, you can use our comparison service to complete a car insurance quote. If you're after a specific vehicle insurance policy for a classic or vintage car, you may need to seek out a specialist provider.
What is the agreed value of my classic car?
The agreed value of your vehicle is decided on when taking out a classic car insurance policy. You and your insurance provider should agree to a value that your car is worth should it get written off, and this is the maximum amount you'll be paid out.
Another consideration for an agreed value is classic cars or vintage cars usually appreciate in value, unlike the market value of a standard modern vehicle that depreciates over time. Some insurers may also take into consideration valuations from car dealers and car club professionals. These calculations may be discussed with your insurer to establish an agreed value to cover your car.
Any accessories and modifications fitted to your vehicle should also be included when calculating its overall agreed value amount.
What is a classic car in Australia?
The term 'classic car' is not clearly defined in Australia. Your insurer may like to assess the vehicle or ask you to provide a valuation for it and they will then decide if your car is indeed a classic, or another category of classification for insurance purposes.
Car clubs, on the other hand, may have a different definition of what a classic car is and may be able to assist in clarifying one category over another for the vehicle.
How old is a vintage car in Australia?
Like classic cars, there is no consistent definition of 'vintage car' in Australia. They're generally automobiles first mass-produced between 1919 and 1930 and often distinguishable by their bygone-century looks, brass radiators, massive mudguards and chunky chrome accessories. They're often shown off at car-enthusiast displays and rallies and are sometimes available for hire for special events.
Most insurers, unfortunately, don't have the capacity to cover a car that is old enough to be considered vintage – mainly due to any modifications made to the vehicle as well the rarity and cost of parts and specialised labour. Car clubs and motoring organisations may be able to assist you with working out the best way to classify your pride and joy.
---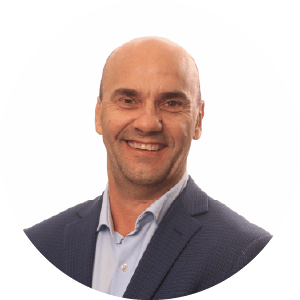 Meet our car insurance expert, Stephen Zeller
As Compare the Market's car insurance expert, Stephen wants all consumers to have a better understanding of the value of their comprehensive car insurance, and the power of choice offered through comparison.
Stephen has more than 30 years of experience in the financial services industry, and is an Allied Member of the Australian and New Zealand Institute of Insurance and Finance (ANZIIF) and helps review general insurance content on Compare the Market to ensure it accurately breaks down complex insurance topics.
---