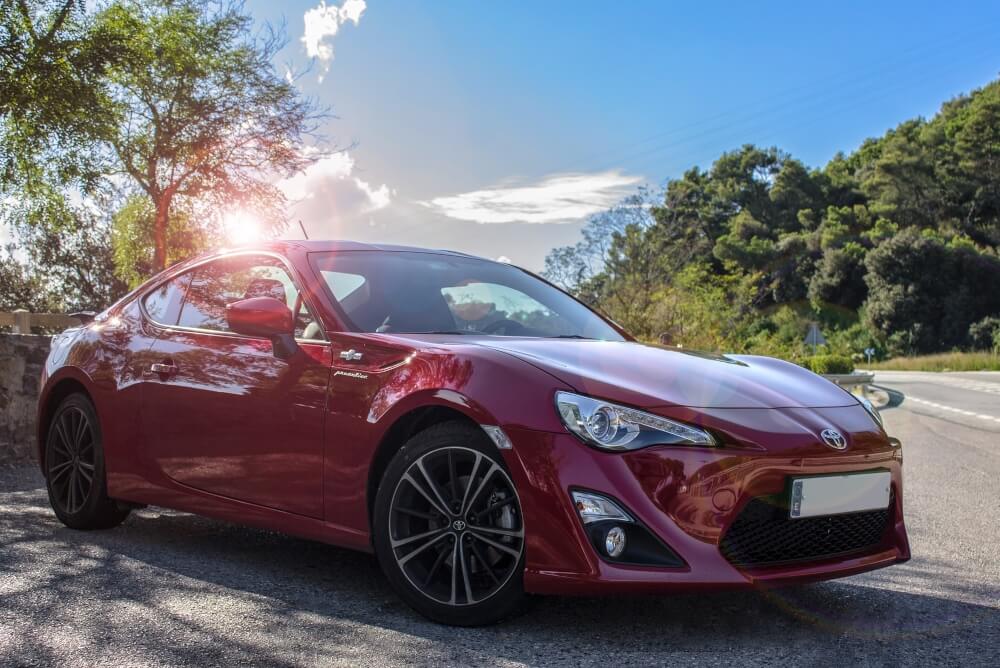 Car insurance for Toyota
Toyota has long been one of the most popular car brands in Australia, with three million Toyota passenger vehicles on our roads as of January 2023, according to the Australian Bureau of Statistics (ABS)1 and a total of 13,223 Toyota vehicles sold in Australia between January 2022 and January 2023.3
Toyota has remained the most popular passenger car brand for 17 years in a row. So, it isn't surprising that Toyota made up the highest number of car insurance sales with Compare the Market. In 2022, Toyotas accounted for 16.8% of all our car insurance sales.2
In order, the Toyota Corolla, Hilux, and Camry were the three most popular models compared on our service in 2022. These brands were clocking up the kilometres too, especially Hilux owners who were most likely to state they would be travelling between 15,000km and 20,000km in a year. The Australian annual average is only 11,100km!
Comprehensive insurance can protect your car for all those kilometres you drive. It might be a good idea to see if your comprehensive policy includes cover for towing costs in case you get stuck far from home.
Car insurance for Mazda
Mazda vehicles were the second most popular brand insured through Compare the Market after Toyota, accounting for almost 9% of sales across all brands.2 This is no small feat given the range of different car brands represented in our car insurance sales in 2022.
Most of these were for the Mazda 3, which took out just over a third of all Mazda models insured with Compare the Market.
Like Toyota, Mazda is a popular, affordable brand. One advantage of this when it comes to car insurance is that it's easier to find replacement parts and organise repairs and servicing if you need to make a claim.
The overwhelming majority of Mazdas (more than 86%, in fact) were insured with comprehensive cover through us in 2022.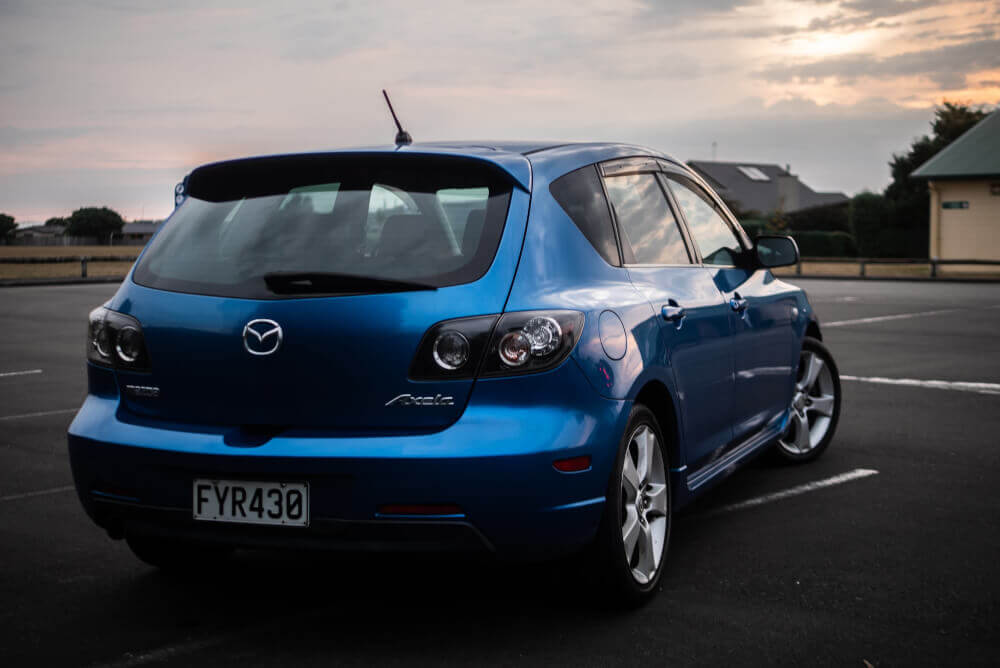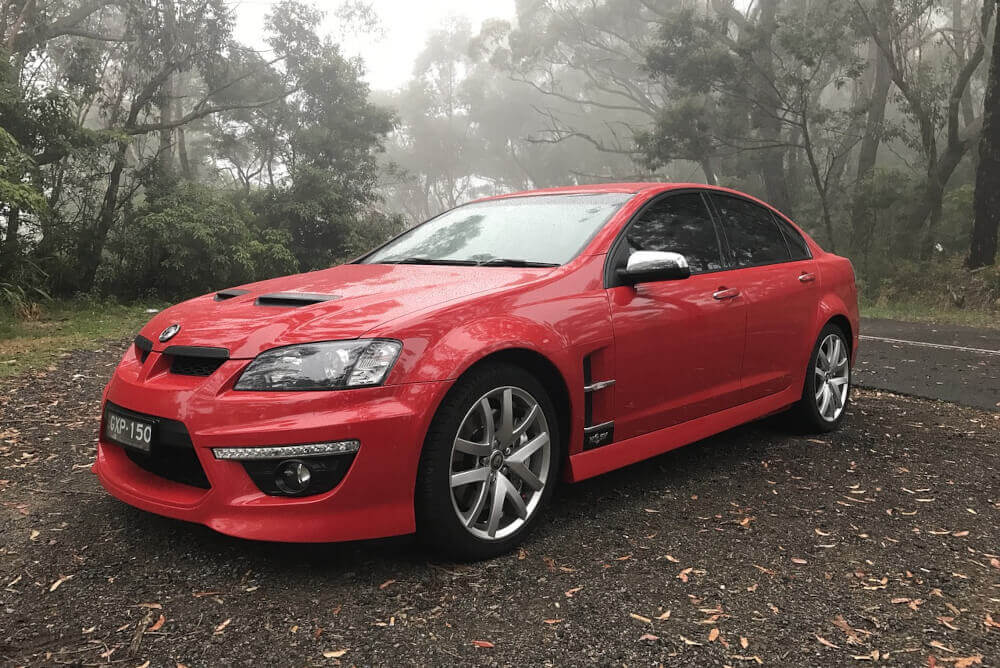 Car insurance for Holden
The beloved Holden brand was the third most popular of all car brands insured through Compare the Market in 2022.2 Almost a quarter of Holdens insured during this time were Commodores (25.4%), trailed by the Cruze (13.7%) and Captiva (11.3%).
Car insurance for Nissan
Nissans were the fourth most popular brand insured through our platform in 2022. Navaras, X Trails and Patrols were the top three insured Nissan brand cars, accounting for 26%, 22% and 9% of all Nissans respectively.2
Nissan Navaras quoted through our service drive a fair amount, with most totalling 15,000-20,000km a year.
If you're a Navara-owning tradie, you should check whether your comprehensive policy covers the tools of the trade you transport in your ute.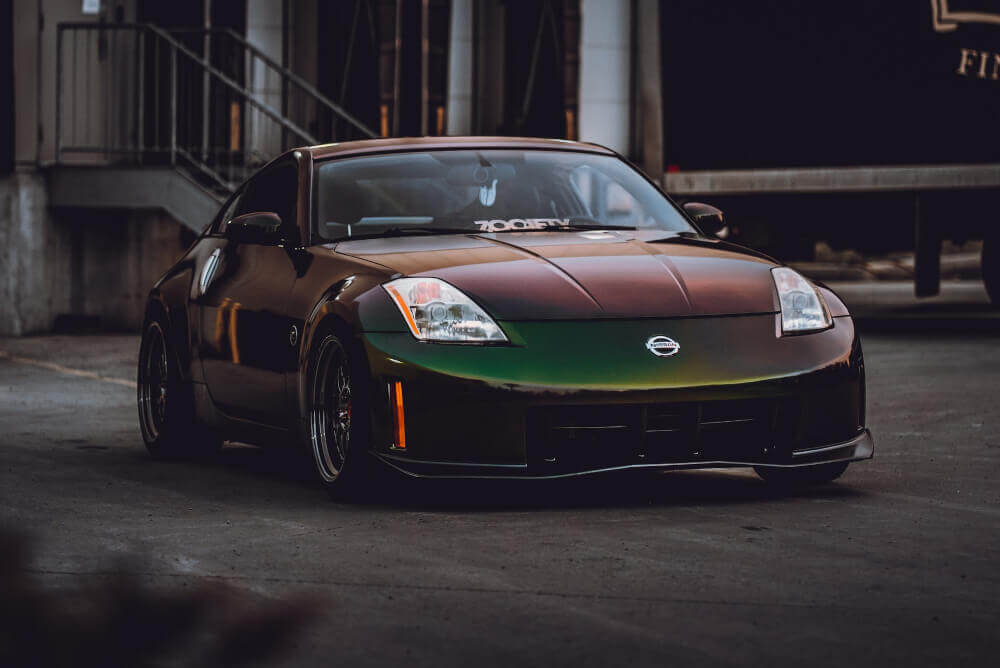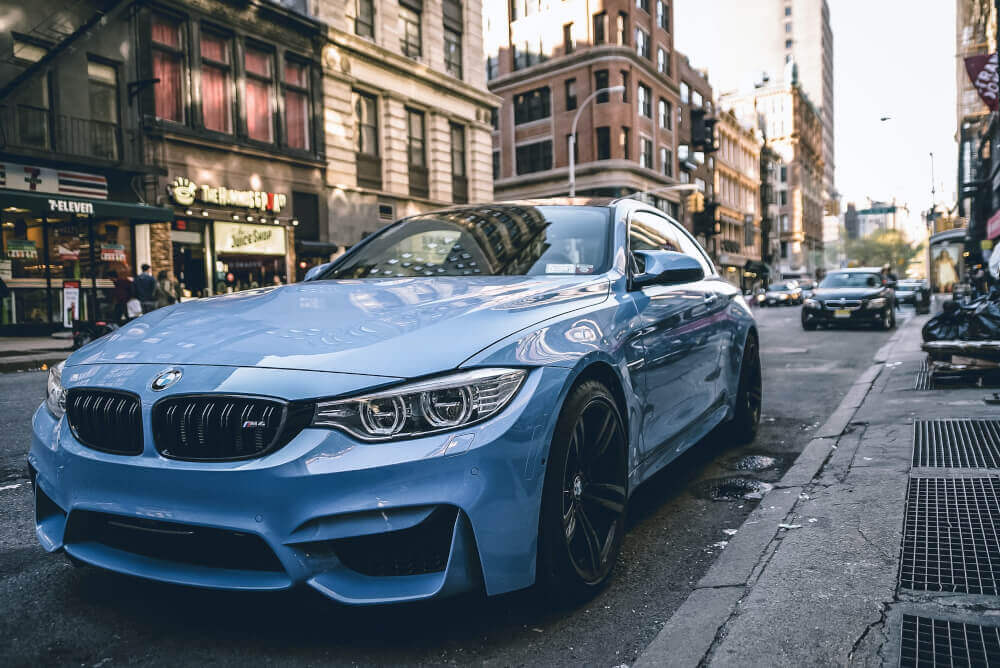 Car insurance for BMW
The BMW 3 Series and the X5 were the most popular BMW models at Compare the Market in 2022, accounting for 30% and 15.5% of all BMW car insurance sales, respectively.2
Comprehensive insurance is the most popular choice for BMW owners who used our comparison service. Given the price and prestige of this European brand, it's understandable that you'd want a fully comprehensive policy to protect it.
Car insurance for Honda
Honda was in the top 10 car brands insured with our comparison service in 2022. The Honda Civic, CRV and Jazz were the top three Honda models, representing 25%, 24.3% and 15.7% of all Honda car insurance policies bought through Compare the Market in that same year.2
Honda owners were more likely to take out comprehensive vehicle coverage, with this type of car insurance covering around 80% of Hondas insured through Compare the Market.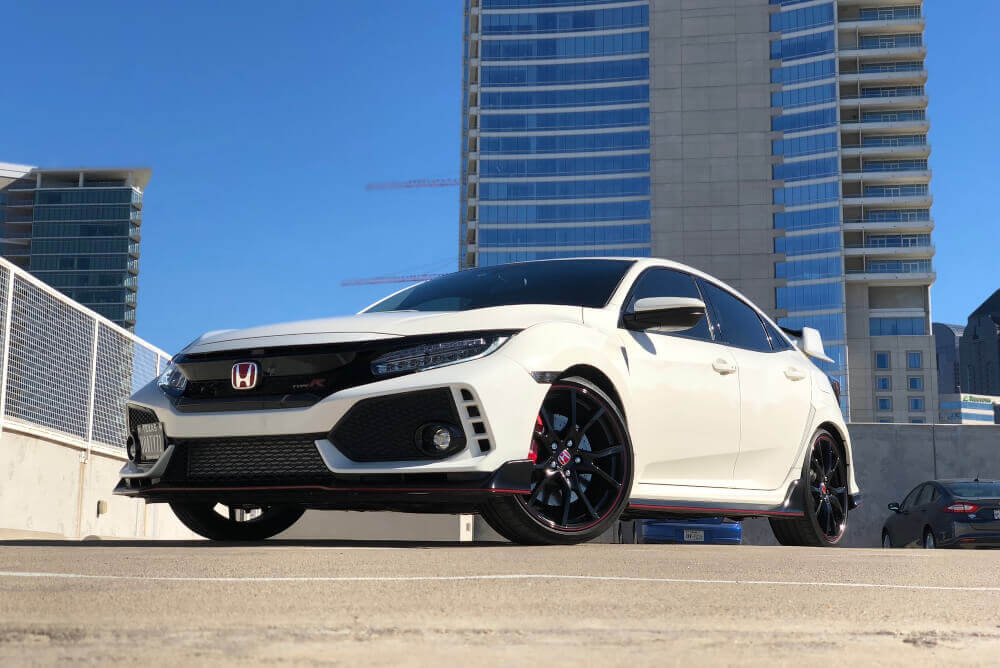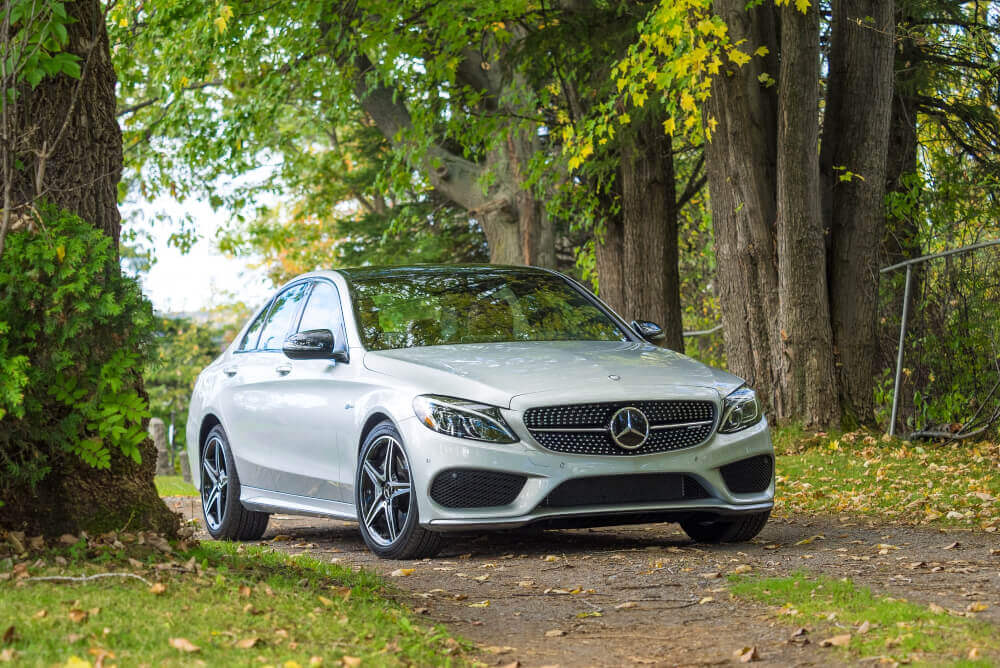 Car insurance for Mercedes Benz
Mercedes made it for the sixth most popular car brands for car insurance sales on Compare the Market in 2022, just edging out Subaru.2 The C-Class was the most popular model compared in 2022 – accounting for over 28.5% of all Mercedes insured through the comparison service.
This is followed by the A-Class at 11.2% compared through Compare the Market in 2022 then the E Class at 8.4% compared. And, like BMW owners, an overwhelming majority of people with Mercedes vehicles compare comprehensive insurance. Over 94% of Mercedes car insurance sales were for comprehensive coverage, with people wanting maximum protection for their pricey investment.
Car insurance for Subaru
Subaru clinched the seventh most popular car brand we insured in 2022. The Forester, Impreza and Outback were the most popular Subaru vehicles insured through our comparison service at 29%, 22% and 15% respectively.2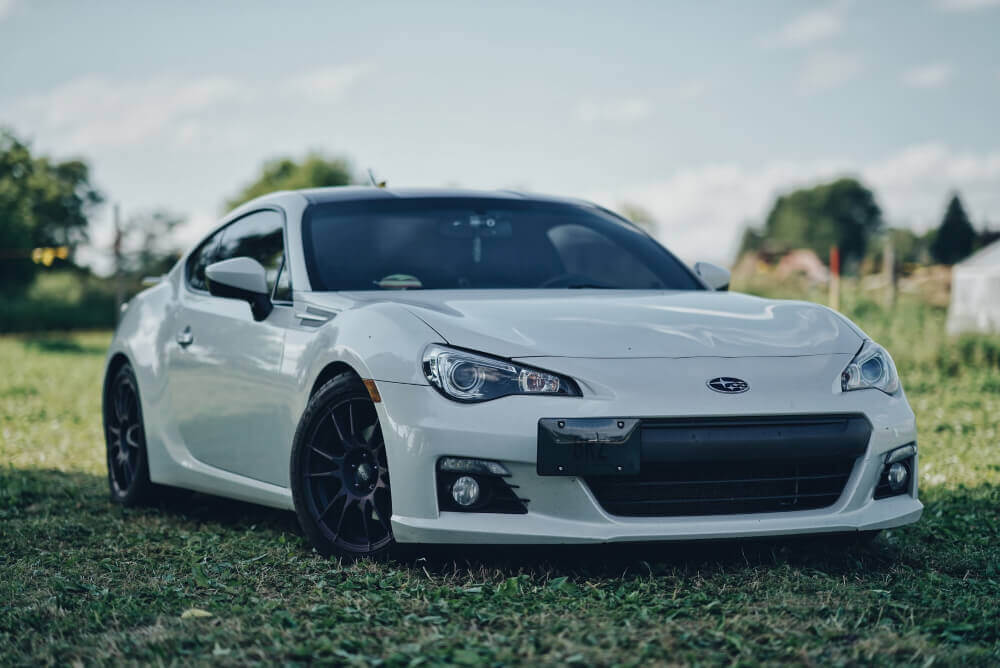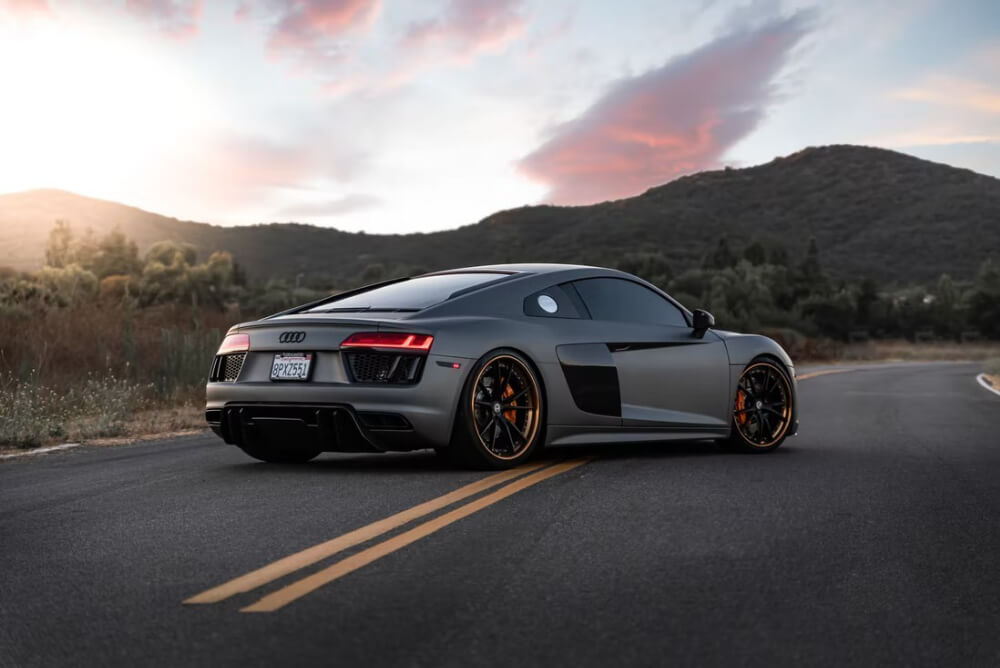 Car insurance for Audi
This stylish European marque slipped into the top 10 for most popular car brands insured through Compare the Market in 2022.2 The Audi A3 was the most popular Audi model insured through Compare the Market during this time, making up 17.3% of all Audis insured through our platform.
The most popular models of Audi compared was followed by the A4 at 15.9 % and Q5 (13.2%). Unsurprisingly, comprehensive car insurance was the cover of choice for Audi owners who used our comparison service. Over 93% of Audis insured through our service in 2022 were covered by comprehensive cover.
Like BMW and Mercedes owners, when you've splashed a fair amount of cash on your Audi vehicle, the top level of cover could be a good option for you to consider.
Before you purchase any cover for your vehicle, check the Product Disclosure Statement (PDS) for everything covered in the policy and take note of any limitations and exclusions.
It pays to compare
No matter the make of your vehicle, it pays to compare your options when it comes to car insurance. By comparing policies from a range of car insurance providers, you could potentially find a great car insurance quote on a policy with the features and benefits you want at a fantastic price.
Our car insurance comparison service can help you do just this! We host a wide range of policies from our panel of partners to make it easier for you to compare insurance costs. All you need to do is enter a few details – including the make and model of your car – and in minutes, you'll get a quote from a selection of insurance companies to browse and compare. Simples!