What is windscreen and window glass cover?
Reduced windscreen and window glass excess cover is typically an optional extra commonly available on comprehensive car insurance policies, although it can sometimes be a standard inclusion of comprehensive cover. Reduced windscreen and window glass excess cover lowers or completely waives the excess if you need to make a claim for damage to your car windows or windscreens.
How does windscreen cover work?
If something damages your car windscreen or window glass, repair costs are covered by car insurance, as long as the event is listed in the policy (e.g. storm or accidental damage). Usually, you have to pay an excess when making an insurance claim– but not always with windscreen excess cover.
Depending on your insurer and the type of policy you hold, windscreen cover can reduce or completely eliminate the excess payment you would face if you made a claim for this damage through your policy.
Some providers may still charge an excess, but a lower amount than it would be without this cover; this is sometimes called windscreen excess reduction. Other insurance providers offer excess-free windscreen replacement but may only do this once a year or limit it to just the front or back windscreen; this is generally known as excess-free windscreen replacement.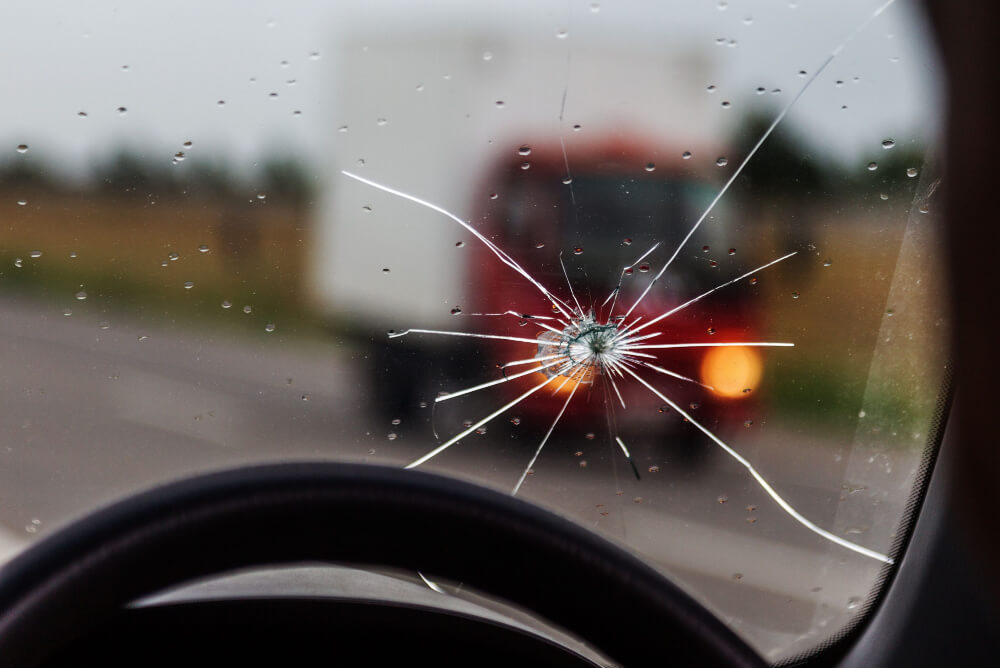 Why get car insurance with windscreen cover?
There are a couple of reasons why you should consider getting windscreen cover if you aren't already covered:
It can be illegal to drive with a damaged windscreen in Australia (depending on the size of the damage and the laws in your state or territory).
Small repairs to chips and cracks don't cost much to repair, but if left alone they can become a much more expensive problem to fix.
Replacing modern car windscreens that have sensors can be quite expensive, so removing or reducing the excess for those claims can be a big help.
Adding windscreen cover to your car insurance can help take the financial stress out of  repairing a damaged windscreen or car window.
What to do if your windscreen is chipped, cracked or damaged
If your car windscreen or windows are damaged, you should contact your provider to lodge a claim. Many insurance providers have their own network of mechanics and repairers they work with, and your insurer will help organise a repairer to fix the issue.
It's important that you act quickly when your car windscreen or windows are damaged, even if it's just a small chip. These little chips and cracks can quickly become bigger if not repaired soon after they appear.
What if I don't have windscreen and window glass cover?
You might have some different options available to you if your windscreen gets chipped and needs repairs.
If multiple areas of your car are damaged by an insured event (e.g. accident or fire), in addition to the windscreen, you can lodge a car insurance claim as normal and pay just the basic excess; excess-free windscreen claims are mostly only available when it's just the windscreen or windows that are damaged.
If the damage wasn't caused by an insured event (such as a stone flicked from another car on the road), you have the option to organise and pay for repairs out of pocket instead of lodging an insurance claim. You can still make a claim if you want, but you'll have to pay the full excess applicable to your policy if you don't have windscreen excess cover.
Frequently asked questions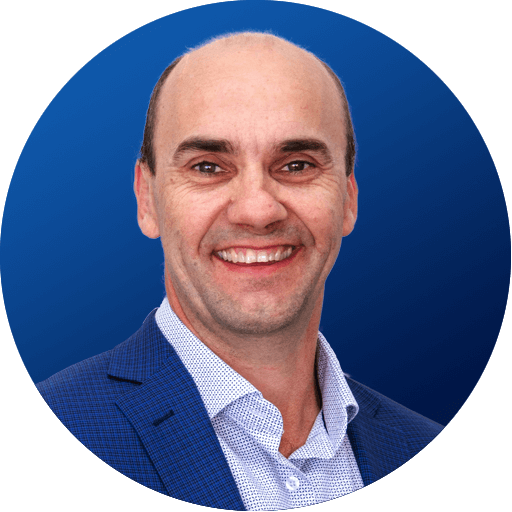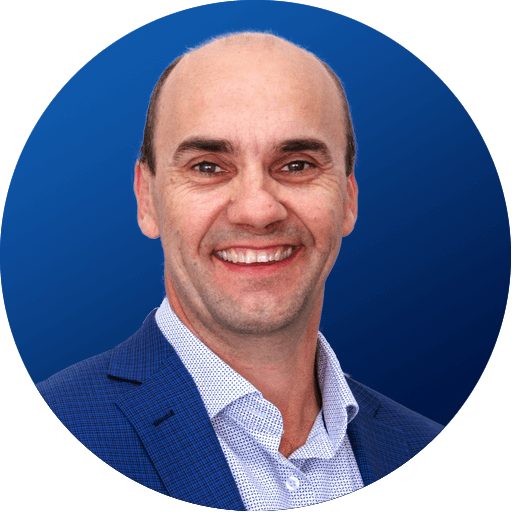 Tips from our car insurance expert, Stephen Zeller
Windscreen cover may not be automatically included in your policy, but it could be an optional extra. Please read your PDS to understand all the details of a particular policy.
Many insurers offer a discount if you purchase online but this generally disappears after the first 12 months. We recommend comparing car insurance at least once a year as your policy will automatically become more expensive when the discount ends.
Take a look at raising the standard excess payment of your policy to reduce the premium. However, before you make any big changes ask yourself; if you raise it, would you be able to afford paying a higher premium in a claim?
When people move home we often update our home and contents but overlook our car insurance. Where you live and park your car will have an impact on the premium you pay and it's critical you update your insurer if your details change.
Compare car insurance features for free
You can compare car insurance for free with us. Our comparison service makes it easy to weigh up features (including windscreen excess options), prices, exclusions and more. Why not see what we have to offer and compare car insurance quotes today?
* These numbers are average figures intended as a guide and they may differ to the costs you could face should your car windscreen be damaged.