Getting into a car accident is a fear of many drivers in Australia. However, taking the right precautionary measures could potentially limit the financial impact of a car accident.
We've compiled this list of tips and steps to guide you through what to do in a car accident.
1.  Check the safety of everyone involved
If there are injuries, deaths or other emergencies (e.g. a car fire) as a result of the motor vehicle accident, the first thing you should do is immediately call 000 (triple zero) and request emergency services.
If there aren't any immediate emergencies, you still need to make sure that everyone involved in the accident is safe. Check all impacted cars to see the extent of the damage and put on your hazard lights if necessary to avoid further incidents.
2. Report the accident to the police
Depending on the accident's severity and circumstances, you may need to call the police and provide accurate details of the accident, including time and date, location, contact details of all parties and the extent of any accident injuries. It might be necessary to call a tow truck to move the damaged vehicles, and you should consider calling your insurer for advice on who to contact for towing. Officers from the local police station might also help with road safety and direct traffic at the accident scene.
3. Gather information from the other driver and witnesses
Regardless of who's at fault for the collision, try to gather as much information about the other driver as you can, including their name, phone number, car registration number, insurance information (e.g. provider, insurance number, policy details) and drivers licence number. In return, you should give them the same details to assist them with their car insurance claim. You should also get the details of any witnesses to provide to your insurer.
Things get a little tricky if the driver at fault didn't stop. If this happens, you should file a police report and ask witnesses what details they remember, so you can hopefully identify the driver as they're responsible for the damages. If they don't have car insurance, you might need to get legal advice about the avenues available to you.
4. Don't admit fault
Choose your words carefully when interacting with the other driver. Saying something as simple as "sorry" could possibly be used against you in an insurance claim, as it may imply an acknowledgement of being at fault. Likewise, saying, "I didn't see you" can also be deemed an admission of guilt.
Instead, try and say ask questions such as:
'Do you need medical attention?'
'Has someone notified the police?'
'What are your insurance details?'
'Do you need help moving your car?'. Only do this after taking photos of the scene.
5. Take pictures
Photographic evidence of damages could be very useful. Along with witness accounts, pictures can help you in the case where fault is disputed and may prove the extent of damage for insurance quotes. Likewise, ask if witnesses have photos, video or dashcam footage of the incident that they can share with you.
6. Call your insurance provider
After collecting evidence and the details of other parties involved, it's recommended that you call your insurance provider at the earliest opportunity to ensure your claim goes through as quickly as possible.
It's important to note that if it's determined that you're responsible for causing a car accident, your insurance premium may increase at renewal. If you're at fault for the accident or if you cannot identify the other participant, you may also have to pay an excess for the claim.
Your car insurance policy must have been in place before the accident to make a claim for any damages.
Are you registered for roadside assistance? With our roadside assistance comparison service, you can find a policy that can help you if your car breaks down.
What to do when you have a minor car accident
Whether a minor bingle or a light rear-ending with another motorist in a carpark, always check to see if everybody involved is uninjured and safe. After this, make sure you exchange details with the other driver or parties involved in the vehicle crash or road accident.
These should include:
The names and contact details of the other people involved
The details and statements of any witnesses
The other driver's insurance provider and policy details
The make, model and registration number of all other vehicles involved
A police report (if police assistance is required).
You'll need to provide these details (as well as photos or videos of the damage and a description of what happened) to your insurance provider to begin the claims process.
What to do if your car is in a dangerous position
Sometimes, an accident can leave your or the other driver's car in a dangerous situation (e.g. if it's on fire, oil has spilt, or the engine has overheated). When this happens, these tips could help:
Pull over as soon as it's safe to do so, making sure your vehicle is clear of any traffic flow.
Turn off the engine and turn on your hazard lights.
Get everybody out of the vehicle through the side facing away from traffic and stay at least 30 metres away. If it's not safe to exit, remain in the car and ensure all occupants are secured with seatbelts.
Pop your bonnet when it's safe to do so and keep it up to indicate an incident to passing motorists.
Call for emergency services if you have access to a phone.
It's important to note that you should only do what you're physically capable of. If you're injured or assisting will put you in danger, wait until the authorities and emergency services arrive. If your car requires towing, you may want to call your insurer for advice on who to contact.
How to claim on your insurance after an accident
No matter your level of car cover (comprehensive car insurance, Third Party Fire and Theft or Third Party Property Damage), contact your insurer and tell them about the accident to get the ball rolling on your claim.
You can generally make your claim either online through your insurer's customer account portal or over the phone with your insurer. This is when you provide photos, details, police reports and any other evidence of the incident (e.g. car crash, a break-in).
Your insurer will take this evidence, build a case for your claim and assess whether or not it can progress according to the terms of your cover.
Your insurer should keep you updated on the process of your claim. If you're unhappy with the outcome of your claim, there are steps you can take to dispute the outcome.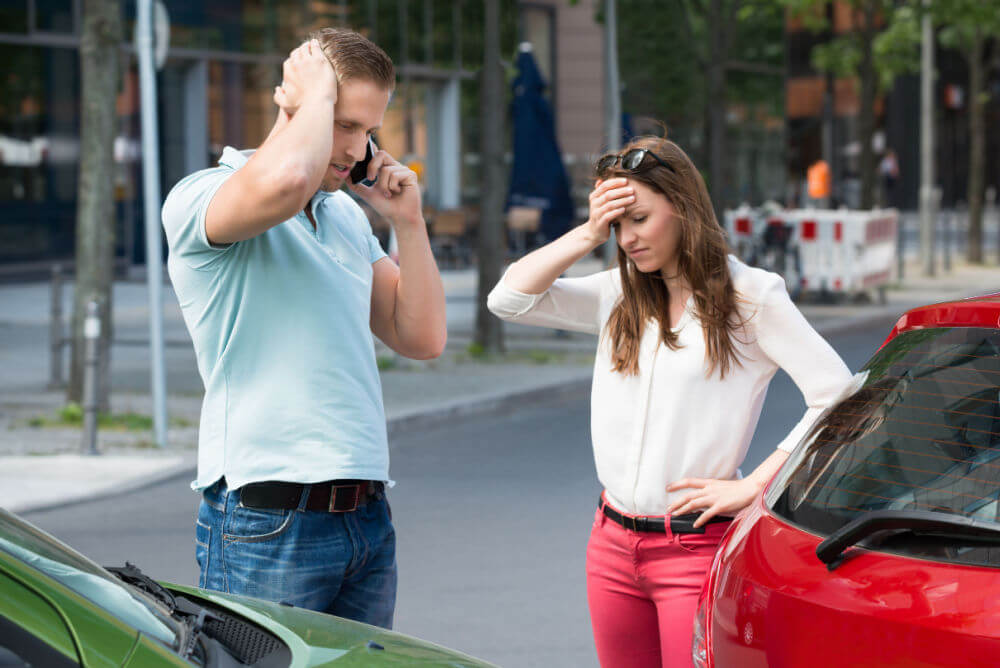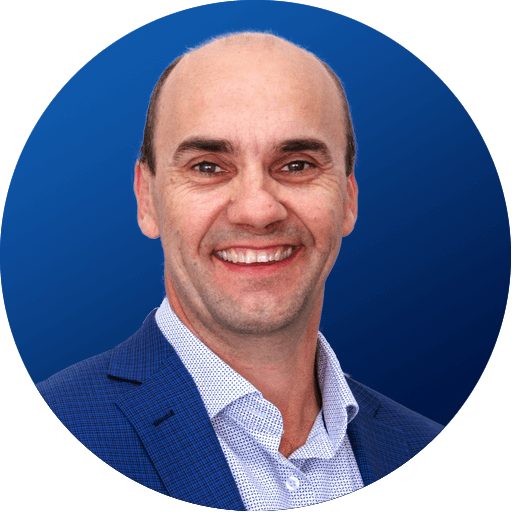 Meet our car insurance expert, Stephen Zeller
Compare the Market's Stephen Zeller is passionate about demystifying car insurance for consumers, so they have a better understanding of what they're covered for. There are different types of car cover: comprehensive, Third Party Fire and Theft (TPFT) and Third Party Property Damage (TPPD).
Stephen has more than 30 years of experience in the financial services industry and is an Allied Member of the Australian and New Zealand Institute of Insurance and Finance (ANZIIF) and helps review general insurance content on Compare the Market to ensure it accurately breaks down complex insurance topics.
Stephen's car insurance tips
Save your insurer's contact number on your phone so you can quickly give them a call if you need to. Do the same with your roadside assistance provider and towing service.
Many insurers have a customer app you can download. Typically, these apps let you make claims on the spot and upload files like photos and videos.
Take photos of the incident from multiple angles, including all vehicles involved and a wide shot of the location, to capture as much detail as possible.
If you own more than one car but you have them insured through different companies, make sure you note who is insuring which car. It could be handy to take a photo of your policy where it has the details of your car and policy number saved to your phone.
Compare car insurance
Car accidents can be stressful for all parties, and if you don't have the right car insurance policy, expenses could come directly out of your pocket. However, the right car policy can help cover your repair costs after a car accident – even if you were at fault.
With our free car insurance comparison service, you can compare the rates and features of various car insurance providers in just minutes!.