If you feel your car insurance claim was unfairly denied by your insurer, there are several avenues you can explore to rectify the situation. These include everything from the insurer's internal dispute resolution (IDR) process to external dispute resolution (EDR) services such as the Australian Financial Complaints Authority (AFCA).
We'll take you through how to dispute a car insurance claim and what steps you can take if you want to challenge your insurance provider's decisions.
1. Receiving the outcome of your claim
If you've found yourself in a situation where you've made a claim following a car accident and were declined – even if partially – by your insurance company, you'll be provided with correspondence from your insurer explaining why your claim was rejected and why you're not receiving any or only a partial payment.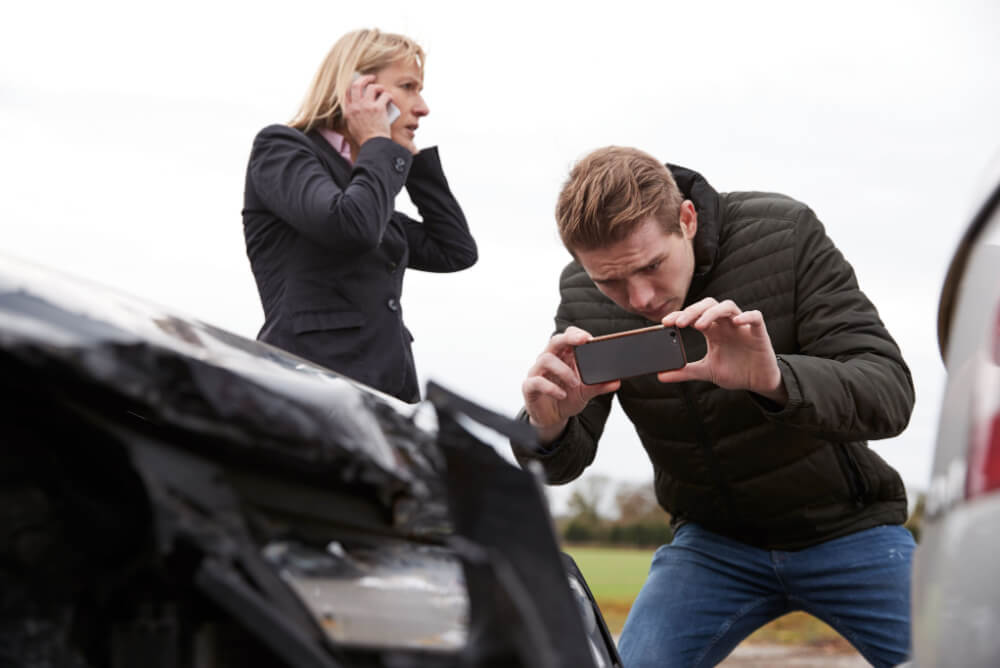 2. Double check your policy
Once you have all the information your insurer used to arrive at their conclusion, double check everything to ensure that there were no errors or misrepresentations. This includes checking the evidence you provided to your insurer, such as pictures of the accident or police reports.
Reading through your Product Disclosure Statement (PDS) can also help you see what you are and aren't covered for on your insurance policy, and it's important to understand this when making a claim. The PDS should be available on the insurer's website, but you can contact them to ask for a hard copy.
After reading their explanation and going over your PDS, no further action is required if you're satisfied with the insurer's decision. However, you can escalate the process if you still wish to dispute your car insurance claim.
Your insurance provider's obligations to you
Before moving on to the next step in disputing a car insurance claim, it's essential to understand what your insurance provider is obligated to do as a subscriber to the Insurance Council's General Insurance Code of Practice should they deny your claim or do not pay it in full.1 Under this code, all car insurance companies that subscribe to the Code are required to tell you in writing:
The aspects of your claim that they do not accept.
The reasons for their decision.
That you have the right to ask them for the information about you that they relied on when assessing your claim.
That you have the right to ask them for copies of any service suppliers' or external experts; reports that they relied on, and then will give you that information or report within 10 business days.
About their complaints process.
3. Complain to your insurer
If you're still sure that something's amiss from your insurer, you should complain in writing to your insurer's IDR team. The IDR department's function within an insurer is to undertake a separate and independent review of customer complaints; this includes reviewing the outcome of claims.
They should keep you updated on their process and notify you about their final decision.
At this point, you should have a good idea as to why your claim was denied. If you're still convinced your claim has been dismissed unfairly, you now have all the information you need to escalate your dispute even further.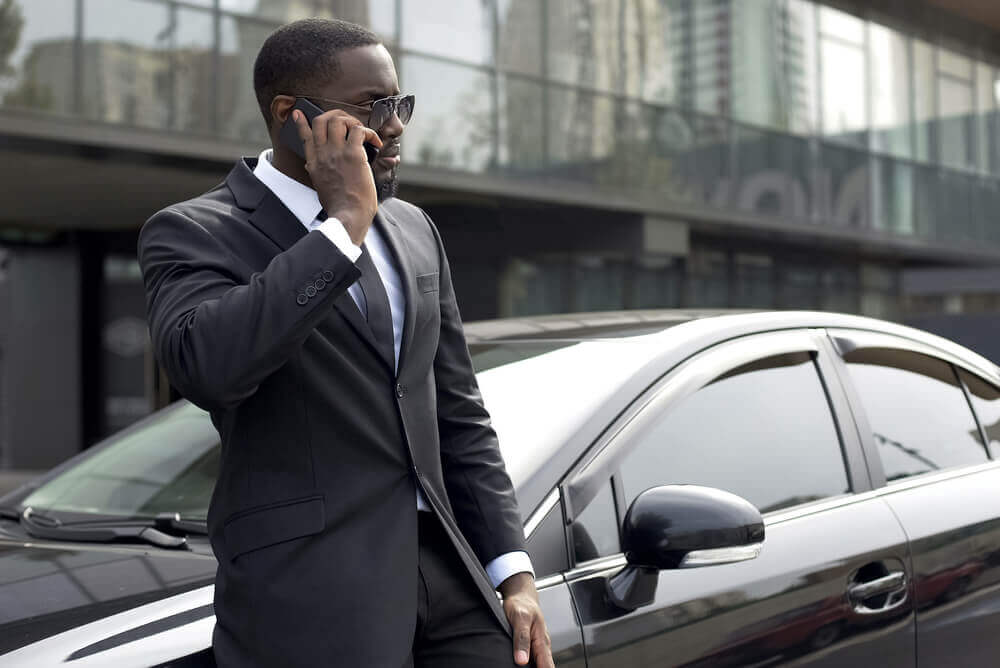 4. Contact AFCA
AFCA is a non-government ombudsman service and an independent organisation that offers a free dispute resolution service for customers. All decisions they make are binding. You can seek external advice from AFCA and make a formal dispute with them. They will then communicate between you and the insurance company.
How does AFCA assess car insurance claim disputes?
When AFCA receives a complaint, it will be formally registered and referred to a case manager who'll assess your dispute and reach a resolution. Note that you must make a complaint within two years of receiving a response from your insurer's IDR.
If you haven't gone through the insurer's IDR, you can still make a complaint to the AFCA, though this must be within six years of the claim being rejected.2
If you're unhappy with AFCA and the insurer's IDR outcomes, you can still take further action.
5. Litigation
You can take your insurance provider to court to try and settle the matter. Small claims tribunals differ from state to state, so contact your state legal body or seek legal advice for further information about the validity of your dispute if you wish to take legal action.
If you pursue legal action, you should ensure you have first attempted all other steps beforehand. Also, keep in mind the legal costs involved in taking action can be hefty.
Does your car insurance still hold up?
Whether you're unsatisfied with your insurance provider or just looking to switch policies, now might be the time to switch to a new policy. You can read our guide to switching car insurance or head straight over to our free car insurance comparison service to get started!