You might think changing insurance companies is complex, but it doesn't have to be. It's a bit of a misconception that switching car insurers is difficult. We'll take you through how to switch car insurance, plus what refunds and exclusions you might face when switching.
Before you switch car insurance, determine if switching is right for you
Your current insurer may be offering a truly fantastic product that you'll struggle to replace. On the other hand, perhaps your current car insurance policy is not up to scratch with the market today.
In any case, do a bit of research before you make any decisions. Determine what you're happy to pay and what features you need, not just what you want. Then, go out and get quotes from other insurers and compare them with your current policy; you can use our free service for this, and you'll be done in minutes. It's also vital to only pay for the extras you require.
Finally, check your current policy's Product Disclosure Statement (PDS) to see if there are any stipulations regarding the cancellation of your policy (e.g. exit fees and premium refunds).
How to switch car insurance
Step 1: Find and sign up for a new policy
Signing up is simple! Use our site to compare your options, find one you like and go from there. Make sure your new policy becomes active the day your old policy expires or the day before to ensure you're always covered.
Purchased your car with a loan? Generally, you're required to provide the financiers (i.e. whoever you got the loan from) with a Certificate of Insurance. Your loan terms and conditions may outline that you require insurance while the car is under finance. If so, it's even more important to make sure you have uninterrupted coverage when switching insurers.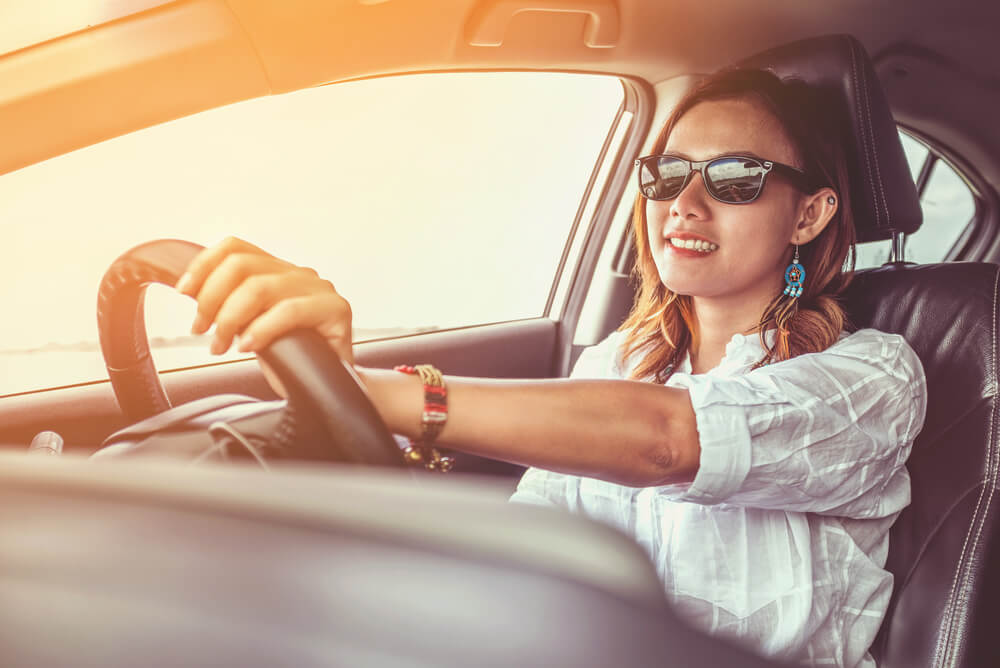 Step 2: Cancelling your existing policy
If you choose to cancel your policy to move to a new one, it may be best to do so at the end of your renewal period or current payment cycle, so you can exhaust the remaining cover you've already paid for.
Renewal letters are generally sent 14 days prior to your actual renewal date. Don't worry; your insurer is required by law to alert you when this is happening (usually via email or post).
Also, you will have a cooling-off period from the date you pay or renew your policy where you can cancel the policy without incurring any costs or fees (provided you haven't made a claim in that time).
How do I cancel my car insurance policy?
So, here's the first real step to cancelling your policy: call your insurer, ideally more than 14 days before your policy renews. During your conversation, it's important to:
State your intention to cancel. Let your insurer know you wish to cancel. Check if they have an internal process for doing this (e.g. some companies may require written notice), but in most cases, you can cancel over the phone.
Choose the date for your policy to become inactive. Select a date that comes at the end of your existing payment cycle, so your insurer doesn't need to refund you any money (which can take time). Take note of this date.
Why switch car insurers at all?
There are many reasons why you might want to switch car insurance companies. Here are four key factors that encourage Australians to switch to a new car insurance policy:
To save money
To get more for your money
To only pay for the cover you need
Your situation has changed (e.g. new car, you've moved)
To receive discounts.
Always check the benefit limits, exclusions and all other policy details in the relevant Product Disclosure Statement (PDS) before you buy a new policy.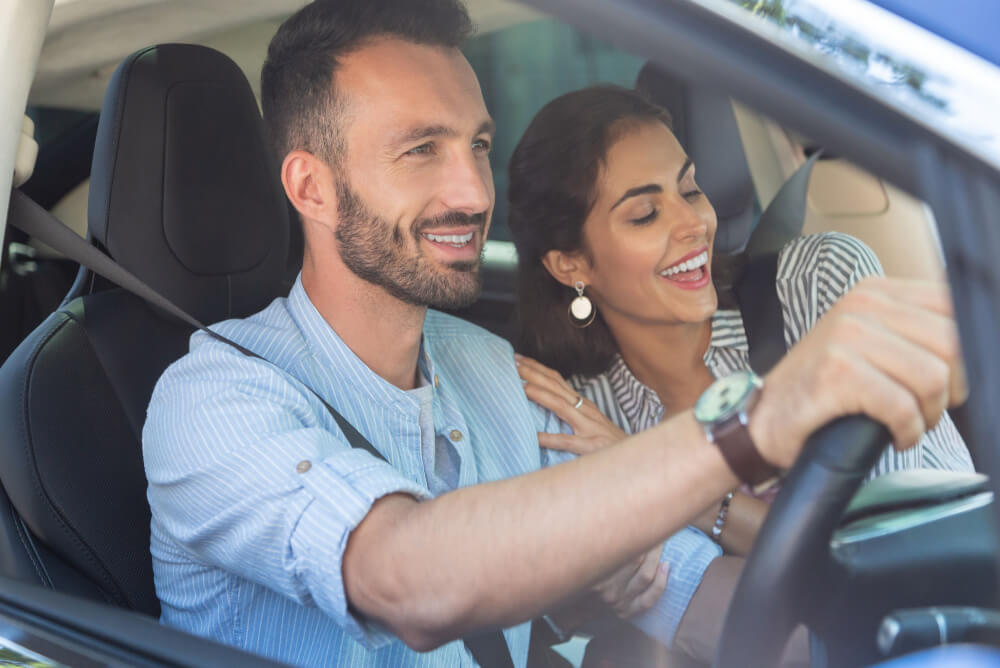 When changing insurance companies, can I do it before the renewal date?
Yes, you can change your insurance provider before the renewal date of your insurance policy. At the start of your new policy, you'll have a cooling-off period (usually 21 days but can be as little as 14) where you can cancel for a full refund provided no claim has been made.
If you cancel and change car insurance companies after the cooling-off period but before your renewal date, you can still be refunded for 'unused' premiums. However, your previous insurance company may charge exit fees and administration costs. If you pay your insurance monthly, you may not receive any refund when cancelling.
Refunds for 'unused' premiums
If you pay annually, you may have a couple of months of unused premiums leftover. These will be refunded when you cancel or switch, minus any cancellation fees and other costs.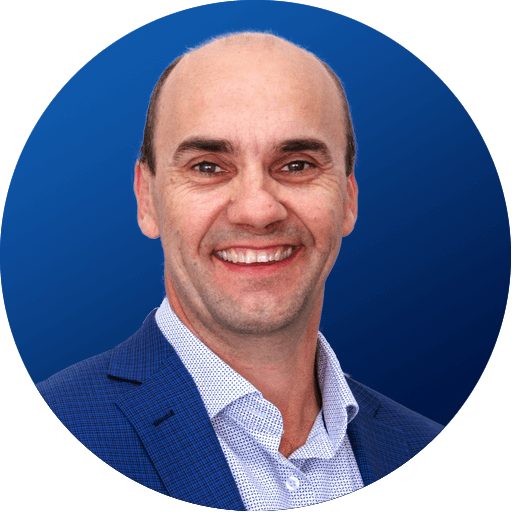 Tips for switching policies from Stephen Zeller, Compare the Market's car insurance expert
Check for any cancellation fees when switching before you receive your renewal notice. If you've paid your premium in full upfront, you'll likely receive a pro-rata refund for the unused period of insurance, minus any cancellation fees or charges.
Many people believe that switching insurers is a painful exercise or not worth it, but that's simply not true. You can purchase a new policy online in just minutes. Then all you need to do is make a simple phone call to your current insurer to cancel your existing policy.
When comparing your existing cover, it's important that you're comparing like-for-like policies. That means you factor in type of cover, excess, befits and exclusion for the same car and the same listed drivers as your previous policy. This ensures the premiums are easily and accurately compared.
Many insurers offer a discount if you purchase online, but this usually only applies to your first year's premiums; after this, your premiums will automatically increase. This is why it pays to compare at least once a year.
Changing car insurance? We can simplify the process
If you've decided to switch car insurance, we can help you out. Our free car insurance comparison service compares a number of policies from a panel of car insurance providers across Australia.
Within minutes, you'll be comparing and filtering car insurance quotes with our easy-to-use tools, and if you see a policy you like, you can apply for it straight from our results page.