Protecting your four wheels with car insurance is always a good idea, but it can often be expensive. However, there are steps you can take to get cheaper car insurance.
We've compiled a list of do's and don'ts to help you reduce your car insurance premium – to protect not only your car, but also your wallet.
How to lower your car insurance premiums

Do's:

Don'ts:
Do: Buy the best car for your needs
Your car is a key part of how your car insurance premium is calculated. It's vital to buy a car that suits your needs and lifestyle. When it comes to getting cheaper car insurance, the first things your insurer will look at are:
Think about how, when and why you drive a car before looking for your perfect match. If you don't need a seven-seat SUV to drive around three kids and two dogs, consider purchasing a smaller vehicle.
When buying a car, also consider how much it'll cost for fuel and maintenance. Choosing a vehicle that's easy to repair and find parts for is one way to save money on car insurance, so what should you look out for?
Many European cars may cost more to repair and maintain than cars manufactured closer to Australia, such as Toyota, Nissan, Subaru and Holden. This is due to shipping costs and European parts and brands typically being more expensive. Smaller cars or hybrid vehicles can offer better fuel economy and typically cost less to operate.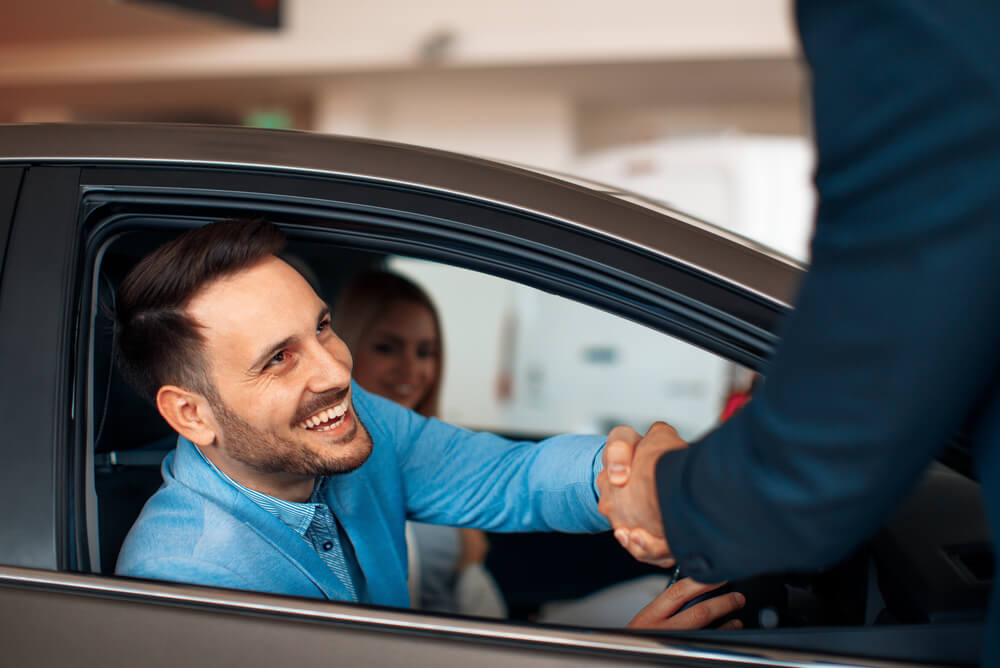 Do: Purchase a suitable level of cover for your budget
Another key element in insurance calculations is what level of cover you choose. Buying a basic tier of car insurance can help in reducing your insurance premiums, but the scenarios you can claim for will be limited. This could leave you with large out-of-pocket costs – depending on the incident.
Do your research and choose a level of cover that matches your needs. By thoroughly reviewing your options, you may find a policy to suit your circumstances. Compare car insurance providers on their premiums, extras, excess, product features and benefits.
Many policies give you the option of paying for add-on benefits to increase your coverage. Examples of car insurance extras include personal effects cover and a hire car after an accident. While these provide more coverage, they'll also increase your premiums.
So, are these extras right for you? It depends on what you need.
Roadside Assistance, is available as a stand-alone, ancillary product through many insurers and driving clubs across Australia, and it can help you get moving again after a breakdown.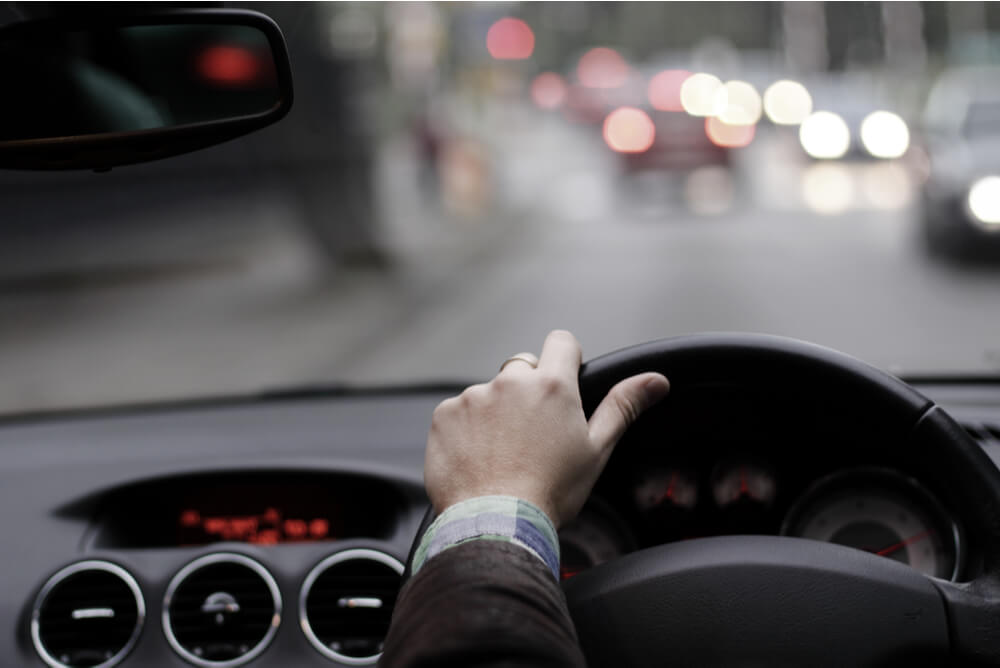 Do: Set your excess
Choosing a higher excess is one way of getting a cheaper price on your car insurance policy. While the aim is to pay a lower premium, it's important to think carefully and make sure you choose a manageable excess amount.
Remember that your excess is what you pay out of your pocket if you need to make a claim – can you afford $500, $1000, or $1200 excess?
Do: Drive less
Some policies offer a reduced premium for those who drive less than a specific number of kilometres per year. If you're on the road less, you're less likely to have an accident and make a claim, which could lower your premium.
Whatever your life situation is, think about how much you actually use your car in a year and check with your insurer to see if you qualify for a low kilometre premium policy.
Do: Install security devices
Security devices and safety features such as alarms, dash-cams, immobilisers and reversing cameras could help you get cheaper car insurance. How? They help reduce the risk of an incident by giving you more tools to keep you safe or deter thieves.
Don't: Make yourself a target for thieves
Always take the necessary precautions to ensure your car isn't a target for theft. These include (but aren't limited to):
locking your car when you leave it unattended and roll up your windows;
parking in a garage, driveway, or a carport. Some insurers even offer discounts if your car isn't parked on the street;
choosing a secure, well-lit location when parking away from home (monitored parking garages are great) instead of down a dodgy laneway;
don't leave valuables such as laptops, phones, purses or wallets in your unattended vehicle; and
don't leave loose change in a visible place inside your car.
Don't: Forget to nominate drivers
Nominating drivers can help reduce your premiums and your excess. If you nominate all drivers to be over the age of 25, you can save on your car insurance premiums as younger drivers are typically more expensive to insure.
As long as no one 25 or younger drives the car in an incident, you'll save paying the inexperienced driver and young driver excess payments on top of your standard excess. What's more, other car policies may include an unlisted driver excess if anyone who isn't a nominated driver was behind the wheel during an incident.
Note that the unlisted driver excess can be added along with the inexperienced or young driver excess, which can sting you during a claim.
Don't: Drive carelessly on the roads
Not only is it vital for your own safety, and everyone else on the road, but maintaining a good driving history will help you avoid paying more for your insurance. A bad driving record may mean insurers will charge you more on your insurance premiums.
Don't: Claim excessively
You may have chosen a low excess on your policy, but that doesn't mean you need to claim for every scratch, ding or chip. Each claim may affect your premium at the time of renewal.
Weigh up the cost of paying for the repair outright. Sometimes it might end up being cheaper in the long run to pay for repairs yourself than making a claim to your insurer.
Go ahead and claim on your insurance – that's what it's there for – but be smart and strategic about when and what to claim on to protect your risk rating and future premiums.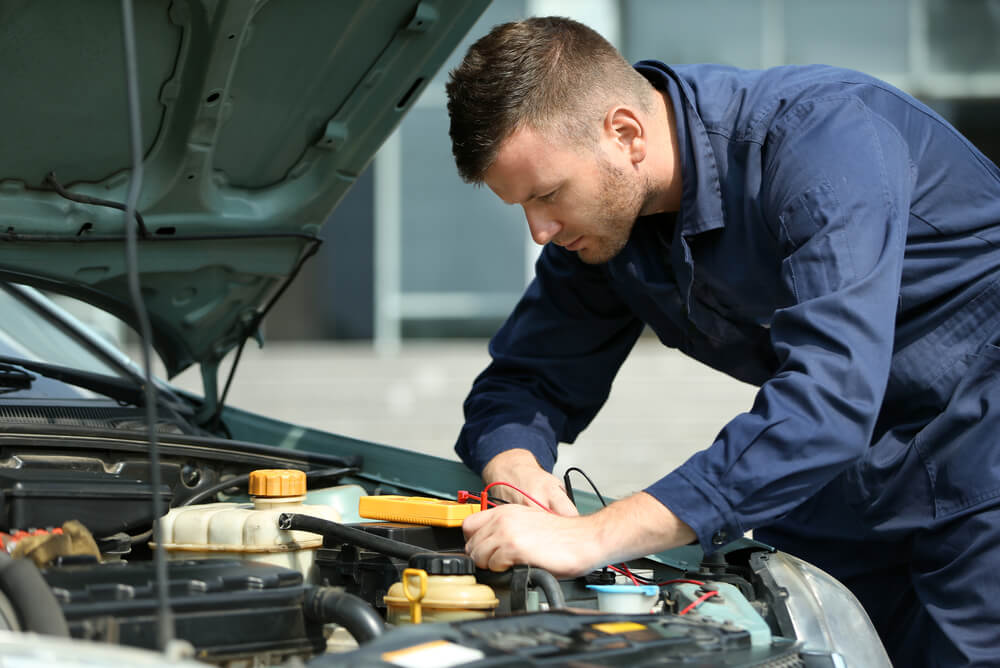 Don't: Forget to maintain your car
Don't be afraid to admit when you need a professional. While doing your own home maintenance and repairs are ways to save money on car insurance and at the repair shop, bad DIY work can come back to haunt you and may be more costly than going to get it serviced professionally.
Don't: Just renew without comparing
According to a PureProfile survey in 2018, 89% of Aussies renew their policy without shopping around, even with 81% also admitting the cost of their insurance goes up each year.1 Comparing car insurance might just change that.
Reviewing your cover and looking for a better deal is something you can do every year to reduce your car insurance premiums or to find a policy that you're happier with. Comparing what's out there and taking control of your finances will always be one of our biggest tips on how to save money on car insurance. It can also help you determine if you're still getting value from your current cover.
Compare car insurance with just a few clicks
Weighing up car insurance policies doesn't have to be a chore – we make it quick and easy. With our free car insurance comparison tool you can view plans from our partners and compare features, coverage and excess.
You just need to provide a few details and if you see a policy you want, you can apply straight away. The whole comparison process just takes a few minutes and could potentially help you save money on your insurance.