Protecting your vehicular pride and joy with car insurance is always a good idea,  but unfortunately it can be expensive. We've compiled a list of do's and don'ts to help you reduce your car insurance premium – not only to protect your car, but also your wallet.
DO: Buy The Best Car For You
If you don't need a seven-seat SUV to schlep around three kids and two dogs, consider purchasing a smaller vehicle. Don't buy a 4WD off-road wagon if the only 'off-roading' you do is accidentally hopping the curb while reversing down your suburban driveway. Think about how, when, and why you drive a car to find your perfect match. Consider not only your budget to purchase but also factor in how much it will cost for fuel and maintenance. Many European cars may cost more to repair and maintain than domestic market cars manufactured closer to Australia, such as Toyota, Nissan, Subaru, and Holden. Smaller, compact or hybrid vehicles can offer better fuel economy and will cost less to operate. Low profile cars cost less to insure, so swap a Ferrari for a Ford. Also, remember to check on the price of insuring your new car before you make your final decision to buy.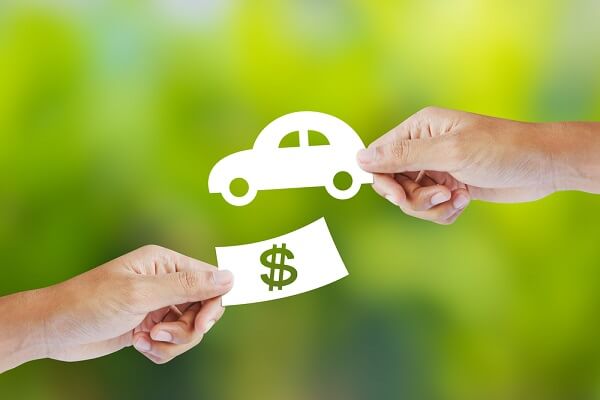 DO: Invest In The Right Level Of Cover
Do your research and choose a cover that matches your car and your needs. By thoroughly reviewing your options, you'll find the right balance and policy to suit your circumstances. Compare car insurance providers on premium, extras, excess, and inclusions. Review your insurance regularly.


DO: Choose Your Extras
Do you need cover for a driver under the age of 25? If you don't need to be insured for a young driver, think about choosing a policy that offers a Restricted Driver Driver option, which may give you a discount on your premium.
Some policies offer inclusive pet insurance but if you don't have a pet, this extra isn't necessary.
Roadside Assistance is a great extra to keep you moving in the event of a breakdown, lockout or flat, but it does cost extra. Roadside Assistance may be offered by your insurer as an 'extra' but it is also available as a stand-alone, ancillary product through many insurers and driving clubs across Australia. Prices and cover levels vary so make sure you shop around to balance the best deal with the best level of cover. To find out more, read our post on Optional Car Insurance Extras – Are They Worth it?
DO: Choose Your Excess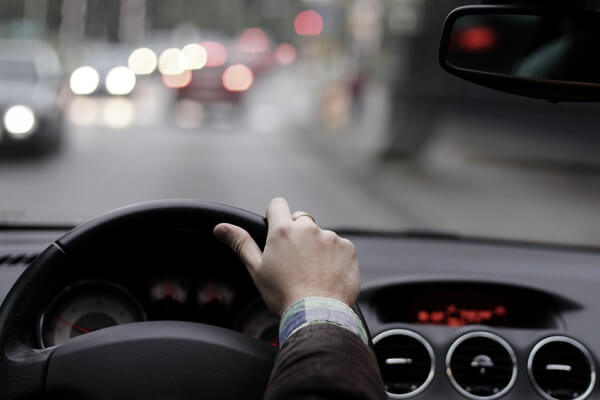 Choosing a higher excess will mean your insurance premium will be reduced. While the aim is to pay a lower premium, don't put yourself in a dangerous financial position by increasing your excess to an amount that's too high. Remember that your excess is what you pay out of your pocket if you need to make a claim – can you afford $500, $1000, or $1200 excess? Think carefully and make sure to choose a manageable excess amount.
DO: Bundle Your Insurances
Do you have health insurance, home or contents insurance, or any type of life insurance? If you have other insurances in addition to your car insurance, consider bundling your insurance with one provider. Many insurers may offer a discount to people who take out multiple policies through them.
DO: Drive Less
Some policies offer a reduced premium for those who drive less than a designated number of kilometres per year. If you are on the road less, you're less likely to have an accident and make a claim, so you pose less of a risk and your premium can be lowered. It might be that you take public transport to work or carpool, or you might be retired and use your car infrequently. Whatever your life situation is, think about how much you actually use your car in a year and check with your insurer to see if you qualify for a low kilometre premium policy.


DON'T: Make Yourself A Target
One way to reduce your premium is to reduce your risk of making a claim. Don't make yourself a target!
Lock your car when you leave it unattended and roll up your windows.
When at home, park in a garage, driveway, or carport not on the street verge – some insurers even offer you a discount if your car is parked off the road, undercover or in a garage.
If parking away from home, choose a secure, well-lit location (monitored parking garages are great) or a conspicuous spot in a heavily trafficked area, instead of down a dodgy laneway.
Park nicely between the lines – don't tempt people to maliciously damage your car because you parked your car across two bays.
Don't leave valuables such as laptops, phones, purses or wallets in your unattended vehicle.
Don't leave loose change in a visible place inside your car.
DON'T: Claim Excessively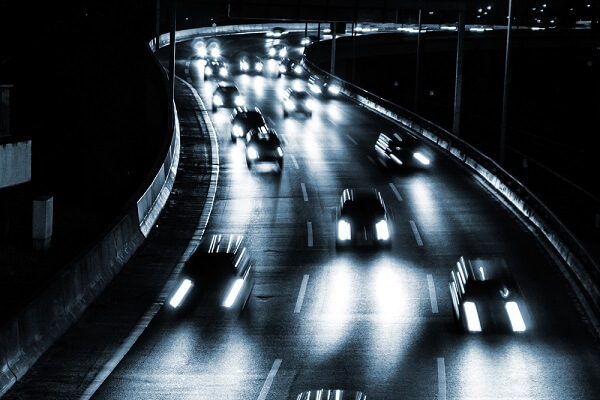 You may have chosen a low excess on your policy but that doesn't mean you need to claim for every scratch, ding or chip. Weigh up the cost of paying for the repair outright with not only the short term financial outlay, but the long-term effect of making a claim. Each time you make a claim, it may have an effect on your premium at renewal, depending upon the nature of the claim.
Go ahead and claim on your insurance, that's what it's there for, but be smart and strategic about when and what to claim for to protect your risk rating and future premiums.
ALSO: Shop Around
Insurance varies significantly by provider, location, car type, and driver. Although policies may seem similar on the surface, you need to dig deeper to understand the differences. These differences may be subtle in the fine print but could lead to costly gaps in the event of a claim. It's always a good idea to shop around periodically to check that your policy is offering you the best deal based on your individual circumstances and needs. Take a moment to compare your car insurance options and see if you can reduce your car insurance premium today.