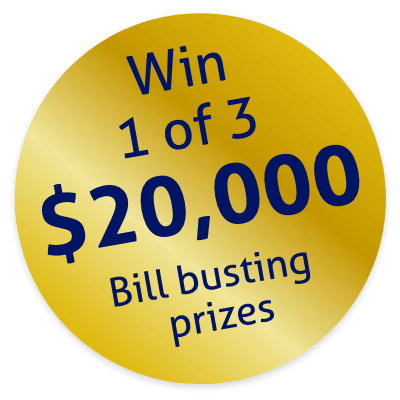 It's time to rip up your bills
Buy any* health, car or home and contents insurance policy and you could win one of three bill-busting prizes worth $20,000!
Find out more
* Excluding overseas visitors cover and roadside assist.
T&C's apply
. Offer ends 31 October 2020. Max 1 entry per household/policy & hold policy for min. 30 days. NSW Authority No. TP/00214, ACT Permit No. TP 20/01093.1, SA Permit No. T20/968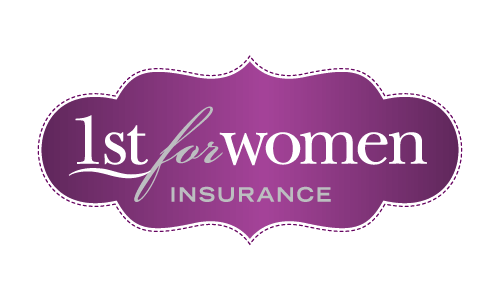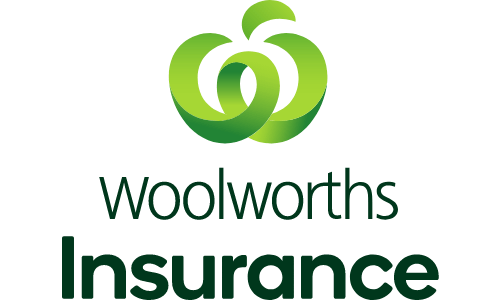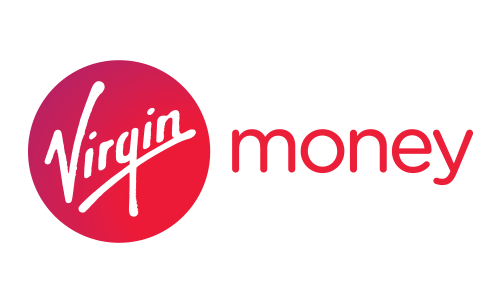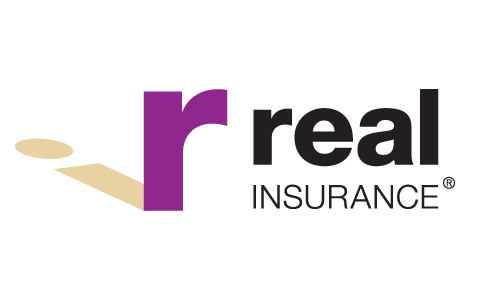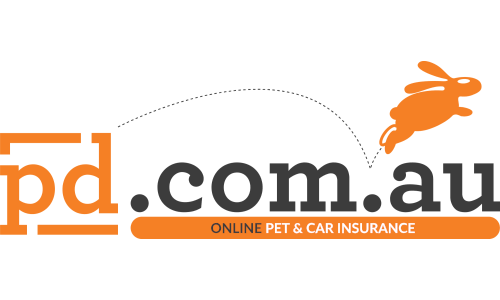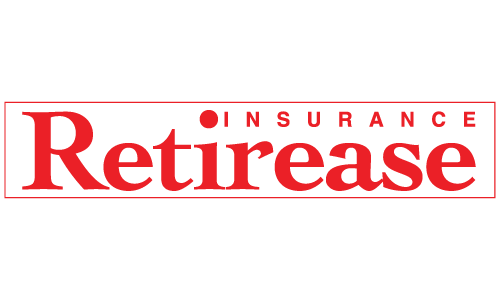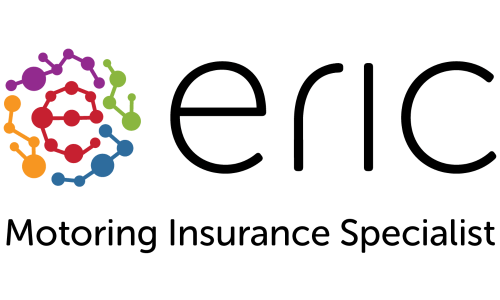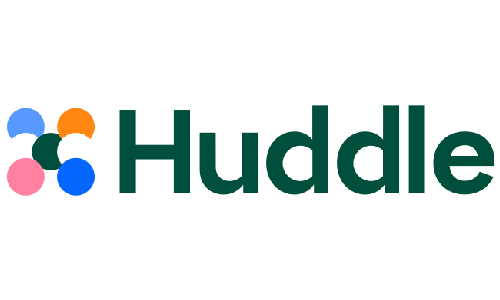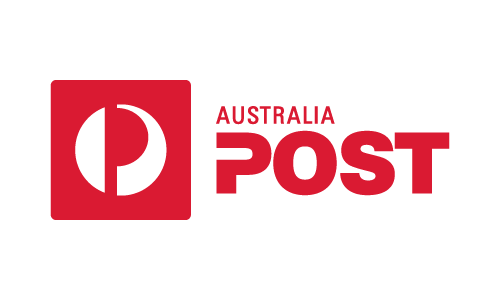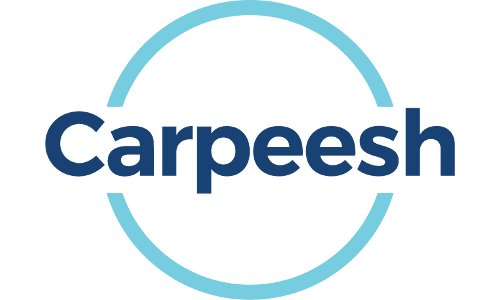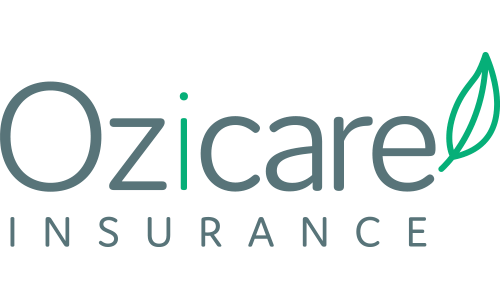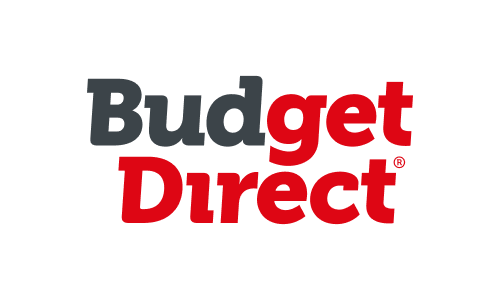 What is Third Party Fire and Theft car insurance, and what does it cover?
With Third Party Fire and Theft car insurance, you'll be covered for any damage you cause to someone else's property, as well as fire and theft damage to your car.
While it doesn't cover everything, it can provide peace of mind when you're on the road.
Want to protect your vehicle? We've got your back. Simples.
You can easily compare Third Party Fire and Theft insurance from a range of Australian brands. Learn more.
Find and compare Third Party Fire and Theft insurance quotes in one place. Comparing options with us will only take you a few minutes.
Supported by trusted partners
Got a question about your third party insurance? We'll put you in touch with an expert who can help.
Our comparison service is 100% free to use. The insurer pays us a commission. You pay nothing. Learn more.
Frequently asked questions
Third Party Fire and Theft car insurance isn't the cheapest type of car insurance around, but it's also not the most expensive. Here's how it compares to Comprehensive car insurance (the highest level of car cover) and Third Party Property insurance (which provides a lower level of coverage).
What does car insurance include?
Third Party Property
Third Party Fire and Theft
Comprehensive

damage to other cars
damage to other belongings and property when you cause an incident

damage to your vehicle from fire
theft of your vehicle and related damages
damage to other vehicles, belongings and property when you cause an incident

damage to your vehicle, regardless of who's responsible
new vehicle replacement if your car is written off (if it's included in your policy)
damage from vandalism
damage to your vehicle from fire
theft of your vehicle and related damages
damage to other vehicles, belongings and property when you cause an incident
Legal liability for any injuries you cause to other people is covered in Compulsory Third Party (CTP) insurance (also called Green Slip insurance in New South Wales). This is generally included in your vehicle's registration, except for New South Wales residents who must purchase Green Slip insurance separately.
There are some steps you can take to reduce the price of your car insurance premiums, though these can differ between providers and plans. These include:
restricting the age of drivers. Restricting the age of drivers to people over the age of 25 can reduce the cost of your insurance;
increasing your excess. Choosing a higher excess will cost you more if you need to claim but will reduce your regular premium payments;
looking out for discounts. Some insurance companies offer discounts if you combine your car insurance with an existing insurance product like home and contents cover, while others provide discounts for purchasing insurance online.
Learner drivers are covered by Third Party Fire and Theft, as long as a licensed driver accompanies them while they're driving – even if they aren't listed on your policy. That said, if the learner is responsible for an incident, you'll typically incur a young driver excess (also known as inexperienced driver excess), on top of your standard excess payment. This excess generally applies regardless of whether a learner is listed under your policy or not.
Similar to other car insurance, Third Party Fire and Theft cover is calculated based on the following:
your age. Younger drivers up to the age of 25 tend to pay more for their car insurance;
gender. Men often get charged more for their cover than women, based on driver statistics insurance providers may include in their calculations;
your address. If you live in a suburb with high rates of car theft, you might be at an increased risk of making a claim, which can see your premiums rise. This goes for flood plains and locations that are prone to bushfires;
your policy. The level of cover you choose will affect the price you pay, as well as what you're covered for. You might also have the option of adding additional cover at extra cost; and
your car. The make and model, value, age, condition and even the colour of your car all play a part in how much it costs to insure it.
Car insurance companies generally have their own repairers that they use when fixing your vehicle. If you have a Third Party Fire and Theft policy and your car is damaged by one of those events, your insurer won't typically give you a choice of repairer. Some do, which is why it's important to compare policies.
For all other car maintenance and repairs, that comes out of your own pocket, and you can decide where you have your vehicle serviced.
Depending on when you take out your policy and what coverage is on offer, your aftermarket upgrades can be covered. If you're taking out a new policy for a recently purchased ride, or switching providers, you can list aftermarket upgrades when providing details about your vehicle. Any extra parts and upgrades will be counted in the cost of your insurance.
If you already have insurance and do-up your car, you won't be covered unless you contact your insurer – which may result in the cost of your insurance increasing. If you don't notify your insurance provider and your vehicle is damaged, you'll likely have to pay the price for fixing or replacing aftermarket parts yourself.
People who scroll this far are usually interested in these topics
You've made it to the end!
Don't stall now. See if you can track down better car insurance cover
Compare car insurance