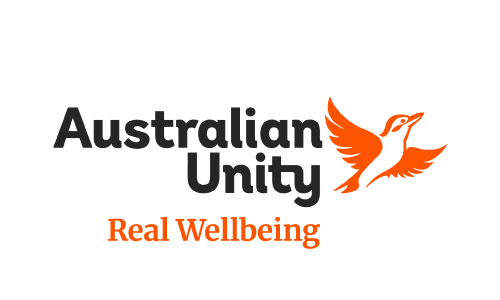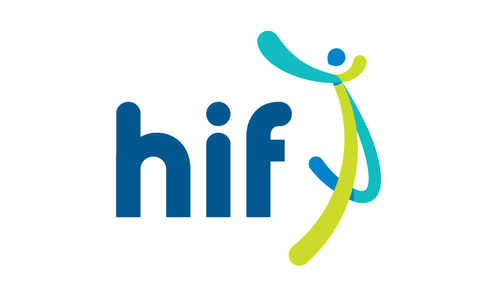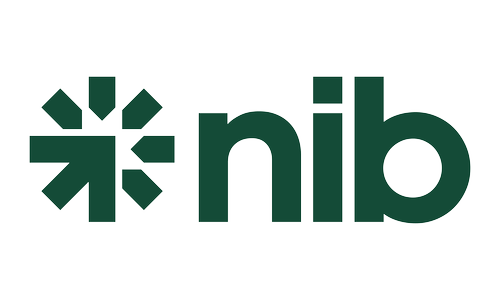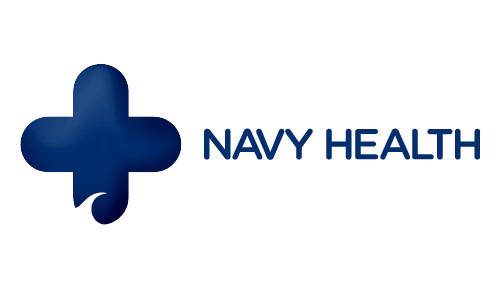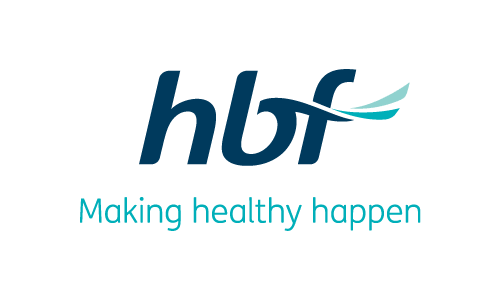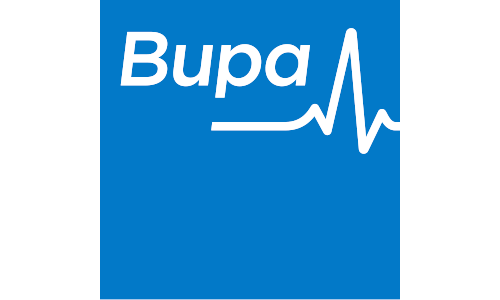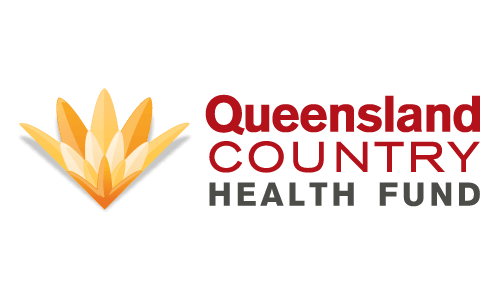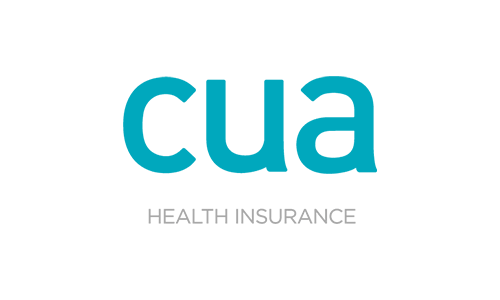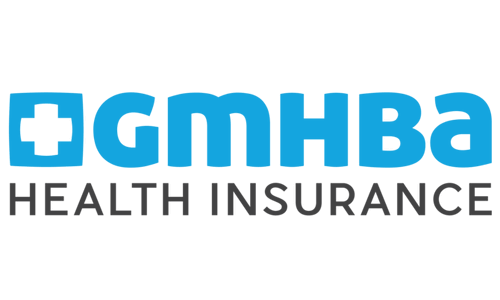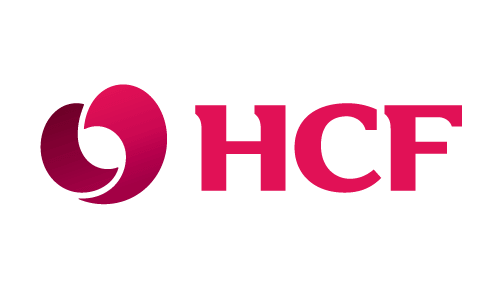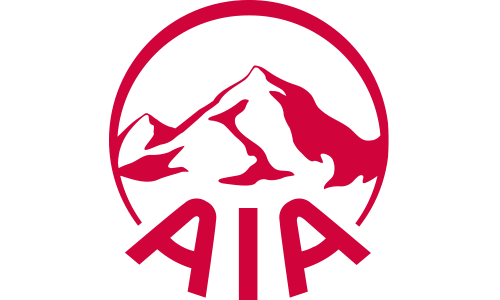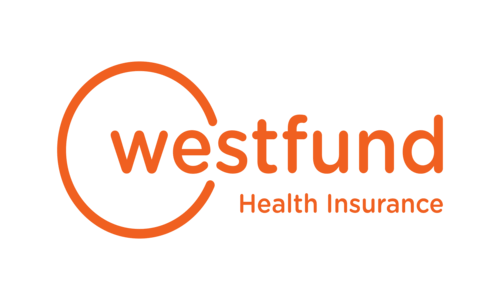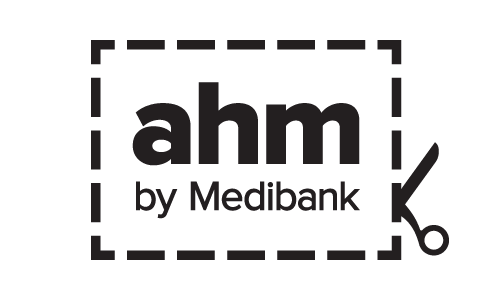 We compare and sell products from Australian health funds, including eight out of the top ten largest funds by market share. However, we do not compare all policies from our partner funds, and at times certain funds or products might be unavailable.
Learn more
.
What is private health insurance?
Health insurance is a product that can help pay for the cost of your treatment as a private hospital patient, or for out-of-hospital healthcare services. Medicare covers 75% of your Medicare Benefits Schedule (MBS) fee for treatment as a private patient, while health insurance covers 25%. The amount that insurance covers for out-of-hospital treatment will vary per policy.
Learn More >
Why compare health insurance with us?
Easily match your needs to a policy that suits you. It only takes minutes to compare a range of health funds with us. Learn more.
Our award-winning call centre is run by health insurance experts and is ready to answer all your questions, no matter how complex.
Research, compare and buy health insurance in one place. Right here! We'll look after you through every step of the process.
Our service is 100% free to use. Health insurers pay us a commission for each policy we sell. You pay nothing. Learn more.
Learn about health insurance and its benefits
Need help finding the right private health insurance?