This is what ahm has to say about themselves: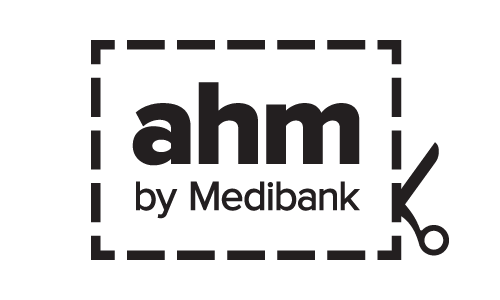 Qualities unique to ahm Health Insurance and main distinguishing points
Security and backing of a trusted national brand – Medibank
We're the only brand that has a range of smart covers with no individual limits on Extras helping you claim more and waste less
Mix and match different levels of hospital and extras cover to best suit your needs
With us there's no waiting to claim on most extras
Highly trained in-house customer service team to look after your needs
Service Statement
Join ahm and discover why over 500,000 members have chosen them. They are a part of Medibank, so you'll get the security and backing from Australia's largest health insurer.
They've been around long enough to know that Australian's want no-nonsense health insurance. Everything ahm do is about making things simpler, so you can make the most of what matters to you. With affordable health insurance packages, use and manage your cover online and experience top-notch, digital-first service. Or speak to their highly trained in-house customer service team, who are all about members getting value from their private health insurance.
Claiming Options
ahm Health Insurance offers the following convenient options for claiming extras benefits:
Simply swipe your card at HICAPS participating providers for on the spot claiming
Claim over the phone
Claim via Online Member Services
Post your claim
Hospitals usually send their invoices directly to ahm Health Insurance for payment.
Benefits of choosing ahm Health Insurance
Security and backing of a trusted national brand – Medibank
We're the only brand that has a range of smart covers with no individual limits on Extras helping you claim more and waste less
Mix and match different levels of hospital and extras cover to best suit your needs
With us there's no waiting to claim on most extras