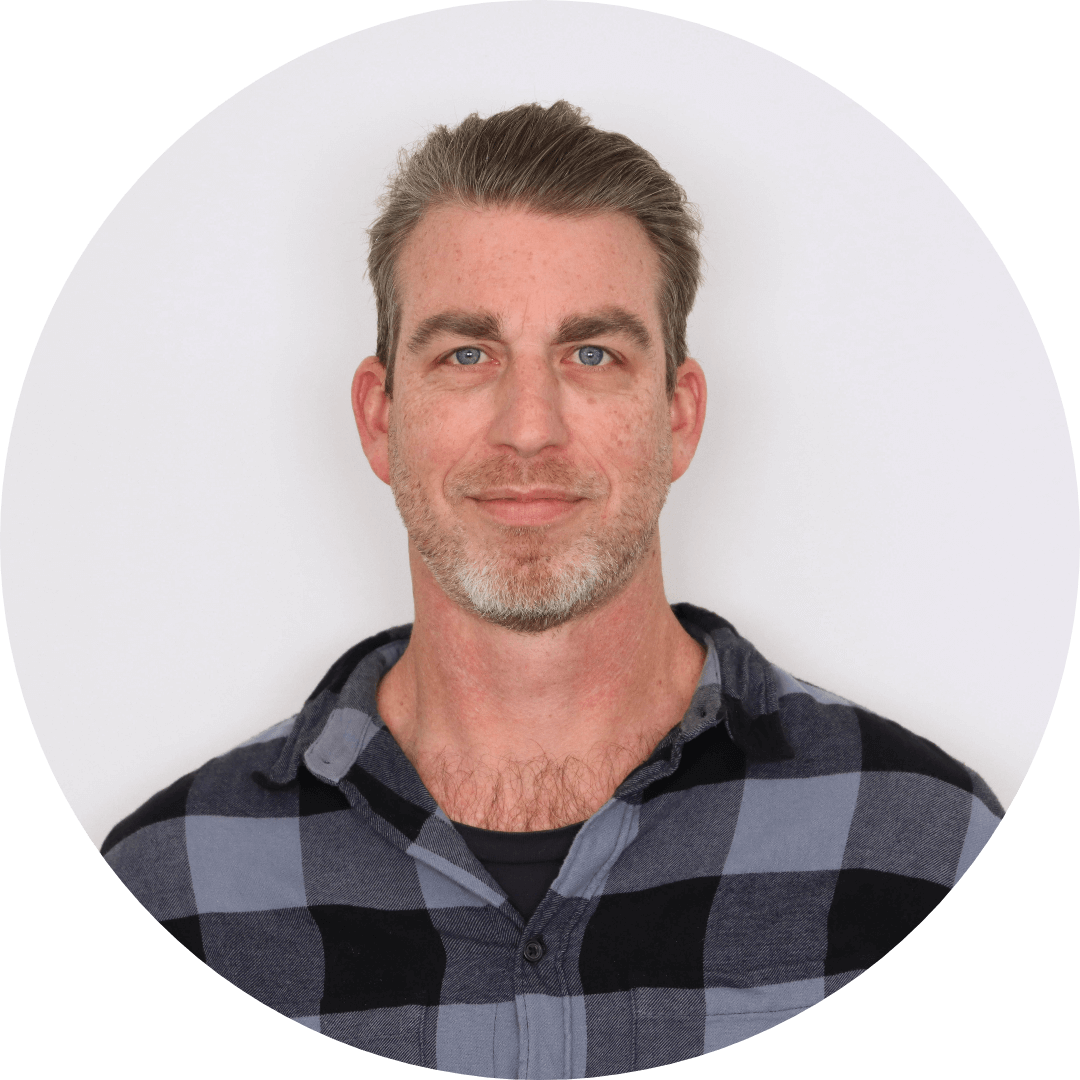 Written by Kirk Wallace
Reviewed by Adrian Taylor
Last updated 26/09/23
Key takeaways
Understanding the insurance you need as a renter in Australia can be confusing and there are some important things to remember:
Renters only need to take out contents insurance to protect their belongings in the rental home
Contents insurance can protect your possessions (e.g. furnishings, clothing and home electronics) against accidental loss or damage caused by insured events
Your landlord is responsible for insuring the home building they're renting to you
Why take out renters insurance?
While your landlords insurance covers your rental home, your belongings, furniture and appliances aren't included. By taking out contents insurance, you can:
Cover the repair or replacement value of your possessions (up to the limits of your policy) if they're damaged, lost or destroyed.
Extend your policy to include more benefits, like cover for your personal effects that you take out of the home with you.
Be covered for your legal liability for death or injury of someone visiting your home or damage their own belongings.
Choosing cover as a renter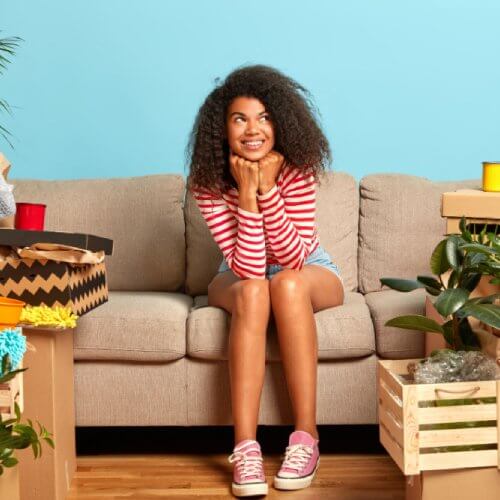 When it comes to choosing the right content insurance policy as a renter, you'll need to consider:
Your sum insured. This is the value of your insured belongings if you had to replace them with new items after an insured event. When setting your sum insured, be careful not to select too low a figure, as you could end up underinsured and may have to foot some replacement costs yourself.
Optional extras. You may have the choice of optional extras to add to your renter's insurance for extended coverage (and an additional premium). One of these is personal effects or portable contents cover, which can insure the possessions you regularly take out of the house (e.g. pushbikes, handbags or mobile phones).
Excess amount. The excess is the amount you have to pay towards a contents insurance claim, and you may be able to choose this amount when you take out a policy.
You should also keep in mind that contents cover can vary between insurers, so you should always read the Product Disclosure Statement (PDS) for the full details of an insurance policy before you purchase and your insurer's Target Market Determination (TMD) to check if the policy is suitable for you. Some events that are commonly covered by renters insurance can include:
Theft
Floods (sometimes offered as an optional extra)
Damage from fallen trees
Impacts and explosions
Earthquakes and tsunamis
Malicious damage and vandalism
Debris removal and temporary accommodation
Legal liability cover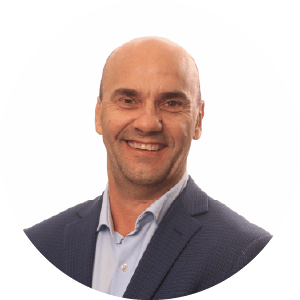 Expert insurance tips for renters
Compare the Market's home and contents insurance expert, Stephen Zeller, has the following tips for renters looking to insure their belongings:
It's easy to underestimate the value of all the contents in your home, so take the time to look through and make a reasonable assessment of what your policy limit should be. If you can, take photos or videos of your possessions as evidence and keep them in a safe place.
You don't have to wait for your policy's renewal date to save on your insurance; you can cancel your existing policy anytime and switch insurers.
Don't pass on the lesser-known or smaller insurance brands. These insurers are often backed by well-known underwriters, so you have peace of mind knowing you're in safe hands. Plus, their policies could be cheaper than the major insurers!
How it works
What renters insurance covers
A renters insurance policy can cover a variety of belongings that you bring into your rental home, including:
Clothing and jewellery
Furniture
Internal curtains or blinds, carpets, floor or wall coverings (that belong to you)
Electronics (e.g. laptops, televisions) and toys
Household electrical appliances and whitegoods
Artwork, décor and valuable collections
Tools of trade (e.g. musical instruments, power tools)
Above-ground, inflatable and portable swimming pool and spas
Garden equipment, mowing appliances and household tools
Potted plants.
Keep in mind that different insurers may cover different things, so be sure to read your PDS carefully to know exactly what's covered by your policy. You should also take a look at the limits and sub-limits of your cover (i.e. the maximum amount your insurer may pay you).
What isn't covered by renters insurance?
Insurance can't cover everything, so make sure you check the exclusions of your renters' contents insurance policy. These can vary between insurers, but some common exclusions are:
Gradual wear and tear
Damage caused by vermin and pests
Business activity conducted from home
Illegal acts
Damage to electrical motors (unless covered by a motor burnout add-on).
Your contents insurance claim can also be denied if you failed to disclose important information when you signed up for the policy, like your true address or your previous claims history. This is why it's important not only to be upfront and honest when taking out insurance, but also to update your policy when your circumstances and details change.
How much is renters insurance?
The cost of renters' contents insurance varies across customers and policies because insurers look at a variety of factors when determining your premium. It's important to remember not every policy provides the same level of cover, and not everyone's belongings are worth the same amount.
When you take out a contents-only policy, the cost of your insurance may be affected by a range of factors, such as:
The value of your belongings. Your policy's sum insured (i.e. how much you've insured your belongings for) will be a factor in how much you pay for insurance. When you set your sum insured, you should ensure that it's as accurate as possible to reflect the potential replacement costs of your possessions.
Whether your suburb is a risk zone. Many Australian homes are vulnerable to various natural disasters such as floods, bushfires, cyclones, storm surges and erosions (including sinkholes). If you're renting in a hazard-prone area, this risk will reflect in your insurance cost.
Your suburb's crime rate. While the area you're renting might seem safe and quiet, the statistics might offer a different story. The higher the crime rate, the more your insurance policy will likely cost.
Why is renters insurance important?
Contents insurance can bring you financial peace of mind as belongings under the roof of your rental can be safeguarded against loss or damage caused by accidents or any other insured event.
There are additional benefits as well. Some insurers will also pay for temporarily storing undamaged contents if it isn't safe to keep them at the rental property after it's been damaged by events like fire or a flood.
It always pays to confirm all the inclusions and exclusions within your insurance policy's Product Disclosure Statement (PDS) to make sure the policy is a good fit for your situation.
What renters are responsible for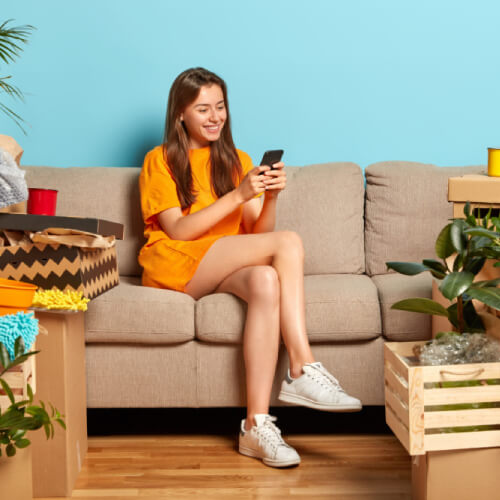 Do renters need home insurance?
No, renters don't need to take out home insurance for their rental home as this is the responsibility of the homeowner – in this case, the landlord. As a renter, you only need to take care of your belongings inside the rental home, which contents insurance can help you with.
Are tenants liable for accidental damage?
As a tenant, you are responsible for any damage or breakages you, household members or visitors may cause, and the cost to replace and/or repair will fall to you (this doesn't include wear and tear to a property). As a tenant, you might want to consider accidental damage as an optional cover on your contents policy. It's typically available for an additional premium, although some insurers may offer this as standard within their contents cover.
What is a tenant responsible for?
If you're renting a home, you're responsible for damage you cause to the property, such as scratches on the wall, broken windows or chipped basins. On a broader level, you're also responsible for insuring the belongings you bring into the home, as your landlord's home insurance won't cover these.
---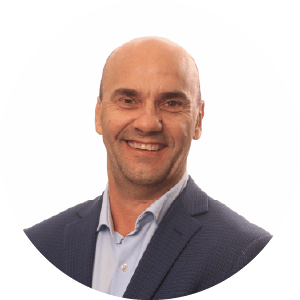 Meet our home and contents insurance expert, Stephen Zeller
As the home and contents insurance expert at Compare the Market, Stephen Zeller works to make the protection of a homeowner's most significant financial assets an easier and more efficient process. Stephen empowers people with choice and believes it's important to have adequate cover in the event of the unexpected – fire, flood, storm or vandalism.
Stephen has more than 30 years of experience in the financial services industry. He is an Allied member of the Australian and New Zealand Institute of Insurance and Finance (ANZIIF) and ensures any information about insurance products that we publish is accurate and comprehensive.
---
Learn more about home and contents insurance with our handy guides: