Taking out life insurance could be one of the best decisions you make for your family.
Should something happen to you, receiving a lump sum payment could help your loved ones pay for living expenses and bring them peace of mind during a hard time.
Is there such a thing as family life insurance?
While there's no product called 'family life insurance', there is term life insurance which can cover members of your family.
A term life insurance policy may pay out a lump sum to your beneficiaries if the life insured passes away or is diagnosed with a terminal illness. This could provide financial security for covering payments of everyday expenses such as mortgage repayments, school fees and household bills.
What types of life insurance are available?
Australians can choose from the following life insurance options:
Term life insurance. This provides total pay out to policy beneficiaries (i.e. family) if the policy owner passes away or is diagnosed with a terminal illness.
Total and permanent disablement insurance(TPD). This provides a payout  to the policy owner, if they become totally and permanently disabled.
Trauma insurance. This type of policy can pay a lump sum to the policy owner if they suffer from a certain condition (e.g. cancer, heart disease or an injury from an accident).
Different policies may include other benefits like funeral cover, child cover (may cost extra), financial planning services and grief counselling.
What doesn't life insurance cover?
A life insurance claim may not be paid if it results from an event or condition that your policy excludes. For example, if you've taken out a TPD or term life insurance policy, it typically won't pay out if you or a covered family member have become disabled due to attempted suicide or an intentional, self-inflicted act.
It's also important to remember that not all life insurance policies cover children. You may have to add on child cover separately, usually for an additional cost.
It's important to read the relevant Product Disclosure Statement (PDS) and policy document to find out the inclusions and exclusions of your policy.
What family expenses can life insurance help cover?
Life insurance can help cover costs when your family is left with one less income. There may be several immediate expenses to pay for, such as hospital or funeral expenses. On top of that, there are also long-term expenses life insurance could help cover, including:
Childcare/education
Food and clothing
Medical requirements
Mortgages and loans
Household bills.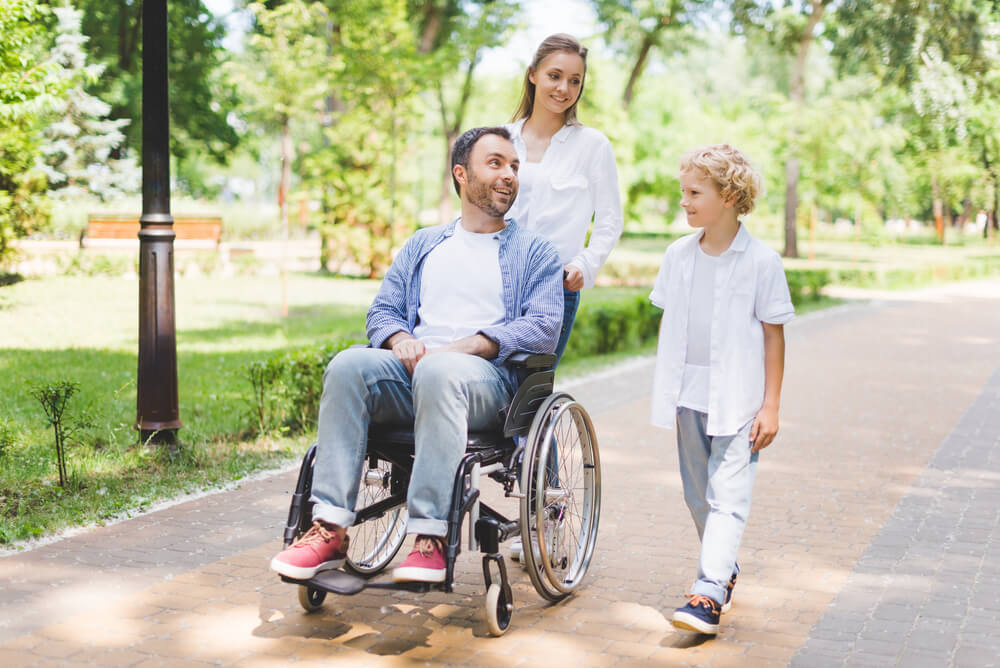 Can I take out life insurance for my child?
While you often can't take out a standalone policy for children under 18, you can usually add them to your own life insurance policy, usually for an additional cost. Some insurers will offer standalone child cover, so it might be worth shopping around if it's a product you want.
Life insurance with child cover will typically pay out a benefit in the event of the death or terminal illness of your child. In addition, some policies may also offer:
Cover for certain medical events (e.g. loss of sight or speech, paraplegia)
Carer benefits (e.g. $5,000 if you must stop full-time work to care for your child from home, should a medical practitioner authorise it).
However, coverage will vary depending on your policy and insurance provider, and may be subject to specific terms and conditions. For example, your policy may not cover medical conditions that were present before you added them to your policy.
How much life insurance cover does my family need?
Raising a family is expensive, especially when one parent is no longer around. That's why it's essential to make sure your policy would provide you enough money to cover your family's expenses, should you choose to get insured.
According to our life insurance calculator, you may wish to consider around $1,000,000 in life insurance coverage if you have:
An annual income between $81,000 and $100,000
Two children between 3 and 13 years of age
A mortgage between $250,000 and $500,000.
However, when calculating how much life cover your family needs, you may also want to consider:
Any outstanding debts;
Your family's regular expenses (e.g. education, childcare, living costs);
Any superannuation, savings, investments and assets to support your family;
Whether you have life insurance through your superannuation fund; and
Whether you want to cover the costs of your funeral.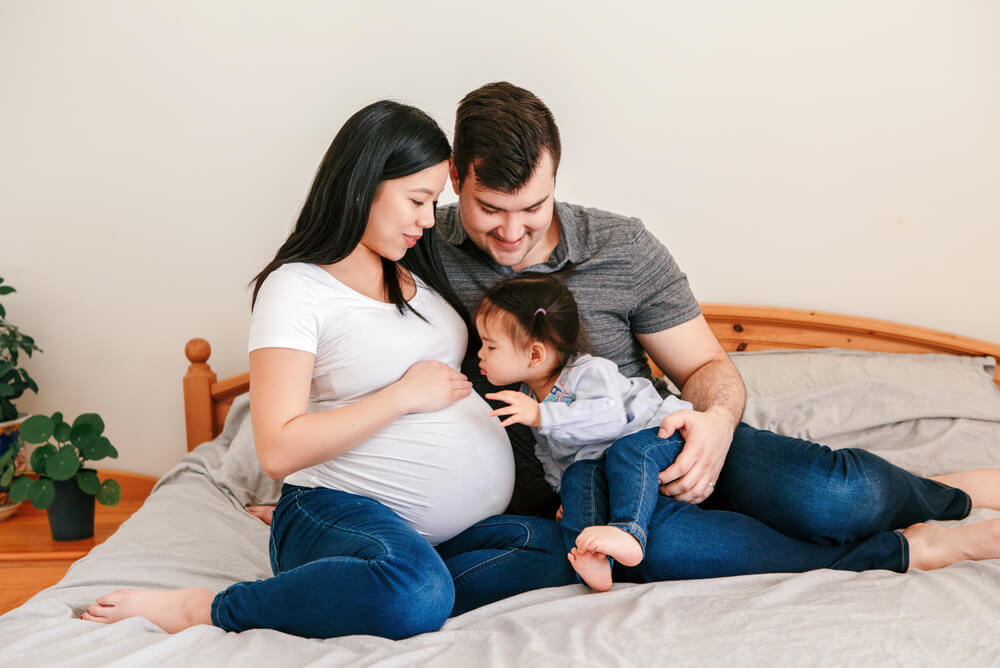 How much can life insurance cost for a family?
Life insurance premiums in Australia will depend on many factors, including:
Whether you're insuring one or both parents;
Whether you require cover for children;
The age, health, lifestyle (e.g. smoking status) and occupation of those being insured;
The level of cover chosen;
Sum insured or benefit amount (i.e. how much money is paid out);
Policy features (additional cover, special conditions); and
Premium structure (i.e. stepped vs level premiums).
If you'd like an idea of how much a policy for your family might cost, you can complete a life insurance quote.
Can I take out life insurance for another family member?
Life insurance can cover either the person who takes out the policy (i.e. the policyholder), your partner or both of you (with a joint policy).  However, if you want to take out life insurance for a family member, you can only do so with their knowledge and authorisation.
Insurance companies may require a signed and verified personal statement about the insured family member's situation (e.g. age, health, occupation) to assess their insurance risk.