"My wife and I use Compare the Market for all our household expenses, and we're in good company - over the years, they've helped millions of Australians find a better deal."
What is Simples?
Simples is a fuel app that helps Aussies compare fuel prices. Available through Google Play™ and the App Store®, you can find petrol and gas prices in your area or numerous locations around Australia.
However, with many petrol price apps on the market, we want to offer you more than just fuel price comparisons. You can also use Simples to get a quote for an array of insurance products we offer, and we'll be on hand to guide you through our comparison services.
See the Terms and Conditions.
How does Simples let me compare fuel prices near me?
Simples is easy to use and there are various ways to find a petrol station nearby – no matter where you are in Australia. Either type your suburb or postcode or search for a larger area using the app's fuel map. From here, Simples will display service stations in your proximity, along with the types of fuel available and price.
If you're in an unfamiliar area, the fuel app can also help with directions!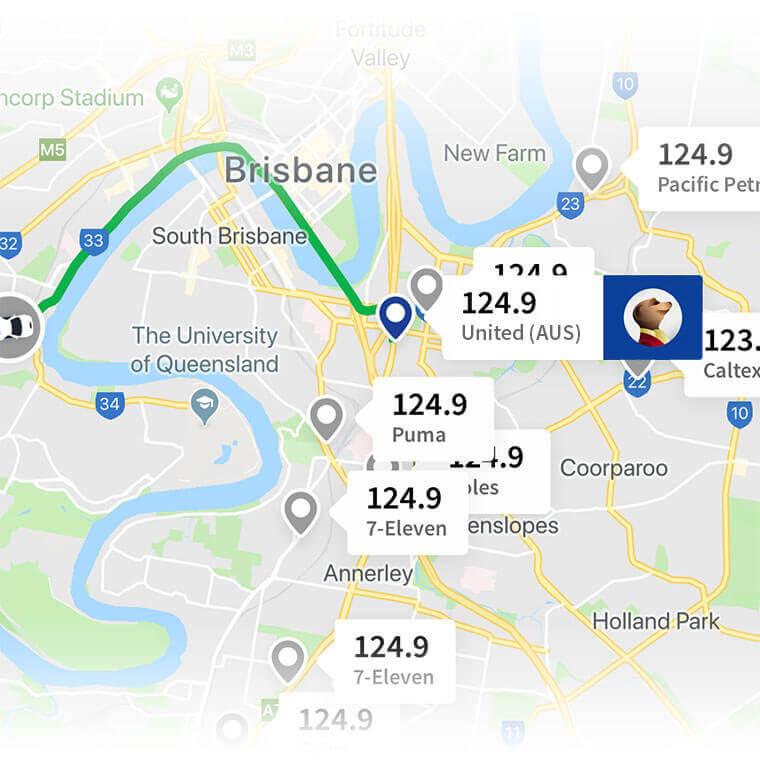 Can I find affordable fuel on the road using the app?
You sure can! If you're already on the road and need to find a service station quick, Simples allows you to enter your destination and will display fuel prices along your route from within the app! You can even add favourites for quick access to your regular routes.
Is it easy to customise my options so I find exactly what I'm after?
We understand your vehicle has specific requirements and you may prefer to fill up at certain locations, which is why you can easily customise your search results at any time. Filter everything from fuel type and brand to make finding cheaper petrol 'Simples'!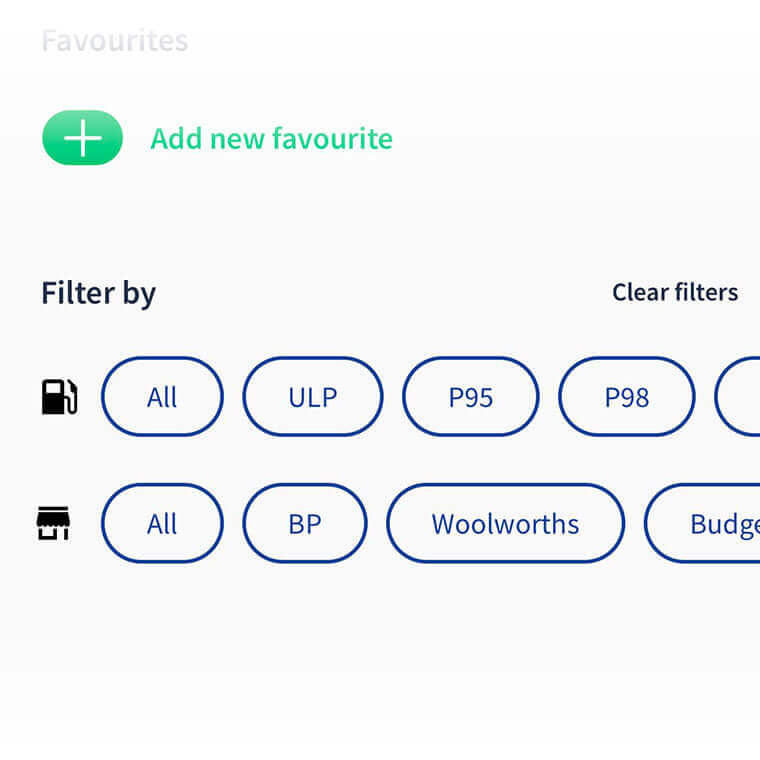 How else can I save by using Simples?
Why stop at fuel? Simples is so much more than a fuel watch app. Get easy quotes for a range of other services within a few taps. Whether you're looking for assistance with insurance, trying to save on energy or want to compare your banking or health options, we're here to help you compare.