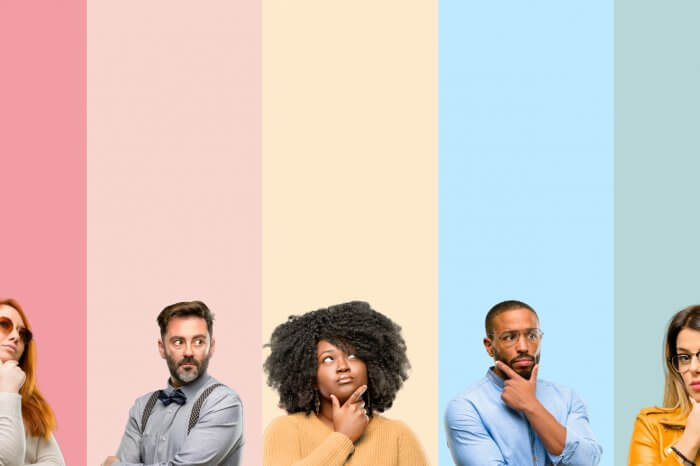 Health insurance should be simple, but sometimes things get lost in translation and end up as jargon. Compare the Market hit the streets to find out how much of that health insurance jargon is actually getting through to Australians by testing their knowledge of slang versus health insurance.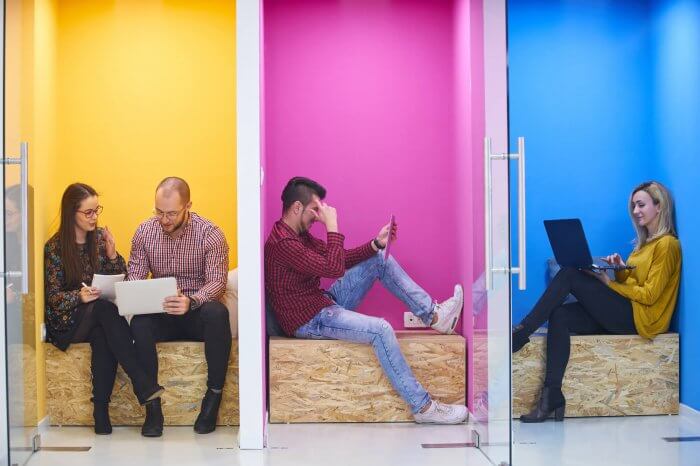 Taking out health insurance might not seem like a priority when you're young and healthy, so we've asked two young Aussies to share their different perspectives on the value of health cover in your 20s.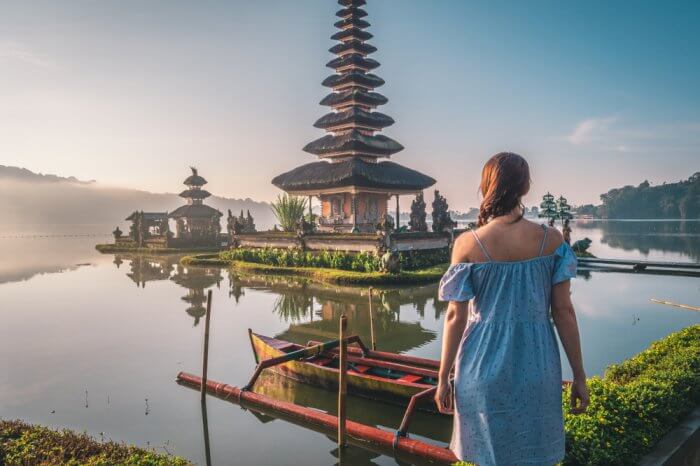 Being independent, free and fabulous seems to come with a price tag as more and more singletons cop the hefty cost of being on their own.
Browse the latest by category