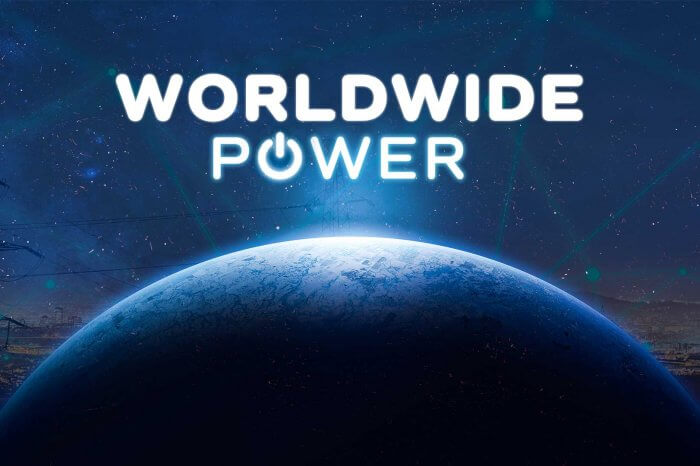 Where in the world does it cost the most to carry out essential everyday tasks such as charging your mobile or using the tumble dryer?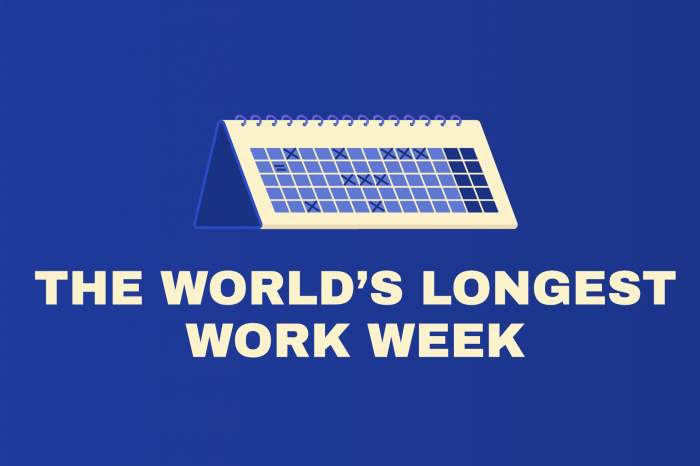 Do the French outwork Mexicans? Well, wonder no more because the results are in. We list the 35 OECD countries, number of hours they work, plus much more.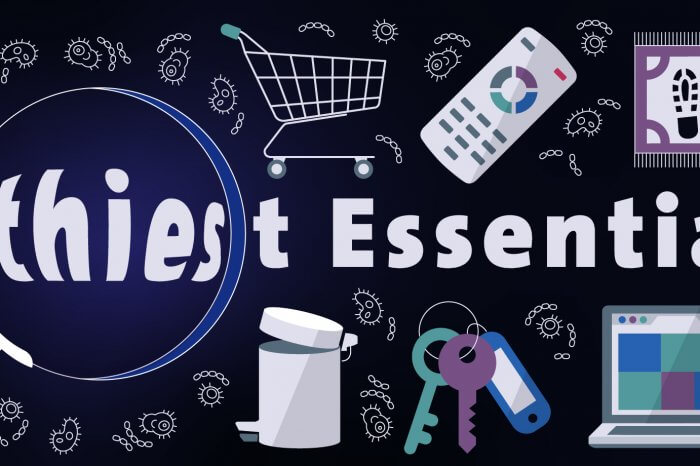 From shopping trollies to remote controls, phones, toilets and more; discover how dirty these everyday essentials really are. The results may surprise you...
Browse the latest by category