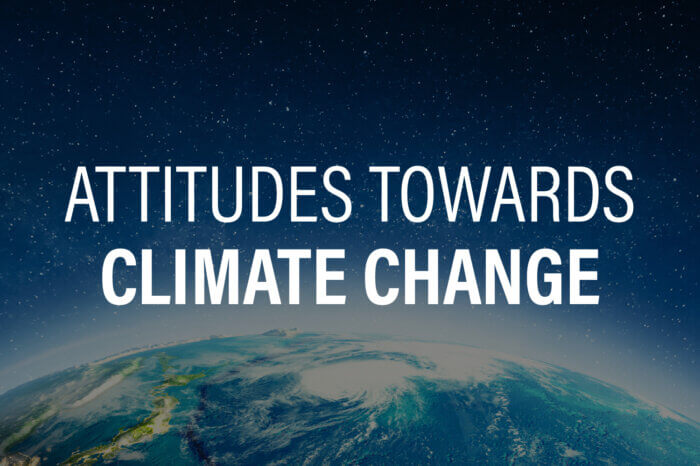 In a survey of 2,500 adults, we questioned how the average person feels about climate change and whether it affects how they live their life.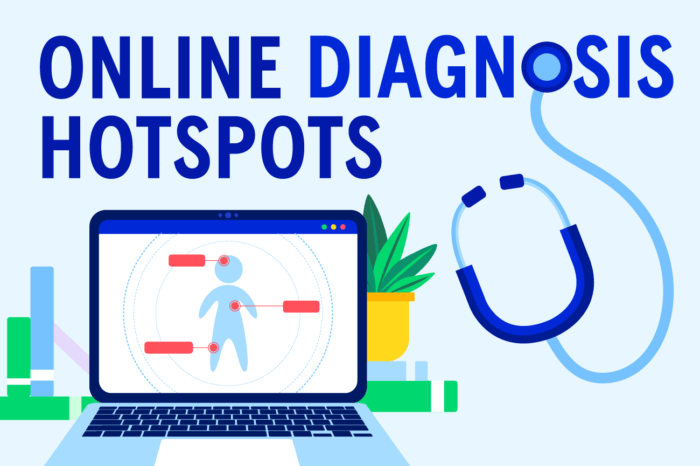 With Googling health concerns as prevalent as ever, find out the symptoms countries around the world are searching for the most.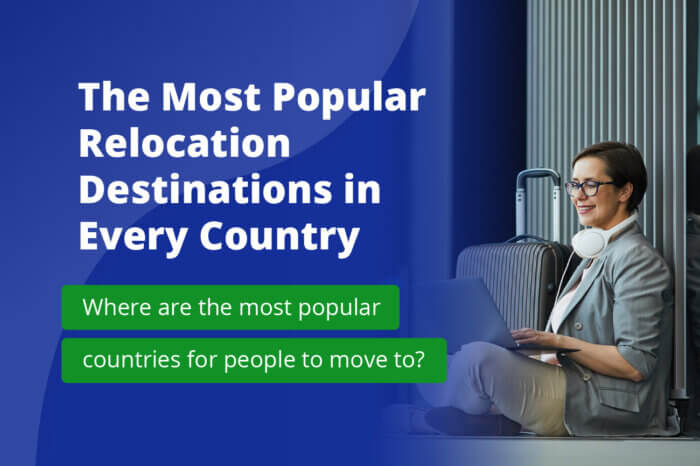 We've analysed Google search data to reveal every country's most popular relocation destination, as well as the world's most searched country for relocating.
Browse the latest by category