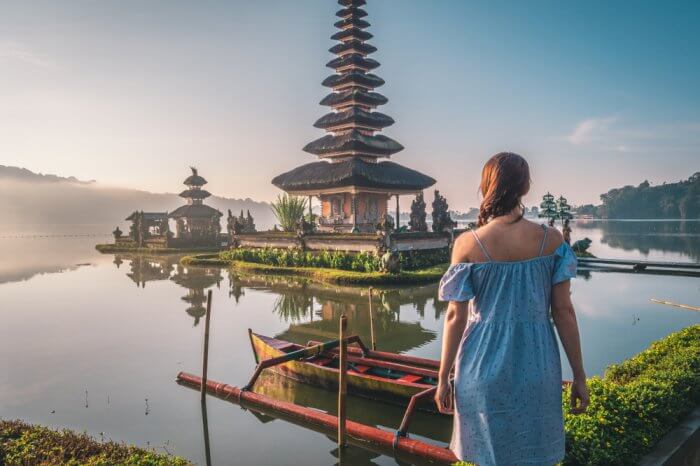 Being independent, free and fabulous seems to come with a price tag as more and more singletons cop the hefty cost of being on their own.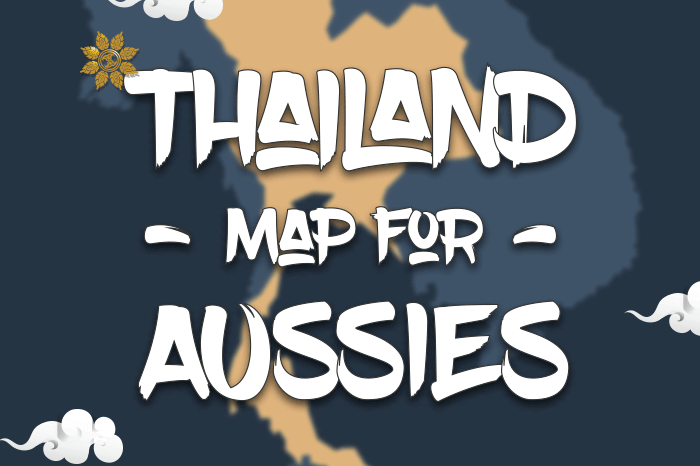 A trip to Thailand can be filled with wonder, but where should you go first? Our Thailand map sketches out 'must see' locales, plus we break it all down in easy-to-understand Aussie slang!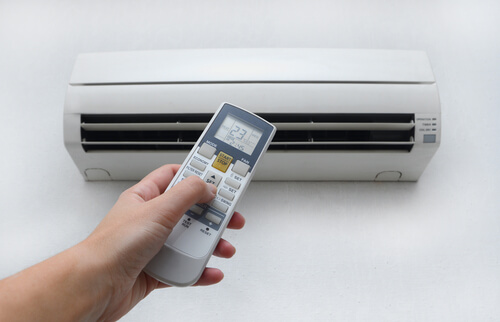 Our addiction to comfort is growing, with new research revealing that 76 per cent of Aussies use more energy in their homes compared to five years ago, with a further third (33 per cent) owning more white goods and appliances than they did half a decade ago.
Browse the latest by category