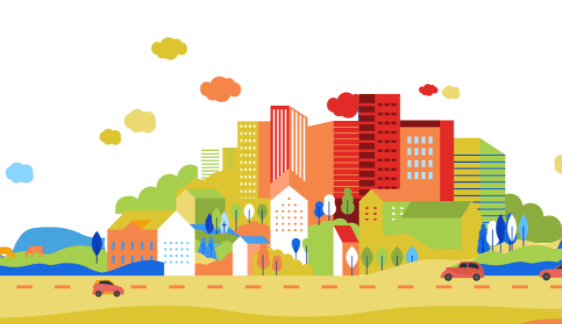 To determine environmental quality, we've created the PICE Index' for the 10 most-visited cities in the world. How will it affect your future travel plans?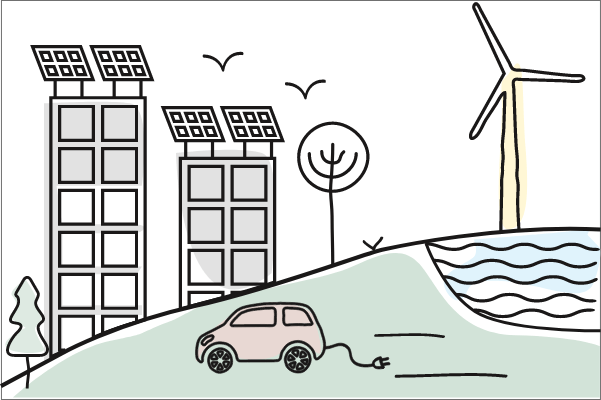 A timeline that tracks the evolution of the five oldest and most popular renewable energy sources from their primitive use, to the 21st century.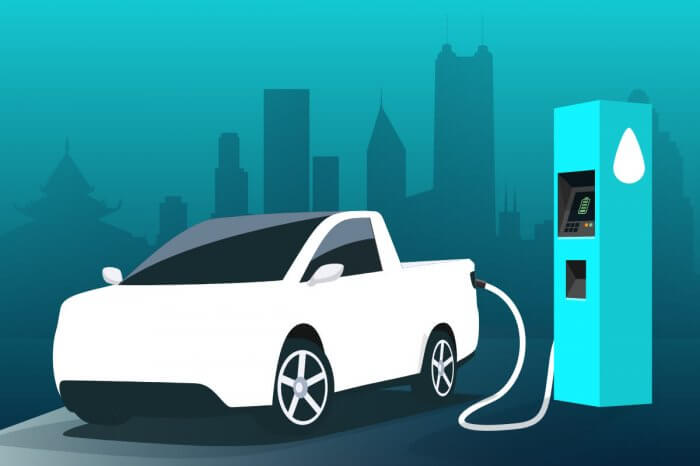 The next 10-20 years are set to be a revolution for electric cars – but how will we charge these vehicles in the future? In this article we explore 5 options.
Browse the latest by category