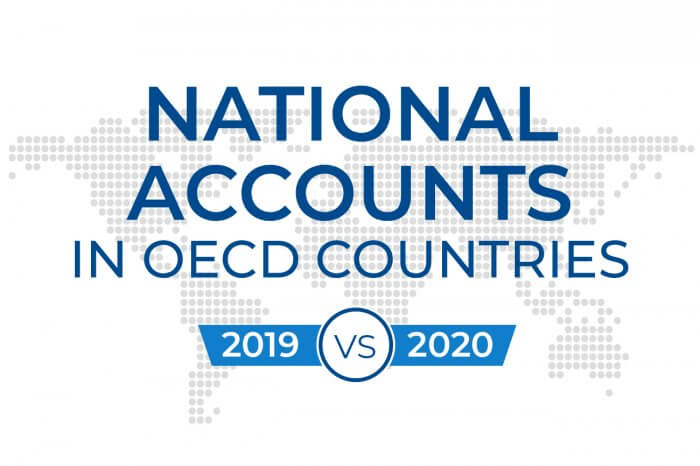 We've analysed OECD national accounts data across both 2019 and 2020 to see how COVID-19 affected the world's biggest economies.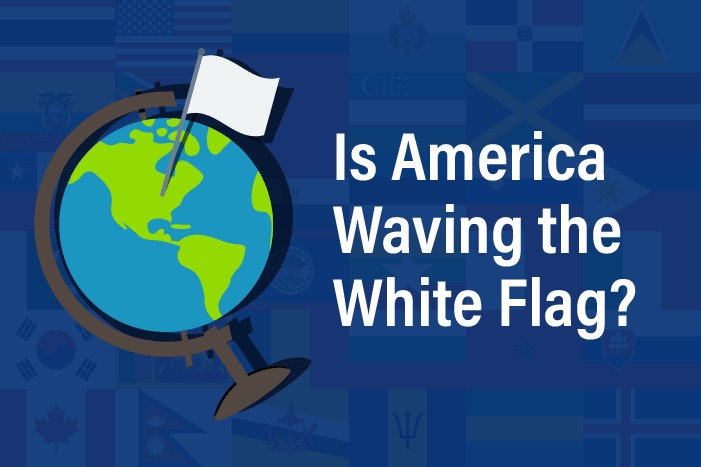 How well do you know your international flags, or even your own for that matter? Compare the Market surveyed people across America and Australia to find out who gets full marks in geography.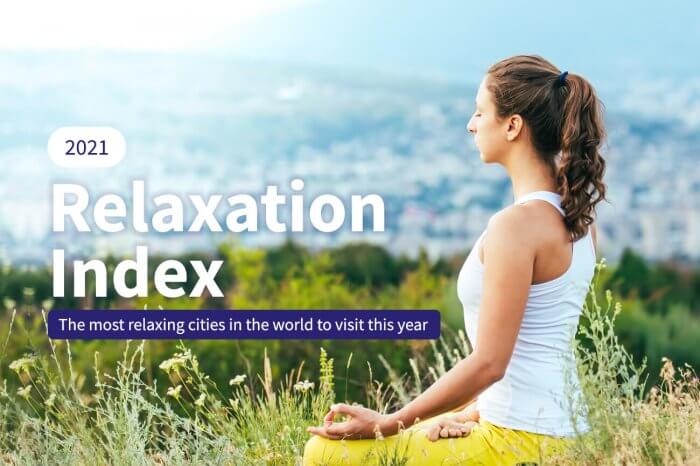 We've analysed 30 destinations from around the world on factors such as spas, yoga and meditation studios, green spaces and local climate, to reveal the most relaxing cities to visit in 2021.
Browse the latest by category