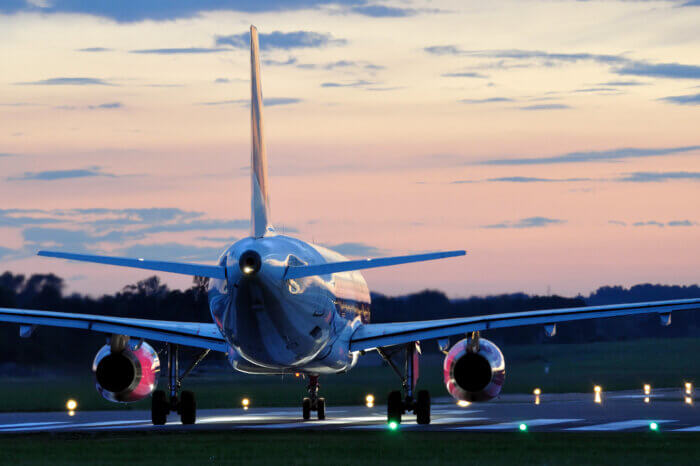 Compare the Market has analysed the cheapest single one-way flights from Brisbane, Sydney and Melbourne in December 2023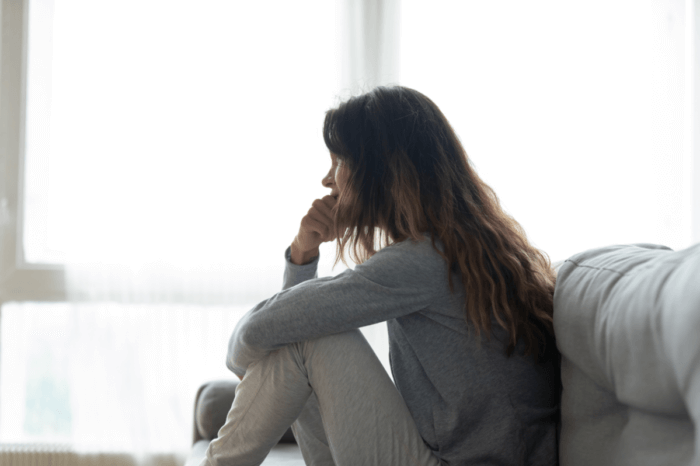 The Brisbane woman's dream holiday turned into a nightmare. Without travel insurance, it could've been a whole lot worse.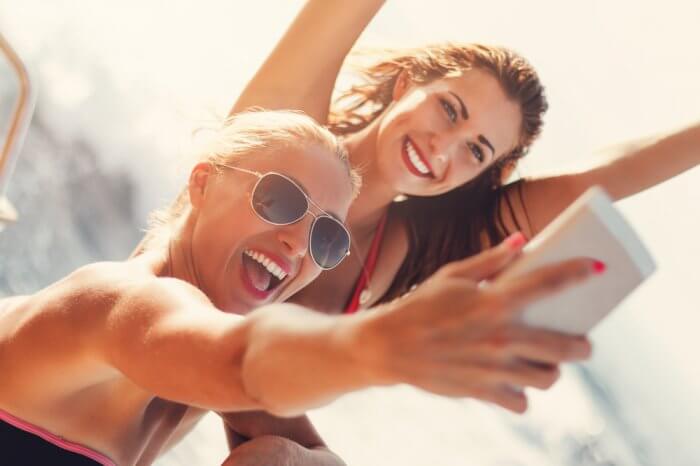 A little-known rule may catch out holidaymakers unless they understand their travel insurance coverage and exclusions.