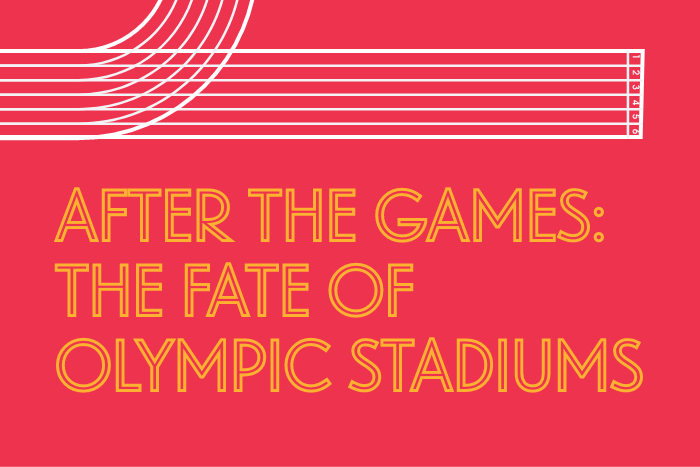 Ever wondered what happened to the dozens of stadiums that hosted the Olympics over the years? We sifted through history to find out their fate after the Games.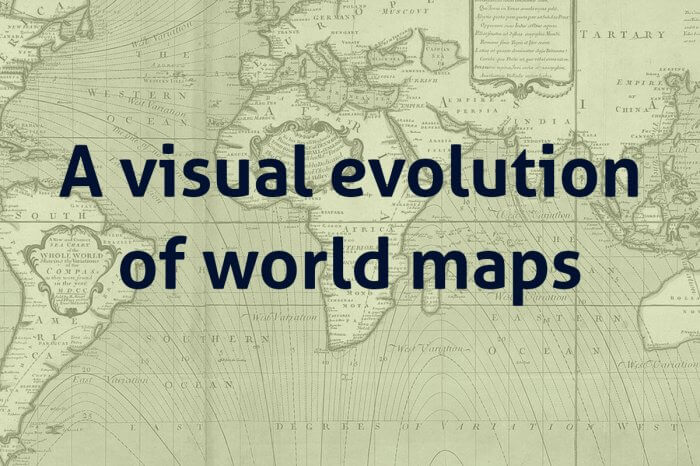 Join us as we explore the world through historical maps, and trace how humanity drew its way across the Earth.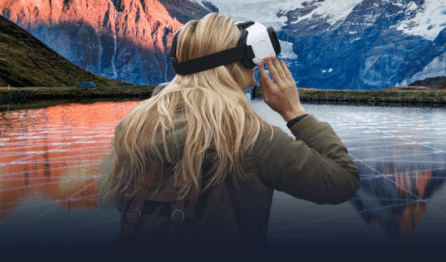 With worldwide lockdowns bringing travel to a standstill, 2020 hasn't gone easy on global tourism. But what has lockdown done to tourism through virtual reality?