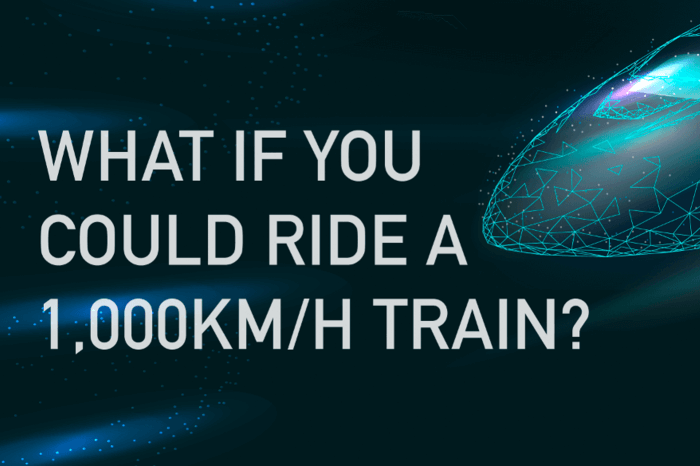 We crunched the numbers to discover how a 1,000km/h (621.37mph) high-speed train may cut down future travel times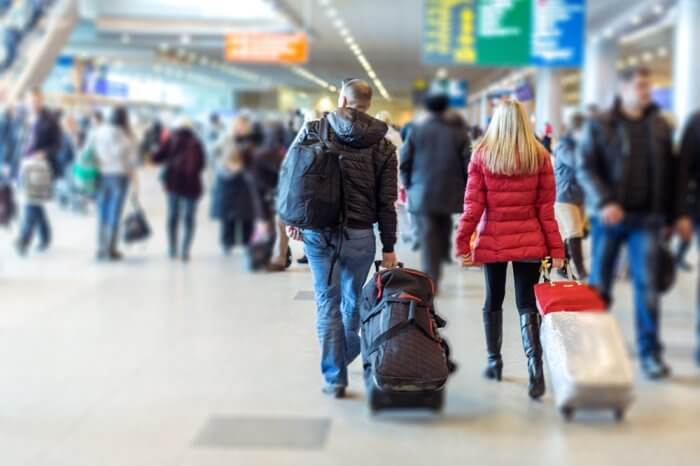 A new report has shone a light on mental health discrimination in travel insurance. Learn more about recommendations to improve travel insurance for mental health.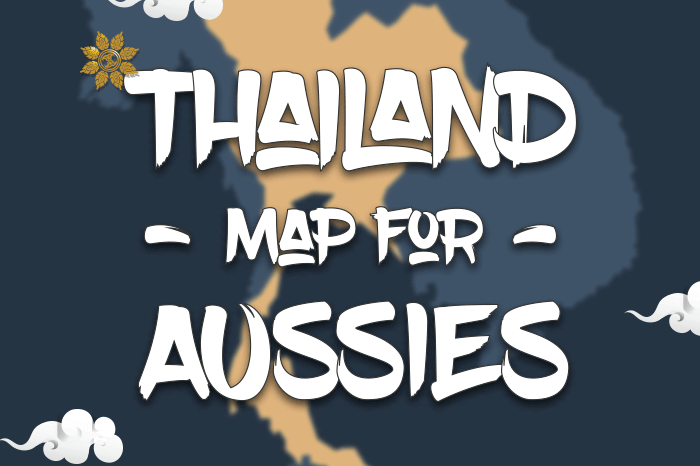 A trip to Thailand can be filled with wonder, but where should you go first? Our Thailand map sketches out 'must see' locales, plus we break it all down in easy-to-understand Aussie slang!