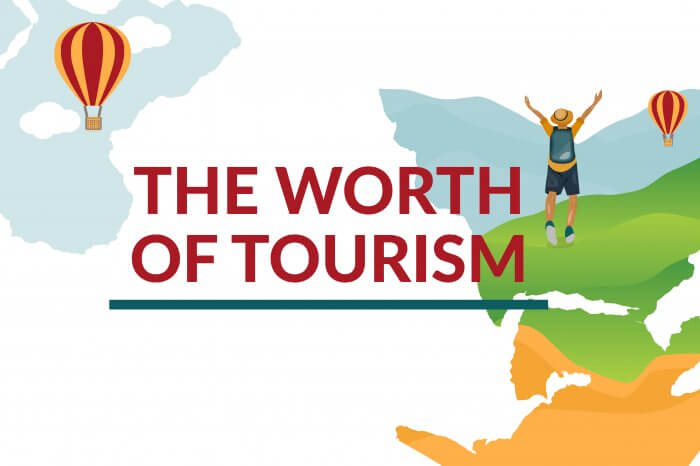 Out of 45 select countries, Hong Kong had the biggest drop in tourism input to GDP. We take a look at how COVID-19 has affected the tourism sector in 2019-20.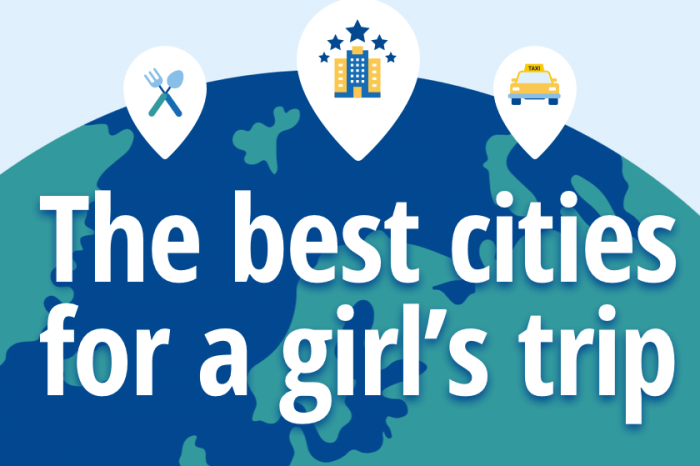 From Barcelona to Calgary, Chicago to Amsterdam, we reviewed the metrics that matter to discover the best cities in the world for the perfect girl's trip.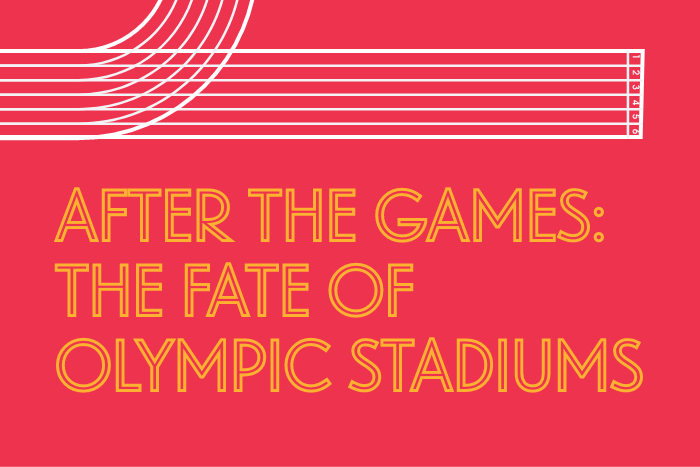 Ever wondered what happened to the dozens of stadiums that hosted the Olympics over the years? We sifted through history to find out their fate after the Games.