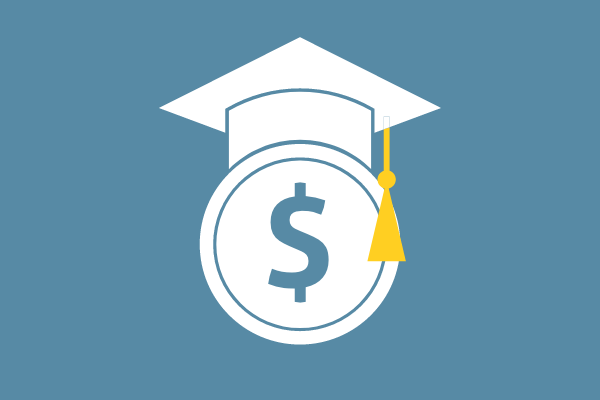 How much over the average income do high-paying occupations earn and is higher education required to pursue these careers?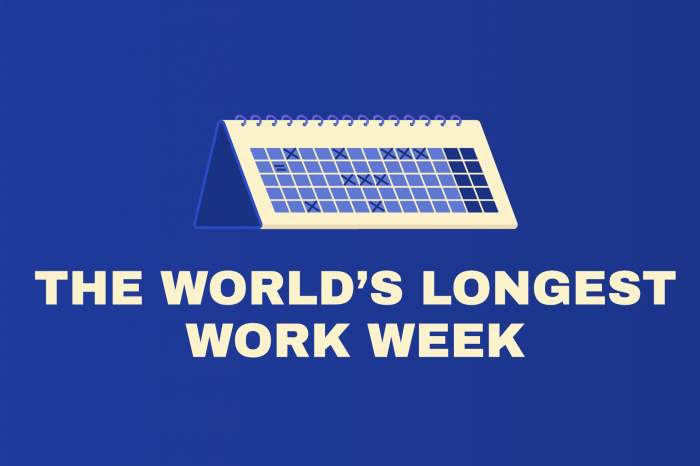 Do the French outwork Mexicans? Well, wonder no more because the results are in. We list the 35 OECD countries, number of hours they work, plus much more.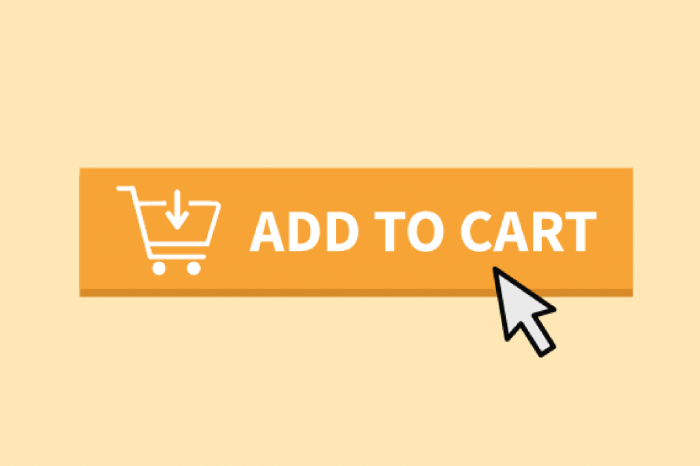 Have you ever wondered who are the world leaders of online retail? We break down the top ten and give further insights into global e-commerce.