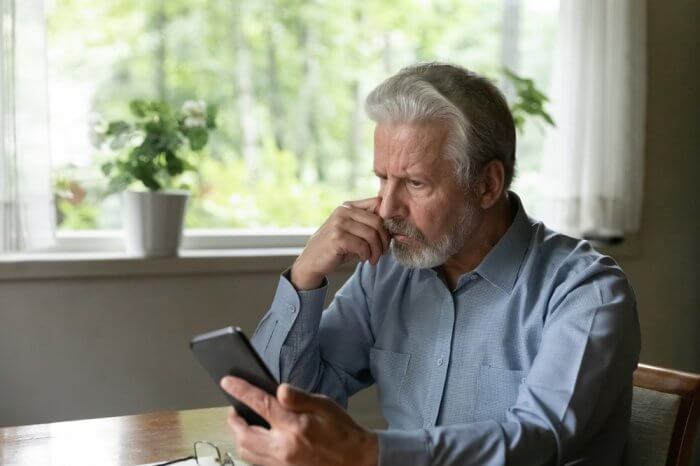 Email, phone call, text message and online shopping scams were the most likely to catch Australians out, according to the latest data.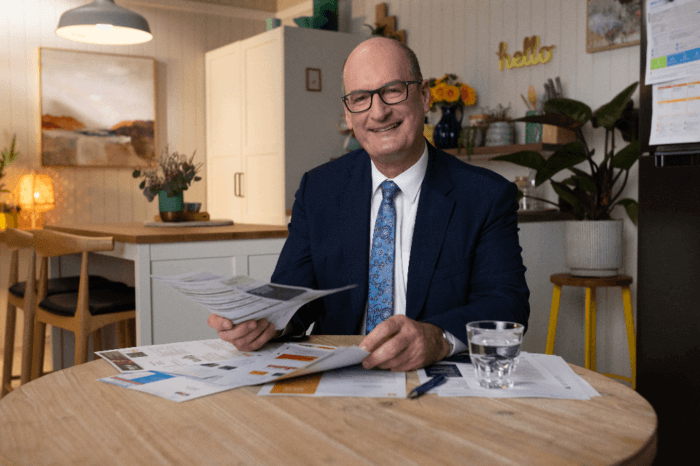 Kochie shares his latest financial insights and thoughts with Compare the Market.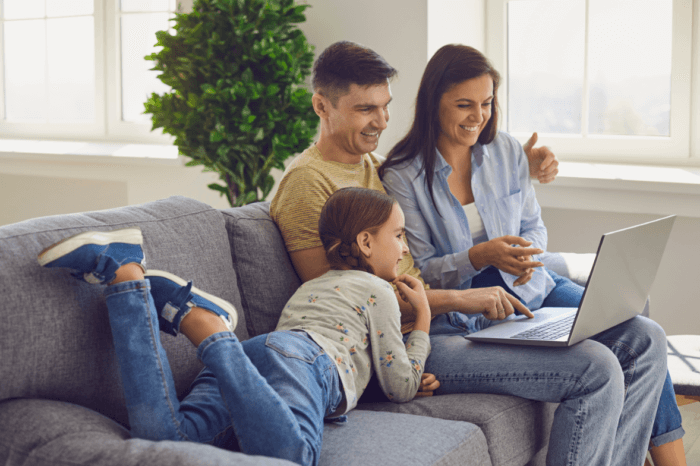 Insurers, energy retailers and telcos currently offer a variety of rewards to new and existing customers.