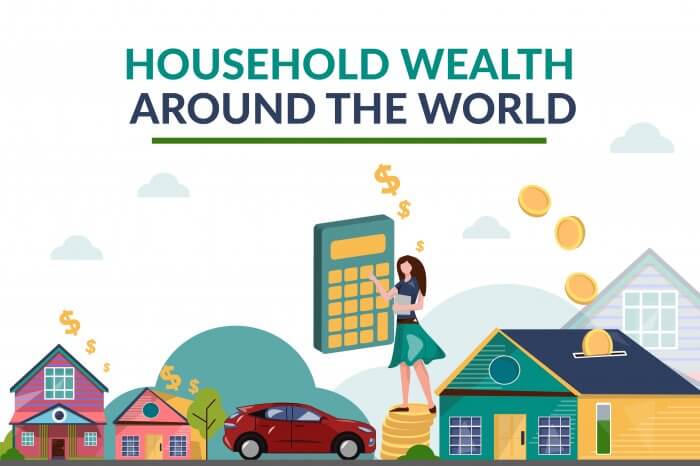 Compare the Market takes a look at how household net wealth has changed over the last five years, with a particular focus on 2019 and 2020.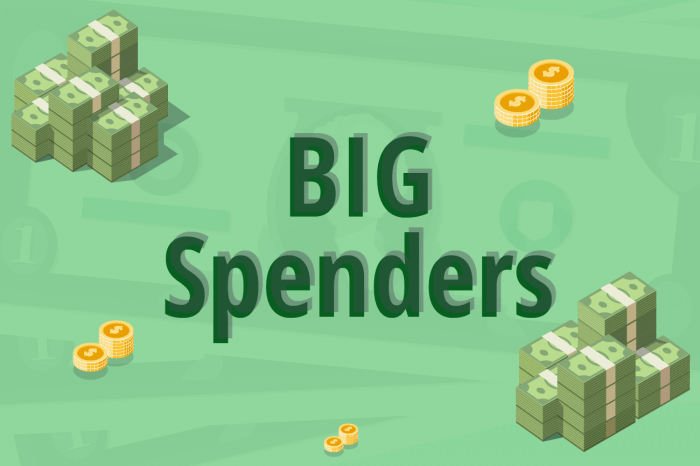 Do you wonder if your spending habits are normal? Discover how much Americans and Australians save and spend each month, and how long their paycheck lasts.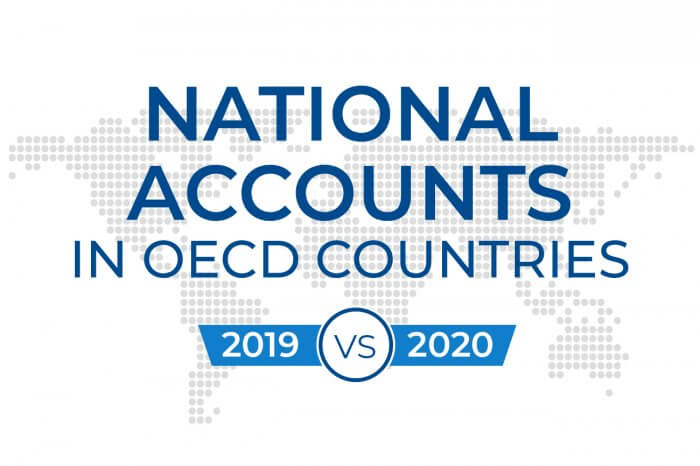 We've analysed OECD national accounts data across both 2019 and 2020 to see how COVID-19 affected the world's biggest economies.