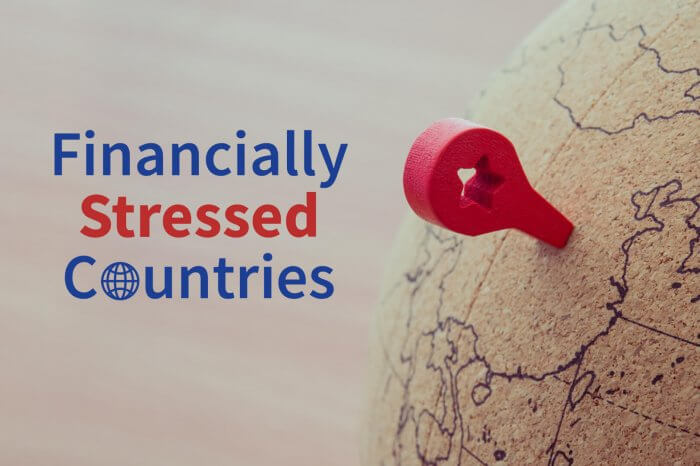 From making sure you have enough money coming in to pay the bills, covering the costs of living and even just making sure that you have a job, money can be one of the world's biggest stressors. But which countries have things the worst?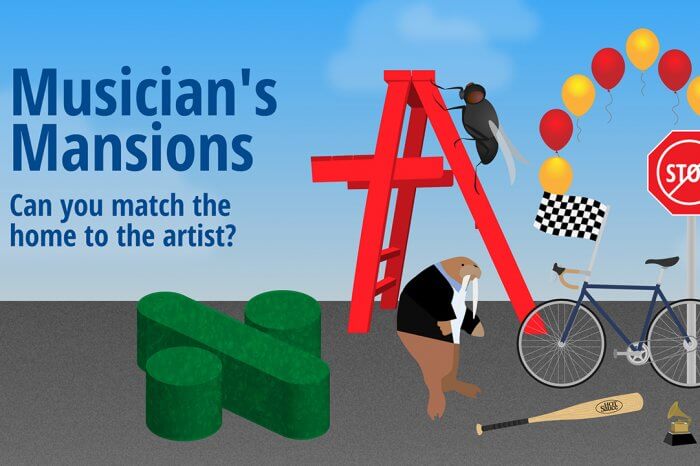 How much into your music are you? See if you can spot all of the clues and match the world-famous famous musician or band to their mansion here. Good luck!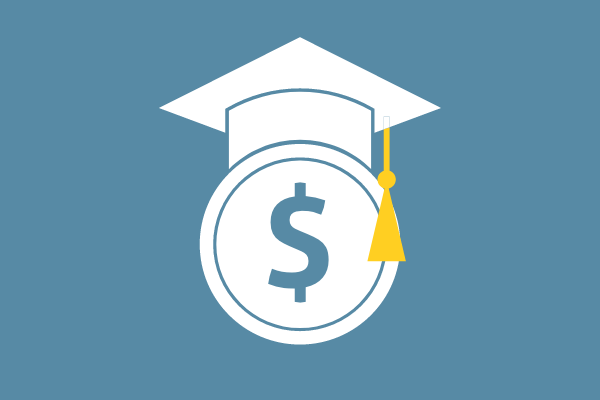 How much over the average income do high-paying occupations earn and is higher education required to pursue these careers?