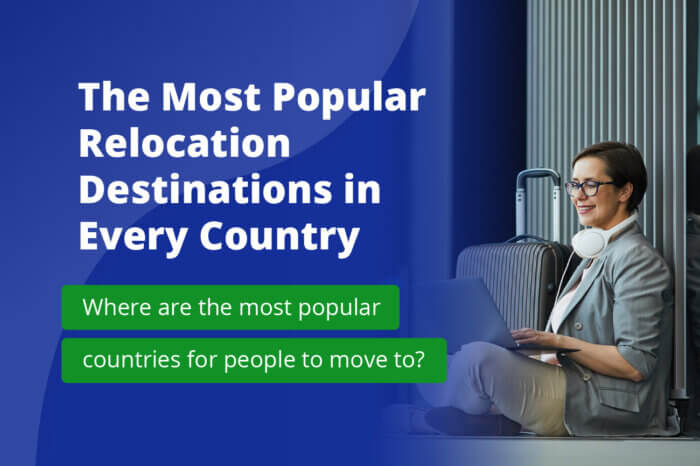 We've analysed Google search data to reveal every country's most popular relocation destination, as well as the world's most searched country for relocating.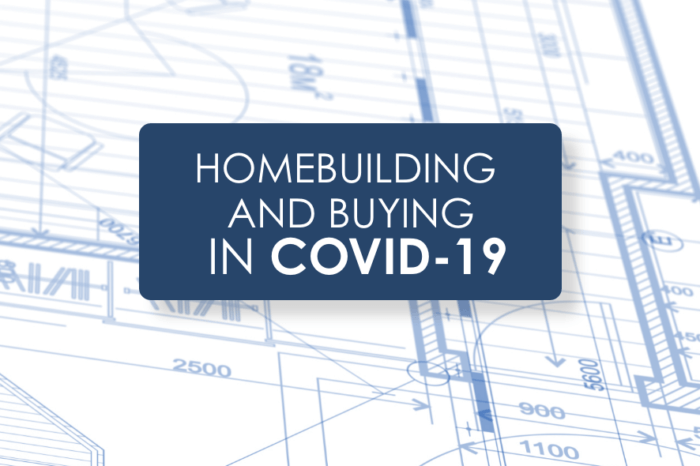 Compare the Market surveyed Australians, Americans and Canadians to see how increasing prices has influenced their home ownership dreams.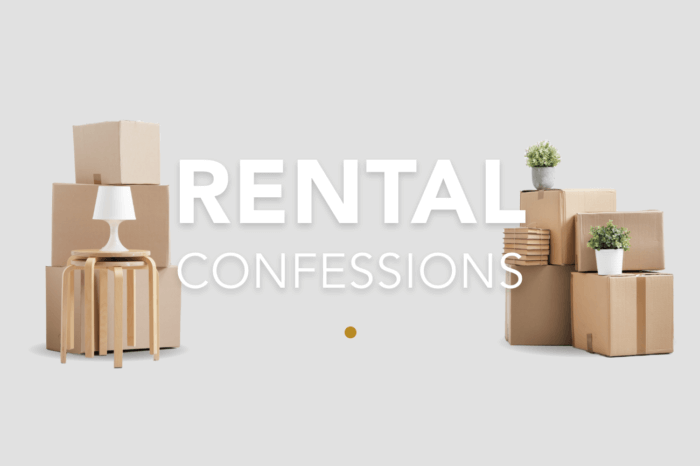 Have you lied about damage to your rental property or subleased a room without prior approval? Compare the Market quizzed people to see what they have tried to get away with.