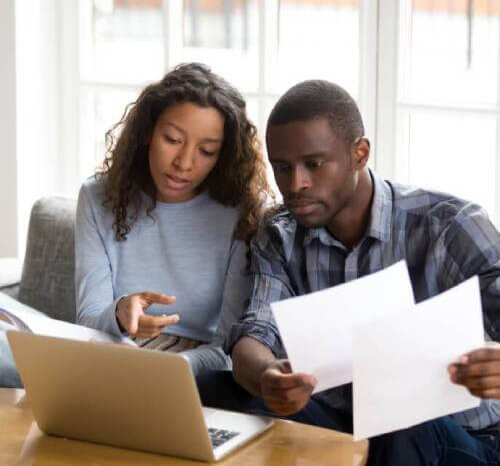 From filing your tax return, managing the household bills and sorting out meals for the week – more than half of Australians Compare the Market surveyed said they've experienced life admin stress.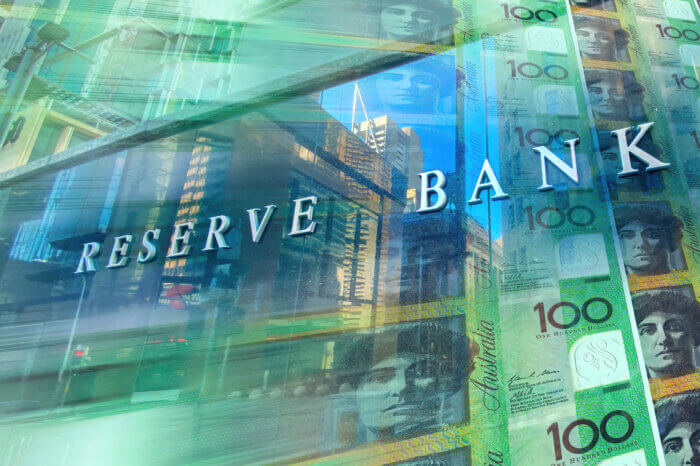 It's the early Christmas gift borrowers were hoping for - the Reserve Bank of Australia has held the cash rate.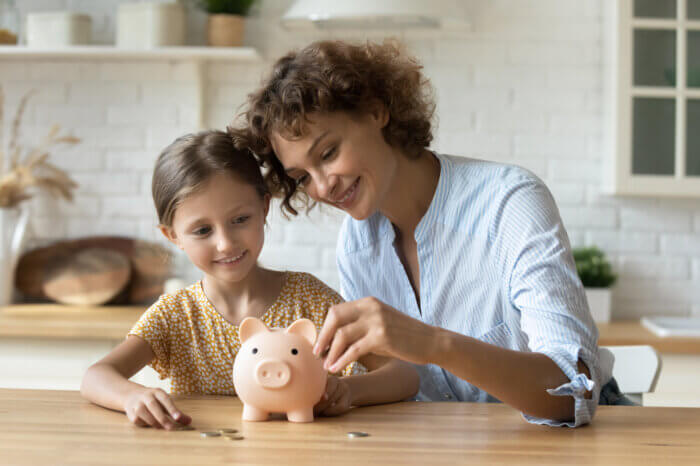 Recent Compare the Market research shows that over a third of parents who deem their child to be of pocket money age (35.8%) get pocket money.