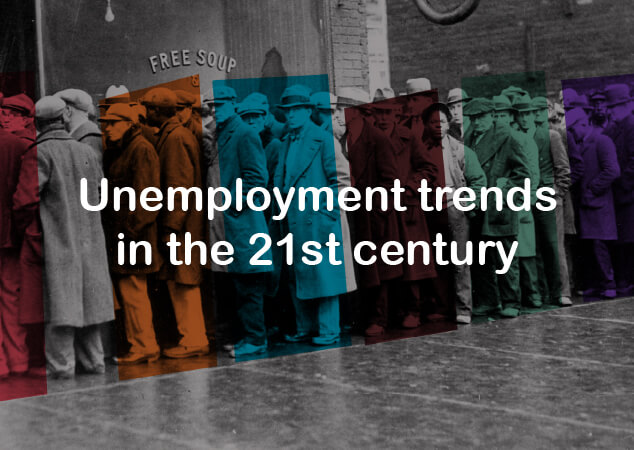 Global unemployment statistics have changed significantly across the 21st century. We explore some of the triggers and trends that have taken place between 2000 and 2020.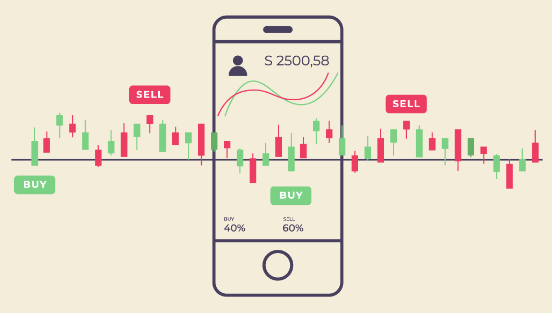 Where are the world's money transfer hotspots, and which countries are sending and receiving the most money? Is the COVID-19 pandemic expected to have any impact on money transfers?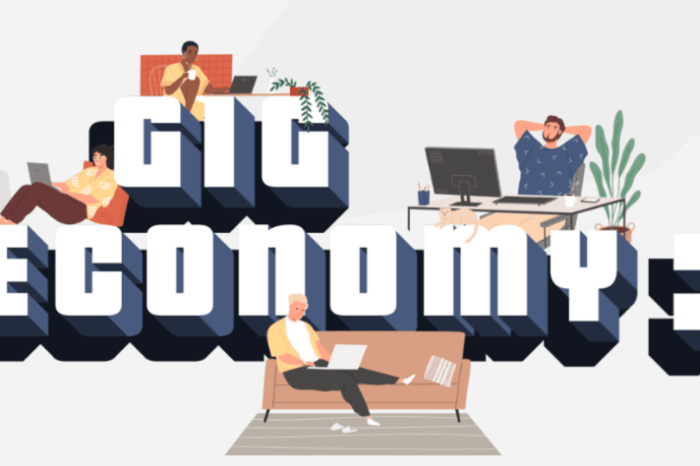 The gig economy is an ever-growing free market that has flourished in the wake of the digital world. Find out how Uber, Etsy, Freelancer and Fiverr, among other gig platforms, have grown.