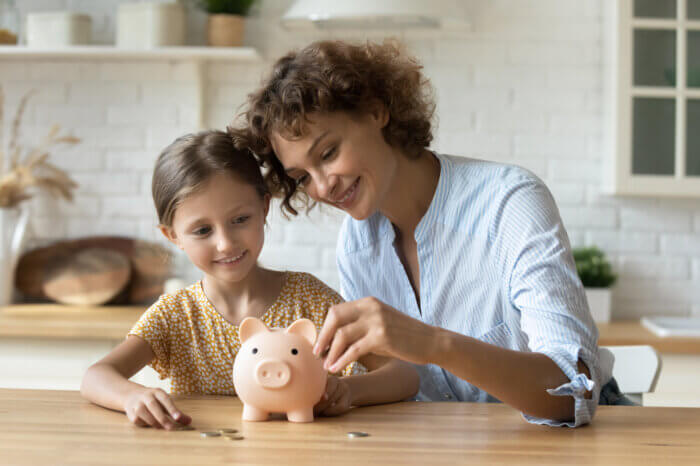 Recent Compare the Market research shows that over a third of parents who deem their child to be of pocket money age (35.8%) get pocket money.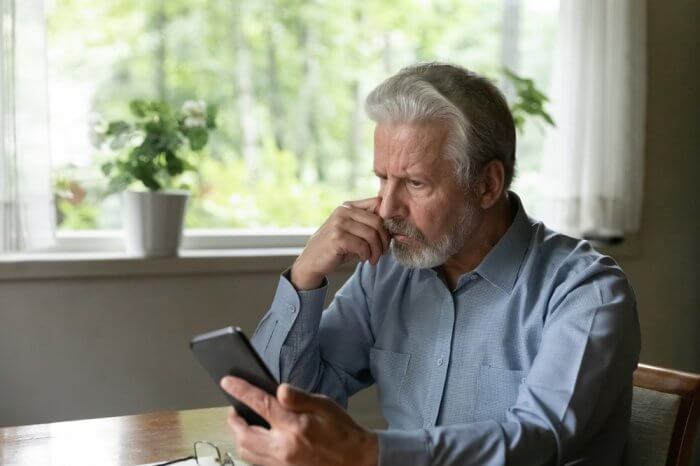 Email, phone call, text message and online shopping scams were the most likely to catch Australians out, according to the latest data.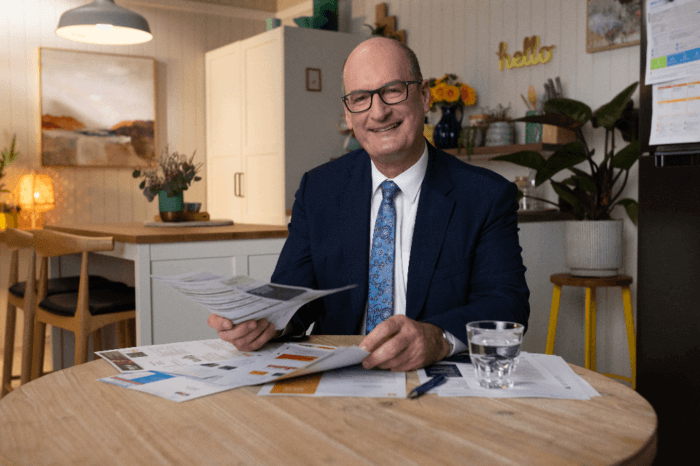 Kochie shares his latest financial insights and thoughts with Compare the Market.