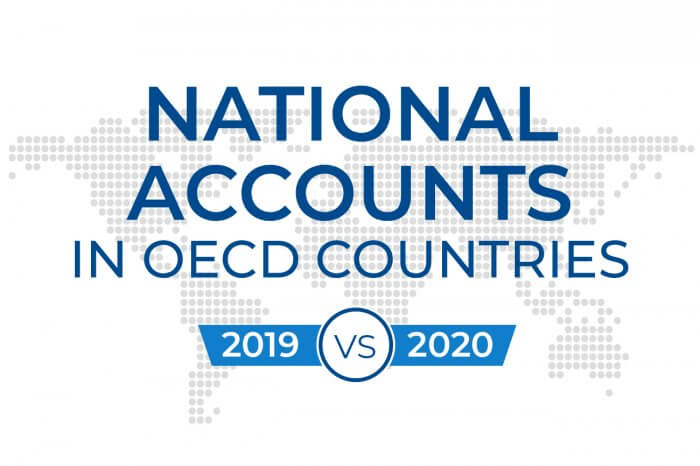 We've analysed OECD national accounts data across both 2019 and 2020 to see how COVID-19 affected the world's biggest economies.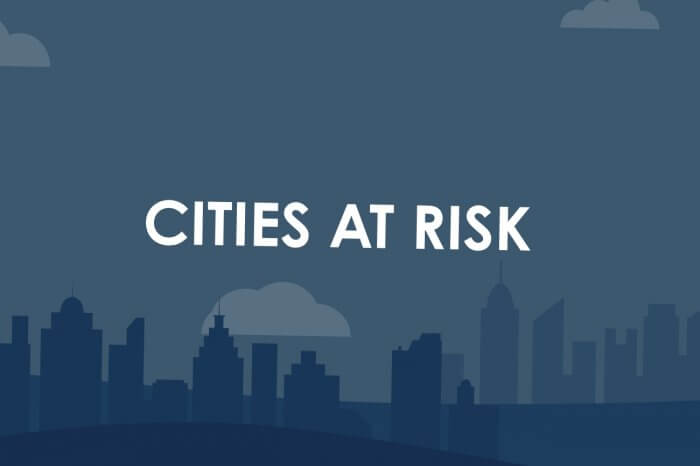 Climate change, if left unchecked, could leave river cities at risk of going under. Join us as we explore the risk to some world-famous river cities.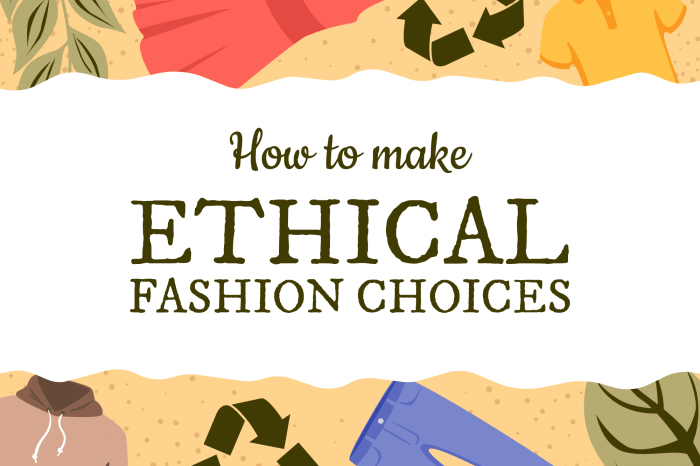 Apart from fabric and stitching, what's really in a t-shirt? We've researched the fashion industry and identified the main ethical issues.