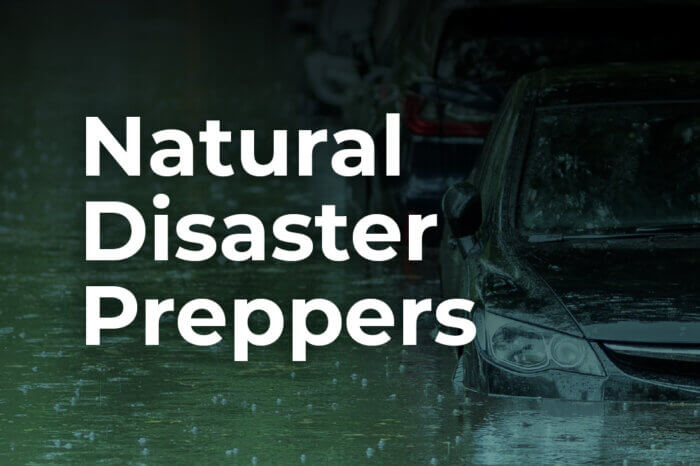 We always assume that we're going to be ready no matter what might come our way, but is that really the case? Compare the Market quizzed people to see how prepared they are when it comes to natural disasters.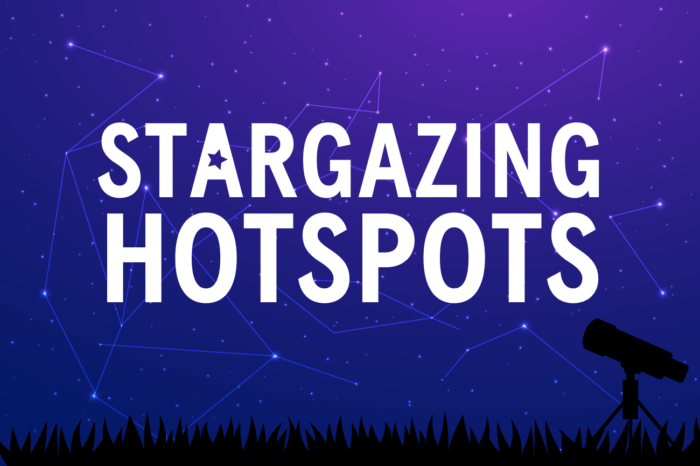 Whether you simply want to wish upon a star, or see constellations close up with a telescope, discover 50 cities that are great for stargazing, here.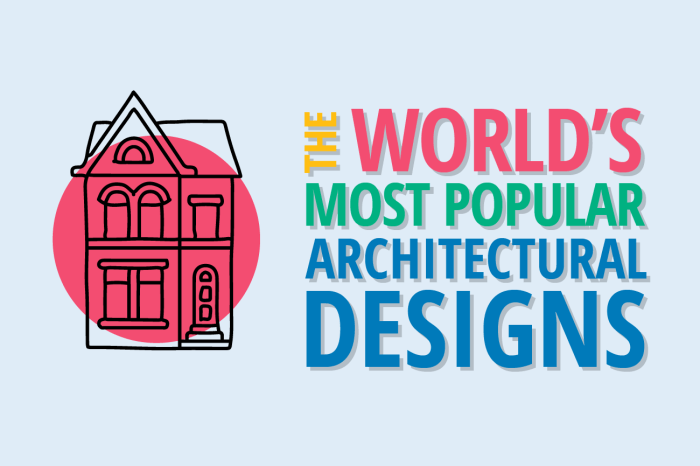 Architecture varies so much across the world – but which architectural design styles are favoured by different countries? Find out in our latest blog!