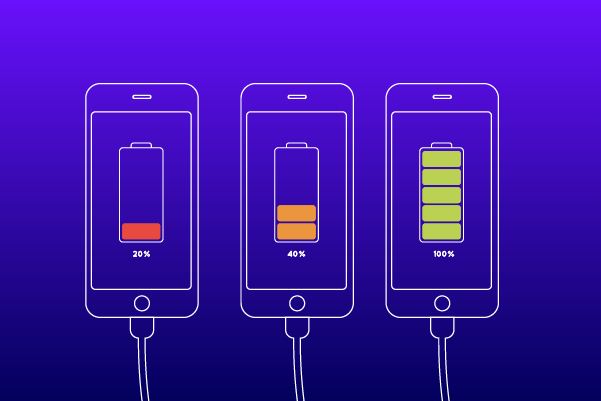 Ever wondered how much electricity you use for phone charging, or how much greenhouse gas it produces? We investigate the carbon footprint of phone charging.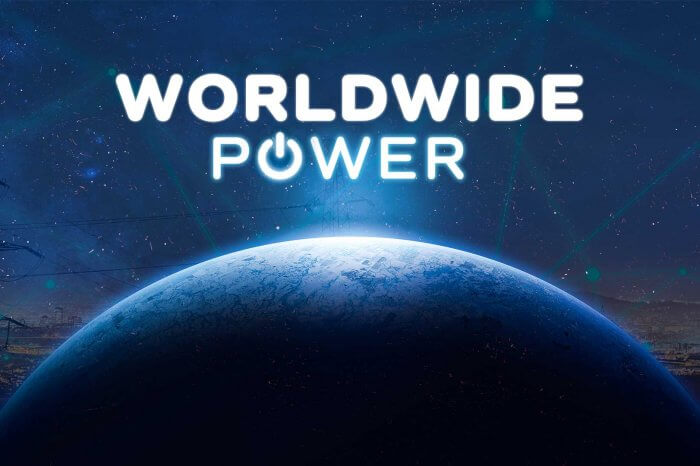 Where in the world does it cost the most to carry out essential everyday tasks such as charging your mobile or using the tumble dryer?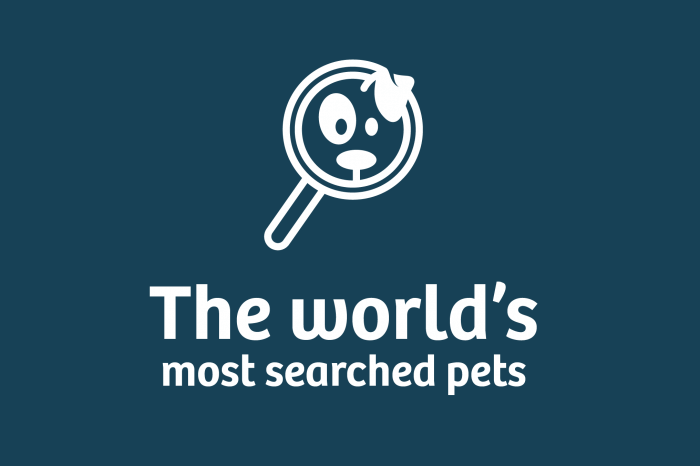 What pets are people around the world Googling the most? Does it come down to dogs versus cats, or are other types of pets also vying for the top spot?