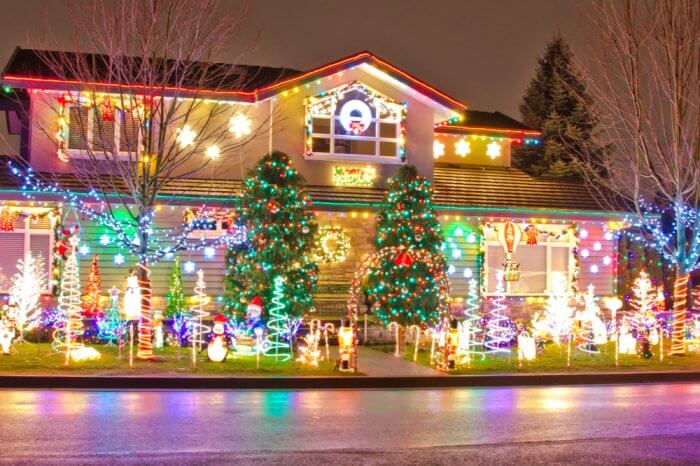 Around 18.7% of Aussies will ditch Christmas lights completely this year.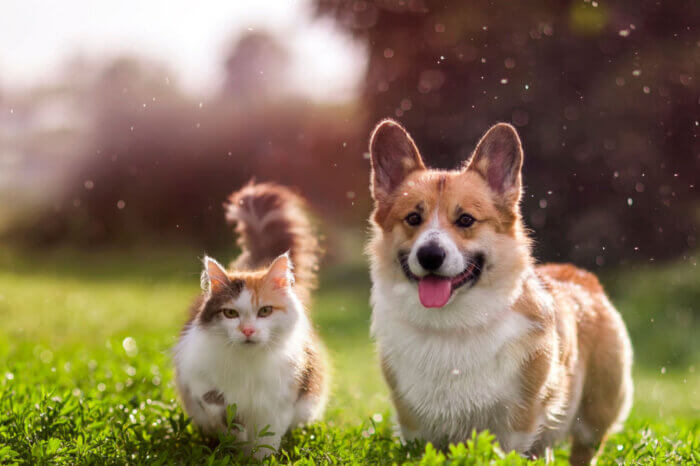 Compare the Market has analysed the most common pet names from their pet insurance search tool, with Luna claiming top spot for both cat and dog owners.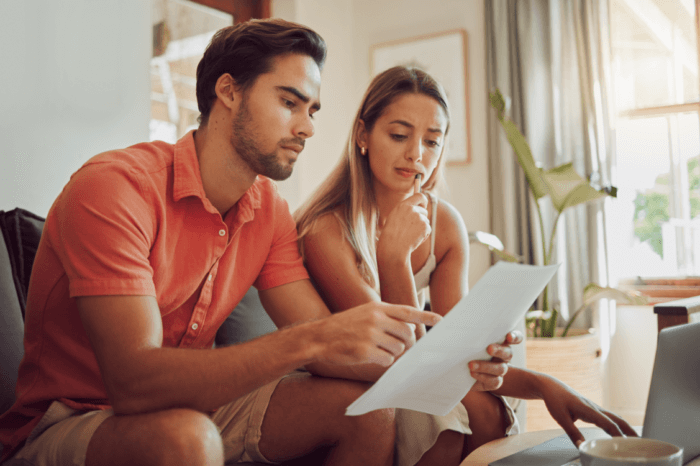 The ESL is a major factor driving up home insurance and commercial premiums across NSW.