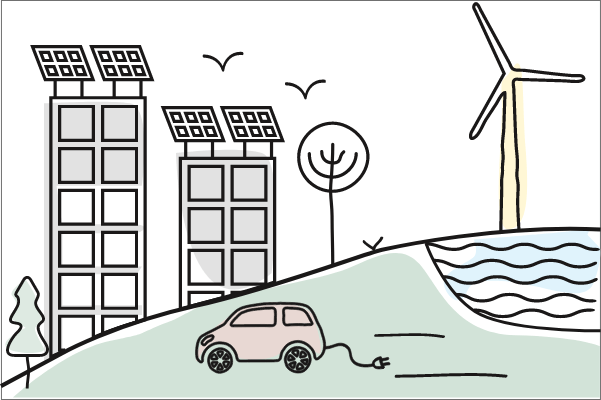 A timeline that tracks the evolution of the five oldest and most popular renewable energy sources from their primitive use, to the 21st century.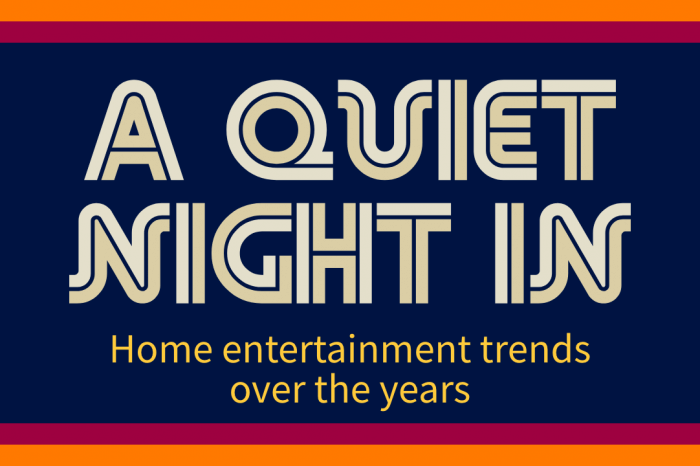 Learn about how home entertainment has changed over the years. From video stores in the 1970's to the straight to digital movie releases of today.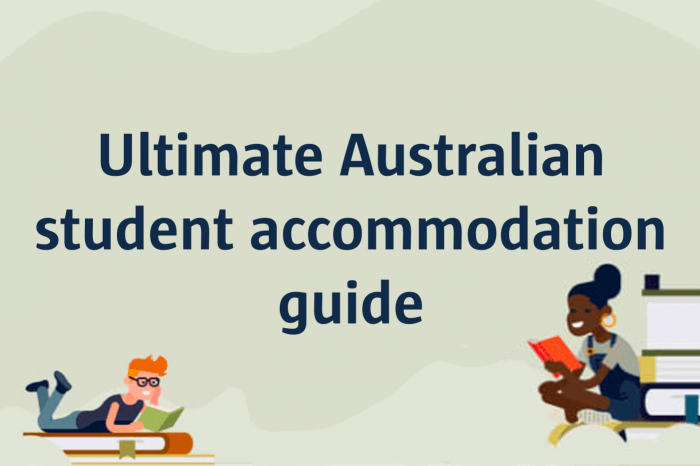 Going to university? Discover student accommodation options and costs in Australia, and find out whether shared student accommodation, campus living or homestays is right for you.