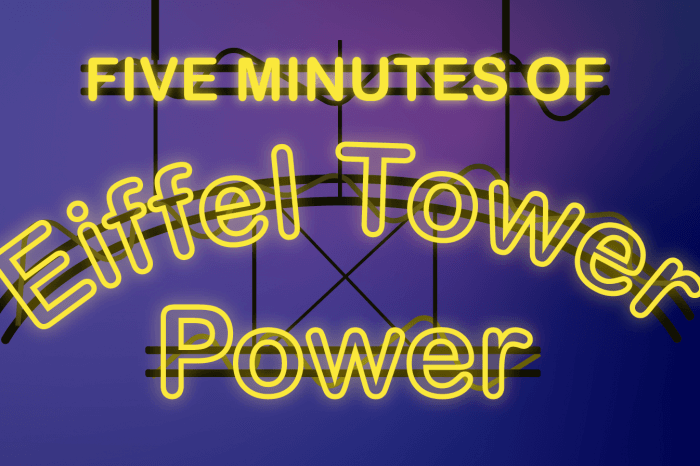 Find out how much power it takes to illuminate the Eiffel Tower lights and what could be powered from that energy instead. Our list includes mobile phones, televisions, electronic scooters, plus more!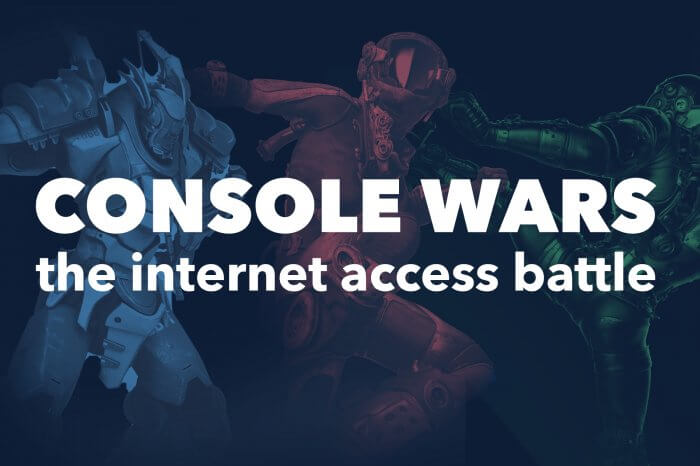 For decades gaming consoles have been competing for domination. We explore the popularity of Xbox, PlayStation and Nintendo, focusing on online activity.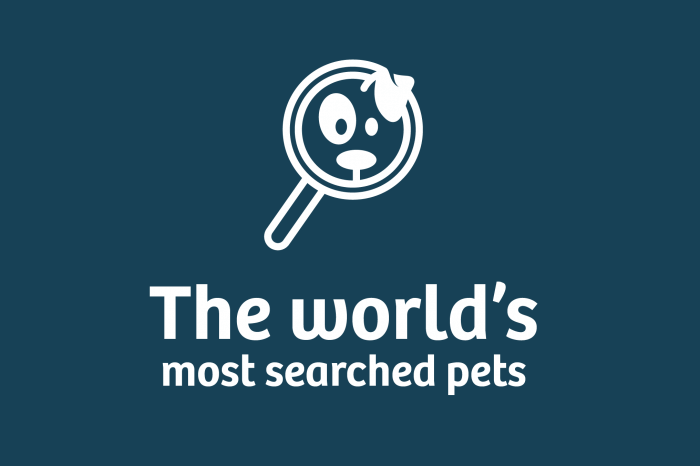 What pets are people around the world Googling the most? Does it come down to dogs versus cats, or are other types of pets also vying for the top spot?