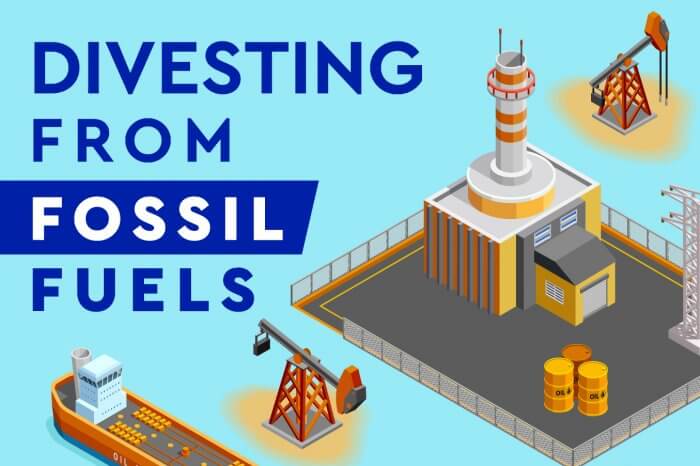 A decade since the birth of the fossil fuel divestment movement, Compare the Market investigates how much of a difference the movement has made to the planet.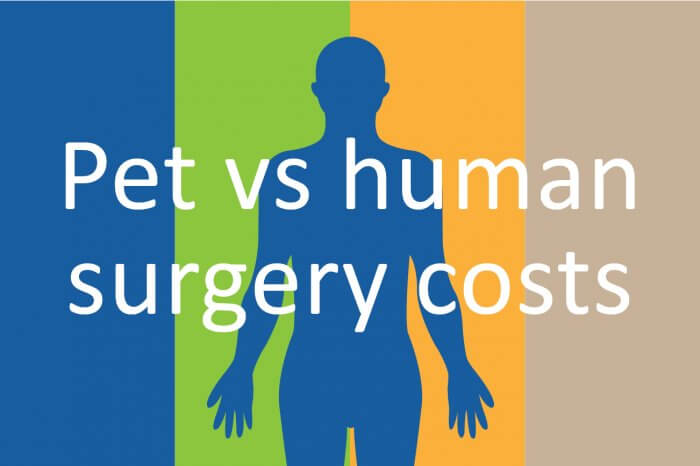 Do you ever wonder if medical bills cost more for ourselves or our beloved pets? We've researched five common surgeries and compared human surgery costs against pet surgery costs.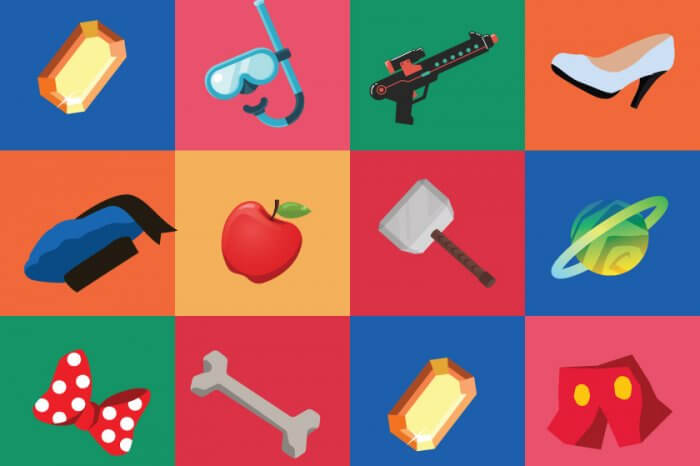 Ever wondered which of Disney's many characters is the most popular? We crunched the numbers to find out!