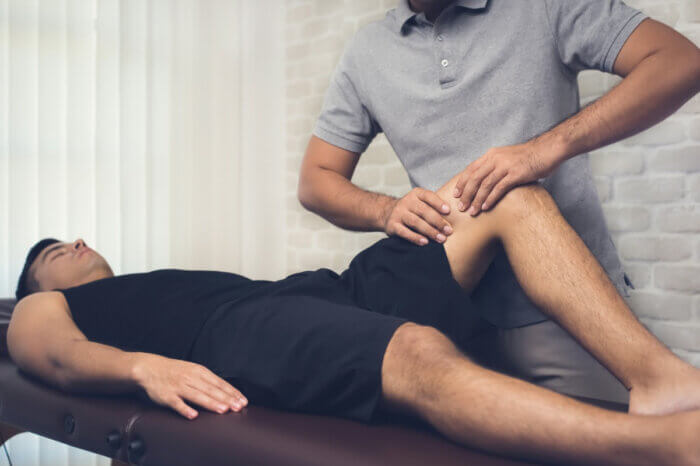 For many with extras, the amount they can claim back on their extras may reset on 1 January each year.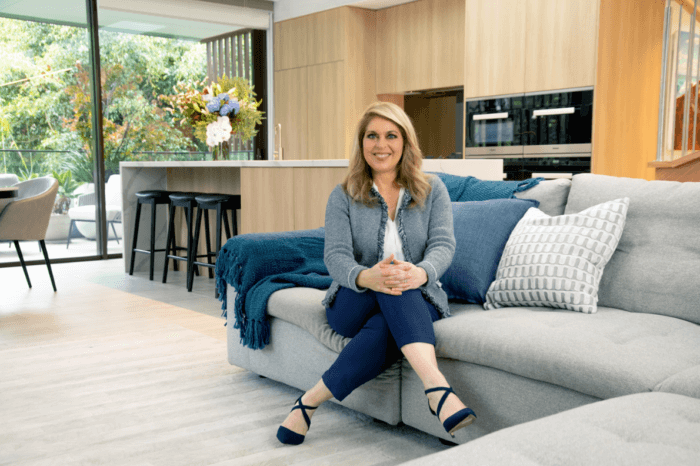 Menopause is definitely having its "moment" this year. No longer a taboo - it's something we can't stop talking about.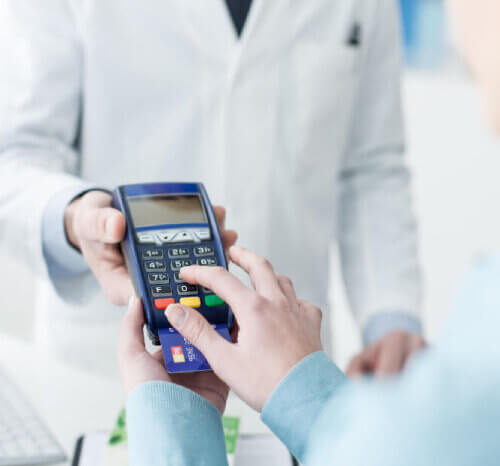 One in two Aussies say they've put off seeking care for a health issue. For many, it comes down to cost.