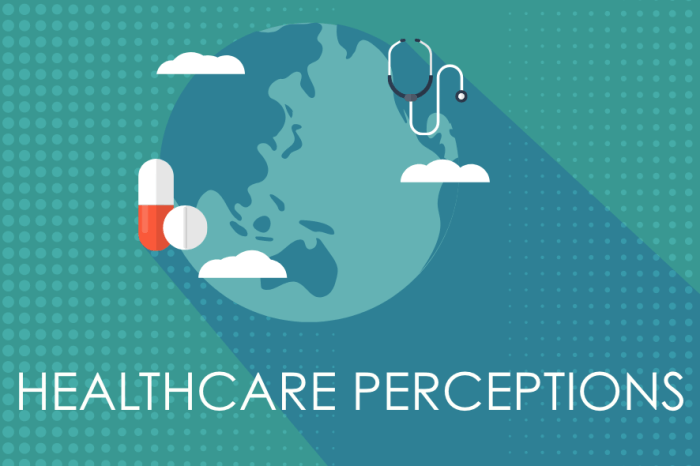 We all have some gripes with our healthcare system but what do people really think about it, and does it stack up against other countries? We asked people in Australia, America and Canada to find out.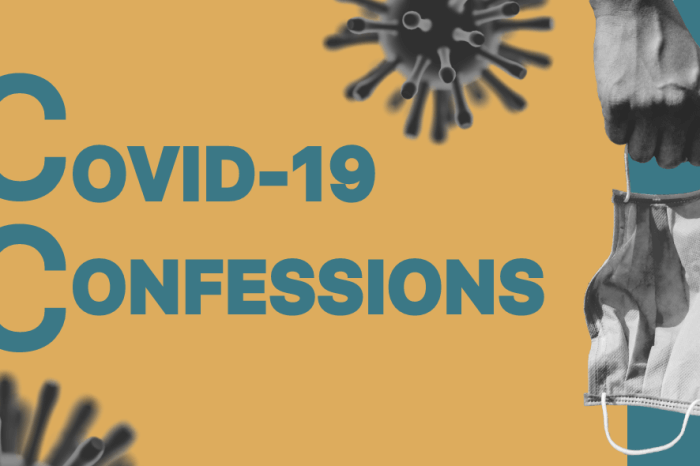 Health directives were abundant throughout the pandemic, but how many people actually followed them? Compare the Market surveyed adults across Australia, Canada and America to find out.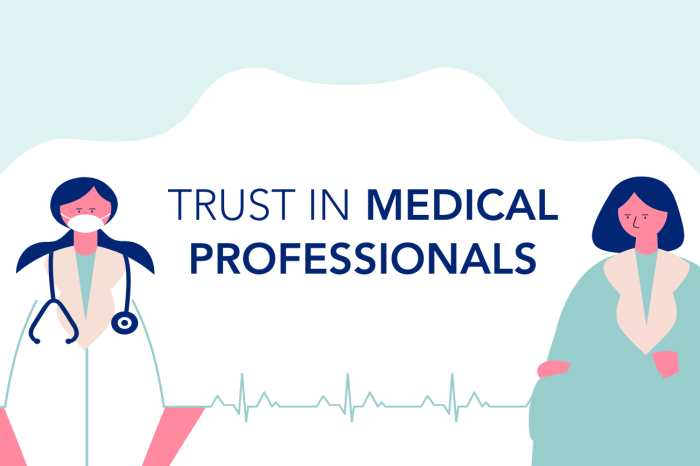 The pandemic has altered many people's perceptions of the healthcare industry in recent years, but just how much of a difference has there been in our level of trust in local doctors?