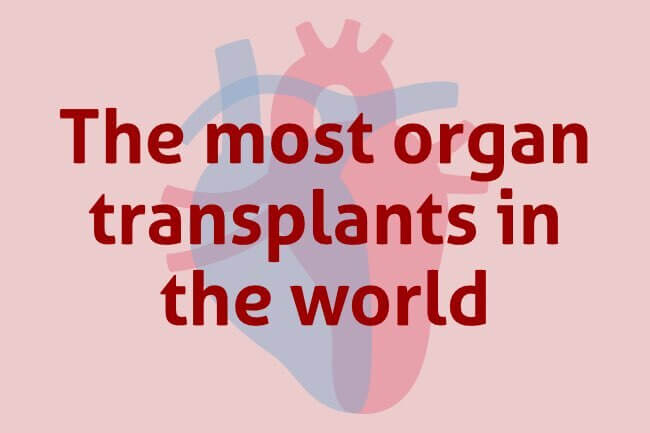 Which country completes the most organ transplants? And where does your country rank? We crunched the numbers for member countries of the OECD.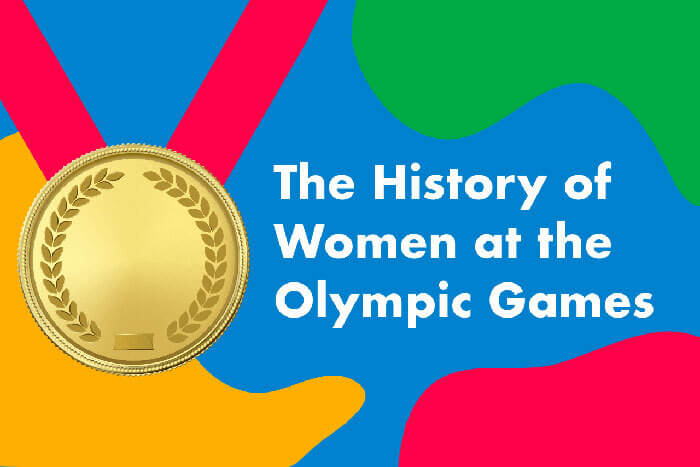 We've created an article that documents the history of women at the Olympic Games, the leading medal winners and some of the most inspiring moments.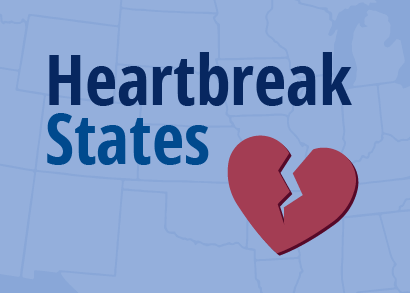 With the average Australian suffering 2.44 heartbreaks, how does that compare with the US? And how can you effectively deal with grief? Find out more here.