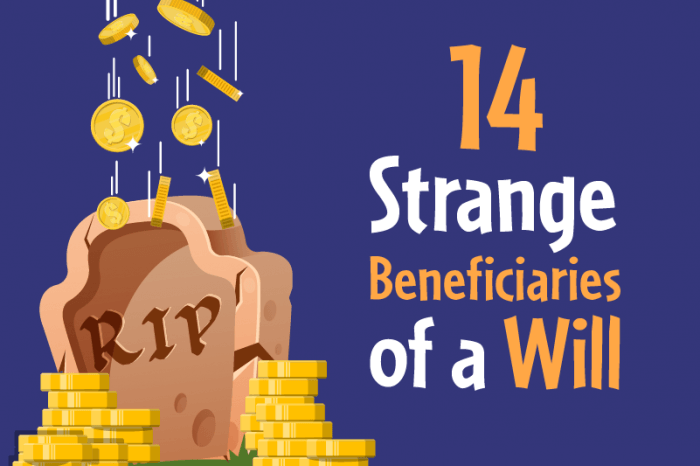 Have you ever wondered who's the weirdest beneficiary of a will? Wonder no more, we've compiled a list of 14 strange beneficiaries that'll leave you bewildered.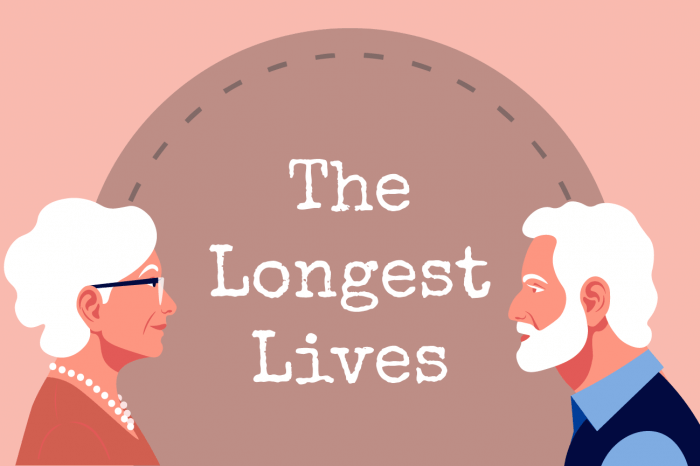 You may live longer than first thought, that's according to recent OECD data. In this article we compare life expectancy at birth vs life expectancy at age 65.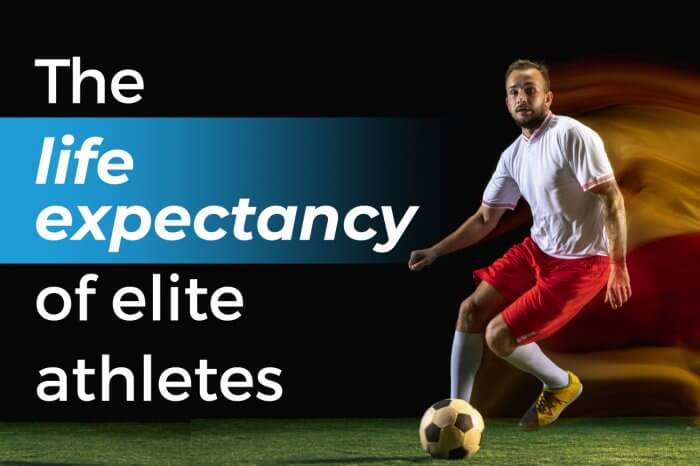 In an investigation, we reveal the life expectancy of elite athletes across different sports. We also discuss the link between sport and increased mortality.