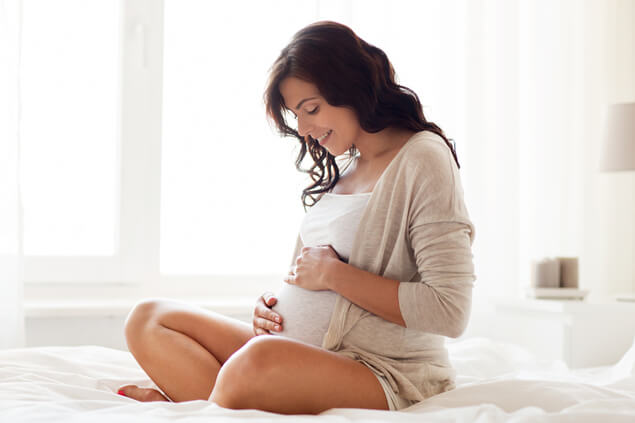 Aussies who are thinking of starting or growing their family, keep on reading! Mums-to-be are urged to check their private health insurance cover at least a year ahead to avoid being caught short with potential waiting period traps.
We reveal a number of ways that parents could be caught out, given that there is a 12 month waiting period on pregnancy cover for hospital insurance. A mother could miss out on cover if she has an earlier-than-expected birth within the 12-month waiting period, or hasn't upgraded her health insurance policy to cover the delivery of her baby 12 or more months before the birth. Ouch…
Often, parents make the mistake of thinking they can take out pregnancy cover any time before the baby is due. The fact is, they need to get covered at least 12 months ahead of the birth.  When the baby is born, the mother is the patient, so there is no need for the baby to be covered, unless there is additional treatment that the baby requires.  This can include the baby being premature and needing a humidicrib.
For the baby's health needs to be covered (and not have to serve out any waiting periods), some insurers require the mother to upgrade the policy to family cover a couple of months prior to the birth.  Other insurers may require the upgrade to take place 12 months prior to the birth.
We encourage parents to call their insurance provider to ensure they are aware and are covered by the date of the delivery.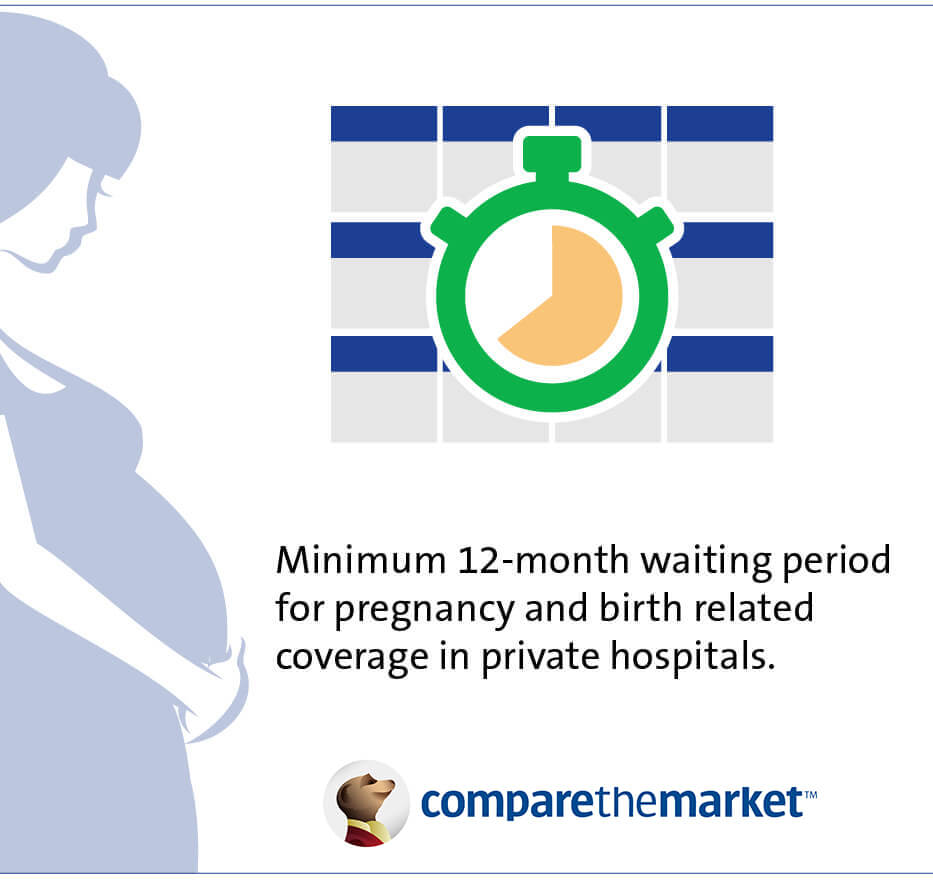 Six pregnancy waiting period traps all parents should be aware of:
1. There is a minimum 12-month waiting period for pregnancy and birth related coverage in private hospitals. Therefore, you'll need to be on a health cover that includes pregnancy at least three months before you start trying to fall pregnant.
2. The completion of the waiting period – or the cover start date – must fall before, or on, the hospital admission date for delivery.
3. You are not covered if you have a premature birth within the waiting period.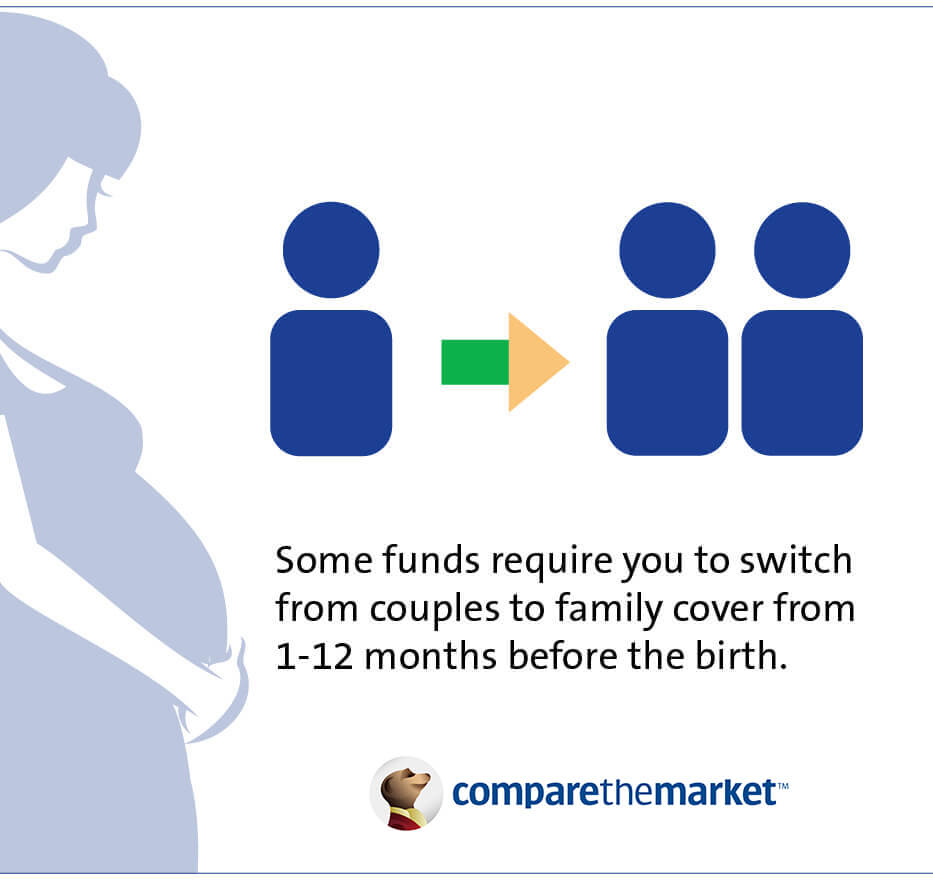 4. You may not be covered if you give birth even a day before the end of the waiting period, depending on your policy.
5. Some funds require you to switch from couples to family cover anywhere from 1-12 months before the birth.
6. Insurance policies that cover assisted reproductive services require 12-month waiting periods, such as IVF.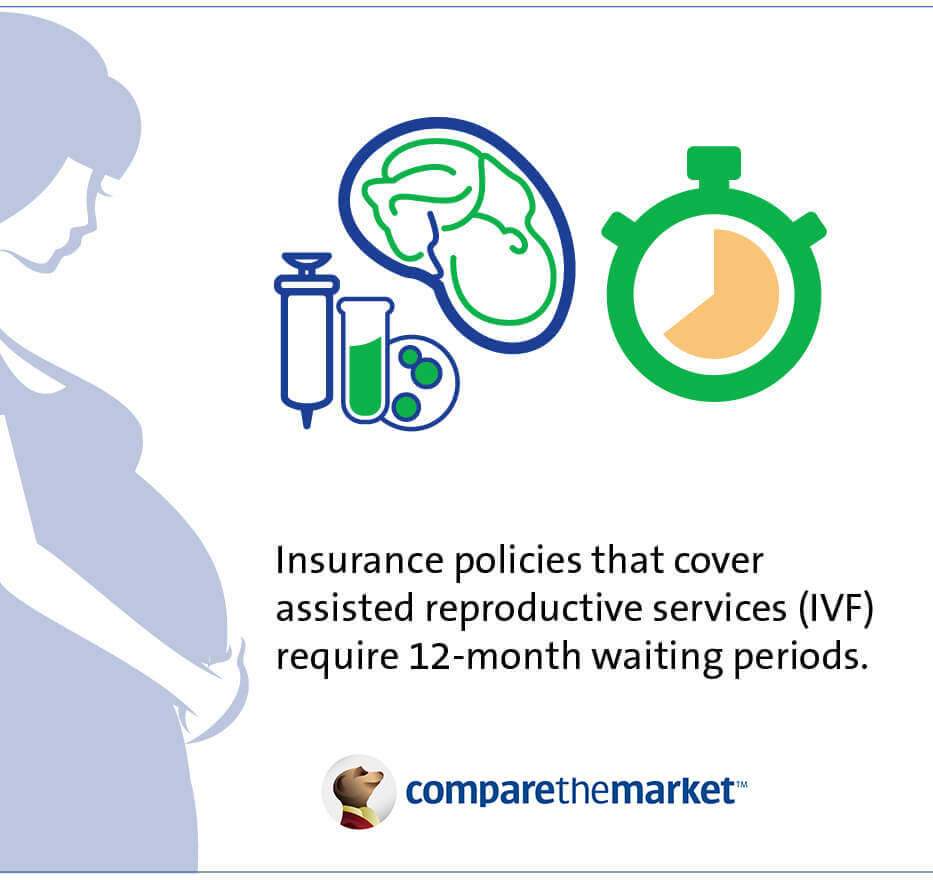 A common misconception is that family policies are more expensive than couple policies, but this simply isn't true.  Often, dependents are covered for free, and sometimes up until the age of 25 if they are studying full-time and are not married. Depending on what policy you have, your child usually needs to be added to the policy to ensure their health costs are covered.
However, if you're a single parent, you may pay more for a single policy than a family policy, so it's important to shop around and find the best deal for you. The best way is to compare policies online against your health requirements through comparison services such as comparethemarket.com.au.
Did you find this article interesting or helpful?