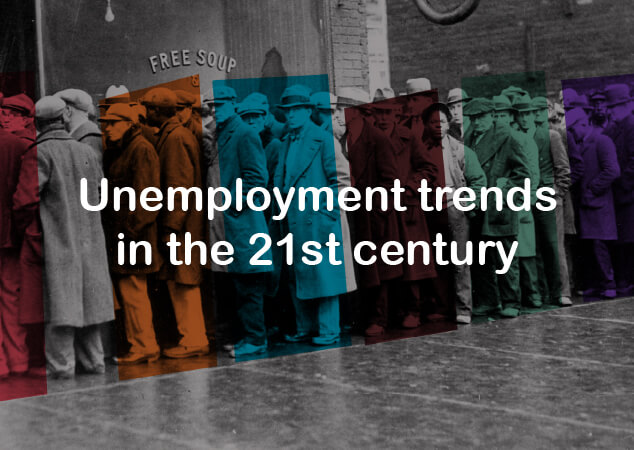 Global unemployment statistics have changed significantly across the 21st century. We explore some of the triggers and trends that have taken place between 2000 and 2020.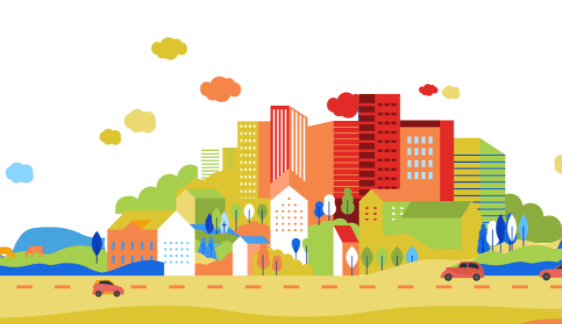 To determine environmental quality, we've created the PICE Index' for the 10 most-visited cities in the world. How will it affect your future travel plans?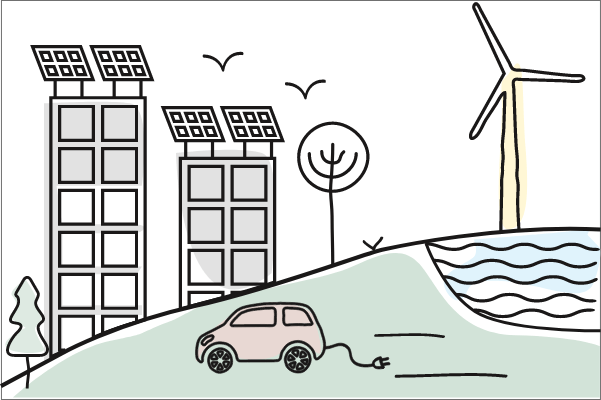 A timeline that tracks the evolution of the five oldest and most popular renewable energy sources from their primitive use, to the 21st century.