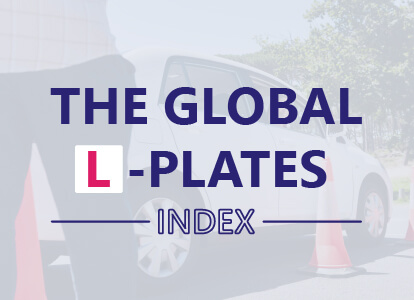 We examined the costs of taking both your practical and theory tests around the world to see how the fees stack up.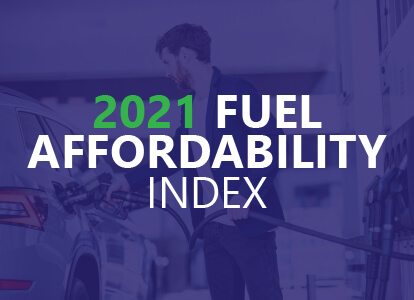 We've estimated the cost to fill a 42L tank of petrol in 37 countries around the world and calculated how that works out as a percentage of the average monthly wage.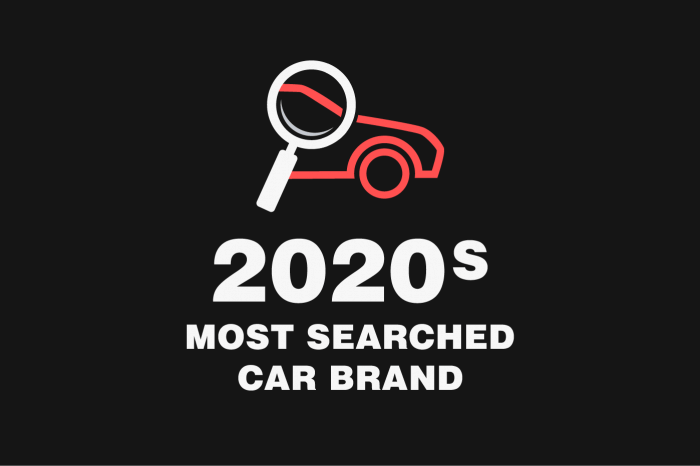 Which car brands were the most searched in 2020, and how do international searches differ from your country? Read on to find out.