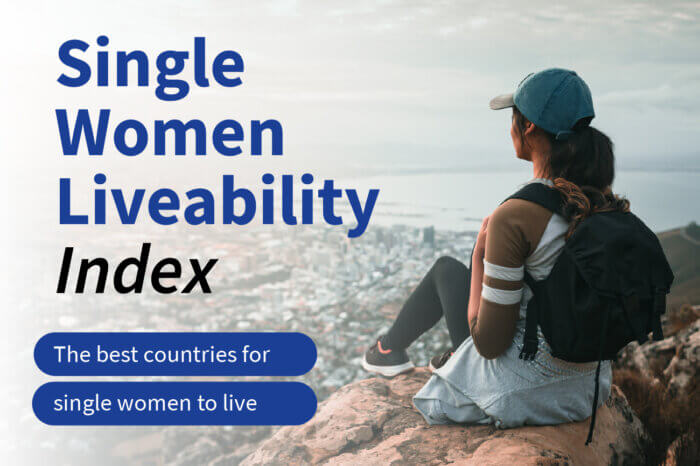 We reveal the best countries for single women to live, based on factors such as safety, happiness, living costs, women's rights and things to do.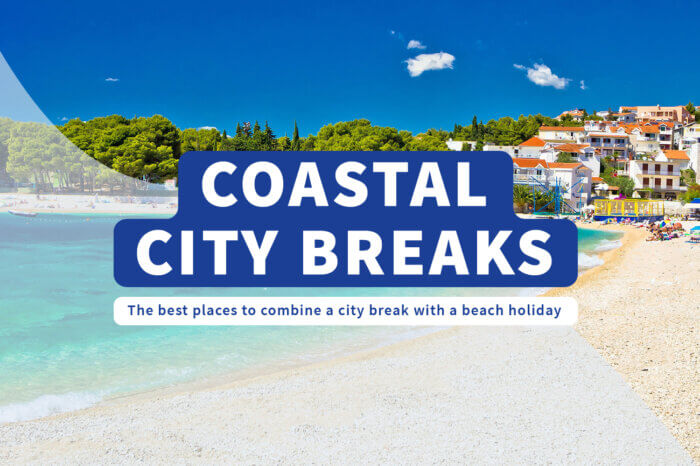 We've ranked beach cities from around the world on factors such as things to do, places to eat, and the local weather to reveal the best coastal breaks.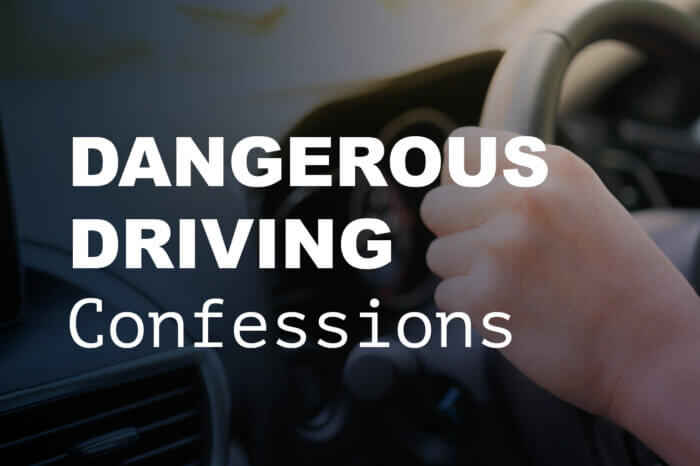 Many of us have had a quick bite at the wheel or changed songs on the highway, but how many of us have run a red light or driven under the influence? Compare the Market surveyed people to find out.