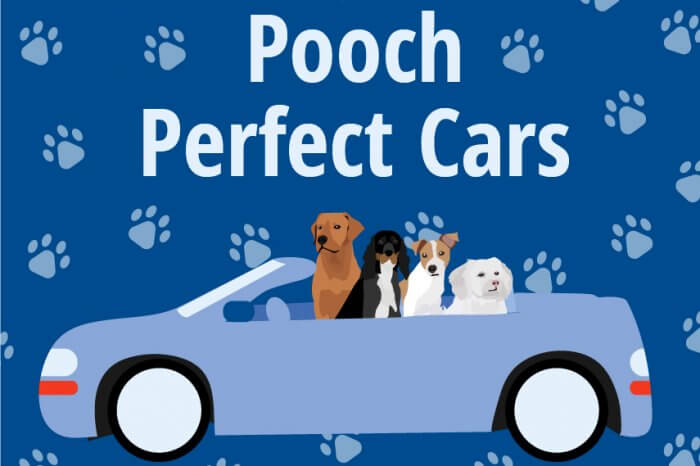 Do you and your pooch enjoy long car rides together, or do they get anxious? Discover the best places for them to sit, and tips to keep them happy and relaxed.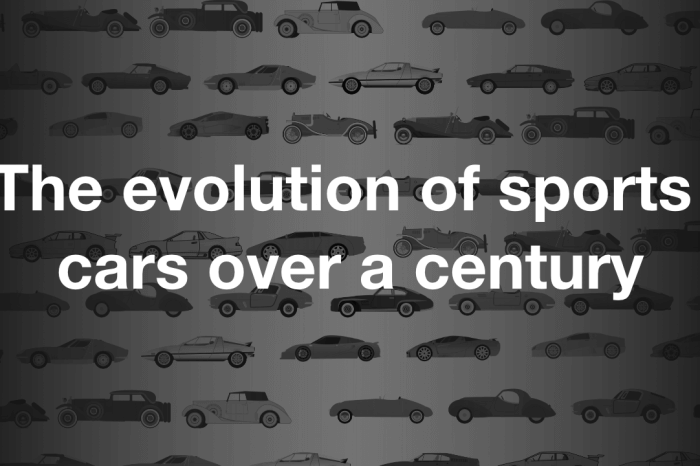 How have sports cars transformed over the last 100 years? Watch our video showing the evolution of sports cars over a century.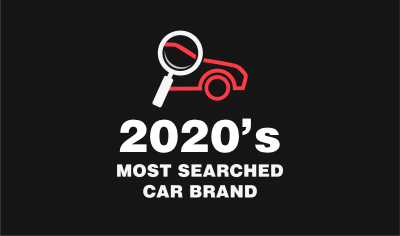 Which car brands were the most searched in 2020, and how do international searches differ from your country? Read on to find out.