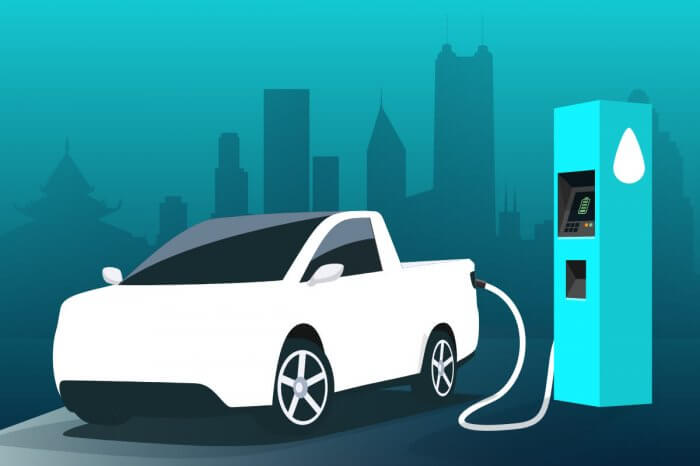 The next 10-20 years are set to be a revolution for electric cars – but how will we charge these vehicles in the future? In this article we explore 5 options.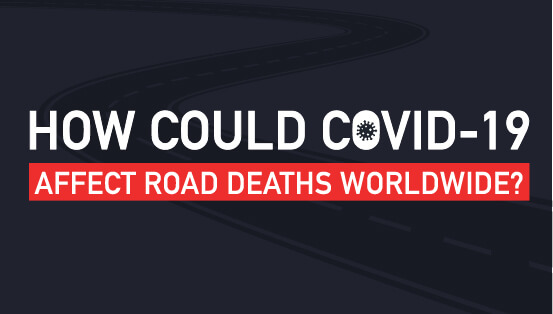 How likely is it for the significant decrease in the number of road users to see a correlating reduction in road-related mortalities?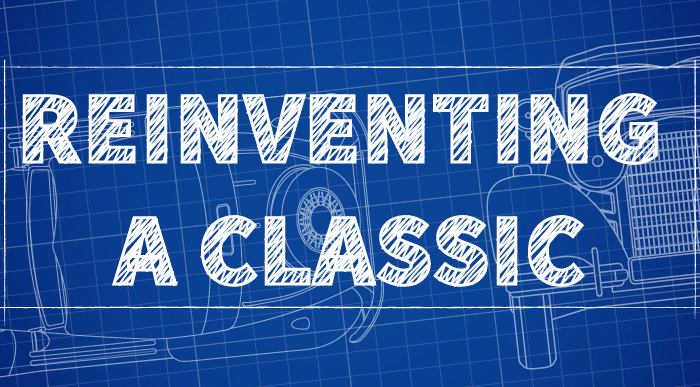 Combining the past, present and future, we have taken some of the most loved classic cars and re-imagined them as modern vehicles.