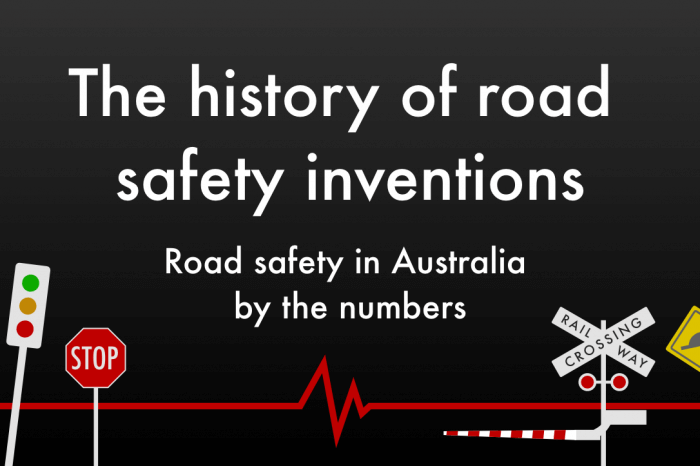 Could you imagine driving without stop signs, traffic lights or lane markings? At some point, many Australians did. Join us as we drive into road safety inventions over the last century.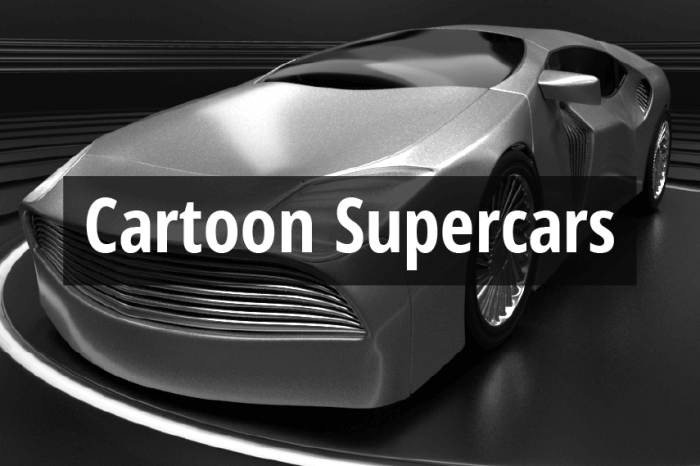 From Homer's Sedan in The Simpsons to The Onion Carriage in Shrek and more, discover how some of the top cartoon cars would look re-imagined as supercars.
Technological advances are revolutionizing our world. We take a look at six smart road technologies that could be be a game changer for commuters everywhere.