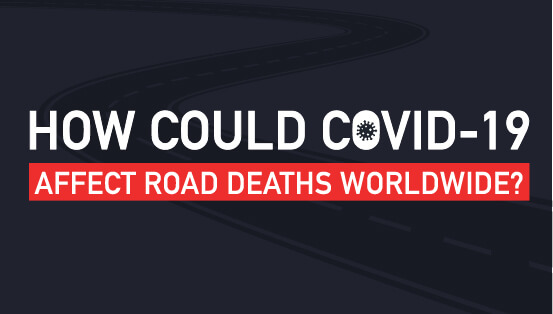 How likely is it for the significant decrease in the number of road users to see a correlating reduction in road-related mortalities?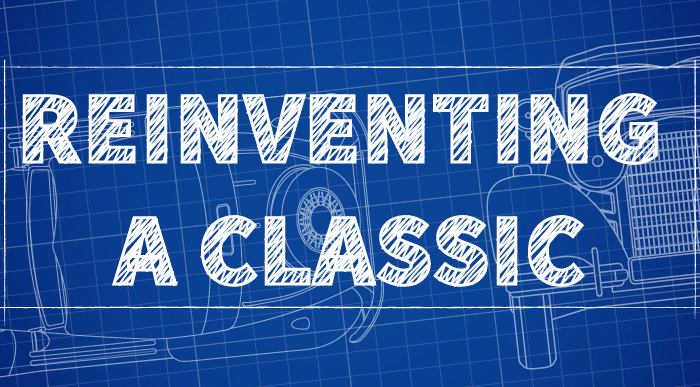 Combining the past, present and future, we have taken some of the most loved classic cars and re-imagined them as modern vehicles.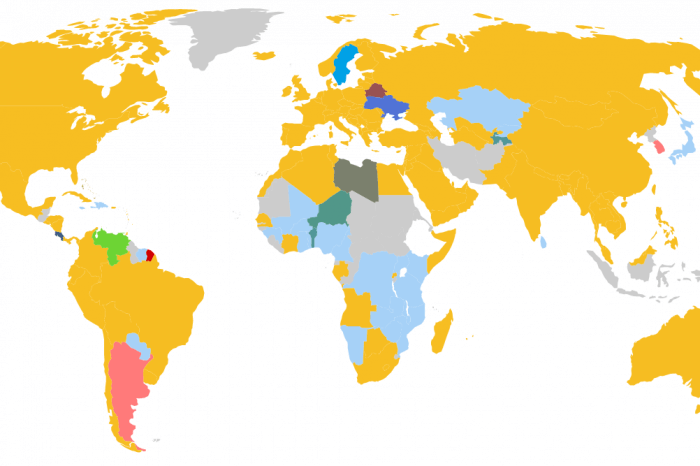 Find out which car brands are the most sought after around the globe, and how searches overseas differ to those from your country.