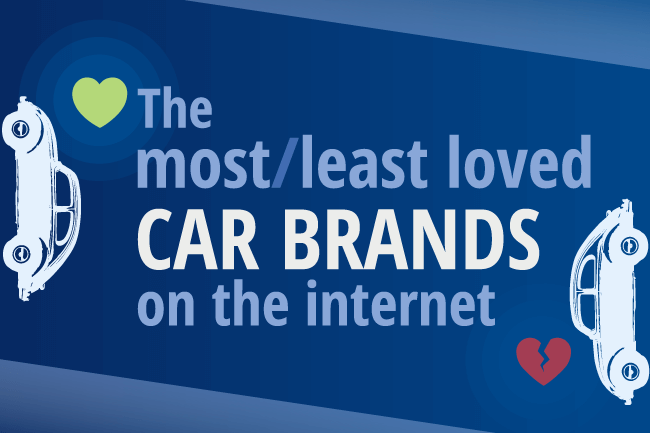 BMW, MINI, Tesla, Rolls-Royce. With so many brands to choose from, which is the most favoured throughout the world, and which brand do people like the least?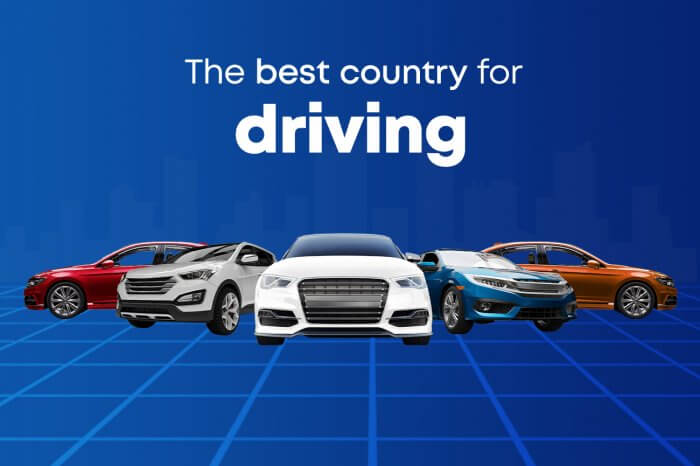 Which nation has the best roads or cheapest motoring costs? What about congestion and road mortality rates? Join us as we take a look.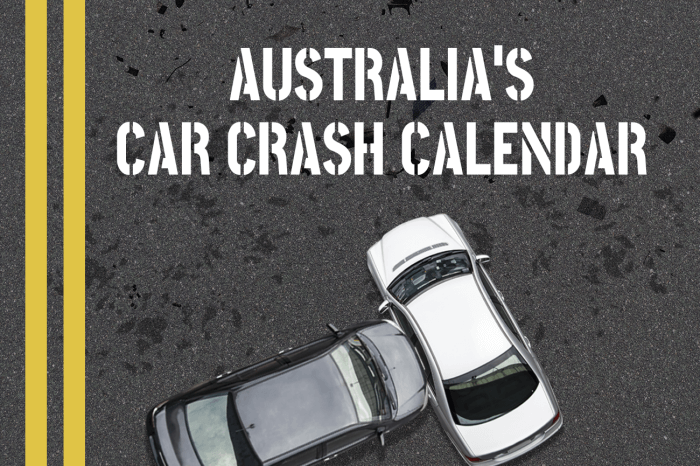 Most road deaths occur at certain times of the year. Discover when most fatalities occur, what's causing it, and join us for a deep dive into the data.