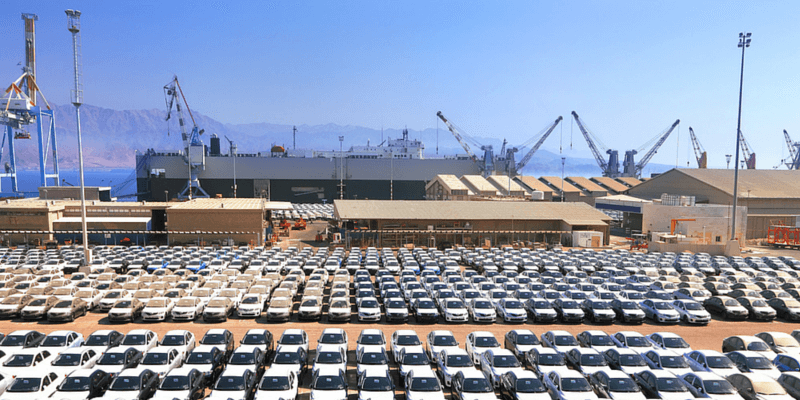 Going once, Going twice – SOLD! If you're in the market for a new set of wheels, car auctions can be a great place to bag a bargain on a used car. Car auctions can be intimidating though. How do you bid, when do you bid, how much do you bid?
Don't worry; we've got you covered with these top ten tips to successfully bid on a car at auction.
1. Pick the right auction
There are several types of vehicle auctions around and we recommend deciding on which type suits you before you start making bids!
Government vehicle auctions. These auctions are a fantastic place to find a good deal on a well-maintained car. These cars are sourced from ex-government departments, councils and the state and federal governments. Always check the mileage on a vehicle, as it can range from very low to very
Ex-fleet auctions. Ex-fleet auctions will have the widest variety of choice when it comes to makes and models. These cars are sourced from ex-commercial fleets for businesses and car rental companies. Fleet and ex-hire vehicles usually have complete and up-to-date service records.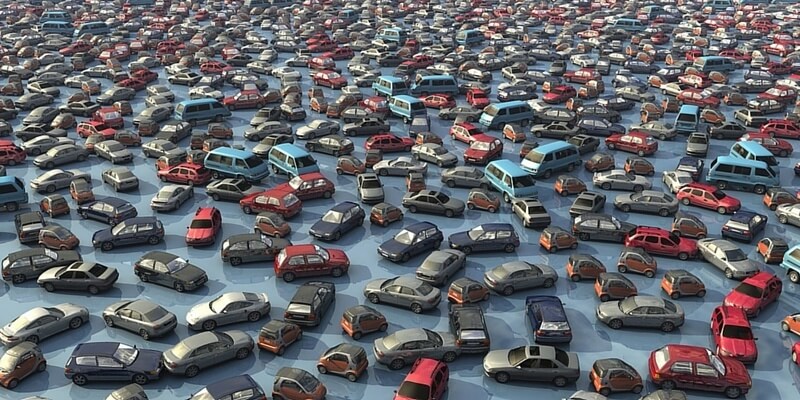 Commercial & 4WD auctions. If you're in the market for a commercial vehicle or 4WD, these auctions are perfect for you but make sure you thoroughly inspect the condition of each vehicle you're interested in. The usage for these vehicles varies greatly, with many having been used in tough, off-road conditions (like mining camps and construction sites). Common issues with these vehicles can occur in the clutch, gearbox and suspension. Corrosion from red dust and saltwater are also factors to consider.
Repossessed vehicle auctions. Repossessed vehicles are sold by finance and leasing companies if a lessee has defaulted on their payments and the finance company needs to recoup costs.
Damaged cars / salvage auctions. Buyers beware – unless you're looking for a very specific type of car or parts for an existing vehicle, buying a car at a damaged vehicle auction may be an expensive mistake. Getting these vehicles back to roadworthy condition can be costly, so make sure you know what you're getting into.
2. Attend a few auctions
You can do this in person or online. It's a great way to get a feel for not only the process but also the value of different types of vehicles being sold at auctions.
3. Attend a pre-auction inspection (where possible)
Most auction houses offer pre-auction inspections so make sure you attend them. You'll get a better idea of the condition and value of the vehicles if you inspect them in person.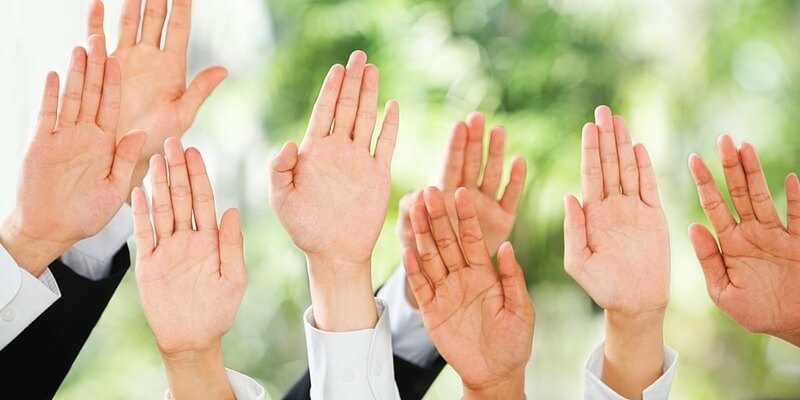 4. Determine your budget
Not only do you need to decide your maximum overall budget (including purchase price, auctioneer's cost, licensing and insurance) you should also consider how much you are willing to pay for each vehicle you are interested in. Set a maximum bid and don't let your emotions get in the way of sound financial judgment!
5. Decide on the vehicle
Figure out what you need out of a vehicle: safe and reliable, slick and sporty, family-friendly, low kms, 4WD/offroad capable, manual/automatic, diesel or petrol? If you're not sure what type of vehicle you need, check out our post on finding the right car for your lifestyle. You should also check out the common resale value of this vehicle at Redbook.com.au to make sure it suits your budget.
6. Understand the conditions of sale
Read the fine print on your auction; some auctions require a deposit if your bid is successful, while others require full payment.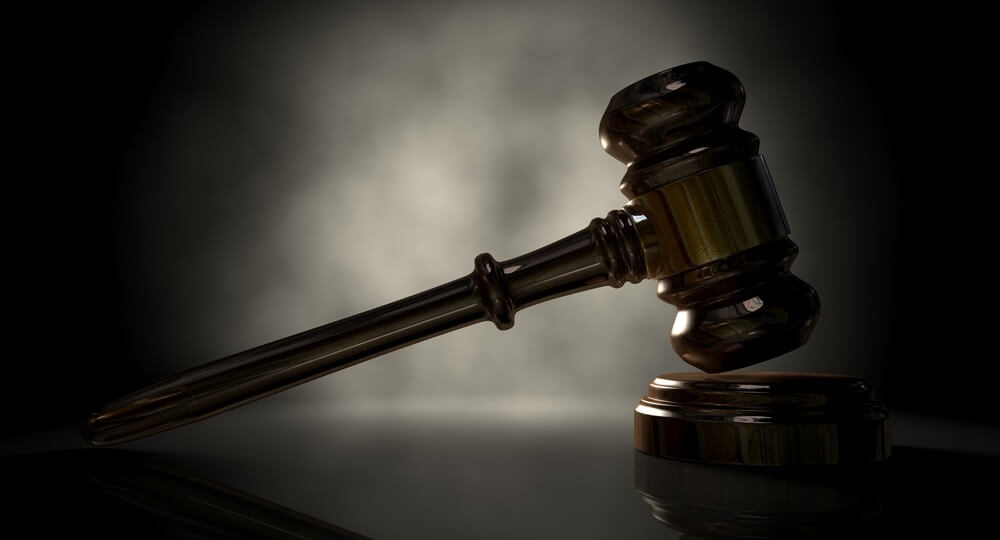 7. Be prepared
On the day, be prepared. Have your deposit ready, your finance (if applicable) arranged, your bank cheque in order and dress to impress. If the auction is online, make sure you have registered well in advance and check that you can login to your online auction account.
8. Refrain from bidding first
Most vehicles are sold with a reserve (a minimum amount that the seller will accept) and the auctioneer's first offering is usually higher than the reserve. A period of silence without bids will force the auctioneer to lower their opening amount.
9. Bide your time
Unless your preferred car is the first on the docket, you'll get a chance to observe other auctions and other bidders. Even online, you'll get a feel for serious bidders and casual observers. Watch how and on what other people bid. Try to bid towards the end of the auction, if your maximum buy price hasn't been reached yet.
10. Know when to walk away
You know your limit. Don't get into a bidding war, especially if the car is a popular make and model. Sedans and small SUVs come up at government and ex-fleet auctions all the time, so set your budget and stick to it!
And before you drive your new vehicle off the auction lot, make sure you arrange a comprehensive car insurance policy to ensure you're always covered.
Did you find this article interesting or helpful?