Knowing your way around CTP
Compulsory Third Party insurance (CTP) or Green Slip, as it's known in NSW, is something all vehicles are required to be covered by in all states within Australia. It provides the driver cover for any legal liability for injury and death as a result of an accident for which the insured is responsible – be it for other drivers, passengers, pedestrians or cyclists.
In most states, CTP is included in your registration fees and you don't need to worry about it too much. If you're from QLD, ACT or NSW, you have the option of choosing your insurer. We can help you learn more about choosing a Compulsory Third Party (CTP) insurance provider, simply click on your state from the selection below to find out more.
Getting the right info
To help you get up to speed with how this works in your state, we've provided information about CTP insurance in the below states:
---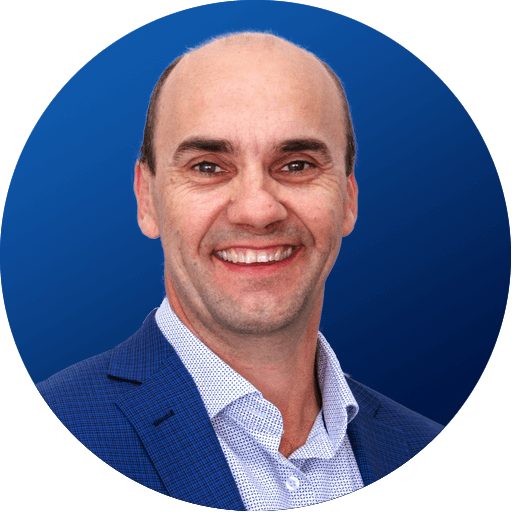 Meet our CTP insurance expert, Stephen Zeller
As the car insurance expert at Compare the Market, Stephen Zeller is here to help Australians understand what CTP insurance (also known as a Green Slip) covers. After all, no matter which state or territory you're from, you'll need this product in order to register your vehicle.
Stephen has more than 30 years of experience in the financial services industry. He is an Allied member of the Australian and New Zealand Institute of Insurance and Finance (ANZIIF) and ensures any information about insurance products that we publish is accurate and comprehensive.