Once you've decided that you need an income protection policy, the next step is to apply. While the income protection insurance application process may seem confusing, it's actually simpler than you might think.
We'll take you through some of the factors that can influence your insurance underwriting and how we can help you make this process easier.
How does the application process for income protection work?
Like most insurance products, income protection in Australia is risk-rated. This means that your insurance premium will vary depending on how risky you are to insure. Your income protection insurer will assess this risk, and your premium will be calculated accordingly.
During the application, you may come across exclusions for pre-existing medical conditions. It's important that you're honest with the insurer when you apply, as you might not receive an income protection benefit at all if you don't disclose certain conditions.
You can apply for income protection cover with an insurance company, a financial advisor or an insurance broker such as us. When you apply for income protection insurance through Compare the Market, we aim to make the application process as seamless as possible. In most cases, applications can be completed over the phone. An application specialist will ask a series of questions ranging from your occupation and income details to personal and family medical history. Your application will then be lodged with the insurer to be assessed and underwritten.
Factors that affect your income protection application
While the specific factors that affect your eligibility for income protection will differ between underwriters, here are a few common pieces of information that Australian insurers might require on your application form:
Gender
Residency status
Hobbies and pastimes
Date of birth
Smoker status
Occupation
Gross annual income
Medical history.
These are only a few of the most common requirements. Your chosen insurer may require further information, such as the contact information for your primary treating medical practitioner. It's rare that one of these factors on their own (e.g. your smoker status) would make you ineligible altogether for cover; instead, you might just have an exclusion for any income protection claims related to that particular factor or a premium loading that increases the cost of your cover.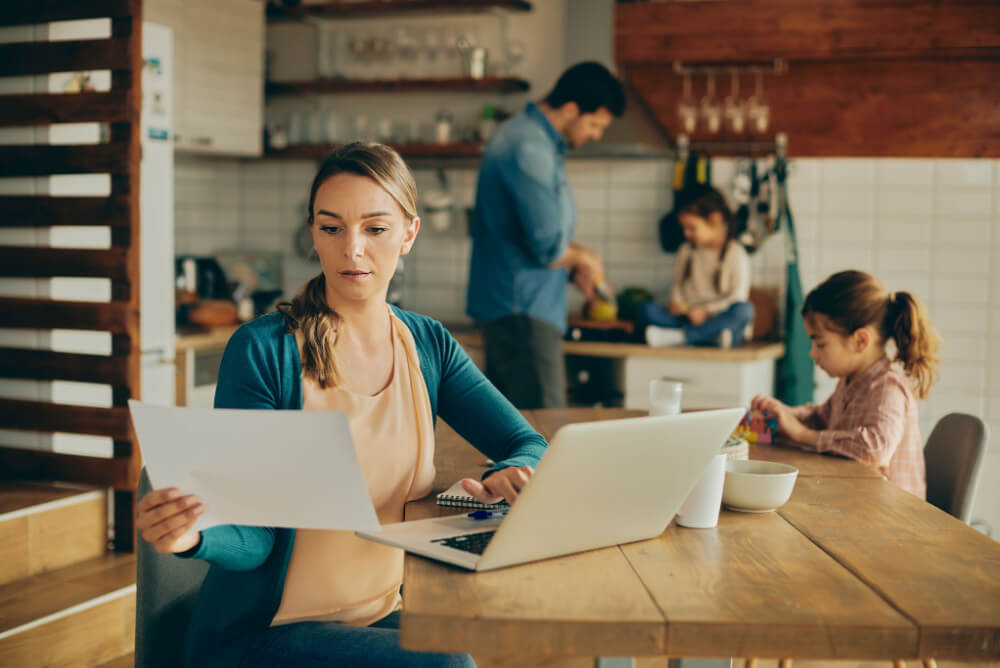 Do I need income protection?
To decide if you need income protection insurance, consider the regular expenses needed to maintain your quality of life and any debt repayments you need to make to avoid financial hardship. If you don't think you could afford these expenses if something happened to you, it might be worth considering an income protection policy.
For the self-employed, small business owners and sole traders who aren't eligible for sick leave or workers' compensation, income protection can be a vital form of financial support if something happened to you. This is true for anyone who couldn't support themselves if they were unable to work for some time. If you can't work due to a serious illness or injury, you'll be glad you have income protection. It can replace up to 70% of your income each month for a set period of time, and subject to the policy, contribute an extra 10.5% towards your super account.
In a marketplace that also offers term life, trauma and total and permanent disability (TPD) insurance, many ask, 'Is income protection a necessity?' In short, we think it has tremendous value.
What to look for in an income protection policy
If you haven't yet decided on which insurer you want to go through for income protection cover, there are a few things you'll want to consider before signing an insurance contract.
First, you'll want to consider the level of cover you're taking out. This is the percentage of your monthly income that you receive as a benefit payment. The maximum benefit percentage available is 90% of your regular income in the first six months of a claim and 70% for the rest of your benefit period, plus 10.5% towards your superannuation fund. Some insurers will offer the maximum percentage at the start of your benefit period and reduce it over time. You also might get a reduced payment if you're only partially disabled and still able to work part-time.
Another thing to consider is the benefit period offered by your insurer. This is the total amount of time that you'll receive your monthly benefit payments. This could be a set number of months or years (e.g. six months or two years) or until you turn a certain age (e.g. when you turn 65).
You'll also want to look at your income protection policy's waiting period. Depending on your policy, you may have to sit a waiting period after your illness or injury before you can claim on any income protection insurance benefits. This could be anything from a few weeks to even years.
For the full terms of your income protection policy, refer to the relevant Product Disclosure Statement (PDS) or talk to the insurer directly.
How do payouts workout?
If it comes time to make a claim on your income protection, there are a few things you'll need to know to ensure the claims process runs smoothly. You should first contact your insurer, who'll explain the process in greater detail. Some claims can be completed over the phone, while others may require you to fill out some forms.
Certain conditions may need to be met in order to qualify. For instance, you may have to spend a certain amount of time off work before you can claim (e.g. 30 days). Additionally, you should ask your insurer whether they waive premiums during the claims period. We explain this and more in our insurance guide to income protection payouts.
Still not sure on the right income protection for you?
There is a lot to consider when it comes time to choose the best income protection for your individual circumstances. With so many options in the market, our free income protection comparison tool is a great resource to help you look for a policy that works for you. You can see policies from some of Australia's largest and most trusted insurers side-by-side to compare their benefits, exclusions, premiums and more, all to help you make a more informed decision and get better value for your money.
The information provided here is general only and does not consider your personal objectives, financial situation or needs. Before you decide to purchase a product, it's important to read the PDS.