Ever opened a power bill and found it was higher than expected? That's bill shock. Receiving a high bill for your energy can be stressful, so it's important to know what to do if this happens to you.
How should I deal with a higher-than-usual energy bill?
If you receive a bill for your electricity that's more expensive than expected, it can be hard to know what to do next. We've simplified the process into three easy-to-follow steps.
Step one: Check whether it's an estimated or actual meter reading
Your energy bill is calculated using your energy meter to measure how much electricity or gas your household has used. If your meter reader cannot access your meter or has not given the meter information to your energy retailer, you will be provided with an estimated energy bill. This will be clearly stated on your energy bill with an "E" or "estimated".
An estimated bill may assume you've used more power than you have. If this is the case, you may be able to contact your retailer and provide your own meter reading to receive a revised actual bill. If it is already an actual bill, it will be denoted with an "A" or "actual."
The following is an example of an actual electricity bill and estimated gas bill: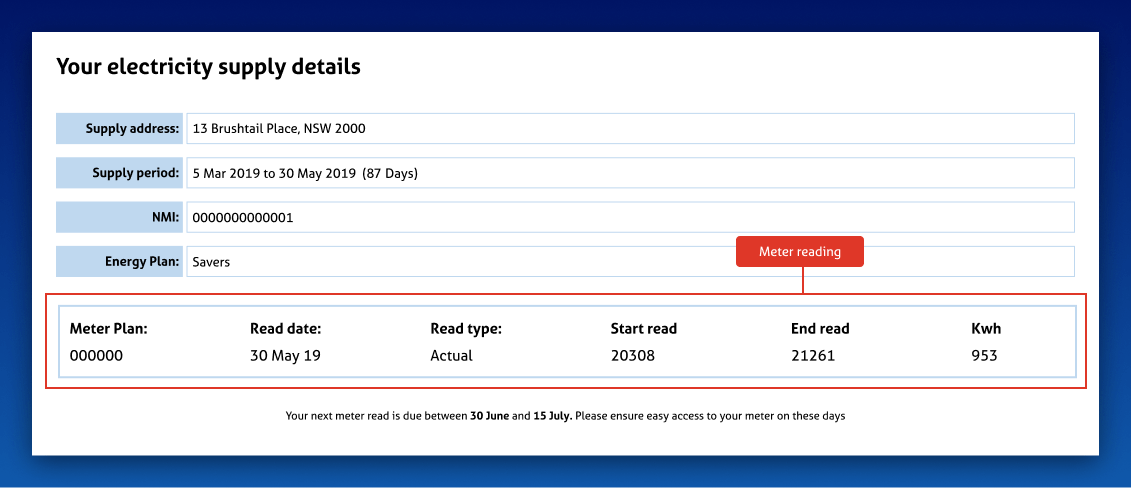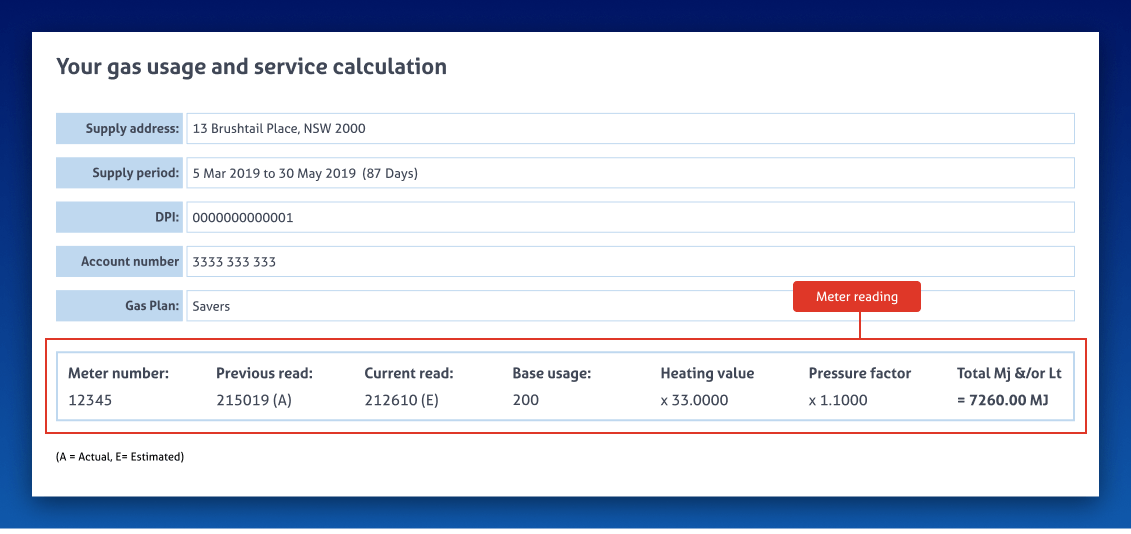 Step two: Consider your finances
If your bill is accurate, then the next step is figuring out if you can afford your energy bill. This might involve reconsidering your current budget to put more money away to pay for your energy bills.
If you can't afford your bill, contact your retailer as soon as possible to discuss your options. You may be able to go onto a payment plan, so you don't have to pay your entire bill at once or be eligible for financial hardship assistance.
Step 3: Plan ahead for the future
Having a plan for future unexpectedly high energy bills can take the spark out of bill shock. You may want to put more money away towards your electricity and gas bills every week or month so you have a financial safety net. If you struggle with large quarterly bills, you could also ask your service provider if you can pay your energy bill monthly to make the cost more manageable. This is commonly known as "bill smoothing"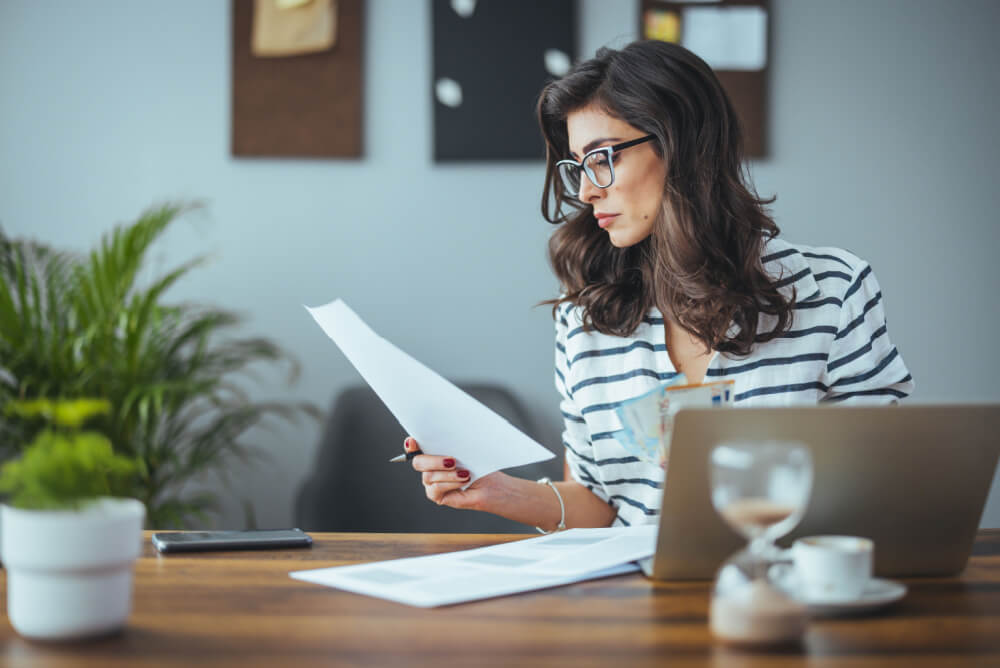 How to prevent getting zapped from bill shock
While you might not always be able to avoid energy bill shock, there are ways to manage your energy usage and potentially slash your energy bill.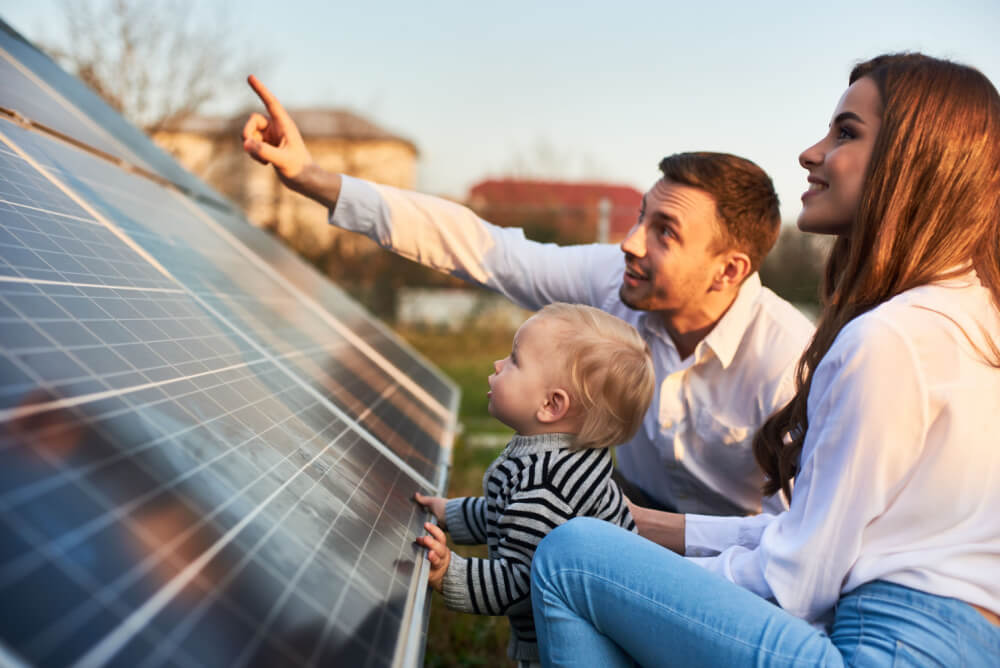 What factors affect the cost of your energy bill?
Now you know how to avoid bill shock, but why does it happen in the first place? It comes down to several factors, and many of them can be avoided.
Personal household factors
Changing your house design or even where you sit when you work from home could be contributing to your household energy costs.