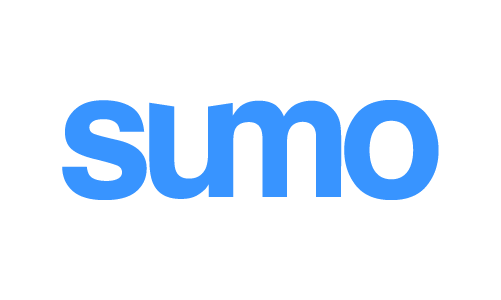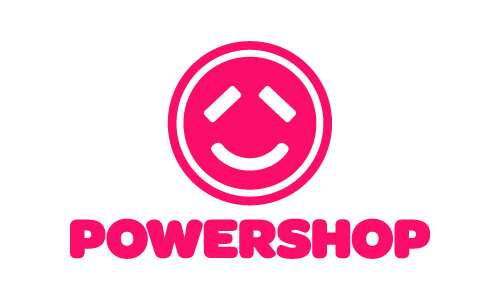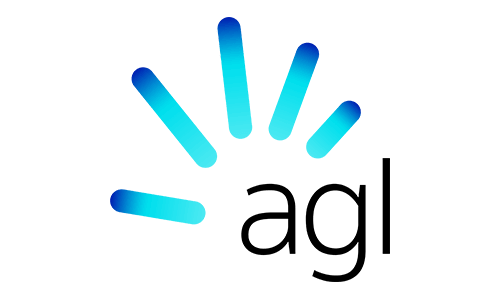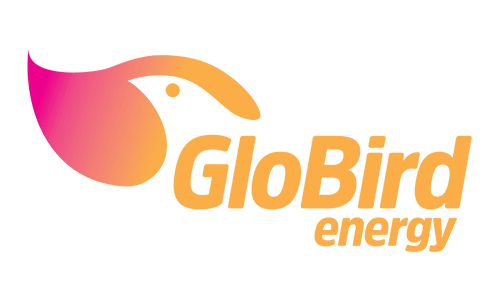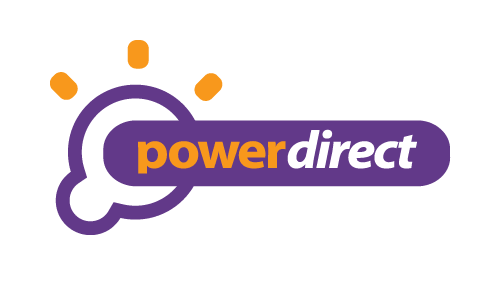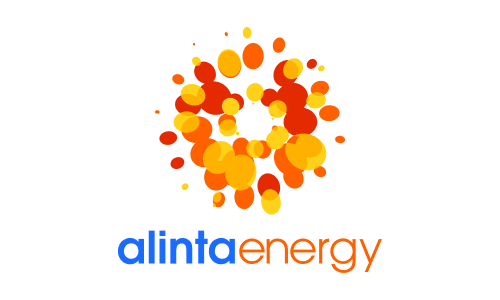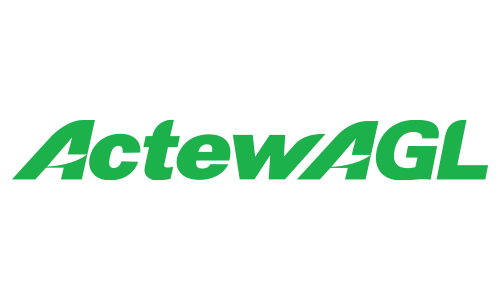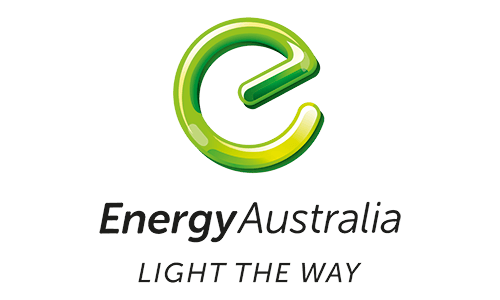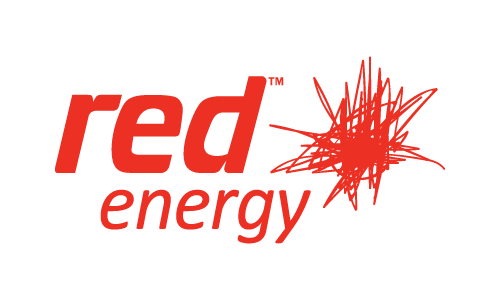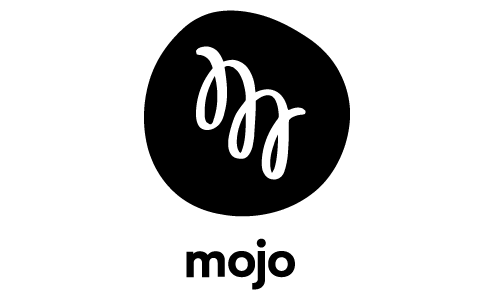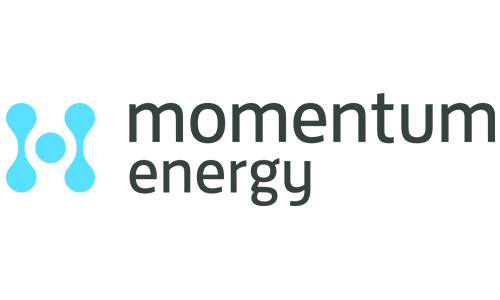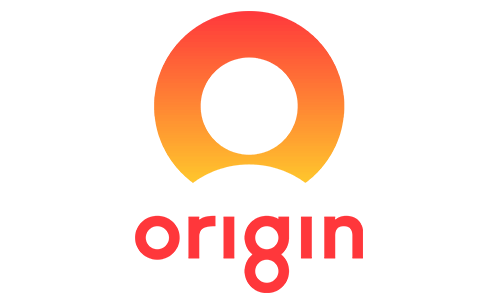 We do not compare all brands in the market, or all products offered by all brands. At times certain brands or products may not be available or offered to you.
Learn more
.
How can I find the cheapest electricity plan for my home?
Is a discount currently applied to your bill? A discount can be the path to a cheaper bill (e.g. a pay on time discount) but the short term windfall may result in some long-term bill pain if it locks you into an expensive contract.
Are you using on/off-peak tariffs or single rate? You may use most of your power during periods where demand is low. These users can save money on their bill. In addition, solar power customers may be able to take advantage of specific 'feed-in' tariffs.
Are your usage charges fixed? While service charges are typically fixed, it's worth shopping around to find cheaper alternatives to consumption and demand charges.
Depending on your answers, you could save a significant amount per annum on your bill. Why switch energy plans?.
Why compare electricity & gas plans with us?
Save time while you look for a better deal. Easily compare plans from some of the biggest energy retailers in Australia - all in one place. Learn more
Our call centre is open six days a week and is staffed by experts who are ready to help you get connected when the time is right.
Comparing is easy and so is the rest of your purchase! We've made it simple to review & buy power plans through our service.
Our comparison service is 100% free to use. We receive a commission from energy companies, but you pay nothing. Learn more
Learn about the benefits of comparing energy plans
People who scroll this far are usually interested in these topics