To help you find a great-value plan, we've compiled a guide that details what you should know about the changeover process before switching energy providers.
Topics we cover
Why should I change energy providers?
There are many benefits for those who switch energy providers at the right time. Moving homes is a common reason for changing providers, as it serves as a timely reminder to assess your current utility costs and discover what other options are available to you.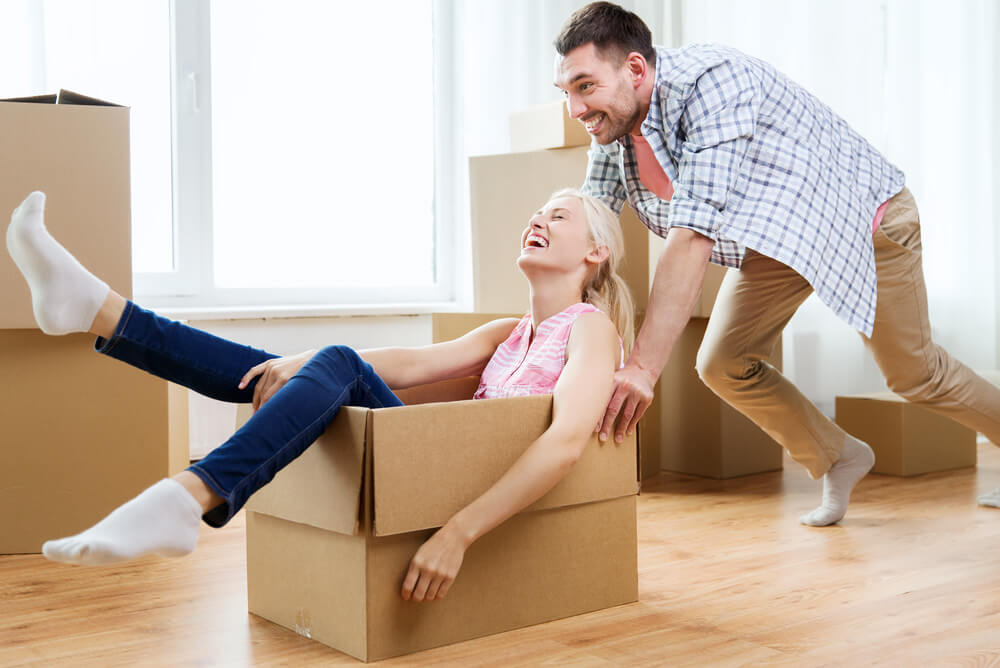 However, if you're not moving house, there are many reasons why you might switch your electricity and gas provider. For example, you might be interested in:
Finding a better price. Comparing energy providers to find competitive pricing is an especially valid reason if your existing service becomes too expensive for your household budget.
Aligning with a service provider who cares about the same things you do. Perhaps you'd like to reduce your carbon footprint and use renewable energy where you can, or add some green energy with your existing provider?
Finding a plan with a flexible contract. You may want a plan that doesn't penalise you for terminating it early or making changes to your account, or a plan that allows you to lock in your rates for a period of time.
Taking advantage of solar electricity rebates. If you are installing solar panels, you can add a feed-in tariff, or compare different feed-in tariffs if you already have solar panels.
Enjoying top-quality service. Looking for great customer service from your provider could be one reason why you would change energy providers.
Consolidating bills and utility suppliers. It's easier to track bills if there's less of them floating around. Streamlining your supplier for electricity and gas is an excellent option for those who struggle to keep on top of invoices.
Tip: Look for providers that can add value or consolidate your utility accounts, as this may lead to further discounts.
You may face different barriers to switching energy suppliers, depending on which Australian state or territory you reside.
Who can choose their electricity retailer?
Residents in the following Australian regions can choose their electricity and gas suppliers:
Australian Capital Territory
New South Wales
South Australia
South-East Queensland
Victoria
Some Western Australian residents can choose their gas provider if they live within the Perth metropolitan area. Tasmanians and those in the Northern Territory can choose between providers but options are limited.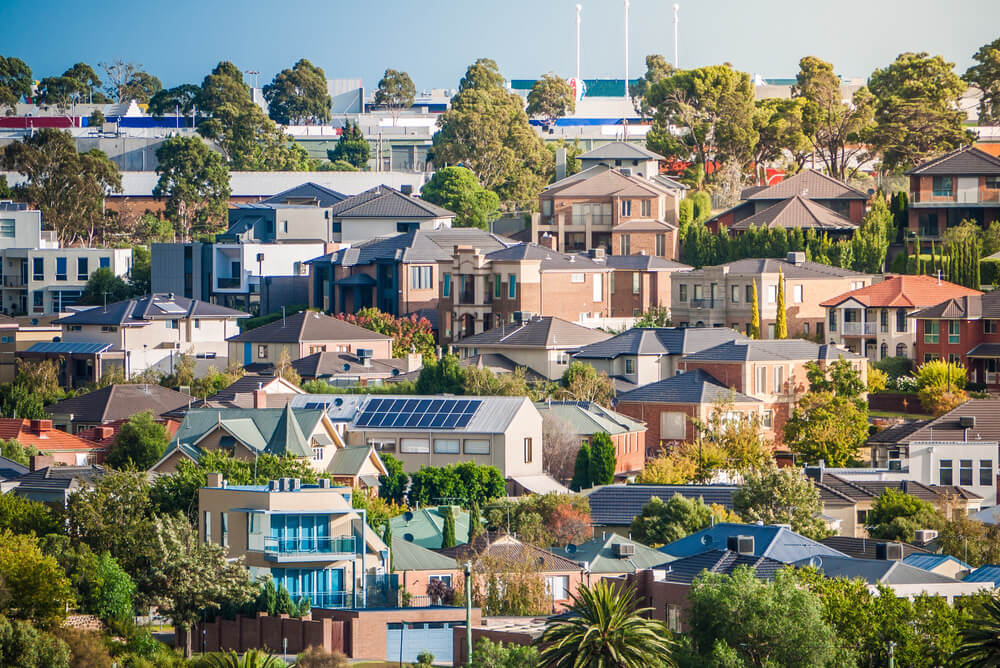 Who can't choose their electricity retailer?
Residents in the below states and territories can't change their electricity retailer due to current regulations:
Regional Queensland residents outside of the South-East; and
Western Australians.
What should you look for in an energy plan and retailer?
Most energy contracts differ slightly between retailers, and most of them come as a plan. Some plans may have renewable energy options built in, while others may offer a discount or options to pay at different intervals.
Read through and compare each plan's terms and conditions to understand all the details and differences. There are some basic points to look out for when choosing a contract:
Does the contract offer a fixed rate and period? When comparing energy plans, you'll notice some providers offer fixed supply terms and even set rates for a period. This fixed rate can be a good thing if energy prices are rising in the market. However, you're locked into your contract and may need to pay a termination fee if you wish to switch to a cheaper deal.
Are you receiving a 'market offer? In 2019 the Default Market Offer (DMO) was introduced in NSW, SA and south-east Queensland whilst the Victorian Default Offer (VDO) was introduced in Victoria to put a fair price cap on the maximum amount you can be charged for electricity. If you aren't receiving a market offer, which has cheaper rates than the DMO or VDO, then you could be missing out on potential savings.
What is the retailer's customer service like? Be sure to consider how the provider handles service requests. Usually, you can complete service requests over the phone, but there is a growing number of businesses that offer online services for more efficient customer experience.
Does the provider offer any concessions on their energy plans? Seniors, those who hold government health care cards and Department of Veteran Affairs (DVA) Gold Card or DVA Pensioner Concession Card holders may be eligible for rebates and concessions. Keep an eye out for these concessions as you compare energy plans.
How long will it take to switch energy providers?
As of 1 October 2021, electricity transfers no longer take up to 90 days as they did in the past. Instead, transfers can now occur within two business days in the future or retrospectively up to 65 days in the past, subject to eligibility. Future transfers may be based on an estimated read.
If your energy retailers are different for gas and electricity, then your energy accounts may be transferred on different dates unless a special meter read is requested. Please note that all communication with your current energy retailer will be done by your new retailer.
When moving to a new house, it's vital to let your new energy provider know what date you're moving in so that power will be connected for your arrival.
Please note that you won't be impacted when you switch energy providers (i.e. you will still receive an energy supply). You'll also receive a final bill from your previous retailer for the period before the new retailer took over.
What will it cost me to change providers?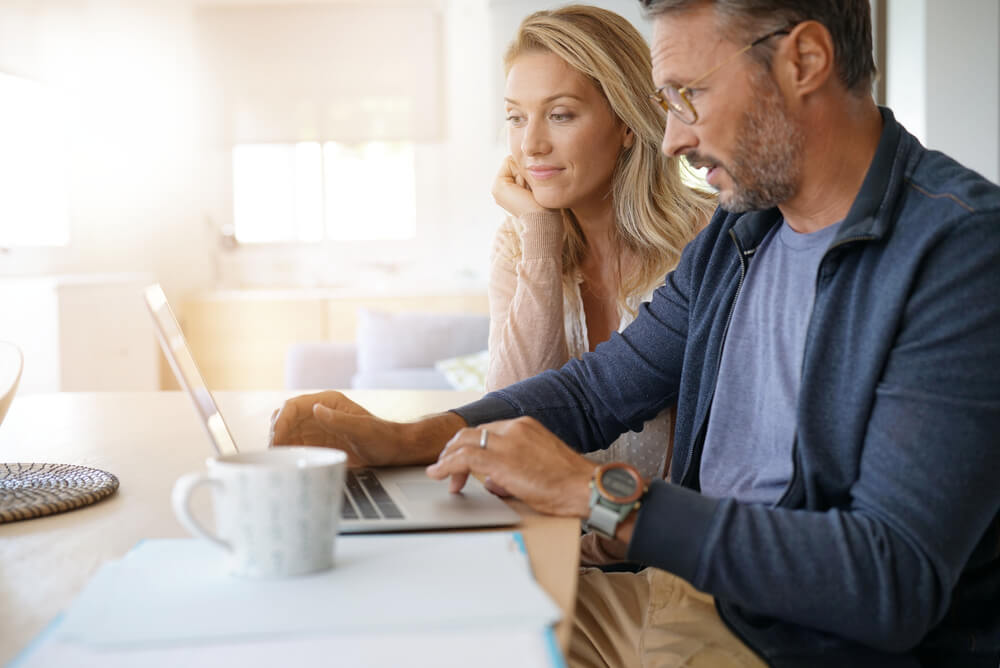 It costs nothing to compare a range of energy providers through our comparison service. However, your current energy provider may require an exit fee if your contract is a fixed-term arrangement. If you are subject to such penalties, you'll need to weigh up the benefits of the savings compared to the costs of prematurely ending your contract.
In some circumstances, you may save more money by waiting until your contract ends and then switching energy providers.
When you switch energy companies you won't need to pay a connection fee unless you're moving. If your new provider charges a connection fee this will be included in your first bill.
Remember: Any cancellation after the plan's cooling-off period (typically 10 business days) may incur a termination fee from the energy retailer. If you still have any doubts, speak to your current retailer about your options to minimise any penalties.
Before deciding to switch energy suppliers, it's worthwhile reviewing your existing agreement and its terms and conditions, as well as contacting your current electricity supplier for more information about any restrictions or penalties that may apply.
Can I cancel my new energy plan if I change my mind?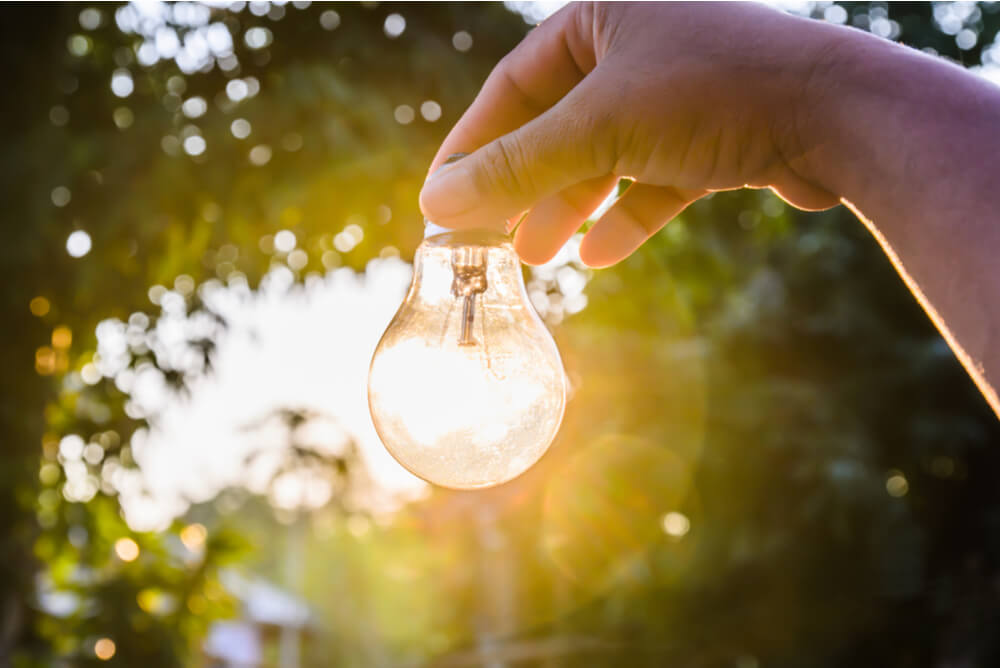 After you've signed up for a new energy retailer, you will have a cooling off period to cancel the agreement without incurring any fees or penalties. This period typically runs for 10 business days. Simply contact your new retailer within this period to cancel your plan.
When's the best time to switch energy providers?
Switching energy retailers is a simple process. However, there are certain factors you must consider before switching. For instance, you may find it better to switch from your current contract before it's renewed to avoid possibly renewing to a higher price with your current retailer.
Back to topic list
How to switch electricity providers: your checklist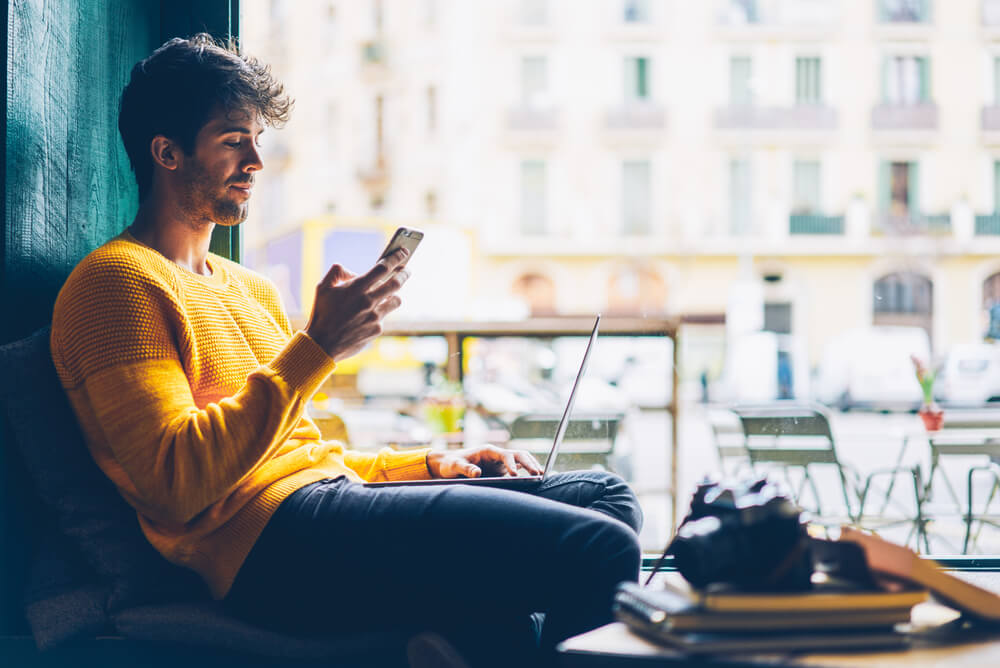 Take stock of your current plan's exit fees.
Review your current electricity plan's terms and conditions to find out if you could face any early exit fees for cancelling before your contract renews. Keep these termination fees in mind, even if the termination is less than the amount you'll save by switching.
Review your current rate and any discounts.
By understanding the usage rates and discounts currently applied to your account, you should have a clearer picture of what is 'good value' when weighing up your current plan against another. This information may be on your bill; otherwise, you may need to contact your provider to find out.
Ensure you have repaid outstanding bills.
If your current energy provider is waiting for you to repay any outstanding invoices, or if you have a financial hardship agreement with your provider, you won't be able to switch to another retailer until you repay the outstanding debt.
However, you can switch retailers even if you haven't completed your current billing cycle with your provider, so long as you don't have overdue payments. You won't be billed twice, as your current retailer will send you a final bill that covers the period up to the switch date, and then you'll receive bills from your new provider.  Note that the final bill could take up to a couple of weeks to be issued after the switch date.
Determine your energy requirements.
Before comparing energy providers, it's essential you understand your energy requirements before finding the right plan for your needs. For instance, a family of five will often have very different energy usage needs compared to a single resident who is rarely home.
A quick way to work out how much electricity and gas you typically use is to compare your energy bills from the last year. Doing so will give you an indication of how your energy usage changes across different seasons.
Compare a range of energy plans.
Head to our energy comparison tool and select whether you're comparing electricity, gas or both, as well as if you're moving. Then, follow the prompts, entering details about your home or business, including:

your home/business' postcode;
whether you have solar panels;
your electricity and gas usage (if you have this information); and
your name, email address and phone number.

Once you click 'Get Prices', you'll be taken to our comparison page that shows any plans that apply to your energy needs, based on the information you provided.

Select a plan to view its details.
Be sure you carefully weigh up the pros and cons of each plan and avoid being swayed by discounts and attractive offers. These usually have a time limit, where your plan will revert to a higher rate at the end of this period (usually referred to as your renewal date). Be sure to check any new plans against your old one, to ensure it is suitable.
Confirm the switchover once you've found the right plan.
Lock in your switch by applying over the phone or through our online service. As of 1 October 2021, electricity transfers no longer take up to 90 days as they did in the past. Instead, transfers can now occur within two business days in the future or retrospectively up to 65 days in the past, subject to eligibility. Future transfers may be based on an estimated read.
Keep note of your new billing cycle.
Jot down your new energy provider's billing cycle, as it could be more or less frequent than your billing period from your previous provider. Some energy providers offer free smartphone apps, so customers can keep a closer eye on their energy costs, as well as set alerts for when a bill is due.