Term life insurance, also known as death cover, is one of the more common types of life insurance. With a term life insurance policy, your nominated beneficiaries can receive a lump sum payment in the event of your death or terminal illness diagnosis.
This type of cover can give you peace of mind knowing that, with a successful life insurance claim, your loved ones will receive a lump sum death benefit they can use for any expenses they deem necessary. These could include funeral costs, education, shared debts (e.g. credit cards or a mortgage) or anything else.
With term life insurance, you're only covered for a set number of years or until you reach a certain age, and there is no cash value component. This is not to be confused with whole life insurance, a type of insurance that was replaced by compulsory superannuation and no longer offered in Australia.
How much does term life insurance cost?
The cost of life insurance cover can vary from person to person and will depend on several factors that may differ between funds and policies. However, here are a few common factors that could affect the cost of a term life insurance policy:
Age
Sex
Medical history
Sum insured (i.e. the amount you've chosen for the payout)
Smoker status
Health status (e.g. BMI)
Hobbies and lifestyle.
For more information on your policy premiums, refer to the relevant Product Disclosure Statement (PDS). Or, if you're looking to save on your life insurance costs, check out our guide to reducing life insurance premiums.
Stepped vs level premiums
Your policy premiums will also depend on whether you choose to pay stepped or level premiums.
Stepped premiums account for your increased risk of claiming as you age by starting you out with a lower premium, which is then adjusted yearly as you age. While this might save you money in the short term, your policy can get expensive later in life when you need it most.
Level premiums spread the costs more evenly across the life of your policy. They will typically be more expensive in the earlier years but cheaper than a stepped premium policy in the later years.
With both types, your premiums could still change for a variety of reasons, including a change to your sum insured (voluntary or indexation), government charges (e.g. stamp duty) or a change to your insurer's base premium rates.
For more information, read our guide on the difference between stepped and level premiums.
Can you get term life insurance without a medical exam?
Depending on your life insurance company, you may be required to undergo a medical exam as part of their underwriting process. Other insurers may only require a short questionnaire or have no medical underwriting at all.
While you can take out a policy without a medical exam, it's worth noting that these policies may come with higher premiums and more exclusions in exchange for not undergoing medical underwriting.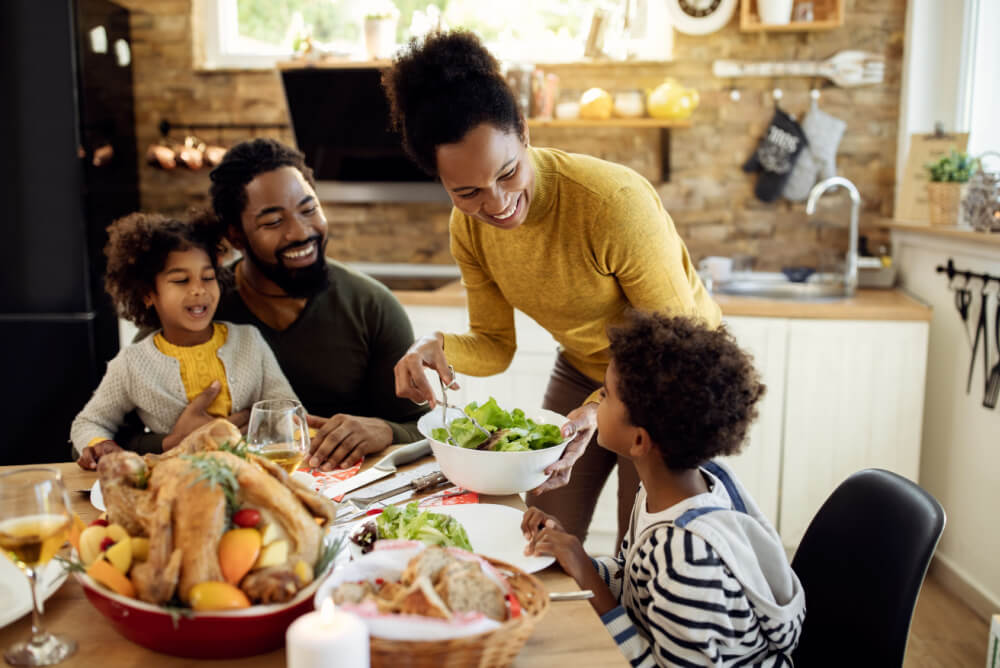 How much life insurance do I need?
The right level of cover for you will depend on your personal circumstances. For example, you'll want to consider any outstanding debts, whether you have a spouse with a stable income and the needs of any dependants.
If you're still unsure on the right amount of cover for you, our free life insurance calculator will take your circumstances into account to give you a recommended benefit amount.
Other types of life insurance
Alongside term life insurance, there are other types of cover offered by Australian life insurance companies that you might want to consider.
Want a life insurance quote?
Think a term life insurance policy might be right for you? With our free life insurance comparison tool, you can compare policies from some of Australia's most trusted life insurance providers.
We'll show you their benefits, premiums, coverage and more to help you make an educated decision on the right cover option for you and your family.