How would your loved ones cope if you were involved in an accident? Although you never want to contemplate such an unpleasant scenario, it is something that warrants careful consideration, especially if you're looking to financially aid your family after you pass away.
Accidental death insurance is a life insurance product specifically designed for these circumstances.
What is accidental death insurance?
Accidental death insurance pays a lump sum benefit to your nominated beneficiary or estate if you were to pass away due to an accident.
Accidental death insurance is quite similar to life cover; however, no benefit is paid for death caused by illness.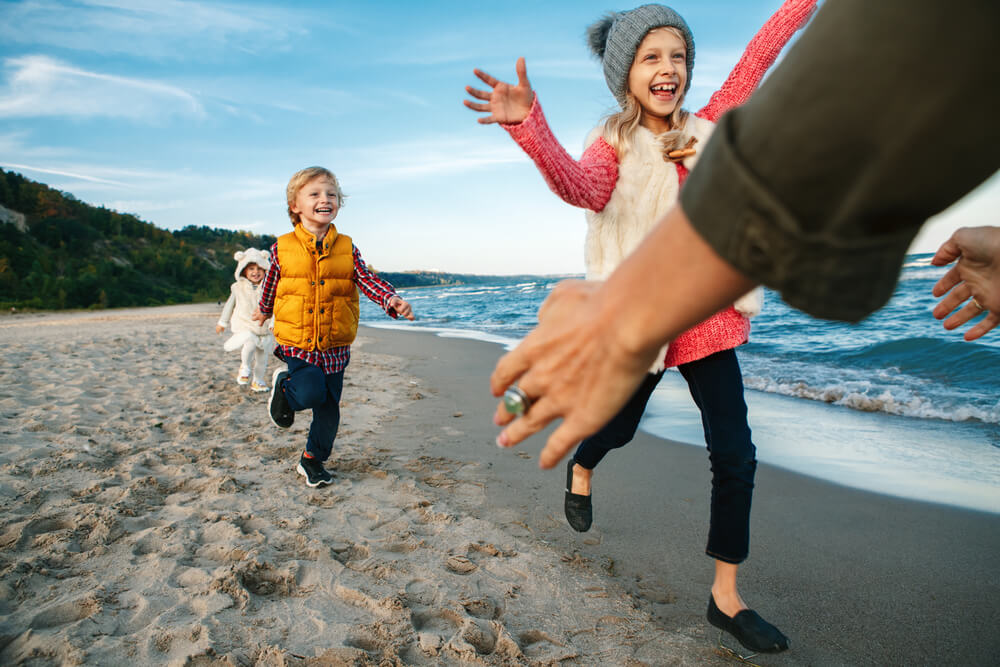 What is considered accidental death for insurance purposes?
Life insurers generally define accidental death as one that results from an unexpected and unintentional, violent, external, and visible circumstance, and this circumstance must be separate from any other cause – that is, the accidental death cannot be related to any pre-existing issues, like those relating to your physical or mental health. Many insurers will pay claims on accidents that result in death after 90 days of the incident occurring.
How insurers define accidental death is important, as this definition will affect when you are or and are not covered, should you pass away in an accident.
What does accidental death insurance cover?
Depending on your policy, accidental death insurance is likely to cover unexpected, unpredicted events like death as a result of drowning or a transport incident.
For some policies, you can include cover for your children as an add-on to your own accidental death insurance policy. On top of this, some policies feature 24-hour worldwide cover as well, which can be particularly helpful if you're travelling overseas.
What are some exclusions in accidental death insurance?
Before taking out accidental death insurance, it's vital you understand what some of the exclusions are – otherwise, your loved ones may be knocked back if they make a claim on certain, uninsured events.