Although it can be uncomfortable to think about, planning how your loved ones will fare if something were to happen to you warrants careful consideration, especially if you're looking to aid your family financially after your death.
Accidental death insurance is a life insurance product specifically designed for these circumstances.
What is accidental death insurance?
Accidental death insurance could pay a lump sum benefit to the policyholder's nominated beneficiary or estate if they were to pass away due to an accident. This is similar to life cover; however, the benefit will only be paid if the cause of death is considered an accident.
What does accidental death insurance cover?
Depending on your policy, accidental death insurance is likely to cover unexpected and unpredicted events, like death as a result of drowning or a car accident. Many insurers will pay claims for accidents that result in death after 90 days of the incident occurring.
For some policies, you can include cover for your children as an add-on to your own accidental death insurance policy. On top of this, some policies feature 24-hour worldwide cover as well, which can be particularly helpful if you're travelling overseas.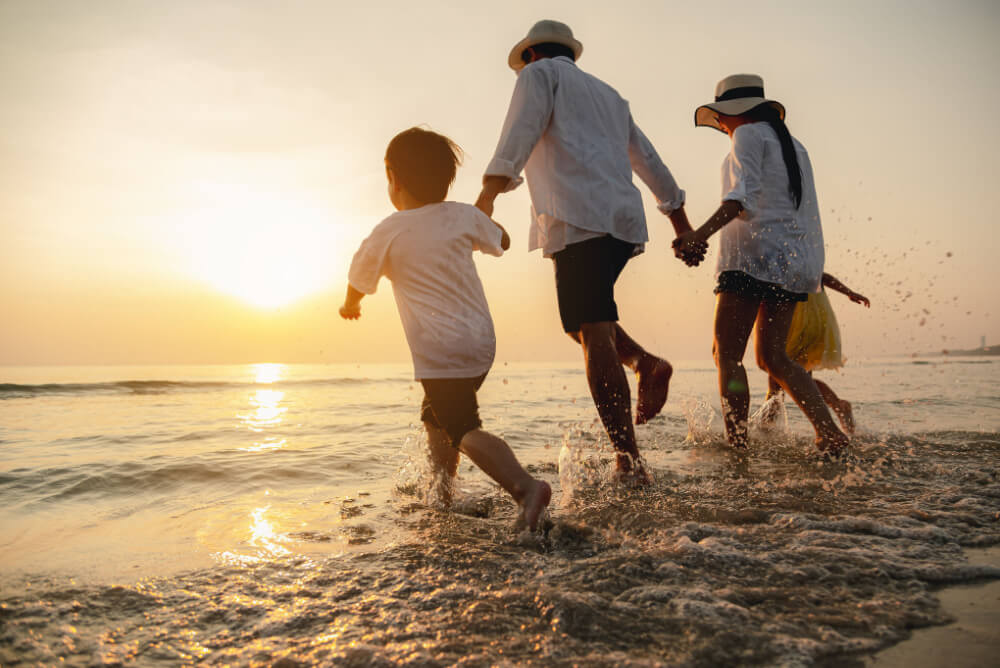 What is considered accidental death for insurance purposes?
Life insurance companies generally define accidental death as one that results from an unexpected and unintentional, violent, external and visible circumstance. This circumstance must be separate from any other cause; that is, the accidental death cannot be related to any pre-existing issues, like those relating to your physical or mental health.
How insurers define accidental death is important, as this definition will affect when you are or aren't covered should you pass away in an accident. The exact definition can vary between insurers, so it's a good idea to always check the relevant Product Disclosure Statement (PDS) when taking out cover.
What are some exclusions in accidental death insurance?
Before taking out accidental death insurance, it's vital you understand what some of the exclusions are – otherwise, your loved ones may be unable to make a claim on certain, uninsured events.
Typical policy exclusions may be death caused by:
Illnesses
Cancer
Heart attack
Suicide
An accident that is caused by the insured's deliberate act or intention
Infectious diseases
Adventure sports that you participate in regularly, like scuba diving, recreational aviation and motor racing
Misuse of alcohol or drugs
Illegal acts
Acts of war, either formally declared or otherwise, including hostilities and civil commotion
Professional sports.
When applying for your policy, make sure you answer your insurer's questions honestly, as your claim could be declined if you failed to disclose something your insurer asked for.
Furthermore, accidental death benefits may not be payable if your death occurs after a certain amount of time has elapsed following the accident
What is the difference between life insurance and accidental death insurance?
Life insurance (also known as term life insurance) policies are typically more expensive than accidental death insurance policies, as they generally provide benefit payouts for a wider range of causes of death or, in some cases, if you're diagnosed with a terminal illness.
On the other hand, stand-alone accidental death insurance provides a lump sum payment to your beneficiaries for deaths arising from an accident as defined by the insurer. This is why accidental death insurance premiums are typically cheaper, and the cover is more basic.
Is accidental death insurance really worth it?
While many of us do our best to stay safe, the unknown is largely out of our control, particularly on the road. Accidental death insurance offers peace of mind knowing that if you're caught up in the unexpected, your loved ones could be aided with financial support.
Depending on the policy, you can expect guaranteed acceptance for accidental death insurance, with a benefit amount of up to $1,000,000. Some policies can offer protection up until you turn 99.