Life is unpredictable at the best of times, and whether you're 27 or 65 – nobody can foresee the future. Aussies over 50, 65, and 70 years of age may want to consider their options before settling on a particular policy.
Life insurance protects your family from the burden of picking up sudden or unexpected costs should the worst take place – like death or terminal illness. That is why acquiring a suitable level of cover as a senior can be important.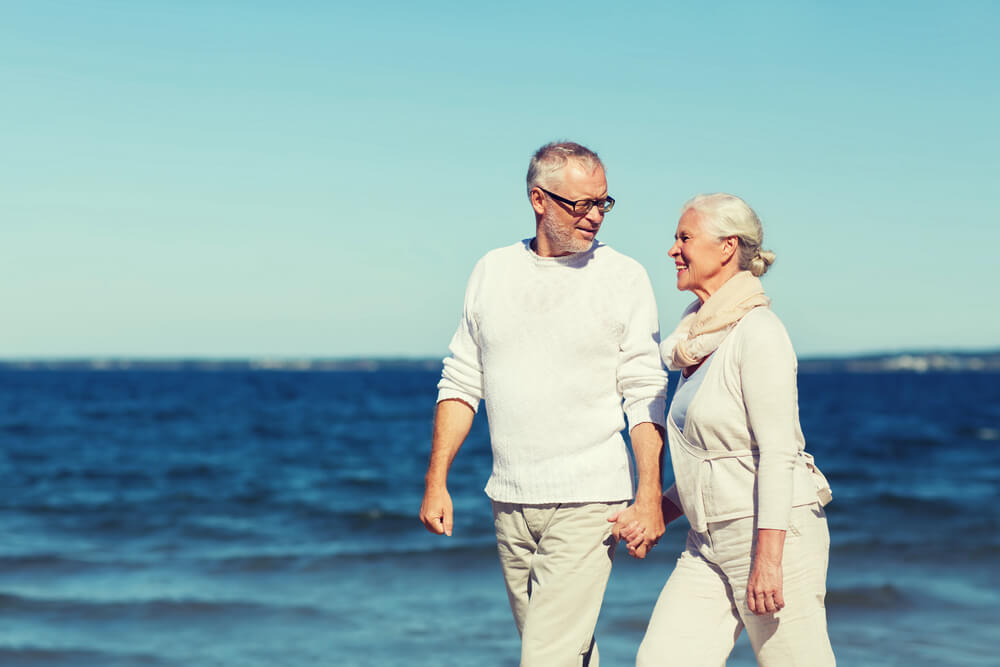 In 2017, a survey of a nationally representative panel of 1,000 Australian adults commissioned by Compare the Market, gauged how well Aussies lined up their emergency fund for unforeseen events. The results indicated that over a third (37%) of respondents do not save for unexpected events, such as loss of income or worse – death.
Even if you've built up a nest egg over the years, life insurance ensures your family won't have to reach into your hard-earned savings to cover any unexpected costs. Seniors who take out life insurance and have reached (or are approaching) retirement, may seek to safeguard their family's financial stability.
At Compare the Market, we understand that life insurance isn't the most uplifting subject of conversation at the dinner table; nonetheless it is a discussion that still needs to take place.
Disclaimer: There are no specific life insurance products titled 'senior's life insurance'. However, there are certain factors that may affect life insurance, such as age, health status, and pre-existing conditions. This information is a guide for senior Australians looking to tailor a life insurance product to their circumstances.
Can senior Australians or non-Australian senior residents take out life insurance?
Life insurance is available to most senior Australian citizens (typically between the ages of 60 and 75), provided they don't have any serious pre-existing conditions. In some cases, you may be required to take a medical examination or have blood tests during your application, but this is relatively common, even when purchasing cover earlier in life. Calculating the costs of your premium depends on various circumstances, such as your level of cover and current health status and medical history.
Life cover can also be available to senior non-Australian residents, and permanent residents, however there may be different application and procedural assessments which are dictated by the insurer. Therefore, it is imperative to check with your life insurer if you're considering taking out cover. Generally, non-Australian senior residents applying for life insurance need to ensure:
they are from a listed country classified by the federal government (Level 1 or 2),
have been living in Australia for at least 12 months (with an intention to stay longer), and
their Visa status is accepted by the insurer (different providers vary).
What are the costs of life insurance when you're a senior?
The cost of taking out life cover can depend on many factors, such as your insurance provider, as well as the level of cover you choose. Life insurance tends to get more expensive the more you age.
As costs are circumstantial, one of the best ways to find a policy tailored to your needs and budget is to compare life insurance from a range of different options.
What options are available for seniors looking at life insurance?
There are four main life insurance options available. Each type of cover varies in terms of its purpose, conditions, lump sum benefit, minimum and maximum age limits. These include: