Life insurance is a risk-rated product, and your premiums will vary depending on several factors. This also means that Australians deemed 'high-risk' may pay more for the same product that others might get cheaper – or even be declined altogether.
So, what exactly is a high-risk individual and is there anything you can do to lower your life insurance premiums? Let's explore life insurance for high-risk applicants.
Who do life insurance providers consider 'high-risk individuals'?
Like other insurance products, insurers typically consider you a higher risk if you're more likely to claim on your policy or likely to submit a higher claim.
When it comes to life insurance, aspects of your health and lifestyle that could lead to a serious injury, illness or an early death may contribute to insurers deeming you a high-risk individual. This information determines how much of a risk you are to insure, and your insurer sets your premiums accordingly.
Generally, the higher the risk, the more you'll pay for life insurance.
Which risk factors can influence life insurance premiums?
When determining your premiums, life insurance providers may consider the following:
your age. Younger Australians generally pay less for life insurance than their more mature counterparts, as statistically, they're less likely to claim;
your occupation. How you earn a living and what dangers you face at work (if any) determine your risk level. For example, a person who operates dangerous drilling equipment is likely to pay more than someone who performs clerical work;
your health. Insurers typically deem those who suffer from pre-existing medical conditions (e.g. heart disease, cancer, diabetes) higher risk for life insurance than those in good health. The same applies to anyone with dangerous habits, like smoking, drinking too much alcohol, or using drugs; and
your lifestyle. Many of us enjoy adventure. But for those who embrace dangerous sports and hobbies, you may find you need to pay for the privilege. For instance, if you're into abseiling, skydiving or extreme skateboarding, chances are you'll end up paying more for insurance than someone who doesn't.
Your claims history: if you've previously made a claim on your life insurance, you're considered to be more likely to claim again in the future, which can increase your premiums.
It is important to be honest and disclose all health, occupation, lifestyle and prior insurance history to the insurer when applying for life insurance.
The last thing you want to happen is for your claim to be declined at the worst possible time.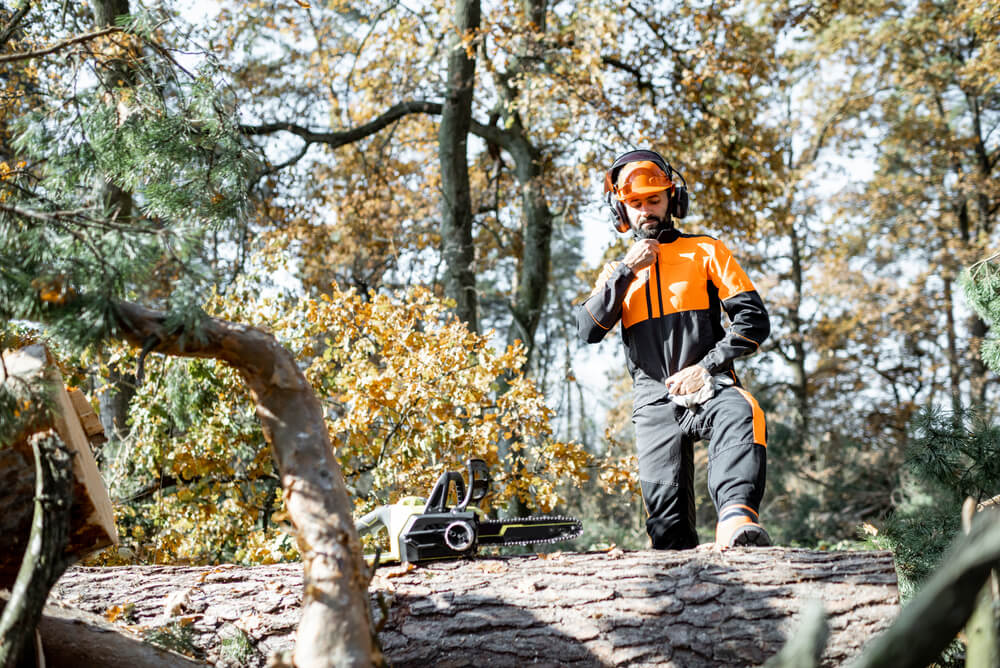 Which occupations are considered 'high-risk' or 'non-insurable' for life insurance?
Your job plays a significant role when life insurance providers calculate your premiums and decide whether you're a suitable candidate for cover. 'Dangerous jobs' or professions considered more dangerous than average can result in insurers deeming you a high-risk individual.
The following occupations may be considered high-risk:
animal trainers
bricklayers
bus drivers
janitors
plasterers
removalists
security guards
police officers.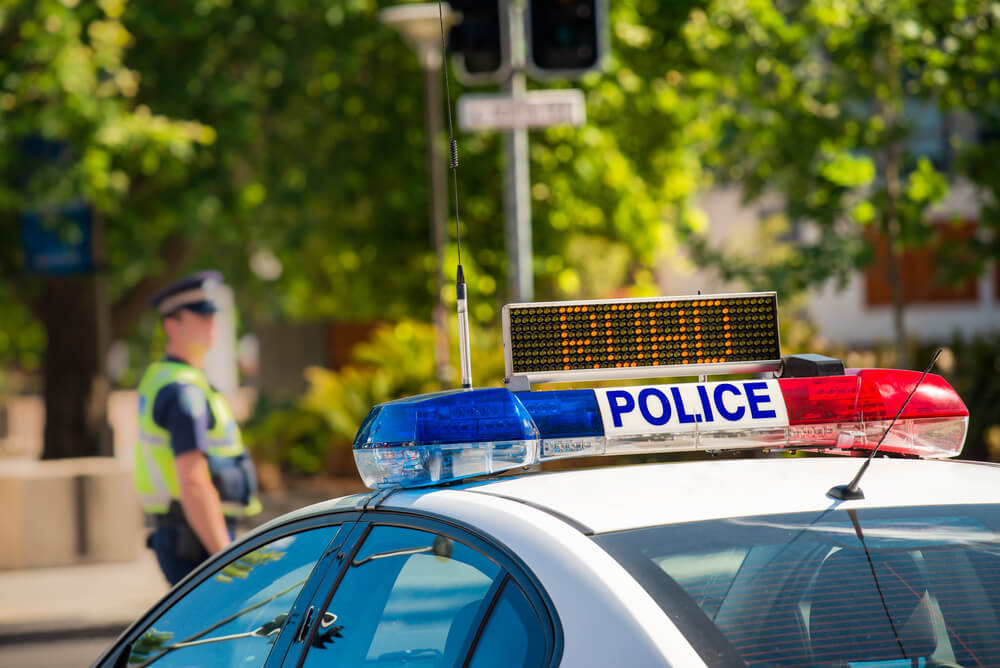 A police officer is one such profession often deemed 'high risk' by insurers.
People who work in professions like these may have to apply for high-risk life insurance policies. For other occupations, life insurers may deny you coverage altogether. Insurers may deem the following workers uninsurable:
asbestos workers
aviation workers
divers
farm labourers
firefighters
tree loggers.
Note: Occupations in these categories may vary from provider to provider. What's more, both these lists are not exhaustive, and other occupations may be included under the 'high-risk' and 'non-insurable' categories.
What 'high-risk' activities can increase life insurance premiums?
It's not just a high-risk job or having an extensive family history of medical problems that can place you in a high-risk category. What you like to do in your spare time can also lead to you paying higher rates on your premiums.
Here are some of the most common activities that life insurance companies generally deem to be high-risk:
​scuba diving and sky diving
extreme sports, like martial arts, rock climbing, bungee jumping etc.
car, boat or motorcycle racing (racing in pretty much any vehicle)
plane and helicopter flying
skiing and snowboarding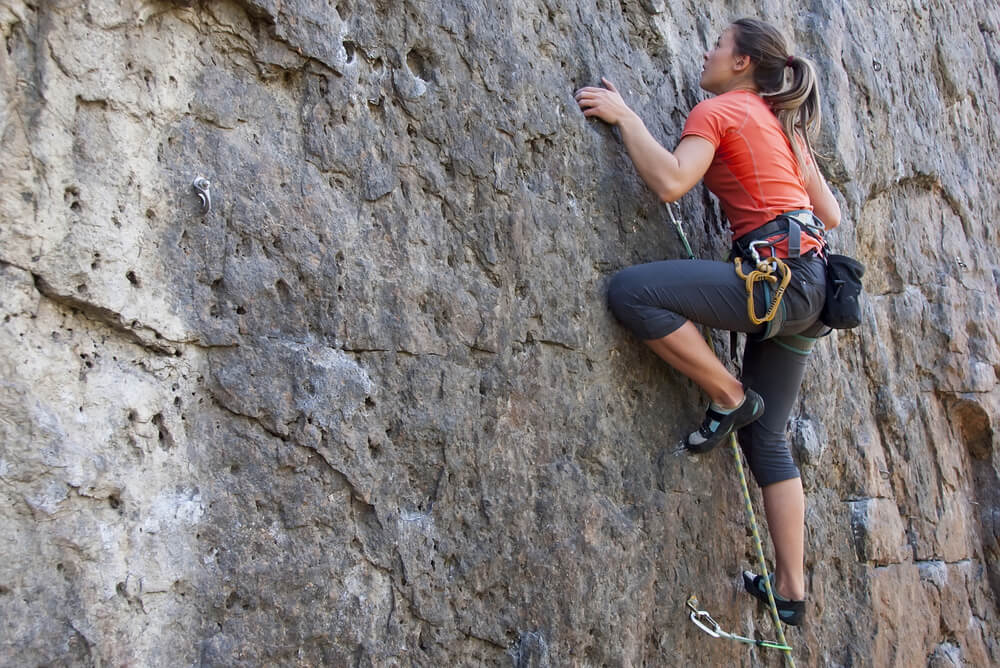 These are known as life insurance exclusions. While it's still possible to get approved for a policy if you do them, it will depend on the lender, and you might have to pay above the standard rate thanks to loading fees.
Common health conditions that may increase your life insurance premiums
The following pre-existing conditions may result in higher premiums too, as your insurer may deem you to be a health risk:
heart conditions and high blood pressure
diabetes
cancers
mental health issues (depression, anxiety, etc.)
epilepsy/seizures
sleep apnoea
kidney disease and more.
Read more about pre-existing conditions for life insurance to see if your medical history could impact what you pay for life insurance.
How can I reduce my risk for life insurance?
Some things in life are out of your control, and health issues aren't always easily avoidable. In some cases, if you're considered too much of a risk, your insurer may decline your life insurance application outright.
However, there are things within your control that can reduce your level of risk and improve your life insurance coverage. For example:
Do you smoke? If you quit and maintain a smoke-free lifestyle for more than 12 months, you have a good shot at a cheaper premium.
The same goes for a person's weight. Getting back in the 'healthy' weight range can have serious cost savings, and some insurers may reward those who make significant efforts to become healthier by offering lower premiums.
---
Which types of life insurance policies should I consider?
Term life insurance. This type of policy pays an agreed sum to your beneficiary if you pass away.
Total and Permanent Disability (TPD) cover. As the name suggests, TPD provides cover for you and your loved ones if you become permanently disabled and are unable to work.
Trauma insurance. This type of life insurance covers you if you suffer from a critical illness, such as cancer or a heart attack.
---
Comparing may also help you save
If you're working in a high-risk occupation and can't find affordable life insurance to provide for your loved ones, don't be disheartened – you might need to shop around a little!
Comparing a range of life insurance plans from various different providers can help you get a sense of what products are available, and what your premiums might be. Even if you're a 'risky' customer, comparing your options could still help you find a better deal.
We're ready to help you compare life insurance quotes from our panel of Life Insurers. Try it for yourself with our free life insurance comparison service and see if you're able to get a better rate on your life insurance cover.