If you're wondering whether you need income protection insurance and how it differs from life insurance, we'll take you through everything you need to know.
To decide if you need income protection insurance, start by looking at the below living expenses and calculate how much they would cost you on a month-to-month basis:
Household expenses (e.g. groceries, electricity, water bill)
Home loan repayments or rent
Credit card and other debts (e.g. car loans)
School fees.
Not to mention other lifestyle expenses that help you maintain your existing quality of life, like movies, sports club memberships and dinners out. Now, consider the additional cash you'd have to pay to help fund recovery and healthcare costs if you were ill or injured. Perhaps you have health insurance to ease some of this burden, but keep in mind that it may only cover the cost of your treatment and rehabilitation. If you were out of work for weeks, months or even years while you recover, how would you replace your income?
If you're now thinking to yourself that you might struggle to afford all that without a steady salary, it may be wise to consider income protection insurance.
What is income protection?
An income protection policy will pay out up to 70% of your income if you're unable to work because of illness or injury. Payments are usually monthly and limited to a set amount of time or until you reach a certain age. Income insurance can come with several benefits depending on your level of cover (e.g. death benefits or retraining). For more information check out our page on income protection insurance here.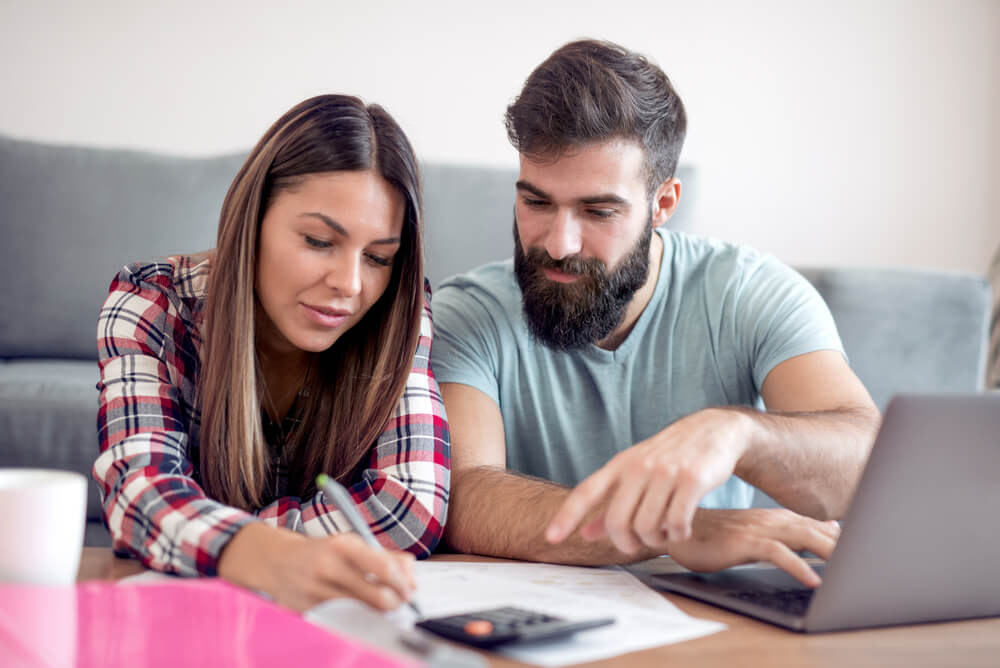 Who can benefit from income protection?
Those with debt. Whether it's mortgage or credit card repayments, it may be worth insuring your income to make sure your debt doesn't snowball.
Single income households. Income protection can help you take care of yourself and your loved ones in the short term, especially if you're the sole income earner for your family.
Self-employed workers and business owners.Would your business struggle if you were unable to work? Income protection may assist you in paying off small business loans and other expenses while you recover.
Anyone who doesn't qualify for workers' compensation. Or anyone whose expenses exceed the compensation they would receive from a workers' compensation claim.
Tax-savvy Australians. Did you know that income protection premiums may be tax deductible? So long as you don't pay your insurance premiums through your superannuation (i.e. before tax), you may be able to reduce your taxable income. The amount will depend on your marginal tax rate, your income and several other factors.
What's the difference between income protection and…
Some of the above products share similarities, which means it's a good idea to shop around and see which product may best suit your needs. Consider speaking to a financial adviser to decide which insurance policy and level of cover may be best for you.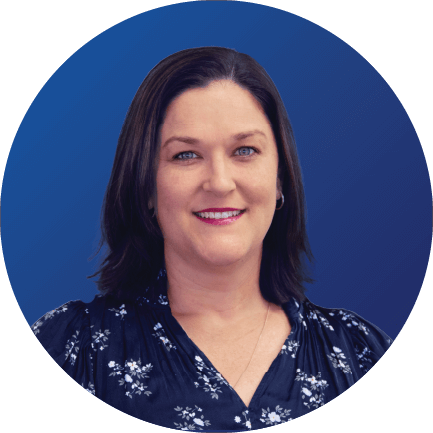 Meet our General Manager for Health, Life and Income Protection Insurance, Lana Hambilton
Lana Hambilton believes income protection is incredibly valuable should you ever become ill or injured and unable to work. Lana encourages you to learn the benefits of this product, such as staying on top of debts and maintaining your current lifestyle should you no longer have the capacity to work.
Lana has 15 years' experience in the health insurance and insurance comparison industries. She's also a Board Member of the Private Health Insurance Intermediaries Association.
Lana's top tips on life insurance and income protection
If you can't decide between life insurance, IP insurance or trauma insurance, some insurers will offer a bundle deal that gives you all three types of cover at a lower price than if you took them all out separately.
Income protection insurance will usually cover up to 70% of your average income. Remember to take this into account when balancing your finances. Consider if you'd be able to live your current lifestyle on 70% of your income, and if not, what sacrifices are you willing to make.
Before deciding on the best income protection policy for you, remember to take into account the benefits offered by your current place of employment. Depending on your allotted sick days and paid leave, you may be able to save money on your premiums by taking out a policy with less coverage.
Compare income protection insurance today
If you're in the market for an income protection policy to insure your finances, look no further than our comparison service. Through us, you can compare a range of policies according to their features, benefits, prices and more. And best of all, you don't need to pay anything to do so!
The information provided here is general only and does not consider your personal objectives, financial situation or needs. Before you decide to purchase a product, it is important to read the relevant PDS.