One of the more serious conversations every Australian will need to approach is talking about what happens to our families when we pass away. This topic can be extremely confronting because:
we have to face our own mortality, and
we have to make peace with the fact that we're not always going to be there for our loved ones.
This is where life insurance enters the conversation.
What is the purpose of life insurance?
Typically, life insurance is an agreement that if you die, or are diagnosed with a terminal illness, a sum of money will be paid out to (typically) your spouse or children. You can also have this death benefit paid to other members in your family (i.e. parents, siblings, etc).
At a terrible moment in time, life insurance can help you take care of the financial uncertainties your family will likely endure after you're gone. Financial obligations such as mortgage repayments, everyday living expenses, funeral costs, children's education fees, and debts should all be taken into consideration when discussing a suitable life insurance policy.
In 2016, more than 158,000 deaths were recorded in Australia, with coronary heart disease being the leading cause of death. These grim figures highlight our own mortality, and place emphasis on life insurance's role if the worst were to happen.
Life insurance provides your dependants with the peace of mind to start future-proofing their lives should the unthinkable take place.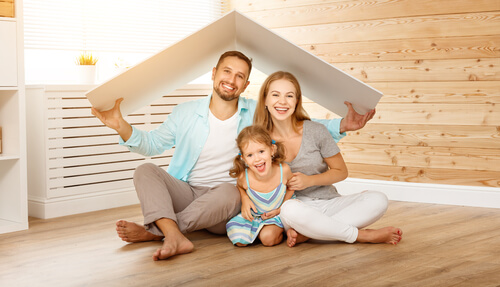 What are your options with life insurance?
Generally, there are four different types of cover under the banner of life insurance. These options depend entirely on your circumstances and needs. Like most insurance policies, choosing a higher level of cover will cost you more, but usually offers a broader level of financial protection.
The main types of life insurance cover are: