Disclaimer: You cannot compare superannuation or income protection through superannuation on our service. However, you can compare standalone income protection policies.
You might be surprised to learn that income protection insurance is among the many features of superannuation. In fact, some super funds provide you with income protection automatically, so you might be paying for this insurance from your super account without even knowing about it.
How does income protection work?
Income protection insurance pays a monthly benefit if you're unable to work due to a sickness or injury. For a period of time (e.g. 5 years or you until you turn 65) referred to as your benefit period, you'll receive a benefit payment that can replace a percentage of your pre-disablement income and allow you to recover without having to worry about rushing back to work.
However, before deciding on this type of insurance, consider which is best for you: income protection through your superannuation fund or a standalone policy?
To help you answer this, here is our income protection insurance guide to help you understand what superannuation with income protection insurance covers and its pros and cons.
Insurance options available through superannuation
Australian superannuation funds can offer income protection insurance as part of their default insurance plan. Your insurance premiums will be deducted from your super account balance. In return, you could be covered by not only income protection, but also:
Term life. Sometimes called death cover, this insurance product can pay a lump sum to your family or another beneficiary if you become terminally ill or pass away.
Total and permanent disablement (TPD). This insurance can pay a lump sum if you become totally and permanently disabled and unable to work again.
Trauma insurance. With this cover, you'll receive a lump sum if you suffer a serious medical incident and can't work. Trauma insurance hasn't been offered through super since July 2014. However, if you had insurance through your super fund before then you could be paying for this cover.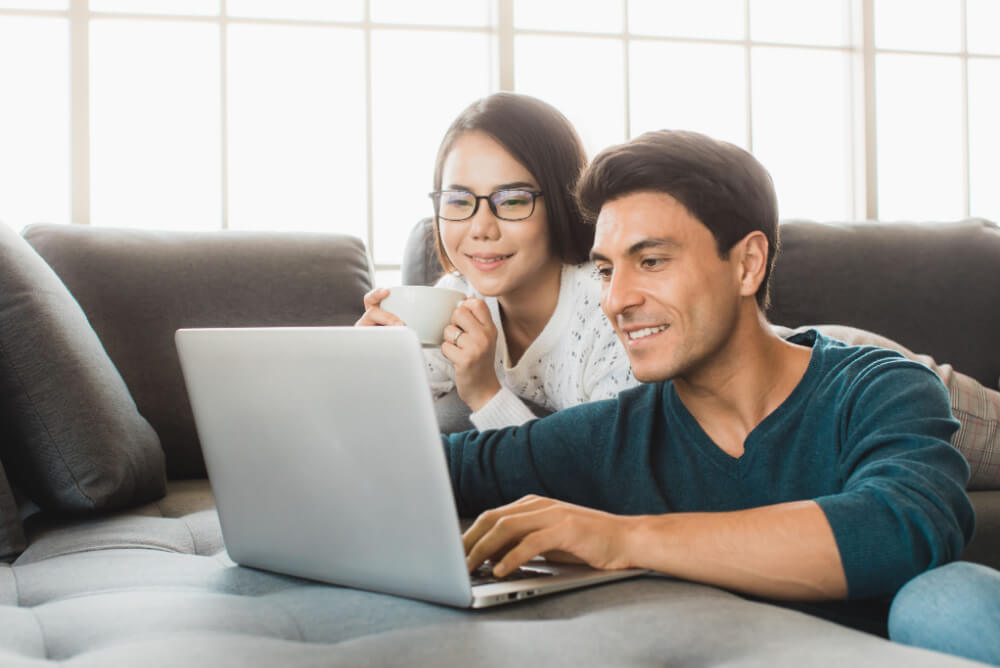 How does super income protection work?
Income protection through super offers a default level of cover to all super fund members, which means that everyone gets the same cover automatically. As a result, the income protection benefits you receive from your super fund are quite basic. It's often cheaper but covers you in fewer instances due to it not considering individual circumstances.
Alternatively, when you apply for standalone income protection through an insurance provider, they will assess a range of factors (e.g. your health, choice of career) to determine your risk profile and eligibility for income protection insurance. These variables will be used to come up with a more comprehensive level of cover and a policy more tailored to your circumstances. For the full list of factors that determine your risk profile, refer to the relevant Product Disclosure Statement (PDS).
What are the pros and cons of super income protection?
Pros
Cons

No shopping around necessary. Your insurance cover is usually arranged when you become a member of a superannuation fund.
Can be cheaper than standalone income protection cover. This means less of a financial burden on your household budget.
No health check required. Superannuation funds may not ask you to do a health check or report any pre-existing conditions as a requirement for cover.

Less choice and flexibility. Super income protection offers default insurance, which means that a standard level of cover is applied to everyone. As such, it may not suit your circumstances, and you could risk being underinsured.
You're typically insured for fewer circumstances. Typically, cover through super comes with more exclusions, meaning you won't be covered in as many circumstances as a standalone policy.
Can't claim on tax. Because you pay for your income protection from your superannuation, you're unable to claim those premiums on your tax return each year (as opposed to standalone income protection policies).
Subject to terms and conditions. Your cover is cancelled when your superannuation balance falls below $6,000, or if you haven't contributed to the account in 16 months. What's more, your policy stops covering you when you change superannuation funds. However, in this case, you could pick up cover with your new super fund.
Age limits for young adults. You won't be covered by superannuation income protection if you're under the age of 25 unless you ask your super fund or work in a dangerous profession.
Less money in your super fund. Fees for income protection come from your super contributions, which reduces your super balance and your total retirement savings. It may not seem like much in any given year, but the loss can equal thousands of dollars over a few decades.
Policies may vary between health funds so make sure you check the relevant policy brochure for a full list of inclusions, exclusions limits, benefits and restrictions.
What you need to consider when choosing between the two options
When choosing between a standalone policy or super income protection, there are a few variables to consider. Ask yourself:
Does your current super fund offer income protection, or would you need to switch funds?
Would you feel more comfortable with a basic or higher level of cover?
Can you afford to pay the standalone policy premiums?
Are you prepared to pay the premiums without the benefits of a tax deduction? A standalone policy is tax-deductible, while income protection through superannuation is not.
Are you comfortable with the terms, conditions, access and exclusions that come with super income protection?
Also, consider the pros and cons listed above and how they pertain to your situation when deciding whether to get a standalone policy or one through your super.