Does income protection cover redundancy?
Many people mistakenly believe that getting income protection insurance automatically covers them for involuntary redundancy (i.e. getting laid off from their job through no fault of their own). But unfortunately, it's not that simple. Income protection is designed to provide you with a percentage of your wage for a period if you fall ill or get injured and are unable to work due to that illness or injury – not if you find yourself unexpectedly unemployed.
So, can you insure against redundancies?
What is redundancy insurance?
Redundancy insurance can help provide you with financial support after you've been made involuntarily redundant due to an illness or injury. For example, your redundancy cover might pay you 75% of your lost income for three months.
Redundancy insurance policies aren't a typical feature of income protection. If offered by an income protection insurance company, they could be offered as an optional extra that you can add to your income protection cover.
You might find that banks may offer redundancy cover to customers with both a mortgage and income protection policy. With these products, the benefits paid out generally go straight towards home loan repayments.
How can I get covered for redundancy?
To apply for and receive redundancy insurance, you'll need to:
Be of working age
Be either employed or self-employed
Work more than 30 hours per week.
Redundancy insurance can also cover people working on a contract basis and may be paid if their contract is cut short by no choice of their own.
Like all types of insurance, be sure to read your Product Disclosure Statement (PDS) to determine if you're eligible and what you're covered for.
What benefits and restrictions should I look for?
Essentially, redundancy cover offers personal security during a difficult time. There are also several benefits you should be aware of when securing a policy in the first instance (including a monthly income and premium waiver while you're claiming on this insurance).
Additionally, be on the lookout for these restrictions:
Maximum claim limits. You may be able to receive between $1,000 and $4,000 per month.
No claim periods. You may have to wait a certain period between when you take out your policy and when you're able to claim (e.g. six months).
Waiting periods. This is a separate waiting period to the one above, where you have to be out of work for some time before claiming (e.g. 28 days since your redundancy).
Age limits. Cover will typically cease after you reach a certain age (e.g. 65 years old).
Benefit period. Your insurer may only offer benefit payments for a set period of time, like three months.
Furthermore, you may not be able to claim at all if:
You're put into involuntary unemployment because of injury or illness (which would be covered by income protection insurance).
You resign, abandon your job, retire, choose a voluntary redundancy or are let go during probation.
There was information available that indicated your business was about to lay off staff, and this information was available when you purchased your policy.
There may be more reasons why you may not be covered by redundancy insurance, and you will be able to find those exclusions that apply to your policy listed in your Product Disclosure Statement (PDS).
Do you need redundancy insurance?
Whether or not this product is suitable for you is a decision only you can make. To help you decide if redundancy insurance is the product for you, ask yourself these things:
Conventional wisdom says you should always have three months' wage saved up and locked away, in case of emergencies. Of course, this isn't always possible for everyone.
One thing that's certainly worth protecting is your ability to earn income. If you cannot work due to illness or injury, it can have a huge impact on your household for a long time. Luckily, income protection insurance can help ease this burden for a time. Learn more about the types of income protection, or start comparing policies now.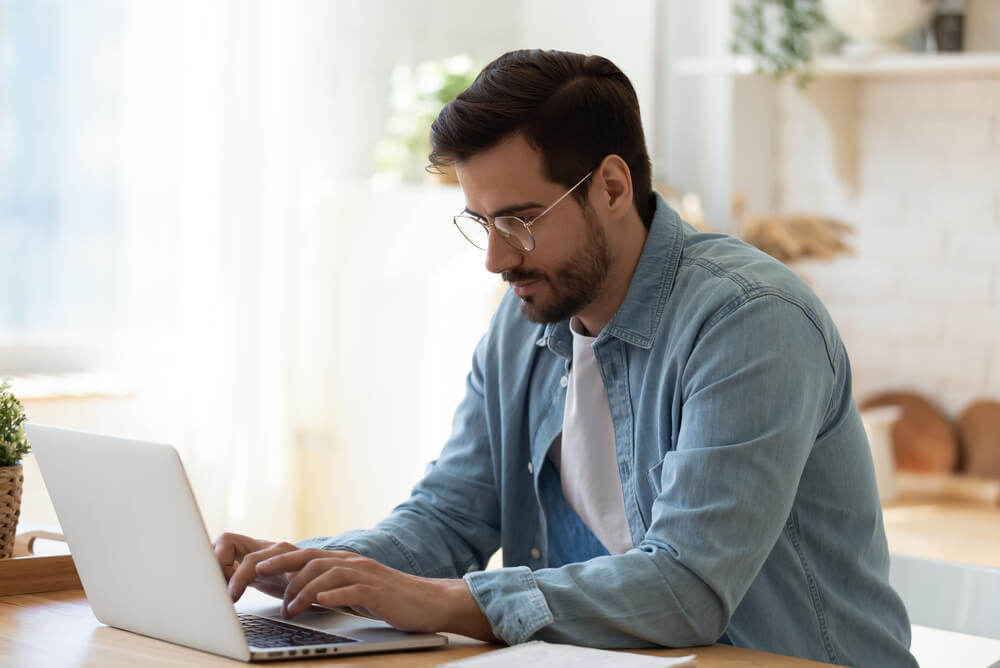 Note: Compare the Market may not provide redundancy cover products through either our website or our partners.
The information provided here is general only and does not consider your personal objectives, financial situation or needs. Before you decide to purchase a product, it is important to read the relevant PDS.