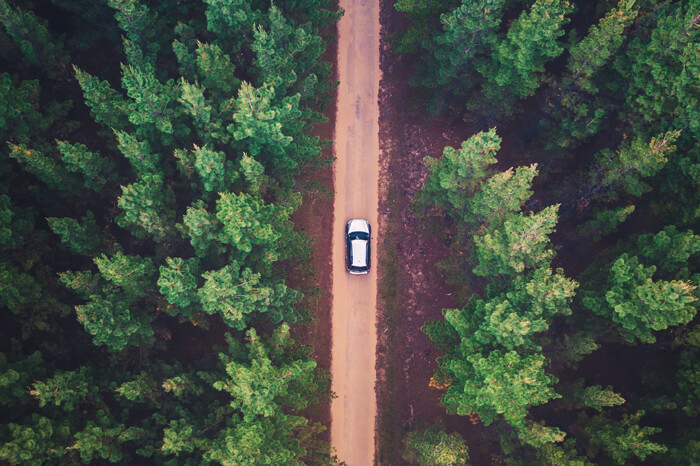 If you've spent hours trawling the Internet and visiting car dealers in search of a new car, you've no doubt heard about dealer delivery fees. So what are they, what do they cover and can they be negotiated to help you save money?
This article covers the basics of dealer deliver fees; what they are, why they are charged, and if they are negotiable.
Buyer beware – plus on-road costs
Car dealers may use smoke and mirrors tactics to distract you from where and how they are 'hiding' their profit margins. Many buyers may be attracted to a dealer offering a sharp price on their preferred vehicle, but if the price is significantly less than what other dealers are offering there could be a catch. Often this catch is buried in the fine print related to 'plus on-road costs'.
On-road costs can include any number of things, like registration, stamp duty, luxury car tax (LCT) and delivery charges. While some of these are government mandated (like stamp duty, LCT and registration), dealer delivery charges are at the discretion of each car dealer, so this is often where they make up for discounted sticker prices.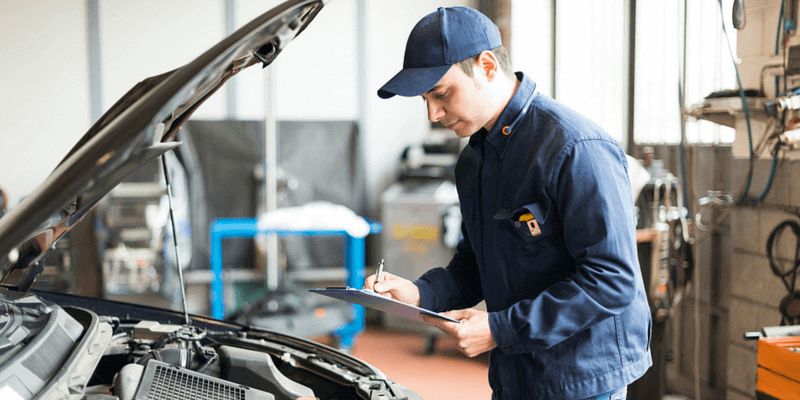 What is a car dealer delivery fee?
Although you may think that the dealer delivery fee is charged to cover the cost of getting the car to the dealer, that is not, in fact the case. The dealer delivery fee is, the fee charged to 'ready' the car for sale and usually covers costs like mechanical checks before sale, detailing, a pre-sale wash/wax and the time it takes to complete the registration paperwork with the local vehicle licensing authority.
It's good to know what these items are worth, in a real world context, so you don't get ripped off by them being packaged into the dealer delivery fee.
For example:
Basic mechanical check on your average sedan costs = $250
A full interior and exterior detail = $300 (but since the car is new, a wash/wax and vacuum should cost around $60 dollars maximum)
So, at most, these things should cost $550 – yet, according to Cars Guide, the price for dealer delivery can vary from $1500 to $8000, depending on what type of car you are buying!
Found your ideal auto? Compare car insurance here to get a great deal.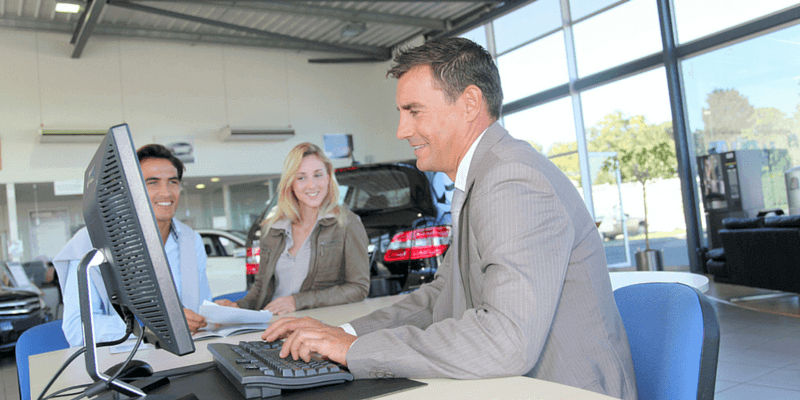 Room to haggle
Although some of these expenses can be justified, of the most part, the dealer deliver fee is a source of profit for car dealers, so it's a good idea to haggle.
According to Auto Expert journalist John Cadogan, everything about a car's price is negotiable (except government charges like stamp duty and registration) and this is especially true when it comes to dealer delivery fees.
He suggests asking the dealer to itemise what's included in the dealer delivery fee and then offering to pay them a reasonable amount for what those services are worth, in real world terms. It's probably unlikely that you will be charged zero dealer delivery fee, but there is certainly plenty of room for manoeuvre so both parties get a good deal.
As the buyer, you're in the driving seat, Car dealers can only charge over the odds for services if consumers allow it, so it's a good idea to do a little research before heading into the dealer so you're ready to negotiate for the best price. If you feel the price is too high, you can simply walk away – you may even find the dealer chases you down after only a few steps away.
Did you find this article interesting or helpful?