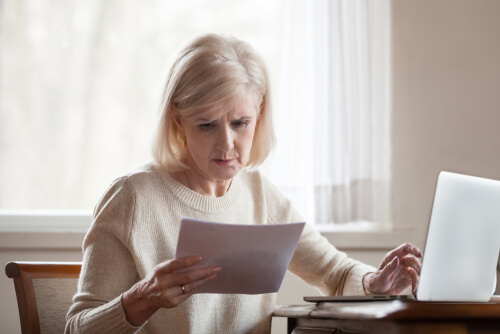 Thousands of health insurance policyholders could be switched to alternative policies as the long-awaited governmental private health insurance reforms start to come into effect on 1 April.
For the first time ever, health funds can migrate consumers from a terminated policy onto another product that their fund elects is comparable in price and coverage. Policyholders will be given notice of the changes, however this will come as an unwelcome surprise to the 78 per cent of private health insurance customers who have no idea that this change could be around the corner.
Leading health insurance comparison service comparethemarket.com.au commissioned an independent survey of a nationally representative panel of 1,087 private health insurance policyholders to gauge their understanding of the upcoming private health reforms.
The new research also demonstrated that many consumers do not trust that their health fund acts in their best interest, with 60 per cent saying they wouldn't trust their health insurer to make the best choice when switching them onto a comparable policy.
Jennifer Williams, health insurance expert at comparethemarket.com.au says: "Almost all private health insurance policies will be subject to some change as a result of the reforms, whether it's to the name, price, coverage, or all of the above. Those policyholders facing the most significant change are the ones who discover that the product they have relied on to protect their health for years suddenly no longer exists and they are being moved onto a policy chosen for them by their fund.
"Worryingly, our survey results show that one third (33 per cent) of private health customers admit that they don't read all correspondence from their health fund which puts them at real risk of missing out on key information about the reforms and how it will affect them.
"We encourage consumers to keep one step ahead of the reforms by using the next couple of months before 1 April to review their policy, ensuring that it meets their current needs and budget. Health insurance is contract-free, meaning that you can change policies at any time, and any monies paid in advance will be reimbursed to you. Also, waiting periods do not have to be re-served if you move to a policy with the same or lower level of cover."
About comparethemarket.com.au
Comparethemarket.com.au is an online comparison service that takes the hard work out of shopping around. We help Australians to quickly and easily compare and buy products from a wide range of providers. Our easy-to-use comparison tool enables consumers to find a product that best suits their needs and their back pocket. We're also in the business of comparing personal finance products, utilities and can help find the lowest fuel prices in your area. Whether it's car, health or home & contents insurance, we provide a completely free service, that empowers Australians to make buying decisions with greater trust, knowledge and savings. We've got your back, simples.
Did you find this article interesting or helpful?