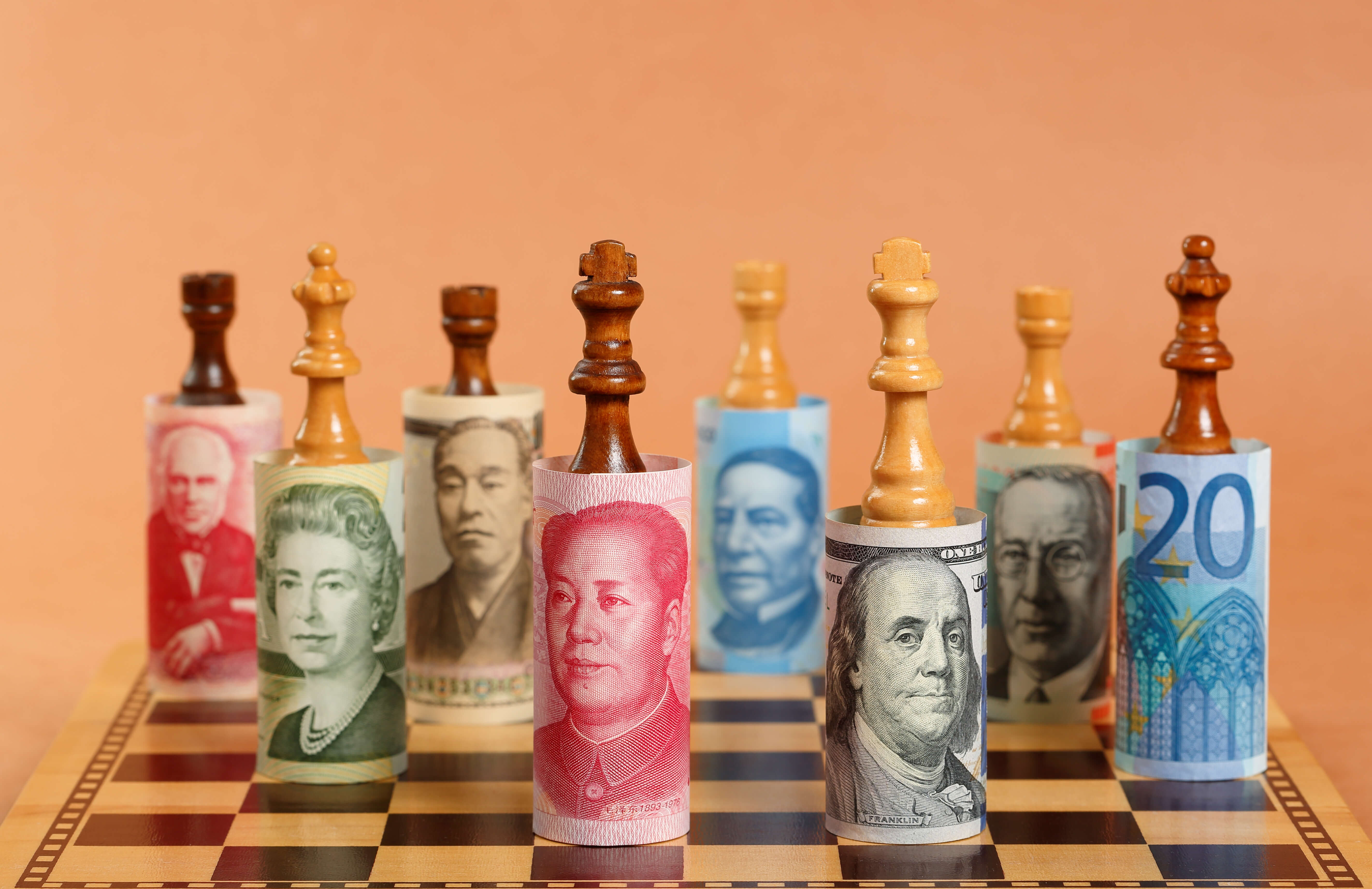 Whether you're sending money to family who live overseas, or you're an online business owner needing to pay overseas suppliers; Australians are no strangers to international money transfers.
But, with 2.4 million Aussies sending money overseas annually, and a fifth sending more than $2,000 each year according to a 2016 Commonwealth Bank study, are we getting the most bang for our buck?
Australia ranked as the third-most expensive G20 country to send money from in the fourth quarter of 2018 by The World Bank. It costs an average of $8.12 for every $100 sent to a G20 country from Australia – higher than the G20 sending average ($7.22) and the global average ($7.01).
So, how can you avoid common international money transfer mistakes to get the most out of sending your funds overseas?
1. Make sure you have the right details for the recipient (and enter them correctly)
Providing the wrong account details when sending money could be costly. According to the Australian Securities and Investments Commission (ASIC), 83% of transaction mistakes occur when people enter the wrong bank account details (typically the BSB or account number) of their recipient.[i] Transaction mistakes can also happen if you've selected the wrong payee, or your recipient has provided you with the wrong account information.
To send an international money transfer, you'll need to ensure you correctly provide the following:
the recipient's full name, account name and home address
the currency you want to exchange to
the recipient's bank account (this may be an IBAN – International Bank Account Number)
the SWIFT code or Bank Identifier Code (BIC) of the recipient's bank.
You should always double-check the details before you authorise a transfer because it could be difficult for your money transfer provider to trace and reclaim the funds if they're sent to the wrong person. If you notice that you've made a mistake, make sure you notify your bank or transfer provider as soon as possible, as there may be a bit of a process to recall your funds if you leave it too late.
For example, Commonwealth Bank will return your money if you report a money transfer mistake within ten business days – as long as your funds are still in the recipient's account and the mistake was genuine. However, if you report the mistake after ten business days, it may be a longer or more difficult process to get your money back through Commonwealth Bank.
While refund timings and processes may differ between different banks or transfer providers, it's always important to make sure you have the correct details in the first place, and follow up with the recipient to make sure they've received the transfer.
2. Pay attention to exchange rates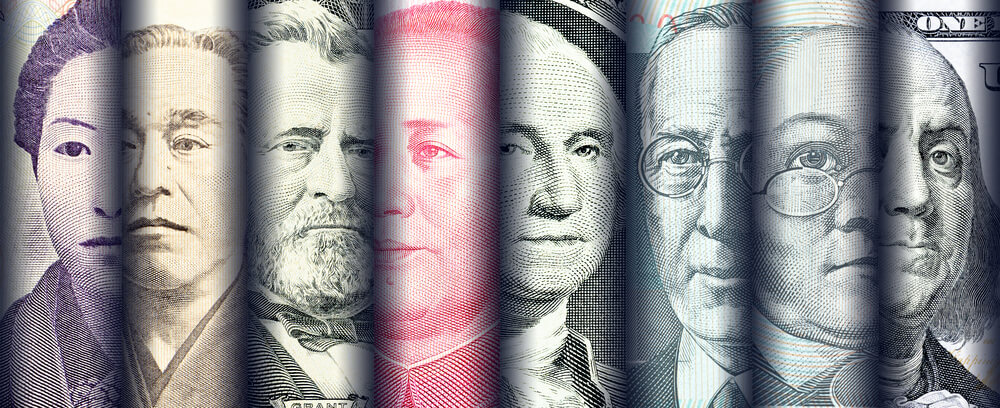 Exchange rates can change rapidly, depending on market conditions, and transfer fees can creep up on you (and add up) without you realising – which is why it's important to:
keep an eye on exchange rates
compare money transfer providers to discover competitive rates for your budget
read the fine print of your money transfer
transfer your money at the best time (in line with market movement) to get the best rate possible.
The amount your money converts to is determined by the strength of the exchange rate on the day you transfer. For example, if you're transferring money to family in the UK, and the rate changes slightly day by day, even a 0.1 difference in exchange rates can make a difference to how much your money converts to, as illustrated in the example below.
Exchange Rate

Amount sent
0.56965
0.57439
0.58482
AUD$1,000
GBP £569.65
GBP £574.39
GBP £584.82
AUD$2,000
GBP £1139.30
GBP £1148.78
GBP £1169.64
AUD$5,000
GBP £2848.25
GBP £2871.95
GBP £2924.10
NB: these exchange rates are only examples and aren't actual rates.
Furthermore, the exchange rate offered by the money transfer provider or bank may be marked up slightly to make a small profit. It's also worth noting that rates shown on the news or through a Google search may be the wholesale rate (the price banks charge for wholesale international transactions) or interbank rate (the rate charged between banks).
When you compare international money transfers, you should always check the exchange rate at the point of the transaction to confirm it is the rate you were expecting.
3. Watch out for fees (some are hidden)
When completing an international money transfer, the service provider will usually charge a flat, upfront fee to process your transfer; this is usually known as a transaction, service or transfer fee.
However, there are other fees which may apply later on to your international money transfer, including:
intermediary bank or third-party fees. These fees are charged by any interim banks used to transfer your money to another country. Be aware that these intermediary bank fees are not affiliated with your chosen money transfer service but are associated with your recipient's bank in order to get the funds to your recipient's bank account.
receiving fees. These are account fees that are charged by the recipient's bank or financial institution and may include admin and delivery fees for processing the transaction.
conversion/exchange fees. An exchange fee is charged when you convert one currency to another. This fee might be paid upfront or may be deducted from your transferred funds if it needs to be exchanged to local currency by the overseas bank.
The good news is, not all money transfer providers charge fees, or some may waive them in certain cases (i.e. when you're transferring over a certain amount). However, it's important to be aware of what fees you will need to pay and how these may affect the final amount that will reach your recipient.
4. Exchange your currency before transferring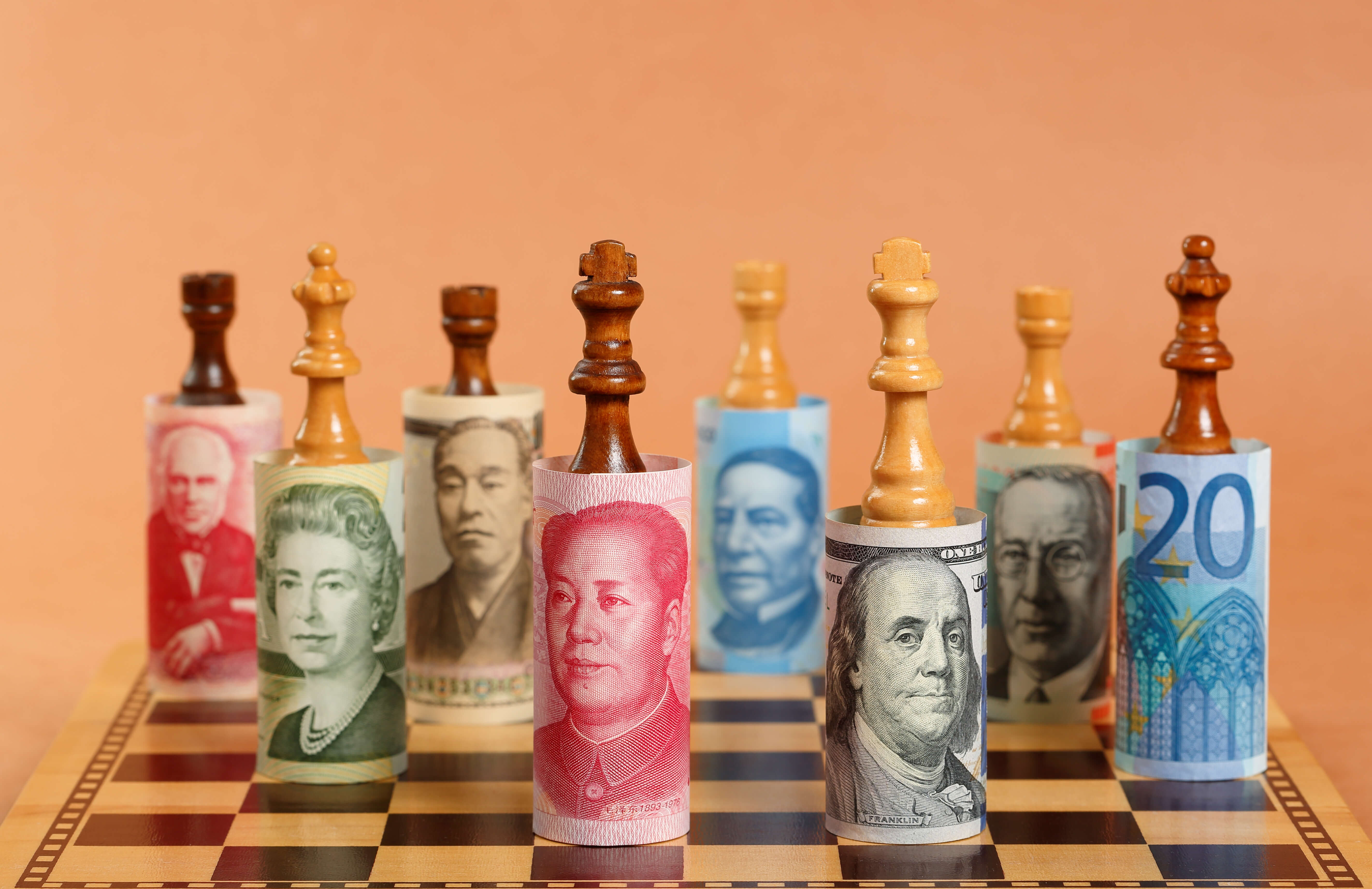 If you exchange your Australian dollars to the local currency before you send your money overseas, you can take advantage of the exchange rate that is offered that day.
For example, if you're sending AUD$1,000 to the United States on a Monday at a rate of .71909, and exchange it that day, the value will be USD$719.09 for the recipient.
If you don't convert your money right away, it's possible that this exchange rate could change before it reaches your recipient. This means the final amount received by your recipient may be less than what you had intended.
So, if that initial .71909 exchange rate drops to .61909 by the time your money reaches your recipient, your payee could receive around USD$100 less than what they would have if you had exchanged the currency to US dollars straight away (on your end).
Exchanging your currency when you first transfer your money is definitely worth considering if the amount you need to send is non-flexible, like a business payment, or if you need to send a specific amount to someone overseas.
5. Check the estimated delivery time to avoid delayed transfers
If you need to send money overseas by a certain time – either for a business transaction or to family living abroad – it's important you check how long your money will take to send with each transfer provider and method (i.e. international online money transfer vs cash transfer), and organise your transfer well in advance so you don't risk a late money delivery.
International money transfers from Australia can usually take anywhere from one to five business days. However, the actual delivery time can fluctuate, depending on a range of factors, such as:
the money transfer service provider
if the money needs to go through any intermediary banks (which may delay it or incur conversion fees)
the payment method you use
which currency your money is exchanged to (exotic 'non-major' currencies may take longer, i.e. Turkish lira or South African rand)
differences in time zones
weekend, public holiday or bank holiday delays (i.e. Christmas period)
bank or currency cut-off time.
Some providers may offer same-day money transfers; however, instant international transfers will usually cost you more to send, as the provider will charge higher fees and may offer a less-attractive exchange rate – and, depending on which country you're sending money to, it may take longer than a day to transfer.
6. Transfer larger amounts, less often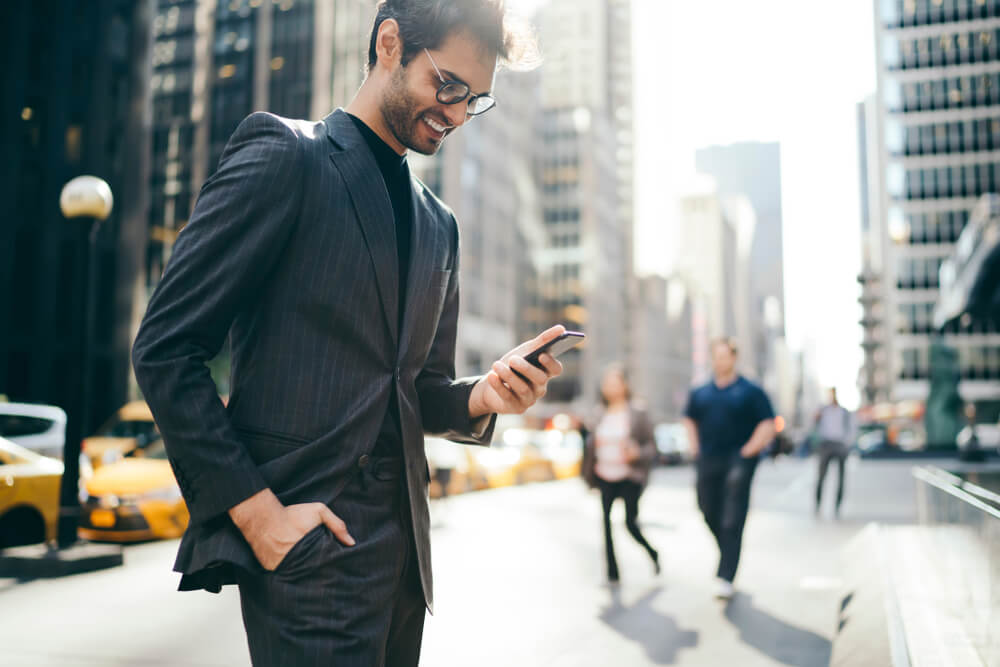 If you're making regular or frequent payments, plan out your international money transfers carefully, as every transfer will incur a transaction fee. As such, making multiple smaller transfers may cost you more in fees in the end – which is why it would be more beneficial to transfer a larger amount, if possible. For example, if you're paying an overseas supplier, try and make larger monthly transfers instead of weekly instalments.
Also, if you are transferring a larger amount, the transfer company may offer you a better exchange rate, which can make a difference for a large sum of money. However, you should always check the transfer limit with your provider, as some may impose a minimum or maximum transfer amounts.
7. Shop around for a better money transfer deal
While transferring funds via your bank to an overseas recipient may be convenient, you might not receive the most competitive exchange rate and fees. Before you transfer funds internationally, it's important you compare money transfer services to find a deal that better suits your transfer destination and budget.
One of the easiest ways to find a great-value deal (and potentially save money) is to compare international money transfers in seconds through our handy comparison tool. Our free service allows you to compare provider transaction fees, transfer times and exchange rates.
What's more, we provide an indicative amount your recipient could receive after these exchange rates and fees are applied. However, it's important to be weary of additional external fees which may still apply, and to confirm all the final rates and amounts at the point of transaction to make sure it's what you were expecting.
Sources:
Commonwealth Bank Newsroom – Pay internationally using a mobile number, December 2016
The World Bank – Remittance Prices Worldwide, Issue 28, December 2018
Moneysmart.gov.au – Managing your money, unauthorised and mistaken transactions
CommBank; Guidance, Consumer Finance – What to do with a transfer mistake
Did you find this article interesting or helpful?