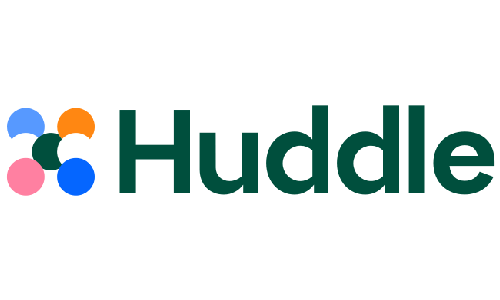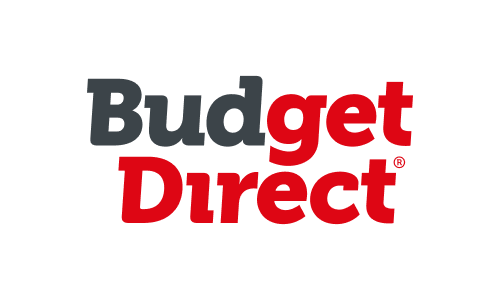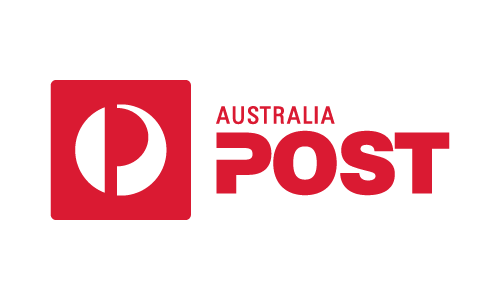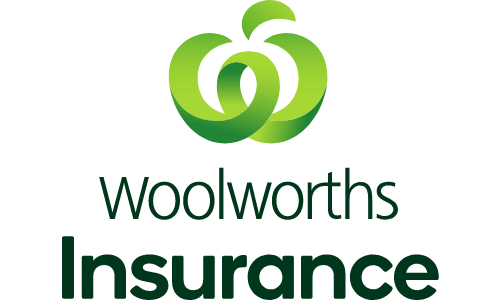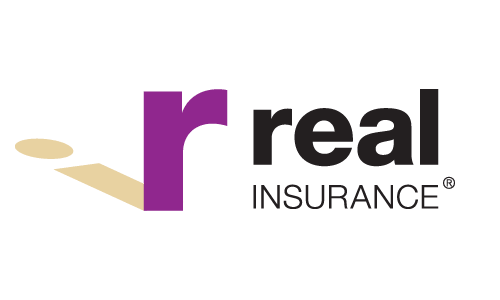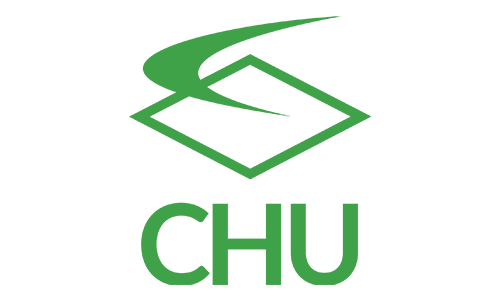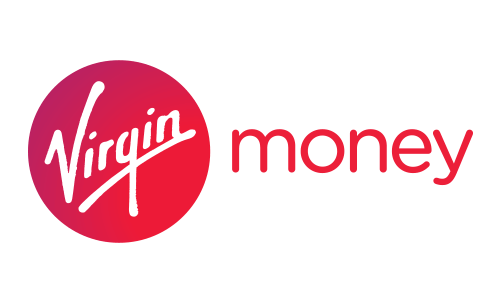 We do not compare all brands in the market, or all products offered by all brands. At times certain brands or products may not be available or offered to you.
Learn more
.
Fire insurance as part of home and contents cover
Fire insurance is usually a standard inclusion in home and contents insurance. This type of insurance is designed to cover you in the event a fire damages or destroys your home and/or possessions.
Not having the right kind of cover, or being underinsured in the event of a fire, could leave you in a financially vulnerable position. As such, it's essential that you:
research all your options to find great-value home and contents cover; and
ensure the total value of your home and contents are covered.
With our free service, it's a simple matter to compare policies from a variety of Australian home and contents insurance providers.
Looking for fire insurance cover? We've got your back
You can compare insurance policies in just minutes, all in the one place. Learn more.
Easily explore all your options side-by-side and save yourself time and hassle.
Our team of experts are standing by, ready to help you with any questions or problems you may have.
Comparing with us costs nothing, even when you purchase a policy. We are paid on commission by insurers. Learn more.
Frequently asked questions