Does home insurance cover fire?
'Fire insurance' is not a specific type of insurance product; rather, it's an insured event included in all home and contents insurance policies. Your home and contents insurance policy is designed to cover you in the event a fire damages or destroys your home and possessions.
A home insurance policy (otherwise known as home buildings insurance) will only cover the rebuilding costs for your home up to your sum insured (i.e. how much your home is covered for), but not your contents within it; this is why it's important to have contents insurance (as a combined policy for homeowners or standalone for renters) so your possessions are also covered for fire damage. The type of policy you have (home insurance cover, contents only or combined cover) and which items are damaged will determine whether you can make a claim or not.
The amount you receive from your insurance claim will depend both on your level of cover and the value of your home and contents. If your home and possessions are a total loss, it's important that your insured amount will adequately cover the repair and replacement costs.
If you're unsure of the value of your home, your insurer may provide you with a building sum insured calculator (if they subscribe to the General Insurance Code of Practice). If not, then you may need a professional property valuation to give a more accurate assessment of your sum insured. When it comes to figuring out how much contents insurance you need for your belongings, you can find contents calculators online to use that can help you tally up the worth of your belongings.

The insurance definition of fire damage
While fire is an insured event, whether your home and contents insurance covers fire damage will vary between insurers. There is no standardised definition of fire damage across insurers, so you'll need to check the Product Disclosure Statement (PDS) to see exactly what events and types of damage are covered.
How home and contents insurance can cover fires and fire damages
There's a lot of work involved in repairing a home or replacing contents damaged by fire. Fortunately, home and contents insurance policies can help by covering a variety of different costs that can come up following a fire.
The table below shows the different things that home and contents insurance may typically help with. Be aware that these lists aren't exhaustive, and fire cover varies between insurers.
Covered by home insurance
Covered by contents insurance
Excluded

Repair or replacement of buildings
Demolition of damaged buildings
Removal of debris
Temporary accommodation
Professional fees for architects and surveyors

Repair or replacement of possessions
Removal of damaged belongings from the property
Moving or storage fees for undamaged contents

Lack of flame (e.g. damage caused by scorches, melting and smoke)
Reckless, deliberate or illegal activity resulting in a fire
Failure to comply with fire safety laws
Always read the PDS of a new policy document before you buy and remember that cover is subject to your insured sum, limits, exclusions and restrictions.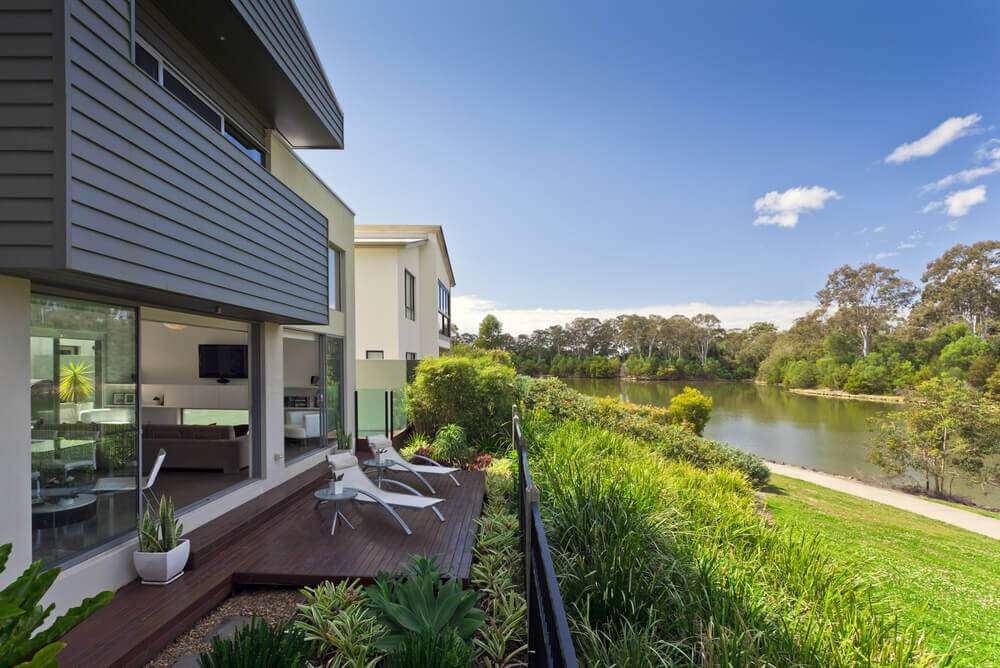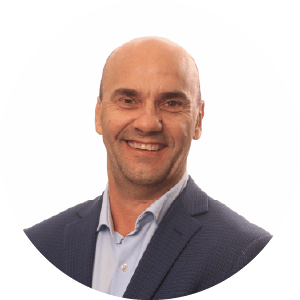 Tips on preventing and handling fire damage from our home insurance expert, Stephen Zeller
Keeping your yard well-maintained can help reduce the risk of damage from a bushfire. Remove dead branches and keep the grass around your home cut low; dispose of the clippings too, as these can be sources of fuel for a fire. Likewise, keep your gutters clear of dead leaves and twigs.
Inside the home, make sure you're practicing safe habits with fires. Don't leave candles unattended or near curtains. Keep your heaters away from bedding, tablecloths and anything flammable. Check your appliances regularly and make sure you're not overloading your power points.
Consider taking photos of your belongings and having a digital backup saved somewhere so that if you do experience a fire, you have photos to help you sort out what needs replacing.
Test your smoke alarms at least every 12 months to make sure they're functioning properly. Replace the smoke alarm batteries if needed so you have vital warning if a fire starts in the home.
Compare in minutes
Compare home and contents cover options with ease to ensure you have fire damage covered. Our comparison service makes it easy to weigh up a range of insurance policies by price, benefits, excess, exclusions and more.