Westfund Health Insurance at a glance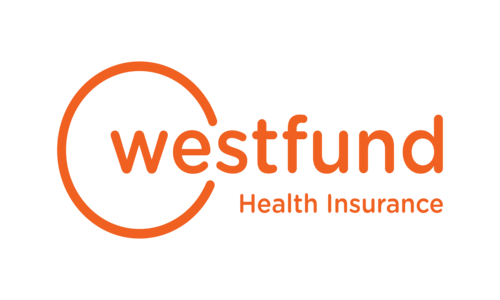 Westfund Health Insurance is a regional health insurer based in NSW and Queensland. Westfund operates entirely for the benefit of members, they are not in it for the profit. Westfund has members, not customers and they treat you like an individual. Westfund always looking to fill the gaps in local healthcare and continue to provide ongoing regional investment and support, particularly in regional New South Wales and Queensland.
Westfund has invested millions of dollars in these areas to deliver much-needed services to its members.
Westfund believes that providing premium service is key to member satisfaction. Westfund measure this through its high retention rate. Westfund has maintained one of the best retention rates of all open funds for many years.
About Westfund Health Insurance
Westfund Health Insurance operates across regional NSW and Queensland with care centres in Lithgow, Bathurst, Orange, Mudgee, Dubbo, Wollongong, Maroochydore, Rockhampton, Townsville, Mackay, Moranbah and Emerald. Westfund is Australia's eighth largest open health fund with more than 100,000 members. Westfund also operates Dental centres in Lithgow and Mackay as well as Eye Care centres in Lithgow, Orange, Dubbo, Mackay and Rockhampton.
Claiming options:
Claiming your General Treatment benefits is easy with Westfund. The following options are available:
Swipe your Westfund card at any provider with a HICAPS terminal for immediate access to your benefits
Online at the Westfund Member Online Area
Post your claim
Fax your claim
Email your claim
At your local Westfund Care Centre
For hospital claims, the hospital generally sends the account directly to Westfund.
Why choose Westfund Health Insurance
Friendly, personal and premium service
Regional locations across NSW and Queensland
A not for profit health fund, focussed on returning surplus funds to our members through increased services and benefits
Offering a range of simple and easy to understand policies to suit your needs
Continued presence and belief in regional Australia and in regional Australians