It's not ideal being out of pocket while you wait for your insurer to process your health insurance claim – especially if the bill is quite substantial.
Knowing this, many healthcare practitioners offer HICAPS – a system that provides a simpler way to claim on your policy in a matter of seconds.
What is HICAPS?
HICAPS (which stands for Health Industry Claims and Payments Service) is an electronic system that your healthcare provider (e.g. physiotherapist or dentist) can use to process your private health insurance, Medicare or WorkSafe Victoria claims instantaneously.
Instant claims processing means that you receive your health insurance benefit on the day of your treatment, rather than being out of pocket until your insurer assesses your claim.
While HICAPS functions similarly to an EFTPOS machine, it communicates to insurers or the government instead of your bank.
How does HICAPS work?
Once you're ready to pay for your appointment, you first swipe your health fund card through the HICAPS terminal. Immediately, the machine sends the details of your claim to your insurer. In seconds, your claim should be processed.
If your claim covers the entire cost of your treatment, you won't need to pay anything further. If your insurer's contribution only covers part of your treatment, you'll need to pay the remainder out of pocket (also known as a gap payment). You would pay the gap using EFTPOS or another method that suits you and your healthcare professional.
Who has access to HICAPS payments?
If you have either a Medicare or a private health insurance member card, you can take advantage of HICAPS as long as the service you receive is covered under your policy.
Overseas visitors may not be able to use HICAPS, as they aren't eligible for Medicare and – ultimately – hospital insurance from a private insurer. However, overseas visitors with an extras policy can claim on the services listed on their policy, up to the limits of the cover.
Which healthcare practitioners offer HICAPS?
You can typically claim most extras services (out-of-hospital services) through HICAPS. However, not every practitioner may offer HICAPS, so double check before going if you don't want to wait for your claim to be assessed.
Practitioners that typically offer HICAPS include:
acupuncturists
chiropractors
clinical psychologists
dentists
dietitians
exercise physiologists
myotherapists
naturopaths
occupational therapists
optical dispensers
optometrists
osteopaths
physiotherapists
podiatrists
psychologists
remedial massage therapists
speech pathologists.
Which health funds have partnered with HICAPS?
At the time of writing, it appears all Australian health insurers use HICAPS.1 However, you might not be able to use HICAPS for every type of treatment.
As such, it's important to check your policy and chat to your insurer before making an appointment.
Claiming through the HICAPS Go app
The HICAPS Go app lets you (if you're a member of a participating health fund):
calculate out-of-pocket costs before you book your appointment
claim your treatment and pay any out-of-pocket costs in only seconds.
At the time of writing, the following health funds are participating in the HICAPS Go app:
AAMI
ahm
Apia
Bupa
Defence Health
Emergency Services Health
Frank
GMHBA
Health.com.au
Healthcare Insurance
hif
Medibank
nib
Nurses and Midwives Health
Phoenix
Police Health
Qantas Health Insurance
St Lukes Health
Suncorp.
Source: Medipass.com.au, current at 2/10/20.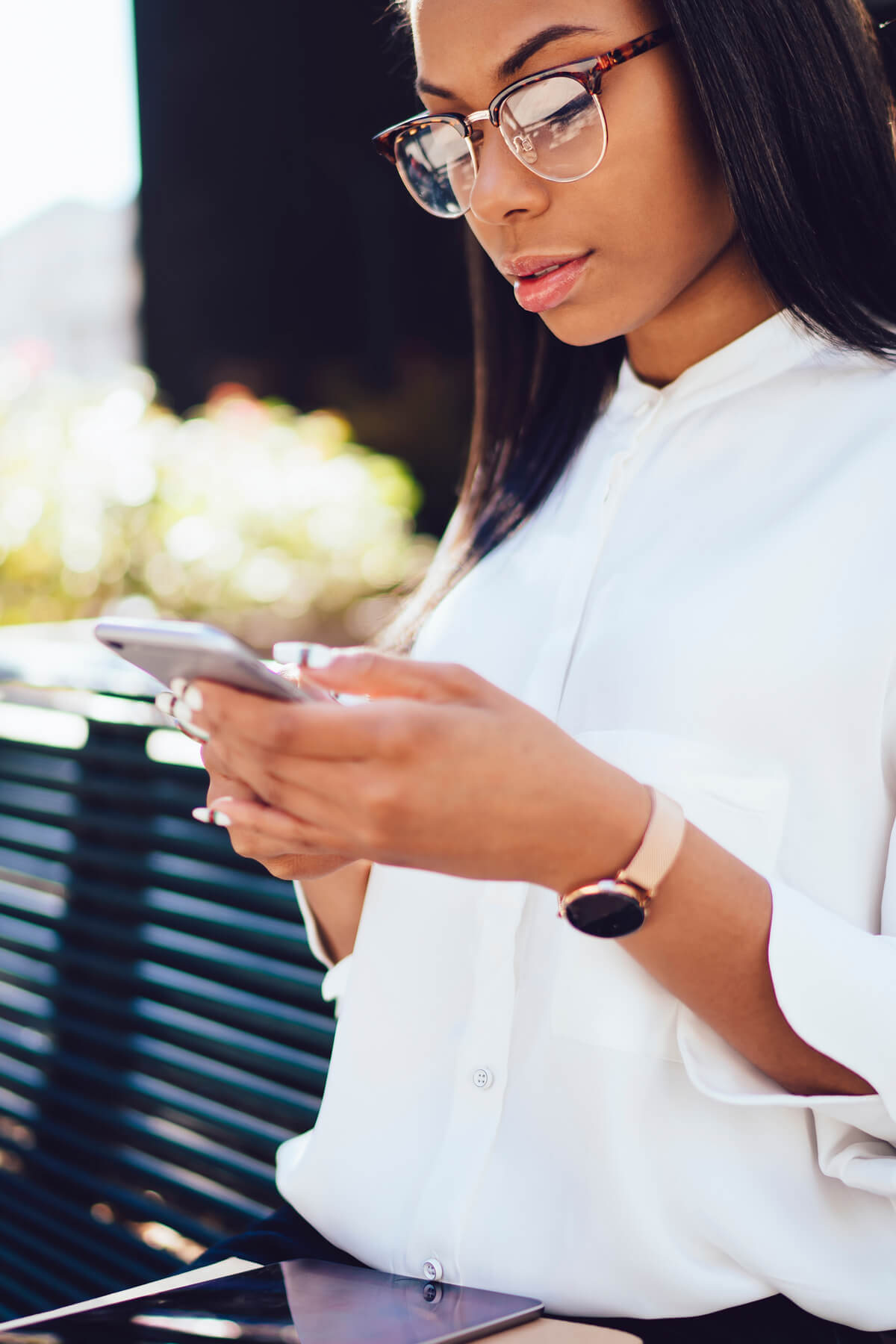 Get even more out of your health insurance policy
HICAPS represents a leap forward in helping Australians better manage their healthcare expenses. It's also worth noting that you can squeeze even more value from healthcare providers by finding competitive private health insurance to cover the costs.
With that in mind, you can start your hunt for a great-value policy today by using our handy comparison service. With our free tool, you can compare a range of policies from some of Australia's top insurers to see how their premiums, cover options and features stack up (and help ensure you're getting value for your money).
Best of all, it takes only minutes to compare policies, as they're all stacked side-by-side in one place.
Alternatively, call our experts and they'll do the legwork for you. Simples!
Frequently asked questions