Why take out optical cover?
Between the cost of prescription glasses, contact lenses and eye therapy, looking after your vision can get expensive. With an extras health insurance policy, you could receive a benefit for these expenses and more:
Health funds pay more towards optical services than any other extras service besides dental.1 This is no surprise when you consider some of the high-cost optical services like laser eye surgery.
With a private hospital policy, you could be treated as an inpatient for elective optical procedures in a private hospital and avoid lengthy public waiting lists. This way, you can get back to living your best life sooner.
Through Medicare, you're covered for one free eye test every three years if you're under the age of 65. However, Medicare won't pay anything towards the cost of glasses or contact lenses; this is where private health insurance comes in.
Choosing optical cover
Once you've decided you want cover for your optical care costs, the next step is to find a policy that meets your needs. Here are a few things you might want to consider while you compare policies for optical cover:
Claim limits. When you take out an extras policy, there will be limits on the amount you can claim for each service. There are several types of limits including annual limits, lifetime limits and more.
Family history. There are a range of congenital conditions that can affect your vision. Because of this, you may want to consider your family medical history when deciding on a health insurance policy.
Waiting periods. While hospital insurance waiting periods are the same across health funds, insurers get to choose their own waiting periods for extras. So, if you're looking for an extras policy for optical cover, pay close attention to your waiting periods.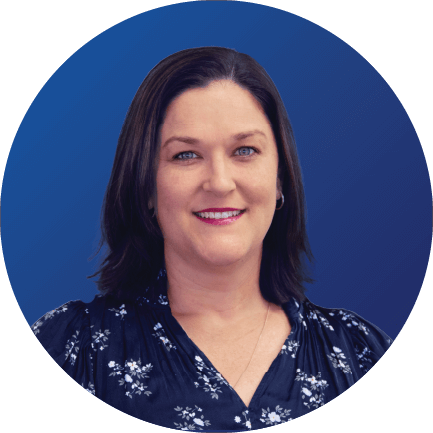 Expert tips for choosing the right optical cover for you
Our health insurance expert, Lana Hambilton, has some expert tips on how to find an extras policy that provides you with the optical cover you need.
Take advantage of your optical benefits
There's a range of items and services you can claim on with optical cover, so make sure you take advantage of your cover to ensure you get good value for your money. The most common claims are for new frames and lenses; however, contact lenses and prescription sunnies are also popular.
Consider policies with high annual limits
To reduce potential out-of-pocket expenses, look for policies with high annual limits (the maximum amount you can claim each year), but also check how much you get back when claiming. Many funds allow you to claim back 100% of the cost up to the annual limit, while others will vary (e.g. 75% of the cost up to the annual limit) depending on the item you're claiming.
Look out for special offers and discounts
Keep an eye out for health funds that have special agreements with optical stores and chains. Depending on your health fund and which store you go to, you may receive additional discounts or even a second pair of glasses.
Which optical services and products does health insurance cover?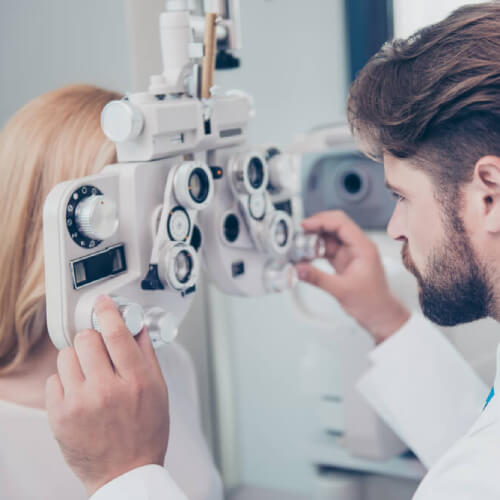 Between a hospital and extras policy, you can be covered for both inpatient hospital eye treatments and out-of-hospital optical products and services.
Hospital cover can help cover private inpatient hospital treatment for eye-related conditions like:
Retinal detachment
Eye infections
Tear duct conditions
Trauma to the eye
Cataracts
Glaucoma.
Extras cover can help pay for eyewear such as prescription glasses, contact lenses and even prescription sunglasses. Some extras benefits can also help pay for eye therapy to treat visual problems, such as blurred vision, crossed eyes, double vision and lazy vision.
You can claim up to a certain amount on optical services per year. Depending on your policy, annual limit and other factors, you could get a new pair of glasses yearly if you wanted to. What's more, your health fund may provide special offers like member discounts and additional benefits through their own eye care centres or one of their partnered eyewear retailers (e.g. OPSM, Specsavers and Laubman & Pank).
Optical cover through extras
Does optical cover differ depending on your level of extras?
Yes, some extras policies don't include optical at all, while others include optical but will have limits – which differ again depending on your level of cover. Extras policies at the higher end will typically provide higher rebates and claiming limits for optical services. Meanwhile, a lower level of cover may leave you with more out-of-pocket expenses.
A higher level of cover will typically come with a higher premium. For example, a policy that covers laser eye surgery will most likely cost you more than if you only wanted health insurance for glasses or contact lenses.
The amount you can claim back from your extras optical cover depends on your policy. If you're claiming on prescription lenses and frames, some insurers will cover up to a particular dollar amount (e.g. $250) or reimburse you for a percentage of the costs (e.g. 60%), so you'll pay the remaining amount.
Are there waiting periods before you can claim optical benefits?
Your waiting period will depend on your health fund, what you're claiming and the type of health insurance policy you have.
If you want eye-related inpatient hospital treatment or surgery, you'll typically have a two-month waiting period, or 12 months if it's a pre-existing medical condition.3
If you're looking to claim optical benefits on your extras policy, you may have to wait anywhere from two to six months to be able to claim on eye therapies or a new pair of glasses/contact lenses.3 Laser eye surgery typically attracts a longer waiting period, which depends on the fund and policy.
Sometimes, insurers may waive their two- and six-month waiting periods for extras cover during a promotion – meaning you'll generally have no waiting period to claim for optical benefits such as eye therapy and prescription glasses. You can take advantage of these promotions but remember to check the policy brochure to understand exactly what the policy covers.
How extras health insurance covers eye therapy
Some extras health insurance policies can provide benefits to help pay for eye therapy by a recognised medical practitioner; although, adding eye or vision therapy to your policy may come at an additional cost and may be subject to waiting periods and limits.
You'll typically have a two-month waiting period to be able to claim eye therapy on your extras cover, although this can vary by policy and health fund.
Also, you can generally only claim optical extras services relating to eye therapy up to:
An amount back per visit (e.g. $50 per visit)
An annual limit per policy (e.g. $350 a year)
A group limit (e.g. if eye, speech and occupational therapies are grouped together)
A service limit (e.g. only covers one initial consultation per year)
Are prescription sunglasses covered by health insurance?
As well as standard prescription eyeglasses, you may also be able to claim prescription sunnies, contact lenses and even prescription swimming goggles, all through your optical health insurance benefits. These benefits may vary between insurers and be subject to conditions or limits, so be sure to check your policy brochure or call your health fund.
While non-prescription sunglasses won't be included on your health insurance policy, you may be able to get a discount through your health fund's partnered optical retailers. Depending on your policy, you may also be able to get a percentage off contact lenses, tints, transition lenses and more.
Medicare optical cover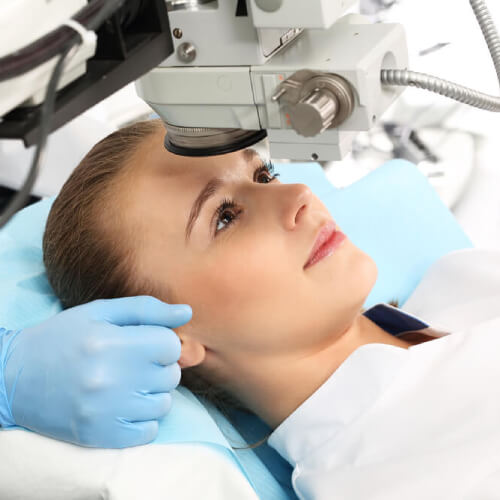 What eye treatments or services does Medicare cover?
Medicare bulk bills eye tests by optometrists. However, you'll be limited to a number of covered eye tests, depending on your age:2
Under 65s can get one bulk-billed eye test every three years.
Over 65s can have one bulk-billed eye test per year.
Medicare does not cover contact lenses, glasses or eye therapy. However, state and territory governments may have programs or schemes that can help pay for glasses and contact lenses (depending on your circumstances).
How does Medicare bulk billing work for optical services and eye tests?
If you're eligible for your free annual or three-yearly eye test and your optometrist bulk bills your examination, you don't need to pay anything. However, if the optometrist doesn't bulk bill your eye test, you'll have to pay the fee upfront and then claim back 85% of the schedule fee from Medicare.
---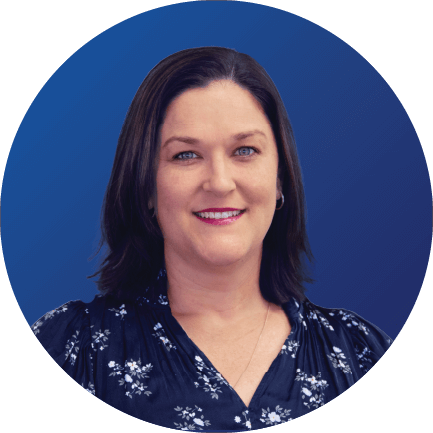 Meet our health insurance expert, Lana Hambilton
As Head of Health, Life, and Income Protection Insurance at Compare the Market, Lana Hambilton is passionate about simplifying the comparison process and educating Australians about the value and benefits private health insurance can offer and the critical role it plays in our medical system. She firmly believes that health insurance provides choice in one of the most important aspects of life – our health – and has experienced countless cases over the years where peace of mind comes through the ability to choose when, where, and who will treat you.
Lana has 15 years' experience in the health insurance and insurance comparison industries. She's also a Board Member of the Private Health Insurance Intermediaries Association.
---
Want to know more about health insurance?