Extras health policies can cover a range of medical treatments undertaken outside of the hospital that Medicare doesn't pay for.
Depending on the cover you purchase, this can include dental appointments, physiotherapy, new prescription glasses and some natural therapies.
Natural massage therapies and alternative medicines have become more popular in Australia over the years. Do you dabble in both conventional medicine and natural alternatives?
What massage and natural therapies does private health insurance cover?
The following are some of the most popular natural therapies in Australia that are covered by private health insurance.
Remedial massage
This type of natural therapy involves a variety of techniques designed to treat the cause and symptoms of issues that make it hard to move. Remedial massage works alongside, and can include, other types of massage; such as deep tissue massage, trigger point therapy and sports massage.
Each type of remedial massage will have a different emphasis. However, techniques and treatment methods may overlap. Typically, these massages involve a therapist physically manipulating the patient's body, muscles and nerve points to treat a variety of symptoms.
Acupuncture
Acupuncture is a natural therapy that has been practiced for thousands of years, originating in ancient China. This therapy works by using fine needles that are carefully inserted into specific points across the skin. Acupuncture is used to treat a variety of conditions, commonly dental pain, jaw pain and nausea following chemotherapy or surgical operations.
During treatment, an acupuncturist may perform several techniques. These include light suction on the skin to bring blood closer to the point, burning herbs and holding them over the acupuncture point (known as moxibustion) and even the use of a laser.
Chinese Medicine
The Victorian Government's Better Health Channel notes that Chinese medicine, a traditional natural therapy, has been proven to have some benefit in treating disorders such as gynecological and gastrointestinal disorders, among others.1 However, some natural therapies which have their origin in Chinese medicine, such as Tai Chi, are no longer covered by health insurance (see below).
N.B. What's available to claim will vary based on your health fund, and the level of extras cover you take out. Be sure to read through your policy brochure to get an understanding of what is and isn't covered and whether any limits apply.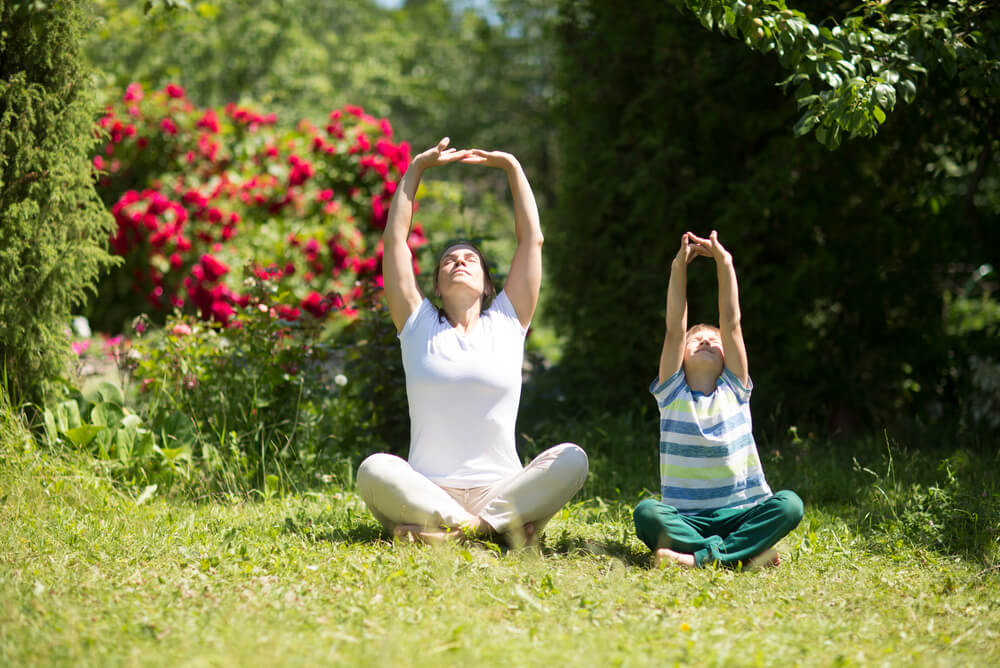 Which natural therapies are no longer covered by health insurance?
As part of the government changes to private health insurance, over a dozen natural therapies were removed from extras cover in 2019. You can no longer claim the costs of the following 16 natural therapies, regardless of whether you were covered for them previously:
Aromatherapy
Naturopathy
Yoga
Kinesiology
Homeopathy
Western Herbalism
Pilates
Tai Chi
Reflexology
Iridology
Alexander Technique
Rolfing
Shiatsu
Feldenkrais
Buteyko
Bowen Therapy
These government changes to private health insurance were made due to the lack of evidence of the effectiveness of the listed services, as noted by the Australian Government's Department of Health.
Out of pocket expenses for massage and natural therapies
The difference between what your health practitioner charges, and what your insurer pays for is called a gap payment – also called an out of pocket expense.
There may be some out of pocket costs for your massage therapy treatments, depending on which service you use and how much your policy allows you to claim. You'll need to check your policy brochure to be sure.
Waiting periods and annual limits for natural therapies
A typical waiting period for natural therapy services is two months, but check with your insurer as it could be longer or shorter. If you switch policies, the waiting periods you've already served can carry over to your new policy.
Beyond waiting periods, another thing to look out for is annual limits. This is the limit on the amount of money your health fund will pay towards treatments and services (including natural therapies) within 12 months.
What should I look for when claiming massage and natural therapies through private health insurance?
There are a few things you'll need to consider when being treated with remedial massage or other natural therapies, including:
the reason for the treatment. To claim on remedial massage or other natural therapies, you'll need a specific reason for treatment – such as a sporting injury, repetitive strain injury (RSI) or other ailments. If you don't have a reason for treatment, you can't make a claim through your extras policy;
how often you need treatment. You can only claim one treatment per day and all extras covered by your policy are subject to annual and lifetime limits. So, if you have an annual limit of $500 for massage therapies, that's how much you can claim during the year;
if your health fund has preferred providers. Some insurers will have agreements with certain specialists you'll need to visit if you're looking to claim on your extras;
waiting periods to serve. Before seeking treatment, it's important to ensure you've served any relevant waiting periods. Otherwise, you won't be able to claim on massage therapies; and
therapists' qualifications. The therapist you receive treatment from will have to be suitably qualified for your health fund to pay out any claim you're looking to make.
Is it time to get covered?
Finding private health insurance for natural therapies can be a difficult task; because each one will have different inclusions, exclusions and limits.
If you're thinking about taking out private health insurance, you can compare and buy policies from some of Australia's leading health funds for free using our health insurance comparison service. Choose what you want from your cover and compare results side-by-side, all in one place, within a few minutes.