Chiropractic healthcare is a well-known method of treating back and neck pain.
In fact, one in six (the equivalent of four million) Australians were affected by back problems in 2017-18, according to the Australian Institute of Health and Welfare (AIHW).1
So, what exactly does chiropractor treatment do? And, is chiropractic covered by private health insurance in Australia, or do you pay out of your pocket?
Let's crack on and learn all about chiropractic services and health insurance.
How does chiropractic work?
Chiropractic therapy is a universal method used to diagnose and treat musculoskeletal issues and help alleviate pain. This type of treatment manipulates the spine, joints and the body's alignment by adjusting the body's position and applying pressure on trigger points by hand or instrument.
If you visit a chiropractic healthcare centre, therapy can also include physical training to fix posture and limit the strain on your back when you sit, stand or walk.
Chiropractic therapy can include a range of treatments and techniques,2 such as:
spinal manipulation
joint movement and mobilisations
stretching and exercises
heat or ice application
soft tissue massage
orthotics (shoe inserts for posture and alignment).
Chiropractic can potentially treat back pain (commonly treats lower back pain), neck pain, headaches and migraines, joint issues (e.g. knees, shoulders, extremities), period pain or cramps, posture issues and sciatica (i.e. shooting pains in the leg).3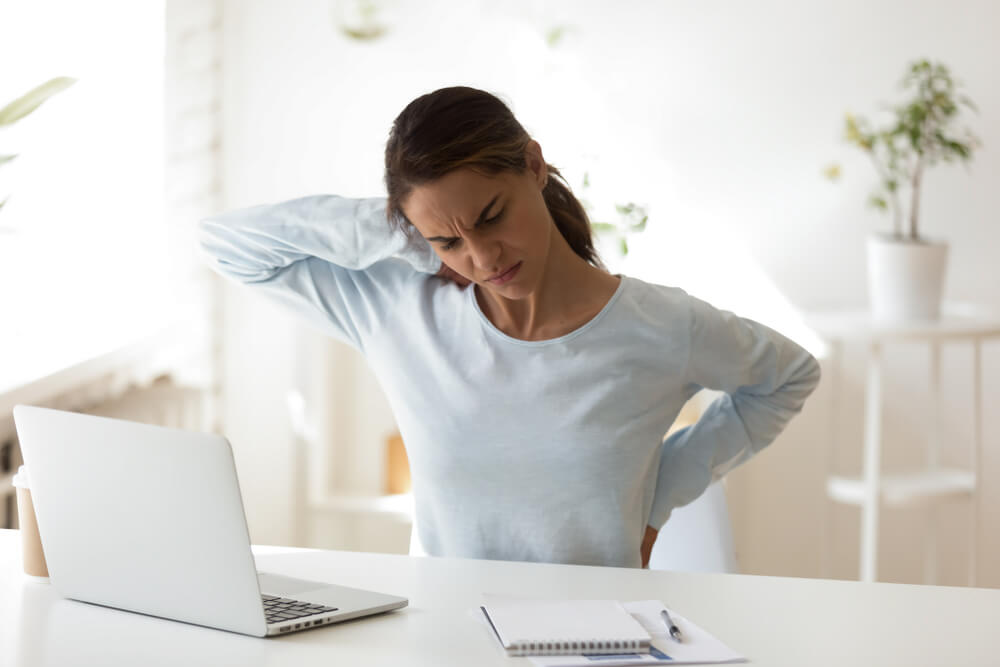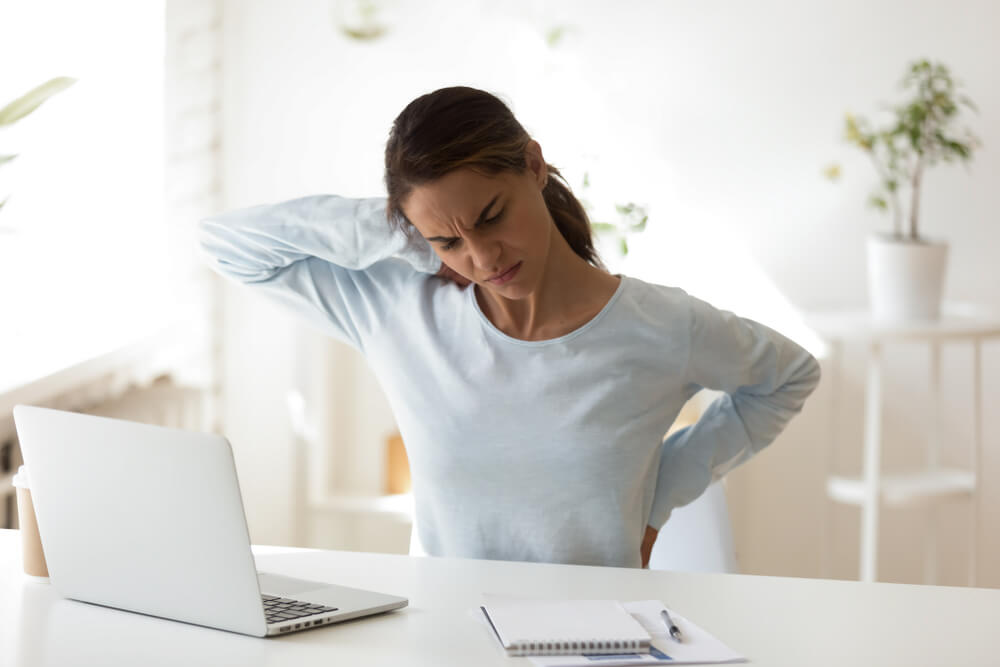 Does health insurance cover chiropractic visits?
Yes, chiropractor services can be covered through private health insurance extras cover. If your health insurance policy pays a benefit (a dollar amount) towards chiropractor sessions, the amount you can claim on your these visits will depend on your policy's limit (e.g. $30 per visit).
These services are only covered under extras-only health insurance policies, not hospital policies. While chiropractic cover is a common feature of extras-only cover, not all policies pay a benefit towards these services.  Be sure to read through your policy brochure to get an understanding of what is and isn't covered and whether any limits apply.
How much does a chiropractor cost?
In terms of how much chiropractic costs, prices will differ depending on which clinic you visit. However, your initial consultation with a chiropractor (including an examination and evaluation) may cost around $90-$100. A follow-up or standard consultation may cost between $50 and $75.4
How much can I claim on chiropractic through health insurance?
The amount you can claim back from a chiropractor session will vary, depending on your policy. With some extras policies, you can claim back a percentage amount (e.g. 50%-60%) or a dollar amount (e.g. $25-$40) for each visit to the chiropractor.5
Discover how HICAPS can help you make a claim instantly when you visit your chiropractor.
Who should consider chiropractic cover in their health insurance policy?
If you have regular pain or limited movement in your back, neck, shoulders, muscles, joints or limbs, or have frequent headaches, you might benefit from chiropractic treatment. If your GP recommends chiropractic, you might want to consider getting health insurance to help pay for such services.
Conversely, you might consider getting health insurance with chiro cover if you have a higher chance of joint or back problems or injuries, such as if you:
work in a physical job
play regular sports
had a recent accident (and suffered whiplash)
find daily activities and household chores put too much strain on your body.
Frequently asked questions