About nib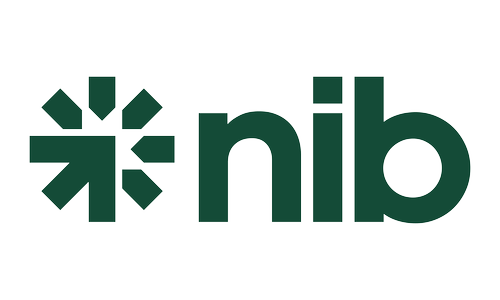 nib is based in Newcastle, NSW, but has retail centres throughout NSW, ACT, QLD and VIC. Newcastle Industrial Benefits (nib) was established by workers at BHP Steelworks in 1952. In 2007 nib demutalised and is the only Australian private health insurer listed on the ASX.
Claiming Options
nib allows you to claim in a number of different ways for Extras benefits.
Swipe your nib membership card to claim on the spot. This is called the Health Industry Claims and Payment Service (HICAPS)
Claim through iPhone or Smartphone claiming app
Claim through online member services
Phone through your claim
Visit any nib Retail Centre
Post your claim form
For hospital claims, the hospital usually sends the bill to nib for payment.
Why choose nib?
nib believe that Private Health Insurance should be easy to understand, easy to claim on and most of all good value. As one of Australia's fastest growing health funds they have been providing health insurance to Australians for over 50 years and now cover over 800,000 customers around Australia. You can choose from a range of health insurance plans. There's something for everyone. It doesn't matter who you are or what you do there is health cover to suit your needs (and your wallet).