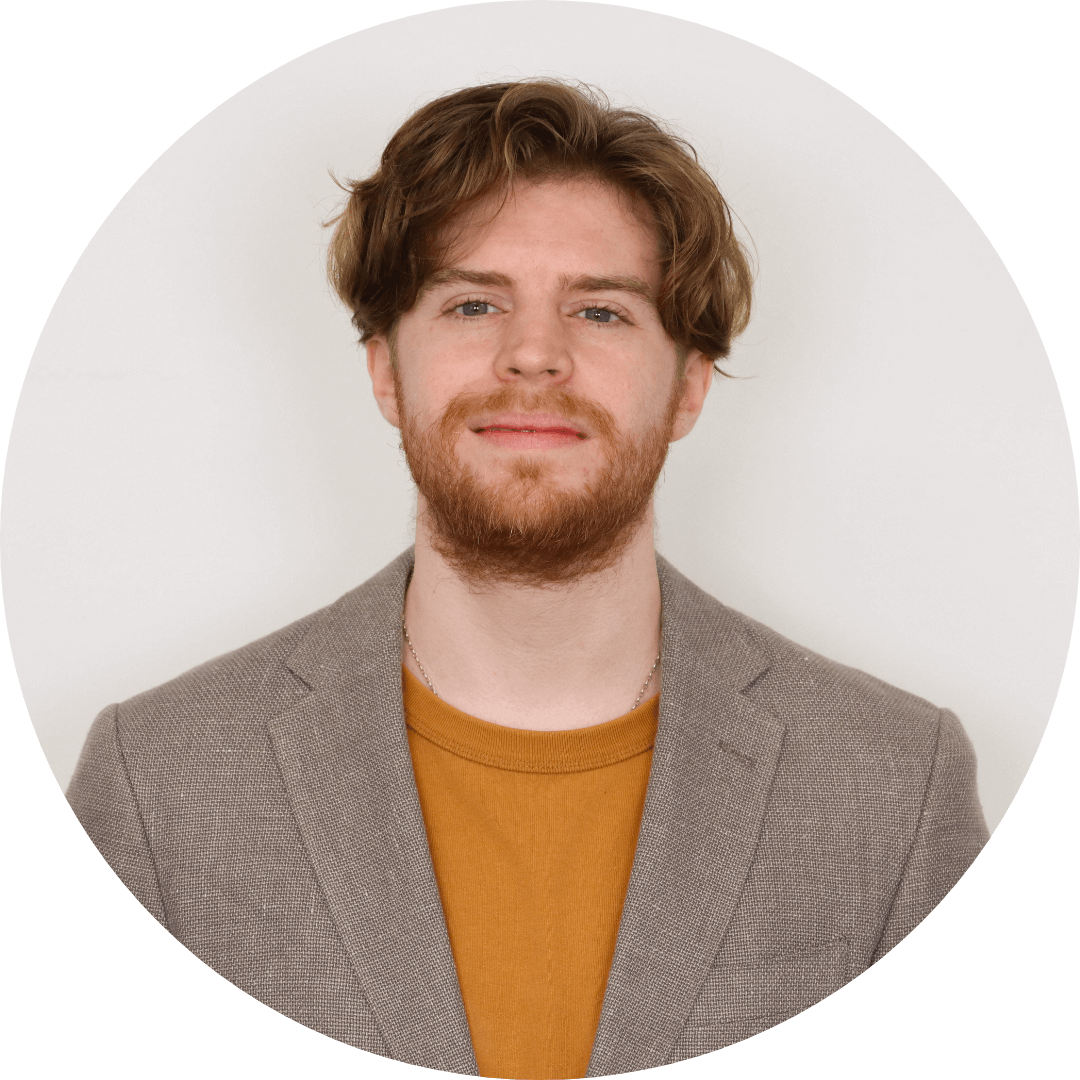 Written by Joshua Malin
Reviewed by Lana Hambilton
Last updated 16/10/2023
Do I need private health insurance for pregnancy?
Both public and private hospitals in Australia provide quality healthcare for mothers during pregnancy and birth. However, with private health insurance, you can:
Choose your own obstetrician and get continuity of care when available
Give birth in a private hospital
Get a private room if there's one available
Receive in-patient Assisted Reproductive Services (ARS) to treat infertility (if this is included in your policy)
Choosing cover for pregnancy and birth
Policies can be very different, even with the same provider. You should think about:
What you want to be covered for
Waiting periods and when to take out cover
Whether there's an excess or co-payment for private hospital costs
Whether assisted reproductive services are covered.
There are two types of health insurance that may cover pregnancy:
Hospital – for pregnancy, this will pay a benefit towards costs such as the hospital room, labour ward and some doctors' fees
Extras – for pregnancy, this can cover costs for services from professionals such as lactation consultants, midwives and more.
You can choose to have one or both types of cover if you are planning on starting a family.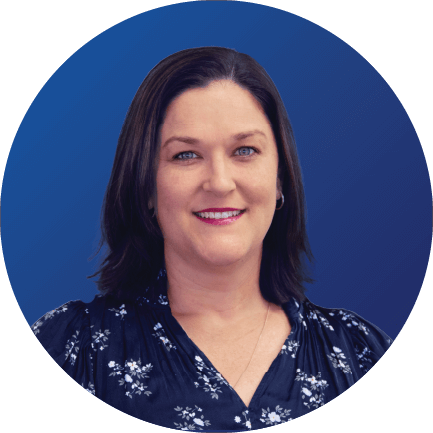 Expert tips for finding the right private health insurance for pregnancy for you
Our health insurance expert, Lana Hambilton, has some helpful tips for finding the right private health insurance for pregnancy for you.
Factor in waiting periods
When considering whether the benefits of private health insurance are right for your pregnancy, remember to factor in the waiting periods that apply. You'll need to have pregnancy included on your hospital cover 12 months prior to your baby being born to be able to give birth as a private patient.
Out-of-pocket costs
Remember, you may have to pay out-of-pocket costs for the birth of your baby. It's a good idea to ask your doctor to provide a breakdown of the out-of-pocket costs you're likely to incur throughout the process.
Cover your family's ongoing needs
The benefits of your private health cover don't have to end with the delivery of your baby. Private health insurance can assist with your and your family's ongoing needs, including a wide range of extras services such as post-natal classes, physiotherapy and even swimming lessons.
Medical costs you'll have to pay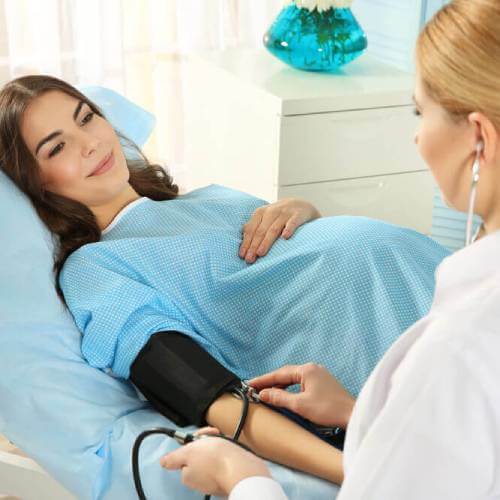 Not all expenses are covered by health insurance. Usually, you'll still have to pay:
Out-of-pocket expenses, such as gap fees
An excess and/or co-payment.
What's covered will also depend on whether you have hospitals or extras cover (or both). Some costs won't be covered at all.
Are pregnancy ultrasounds covered by Medicare?
Medicare subsidises some of the costs when it comes to ultrasounds and some other scans. However, depending on what your doctor charges for your consultations, you may have to pay out-of-pocket expenses. This happens when your obstetrician charges more than the Medicare Benefits Schedule amount. Your private health insurance probably won't cover this gap. We recommended discussing these charges with your doctor before having any scans.
What is included in pregnancy cover
As a private patient in a private hospital
To be covered for the birth of your baby in a private hospital, you'll need private hospital cover that includes pregnancy and birth-related services. This is also known as obstetrics cover.
Obstetrics cover is included in:
All Gold hospital policies – the most comprehensive policies
Some 'plus' policies – less comprehensive policies that sometimes include pregnancy cover.
Covered
Not covered

Private hospital room (if available)
Labour ward costs
Part of your obstetrician's, doctors and anaesthetist's fees for the birth at a private hospital.

Obstetrician check-ups and specialist visits before you go to hospital (but you can claim some of these costs through Medicare)
Your newborn's checkup before you go home
Non-hospital costs associated with assisted reproduction.
As a private patient in a public hospital
You can choose to go to a public hospital as a private patient. However, you might not get your own room for the birth of your baby. Doctors in public hospitals may charge private patients higher fees, which might not be fully covered by your health insurance.
Physio, prenatal classes and other extra services
Depending on your policy and level of cover, extras cover can help you pay for outpatient services during pregnancy and after the birth. These medical services might include:
Prenatal and antenatal classes to prepare you for birth and parenting a newborn
Remedial massage to ease pregnancy-related aches and pains
Physiotherapy to help treat pregnancy complications, back or pelvic pain, or urinary incontinence
Psychologist appointments to support your mental health
Midwife visits, lactation consultants and sleep consultants for help with breastfeeding, caring for and settling your baby.
Important to know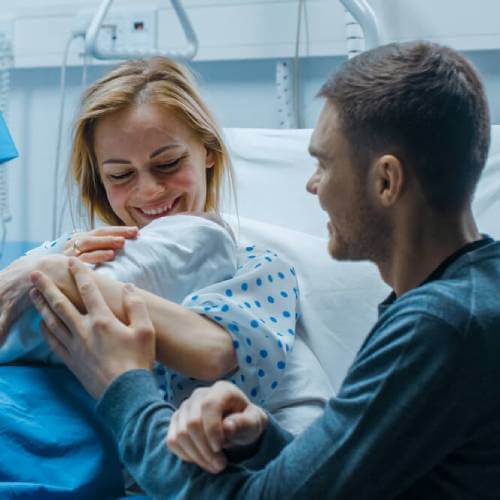 Can I get health insurance if I'm already pregnant?
Yes, you can still get a health insurance policy while you're pregnant. However, since pregnancy-related hospital services include 12-month waiting periods, you may not be able to claim any of these services if you take out a policy while you're pregnant.
Waiting periods
There are different waiting periods depending on the service and your policy.
You should take out private health insurance for obstetrics and IVF as early as possible because you will have to wait for 12 months before making claims on these two key services:
Even if you deliver before your due date, some policies will not provide cover until after your 12-month waiting period. So it's important to speak to your fund as soon as you find out you're pregnant to be aware of all your options.
Assisted reproductive services including IVF
Private hospital insurance with obstetrics can cover assisted reproductive services like In Vitro Fertilisation and Gamete Intra Fallopian Transfer.
Private hospital insurance covers the services you receive in hospital as an inpatient. This might include accommodation, operating theatre fees, part of your anaesthetist and doctors' fees, and accommodation for egg collection procedures. However, you may have to pay an excess and/or co-payment as well as a gap fee towards these costs.
Private hospital insurance doesn't cover procedures that happen at facilities outside the hospital, such as blood tests, ultrasounds, scans and diagnostic and pathology services. You may be able to claim a rebate for these procedures through Medicare.
Cover for your baby with family hospital insurance
Your own hospital pregnancy cover does not include private hospital care for your newborn. This means that you'll need to pay out-of-pocket if your baby is admitted to a Special Care Nursery or Neonatal Intensive Care Unit.
If you want your baby covered from birth, including seeing a private paediatrician, you'll need a family or single-parent hospital insurance policy. Each health fund has different rules, but you may need to get a family policy as much as 12 months before birth for your baby to be covered.
---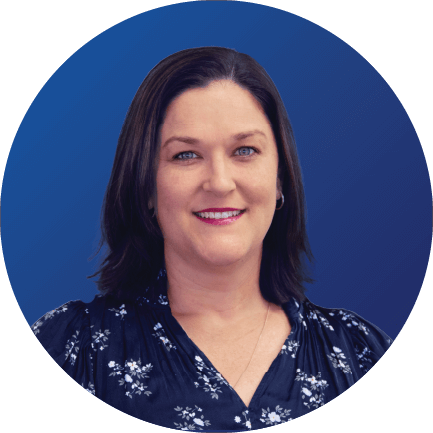 Meet our health insurance expert, Lana Hambilton
As Head of Health, Life, and Income Protection Insurance at Compare the Market, Lana Hambilton is passionate about simplifying the comparison process and educating Australians about the value and benefits Private Health Insurance can offer and the critical role it plays in our medical system. She firmly believes that health insurance provides choice in one of the most important aspects of life – our health – and has experienced countless cases over the years where peace of mind comes through the ability to choose when, where, and who will treat you.
Lana has 15 years' experience in the health insurance and insurance comparison industries. She's also a Board Member of the Private Health Insurance Intermediaries Association.
---
Want to know more about health insurance for pregnancy?